5 Best Berlin Museums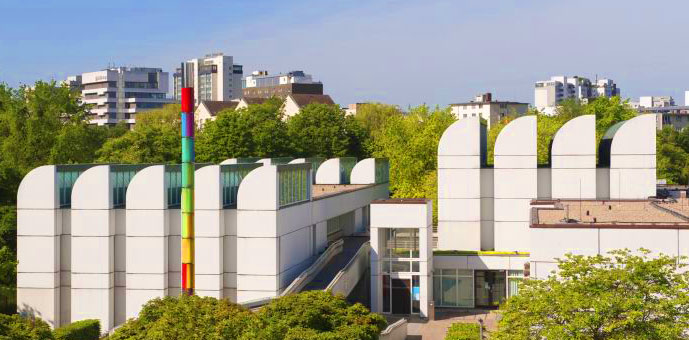 A cultural metropolis, the German capital has dozens of world-class exhibitions, galleries and memorials where you can learn about the rich tapestry of its chequered past. Whether you're fascinated by the history of the 1st and 2nd world wars, a Bauhaus design enthusiast or your interest lies in the efficiency and prowess of German engineering – we've listed the best Berlin Museums to visit to get your knowledge fix.
1. DDR Museum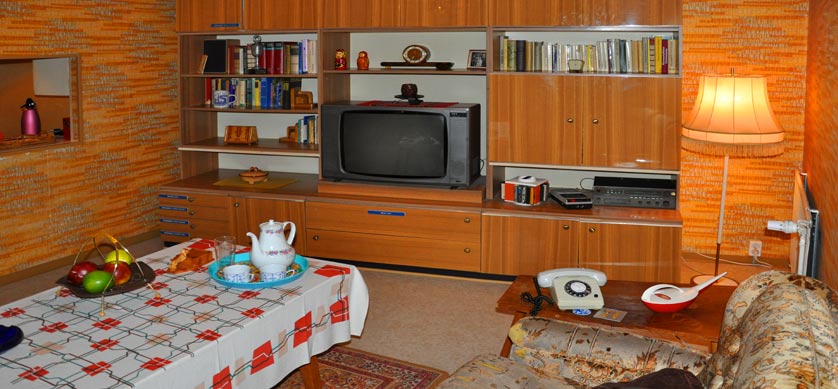 One of the most visited attractions in Berlin, the DDR museum is filled with an amazing collection of exhibits that take you back to communist-era East Berlin or "The German Democratic Republic". A truly hands-on experience, visitors enter a typical high-rise estate of the time period – where you can wander around rooms, touching furnishings, opening drawers and wardrobes to discover hidden clues of what life was really like under Stasi rule. Many of the exhibits you'll encounter were donated by private households and are completely authentic! Explore the history of post-war Germany with all your senses in this fascinating memorial to everyday life.
2. Bauhaus Museum of Design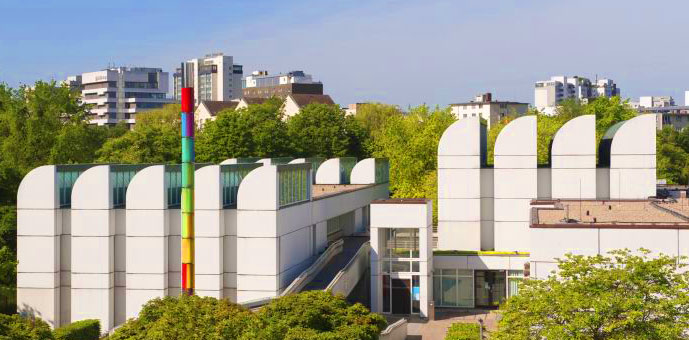 A must for anyone interested in one of the most influential art, design and architecture movements of the 20th Century founded by Walter Gropius in Weimar Germany. The building the artwork is housed in was constructed from a modified blueprint designed by the man himself and stands today as a monument to his remarkable design principles. Numerous retro objects and furniture are on display, such as Wassily chair and Bauhaus lamp – there is also a fantastic gift shop where you can pick up well-made reproductions of iconic Bauhaus designs.
3. Helmut Newton Foundation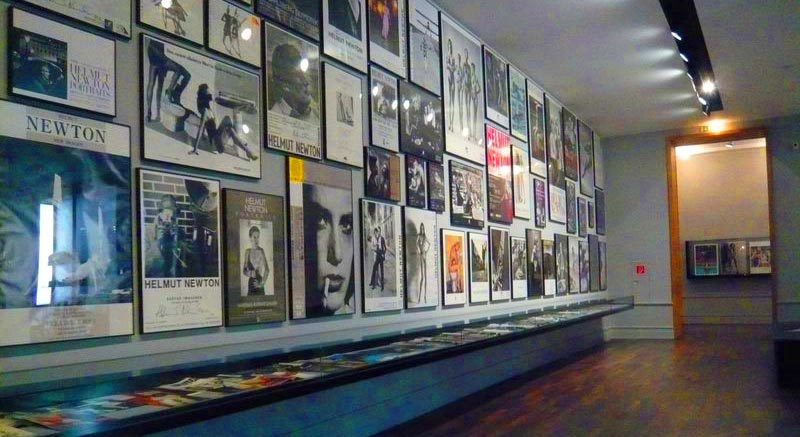 Much more than a collection of racy pics, the Helmut Newton foundation contains a vast catalogue of photographs, fascinating personal letters from designers, artists and rivals, and interesting mementoes from the life of one of the world's most daring fashion photographers. Housed in an old army officer's casino, this is one exhibition that tantalises the senses.
4. Holocaust Memorial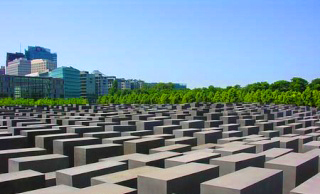 A sobering memorial to the murdered Jews of Europe, visitors can lose themselves in the concrete maze of rectangles between Potsdamer Platz and the Brandenburg Gate, designed by renowned avant-garde architect Peter Eisenman. You can find out more about the victims remembered in an underground information centre beneath your feet.
5. Deutsches Technikmuseum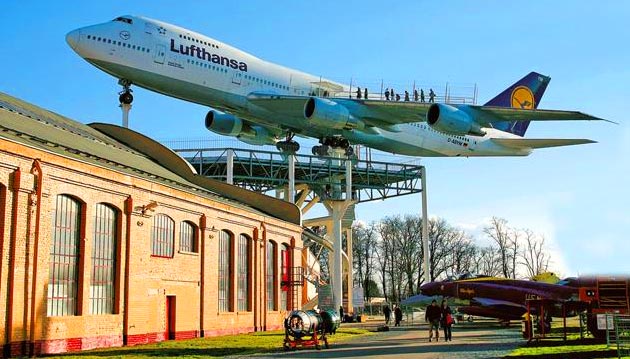 If you're wondering which Berlin museums are suitable for children, head to the German Technology Museum. Housed in the aptly named Railroad Junction, highlights include the world's largest collection of locomotive memorabilia, as well as a ship navigation simulator. With exhibit names such as "Full Steam Ahead!" and "The Dream of Flying", it's sure to impress pint-sized captains in training.
If we've succeeded in capturing your interest in this incredible city with our list of 5 Best Berlin Museums, check out our value city breaks to Berlin, with direct flights from Ireland.
---