WIN €250 Holiday Voucher
Win, Lose or Draw
You're always a winner with ClickandGo.com!
1. Book your 2016 Holidays by midnight Friday 30th September 2016.
2. Enter DUBLIN or MAYO at checkout.
3. Whichever side you're on, you'll be entered into a draw to win €250 off your next ClickandGo.com holiday.
And, if there's another GAA All Ireland Final Re-Play – well, you can watch it from the beach…
[pi_wiloke_button button_name="BOOK 2016 Holidays NOW" contextual="h-btn" size="btn-default" link="https://www.clickandgo.com"]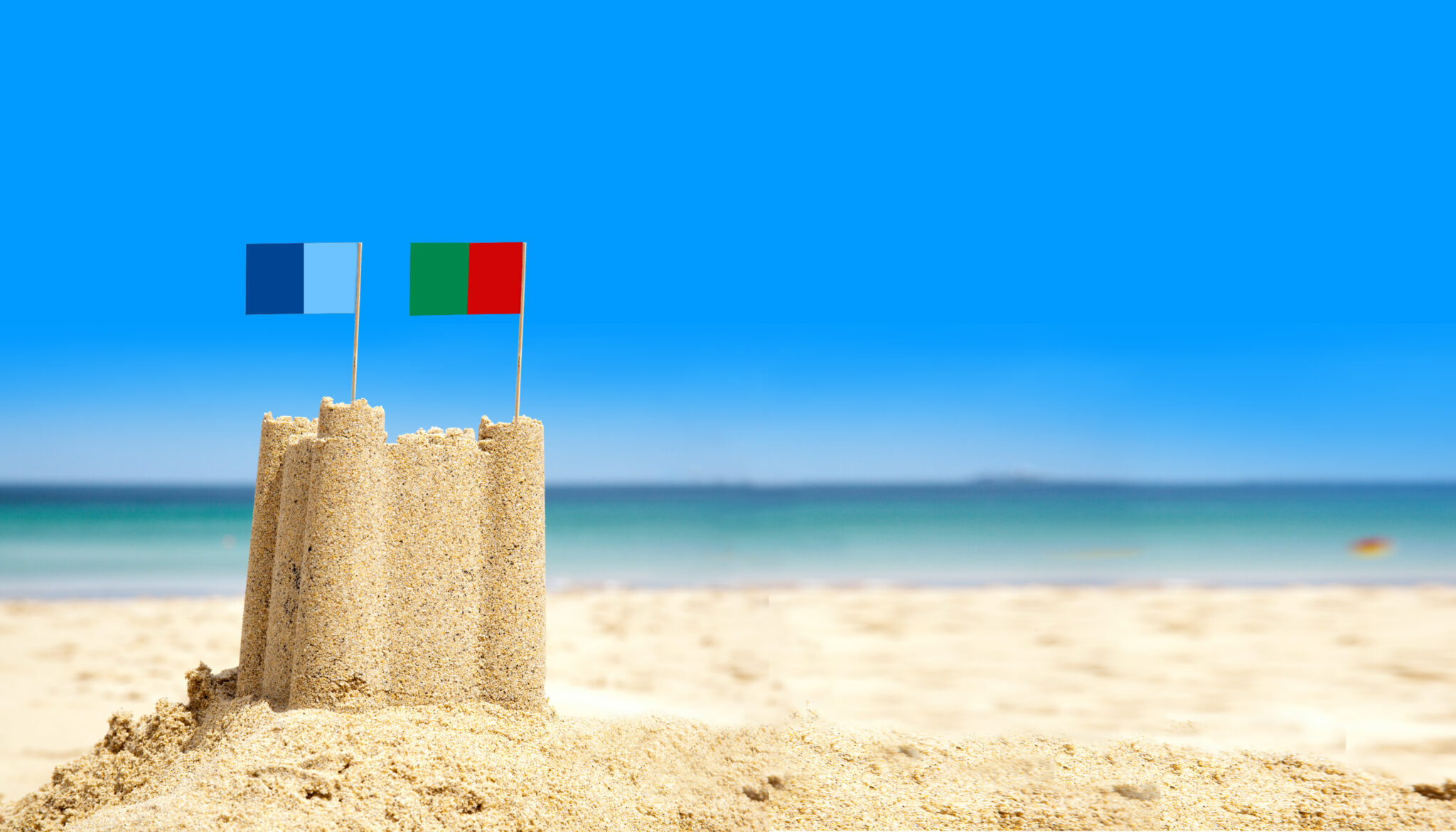 ---