WIN €250 Holiday Voucher
Win, Lose or Draw
You're always a winner with ClickandGo.com!
1. Book your 2016 Holidays by midnight Friday 30th September 2016.
2. Enter DUBLIN or MAYO at checkout.
3. Whichever side you're on, you'll be entered into a draw to win €250 off your next ClickandGo.com holiday.
And, if there's another GAA All Ireland Final Re-Play – well, you can watch it from the beach…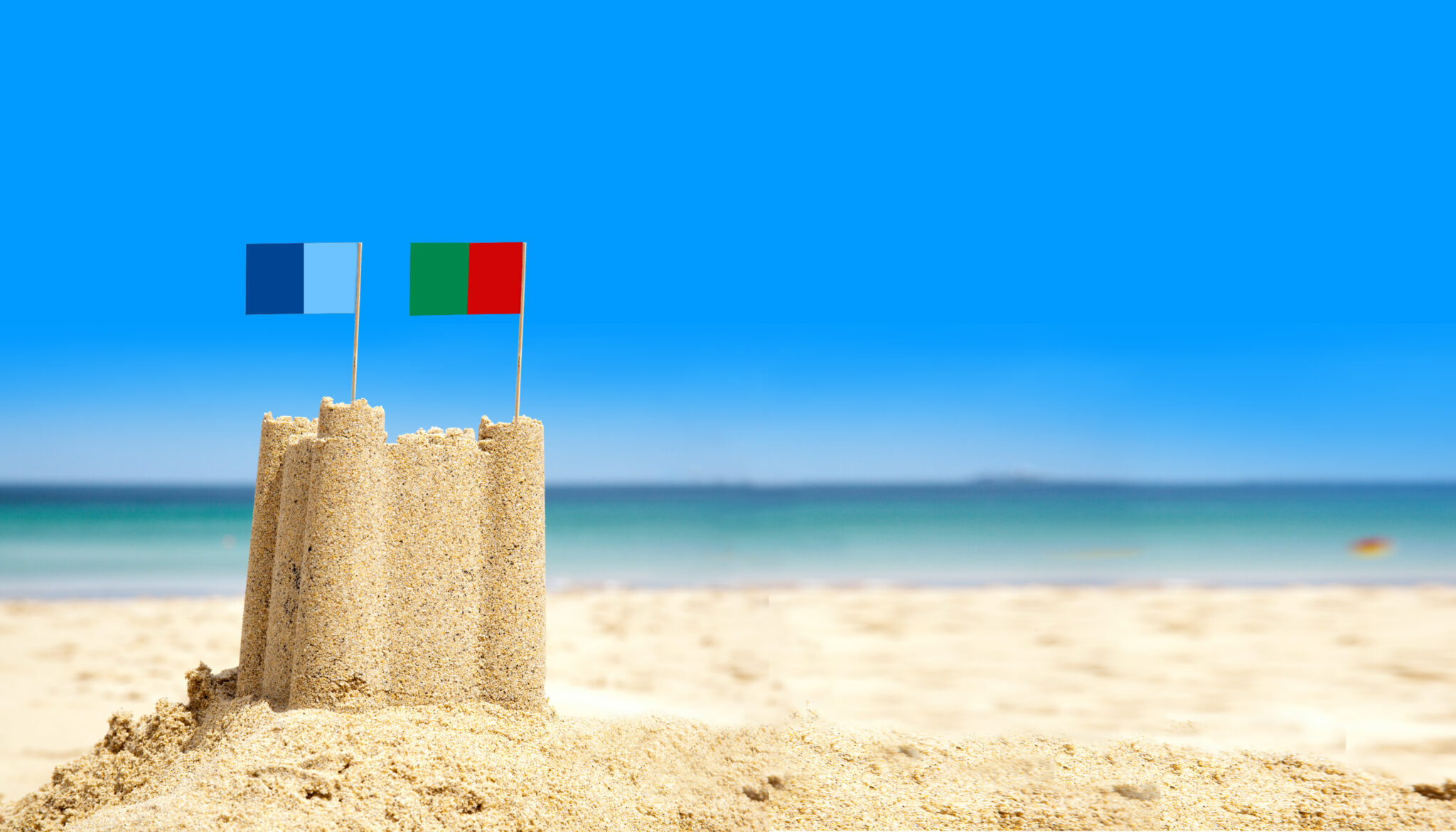 Click&Go's Content Marketing expert, Anna has travelled all over Europe, North America, the Caribbean, Asia, Australia and New Zealand. She hasn't been everywhere, but it's on her list!

Latest posts by Anna Sweeney (see all)