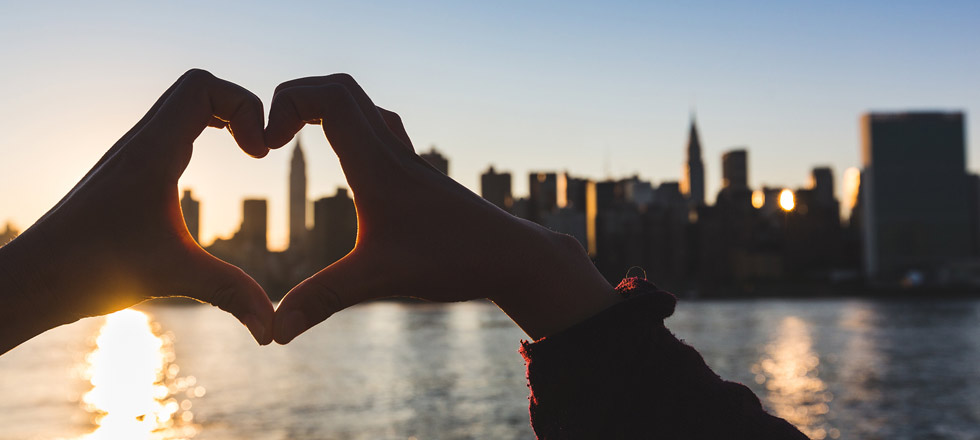 The Most Romantic Places in the World to Propose
If you've decided to make the big move and get down on one knee, your choice of location is key to capturing the perfect atmosphere. Choose wisely, as you'll more than likely be telling this story for the rest of your life. To help you choose the ultimate location, we've sussed out the most romantic places in Europe and beyond for the most memorable proposal. Enjoy and best of luck!
A rooftop terrace in Prague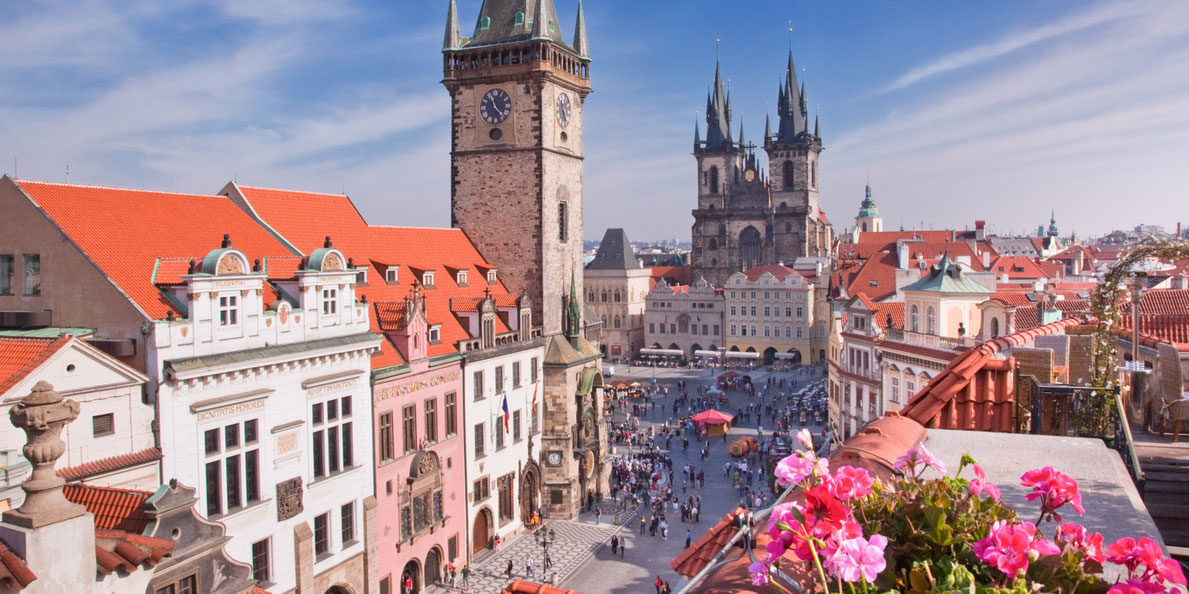 One of the most picturesque cities in Europe, Prague, is top of our list with its cobblestone streets, arched bridges and serene setting beside the Vltava river that gives it an old world charm. Breathtaking views and splendid sunsets make it a winning choice for a romantic break for two. In fact, our Brand Manager, Kim, was proposed to by her husband here AND returned two years later to get married!
St. Lucia – The Caribbean's Romance Destination
Nothing sets the scene for romance more than an idyllic island hideaway. The Caribbean island of St Lucia is fast becoming a number one destination for honeymooners and the soon to be engaged! Stay in a white-washed villa in the luxurious Viceroy Sugar Beach set in 100 acres of pristine rainforest and avail of their "Dine anywhere, anytime" service.
"Guests choose the time and place, and our chef will devise a personalised menu to suit their occasion, tastes and location."
The Pont des Arts in Paris
Historically one of the most romantic cities in the world, Paris is the ultimate destination for getting down on one knee. With the Eiffel Tower, L'Arc de Triumph and Sacré-Cœur all offering incredible backdrops – it's hard to choose…but they are all the ultimate spot.
New York City
The glamour and buzz of New York City will add to the exhilaration of proposing in the Big Apple! During your stay in New York, spend a day shopping on 5th Avenue, strolling across the Brooklyn bridge and visiting the Statue of Liberty before heading for a dinner your partner won't forget.
On a canal boat in Amsterdam
Part of the enchantment of Amsterdam is wandering along the canals and enjoying the city's centuries-old architecture. Nothing gets more romantic than the city's famous waterways, especially in the evening time with the sun slowly sinking down and leaving a trail of golden rays behind it.
Whether you're about to ask a question that will change the rest of your life, celebrating a landmark anniversary or you're simply looking to re-ignite the flame, these top romantic destinations will blow your loved one away. For holidays to romantic places visit Click& Go for packages with flights, transfers and accommodation!
---