Berlin is one of the most unique, distinctive cities in the world and is a must-see destination on any travellers itinerary. This vibrant metropolis combines glamour and style with a laidback lifestyle and is sure to thrill anyone looking to discover what the city has to offer. We believe this is a bucket list city destination and have compiled the best reasons to visit this beautiful city.
Renowned History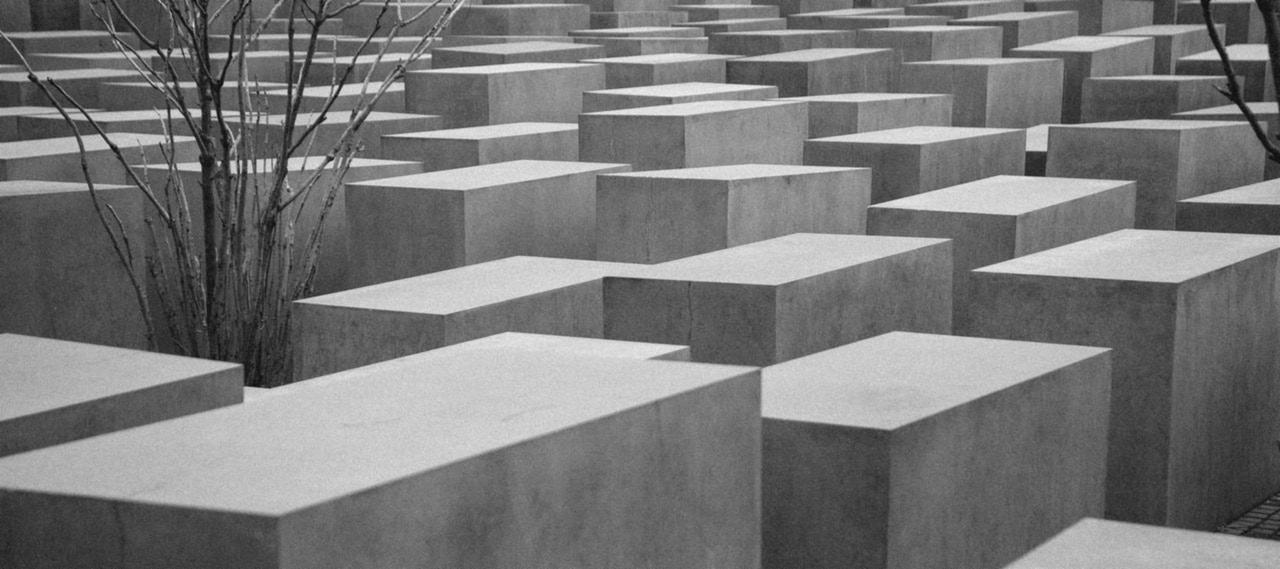 Berlin has a long, rich history behind it and is brimming with incredible sites and memorials. The city has been through a lot over time and ensures to pay tribute to both its triumph and tragedy. From the construction and fall of the Berlin Wall to the Nazi Regime taking over the city, this destination is full of chilling history that is sure to fascinate and shock any visitor. Our top historical picks are…
Memorial to the Murdered Jews of Europe
This site honours the death of Jews during the Holocaust and is incredibly moving. The memorial offers a free-entry visitor centre for tourists interested in learning more about the horrors of Hitler's reign. It is an emotional, unforgettable experience that is a total must see.
The Berlin Wall Memorial
Located in Bernauer Straße, this exhibition gives an insight into the division of Berlin and the cold war. This is a truly humbling experience which we love!
Laidback lifestyle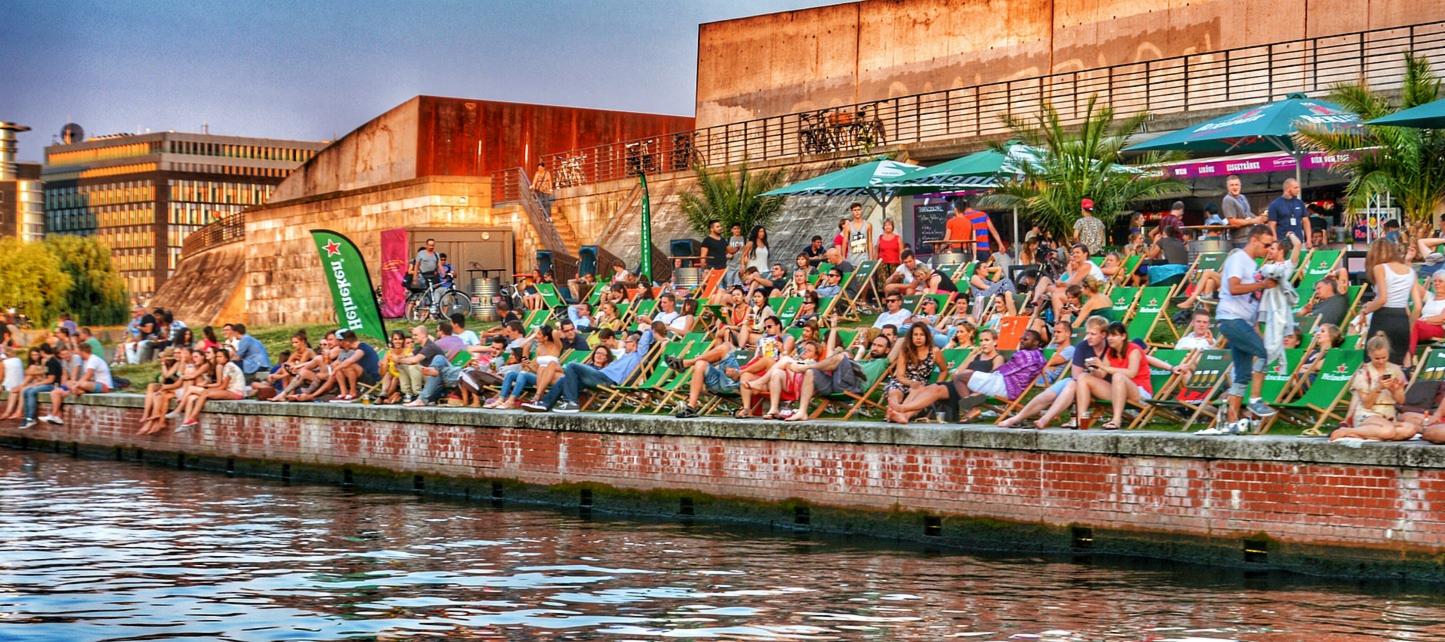 Berlin is the epitome of personal freedom. Described as the most liberal city in the world, uniqueness is celebrated throughout the city and residents live with a non-judgemental outlook on life. This welcoming, easy going atmosphere is evident throughout the city and visitors just love it.
Vibrant Nightlife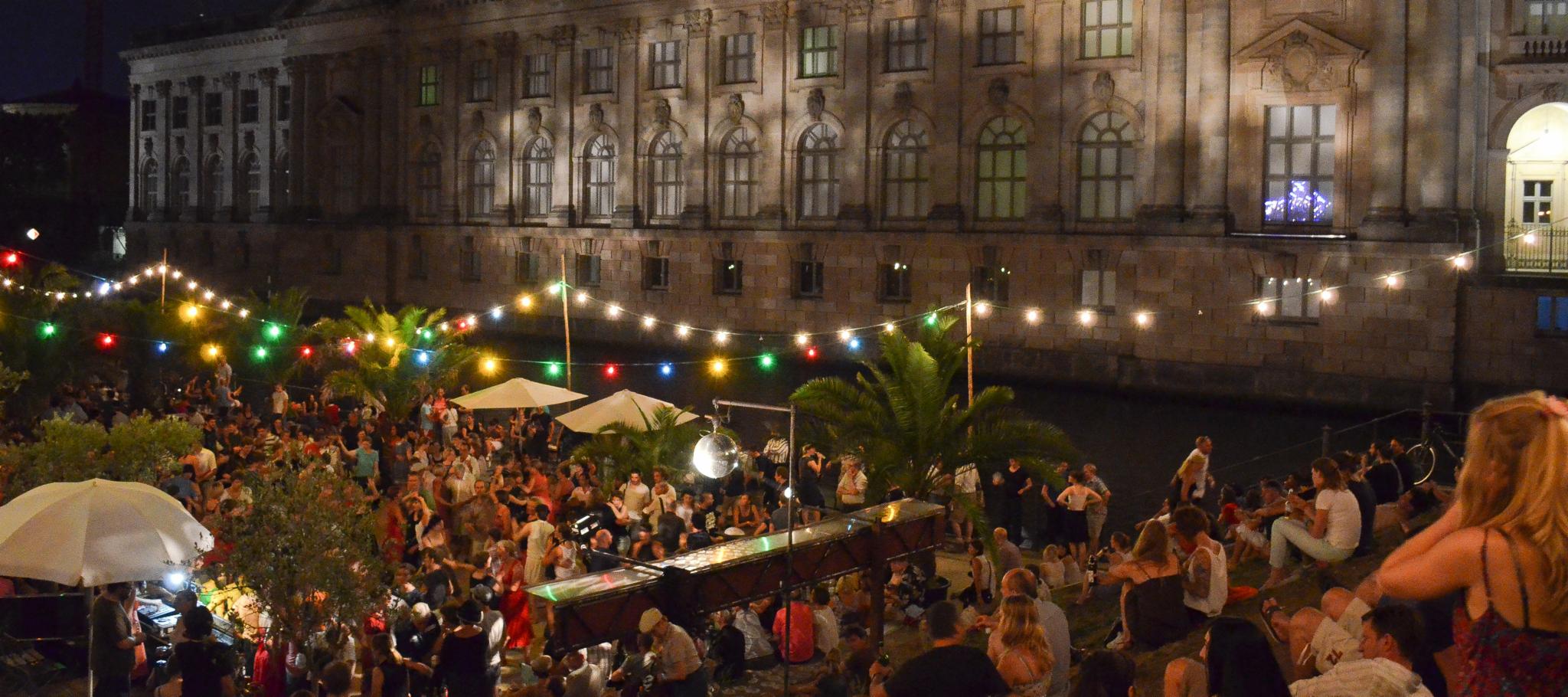 Berlin is renowned for its alternative nightlife and has been consistently named the best clubbing city in Europe. Although the city has a reputation for having a crazy, 'anything goes' attitude within the club scene, visitors can also enjoy more chilled out, cosmopolitan bars and entertainment venues. From its authentic German pubs to its underground warehouse raves, Berlin's nightlife really has something for everyone.
Tasty Food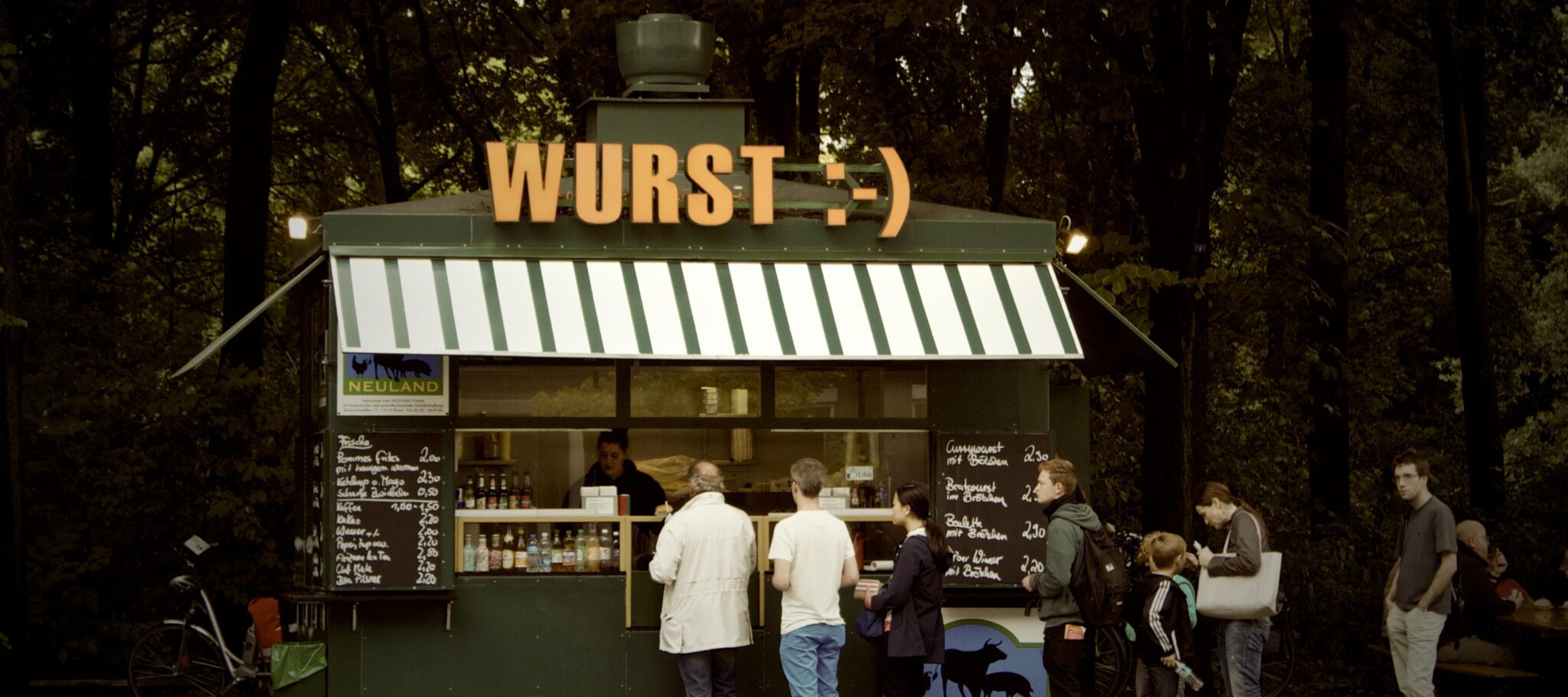 German cuisine is hearty, luscious and absolutely delicious. Visitors rave about traditional German food and Berlin in particular offers travellers an array of restaurants serving typical dishes. Our two must try German foods are:
Currywurst, a pork sausage seasoned with spicy ketchup and curry powder
Bratkartoffeln, fried potato slices fried with diced bacon and onions.
Visitors can also find many street markets throughout the city selling masses of traditional, multicultural and vegan dishes. The diversity of food found in Berlin is second to none and must be explored during a visit. Our top 3 street food markets are:
Street Food Thursdays in Markthalle Neun
Sunday Food Market at Mauerpark
Kulturbrauerei Food Market
Dynamic Street Art
The walls of Berlin are decorated with powerful, vibrant and beautiful art which is celebrated and loved throughout the city. Berlin is known to take pride in freedom and self-expression and the art culture in Berlin epitomises this statement. The walls of Berlin offer visitors unforgettable, unique sights which are a favourite feature of the city among visitors – not to mention a favourite photo opportunity!