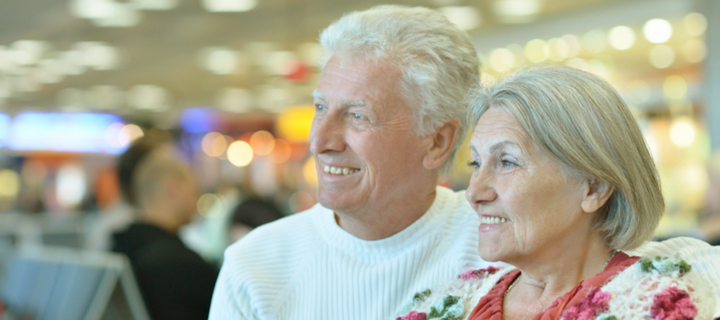 Over 50s Holidays – Flights & Transfers
Our third video in the Essential Guide for Over 50s Holidays, Paul answers frequently asked questions about everything to do with your flight, the airport and your transfers, including…
 Is check-in luggage included as part of my holiday package?
What's the difference between checking in with Aer Lingus and Ryanair?
Do I have to book my seats on the plane in advance?
What terminal should I go to at Dublin Airport?
How do I find my transfers when I arrive at my destination?
Where do Click&Go fly from?
Can I fly Aer Lingus rather than Ryanair?
Curious? Watch the video below…
---