4 features we're looking forward to on Norwegian Bliss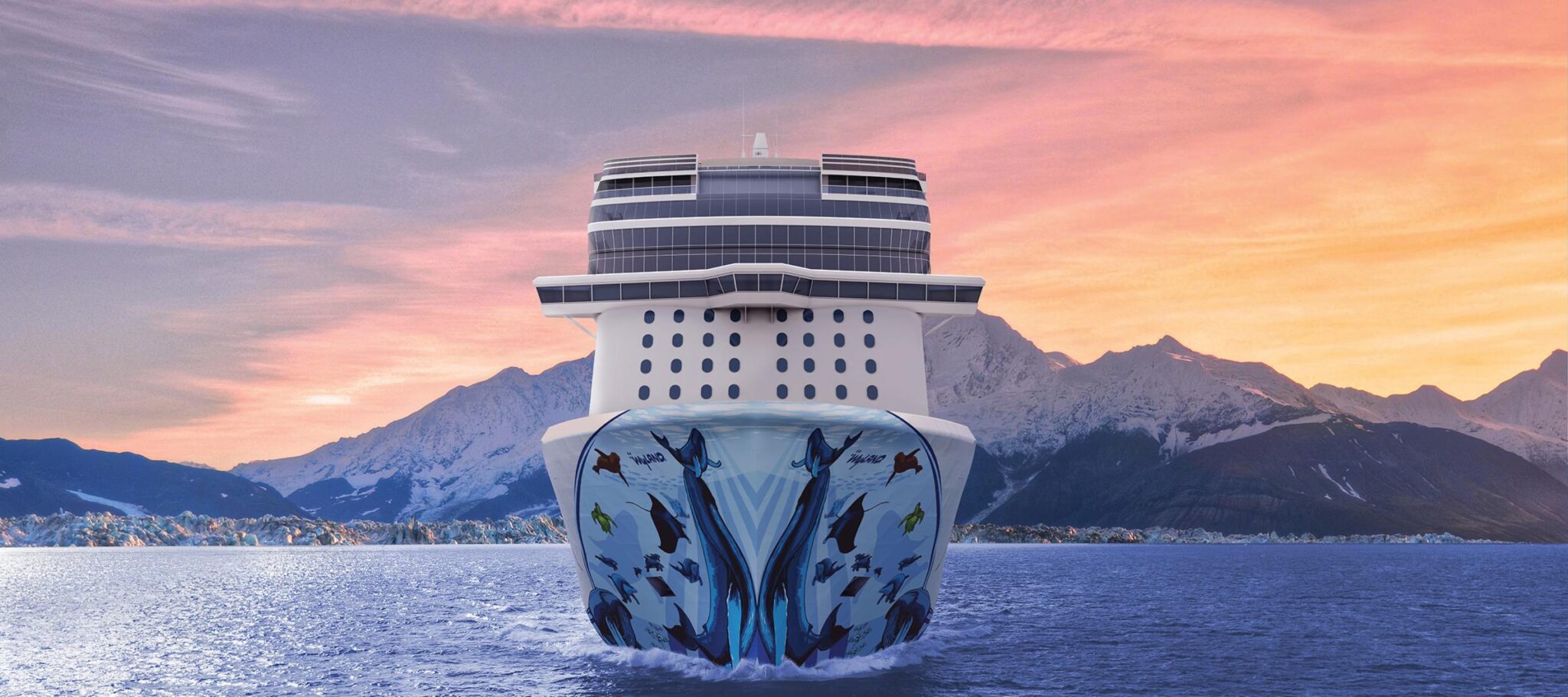 This week our team are gearing up to visit Norwegian Cruise Line's latest ship, Bliss. In February, Mairead, Hazel and Eleanor got a taste of the biggest feature when they went go-karting with the Norwegian Cruise Line team.
Bliss will be offering cruises in Alaska and the Caribbean from June, so here are the top 4 features we can't wait to check out…
Go Karting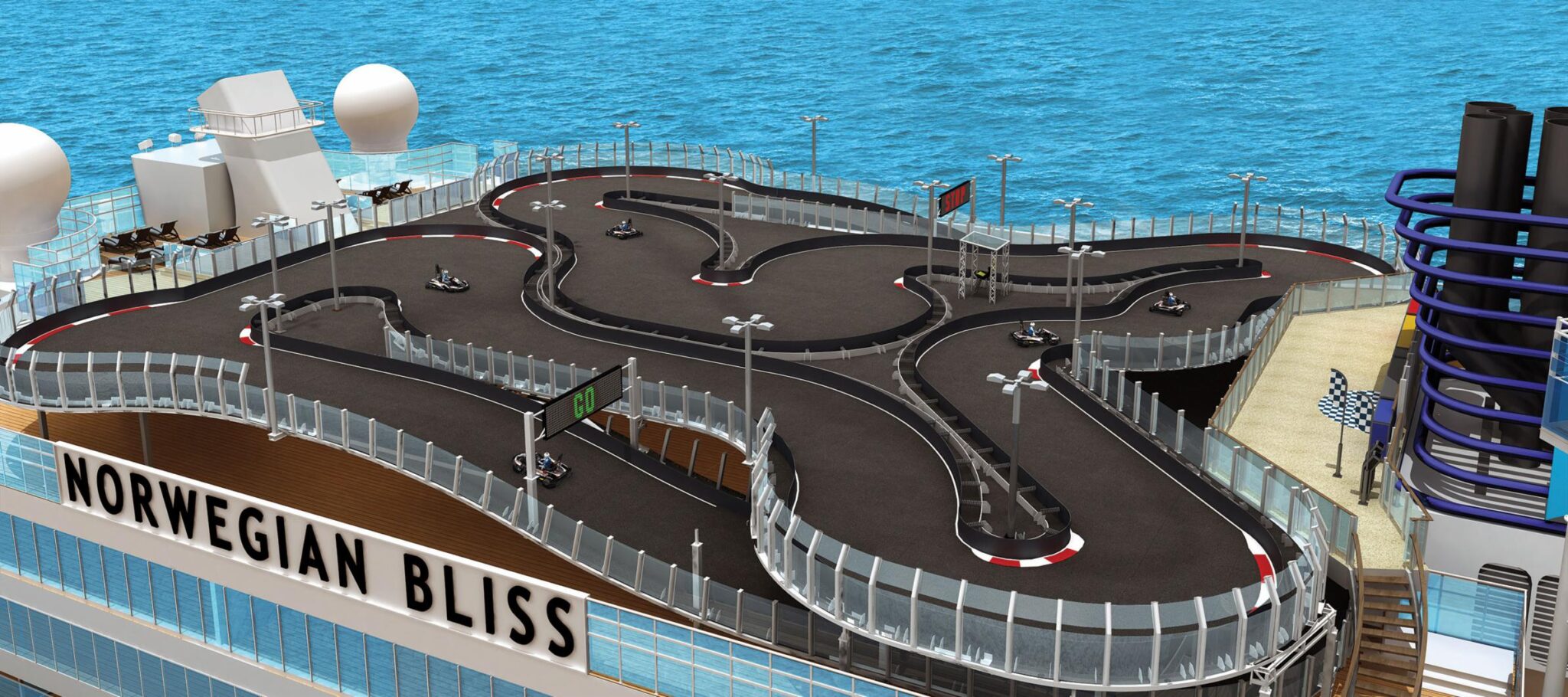 The most exhilarating feature aboard this new ship, Bliss features two levels of almost 1,000 feet of go-karting track on the top deck. Not to spoil the relaxation of other guests, the cars are completely silent, but racers will still feel like they're on a Formula 1 track through their headsets.
The Entertainment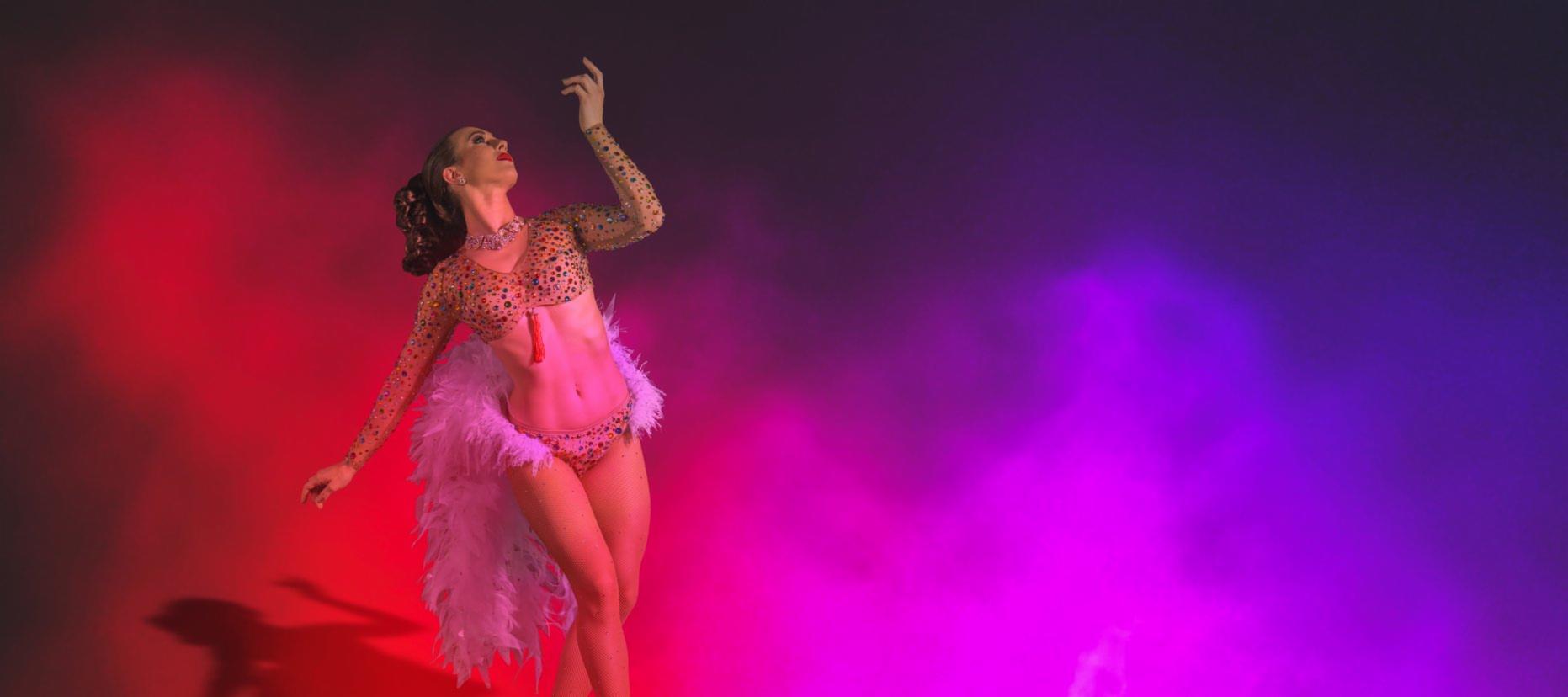 The entertainment offered on Bliss is top class – you can feel like your in 1920s Prohibition Era, mambo through 1950s Cuba, rock through the night with The Beatles or take in the award-winning Jersey Boys musical.
Observation Lounges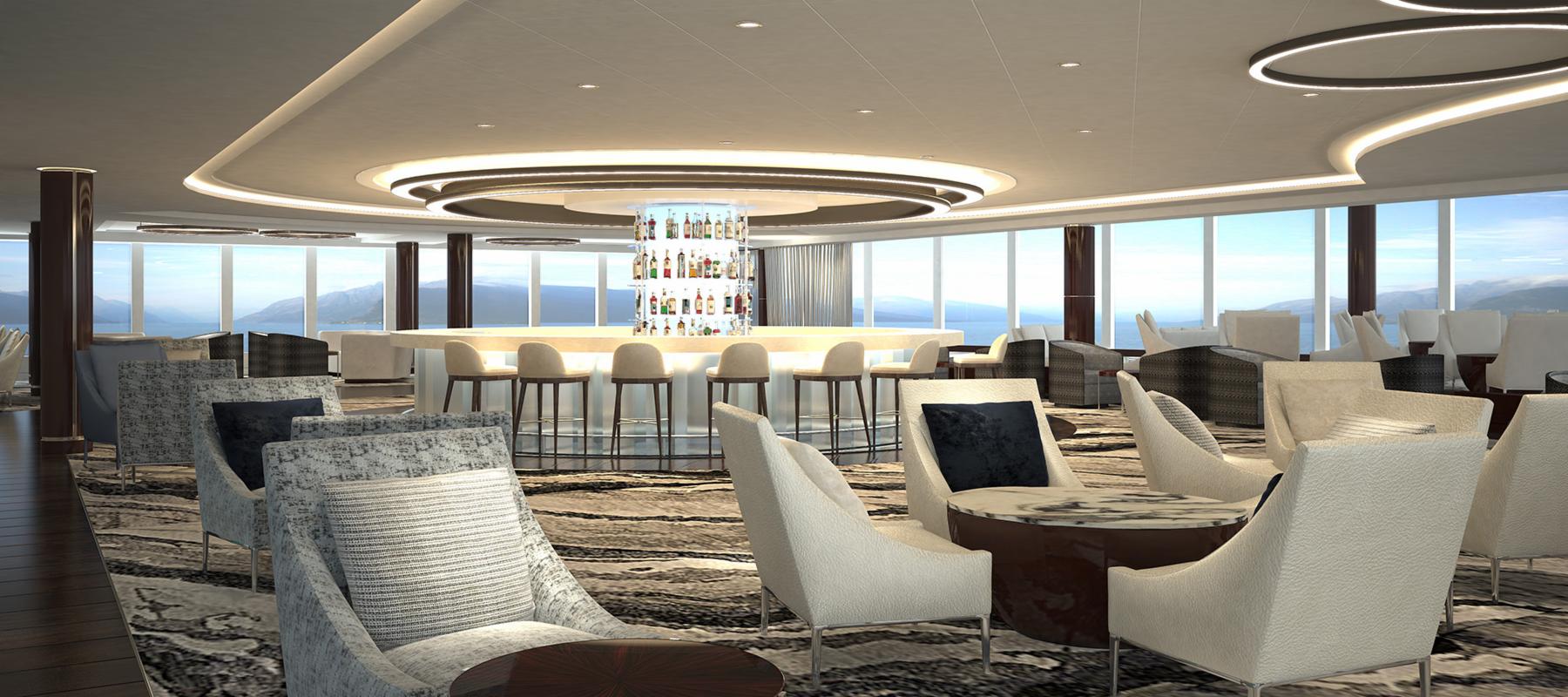 While we won't be seeing glaciers or turquoise seas, Bliss will be cruising through Alaska and the Caribbean. To make the most of the spectacular scenery, it has a 180 degree, two-storey observation lounge so guests can take in all the breathtaking landscape.  It also has a quarter-mile wraparound boardwalk for you to take in the view.
The Food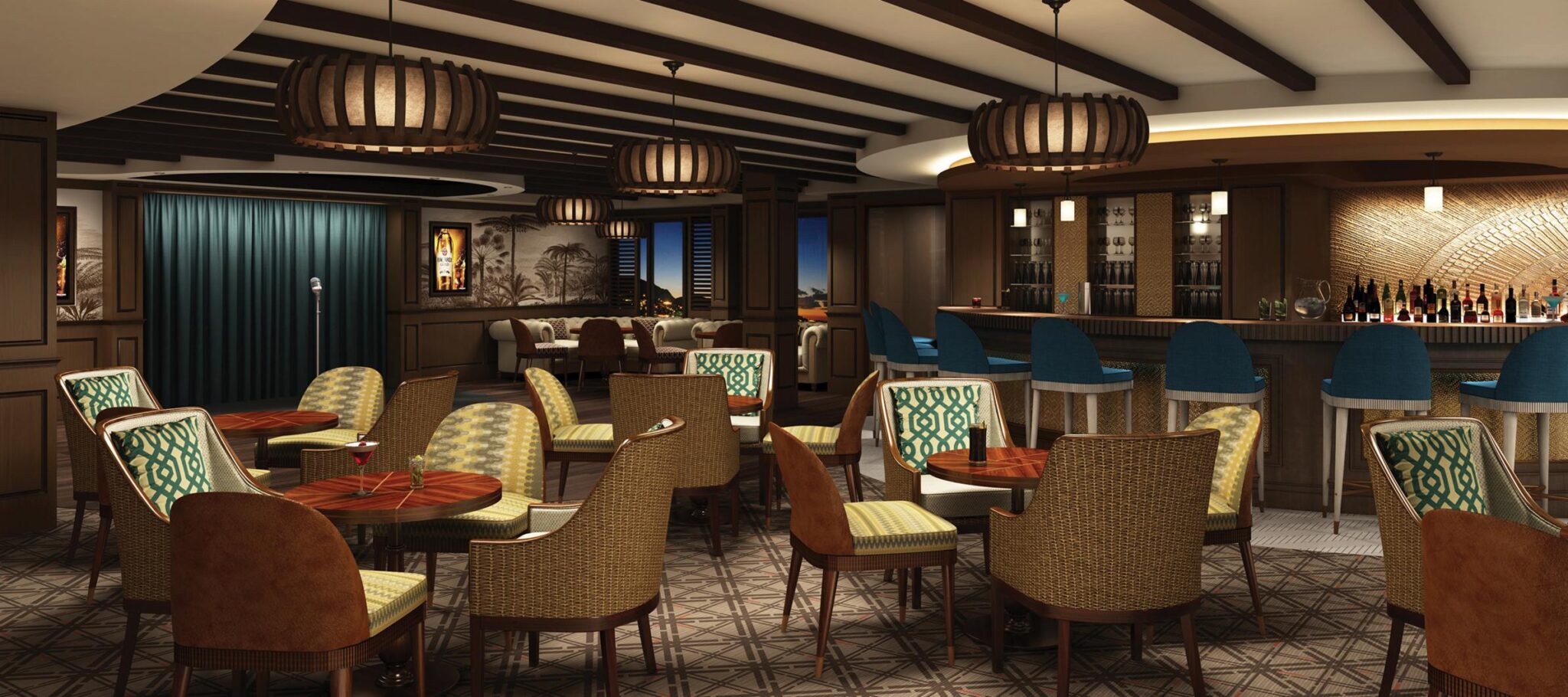 With 3 main dining rooms, numerous cafes and speciality dining experiences, you're spoilt for choice aboard Bliss. There's even a cafe just for the chocolate lovers!
They're just our top 4! What would you like to know about this new cruise ship?
The Click&Go Travel Podcast on Cruise
---