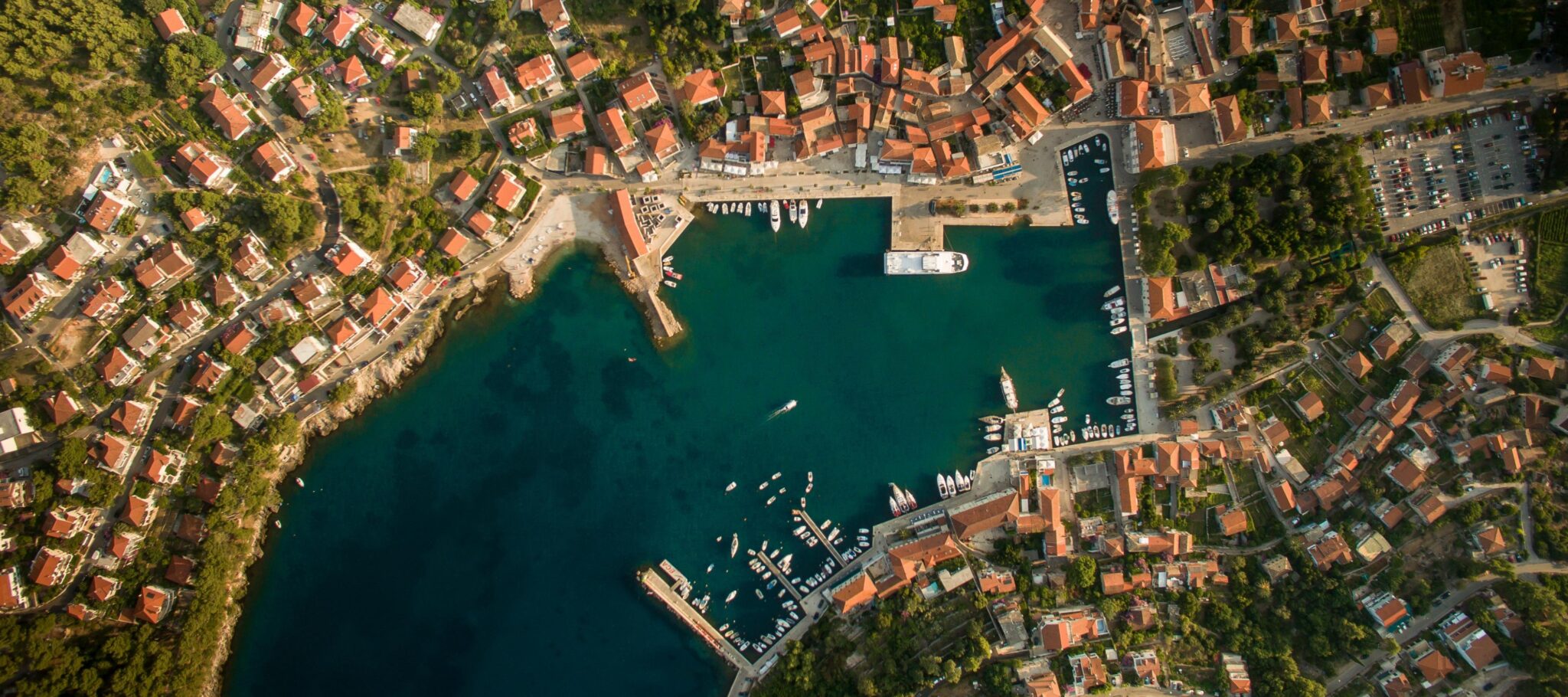 6 compelling reasons to visit Croatia
There are a million reasons to visit this Adriatic gem but number one on the list has to be its breathtaking natural beauty and spectacular sights.
Here are our top 6 reasons why you should visit Croatia:
Crystal Clear Waters
Croatia is renowned for its countless number of beautiful beaches with turquoise waters and white sands or smooth pebbles. There are so many diverse beaches to choose from in this glorious country – here are our favourites:
Zlatni Rat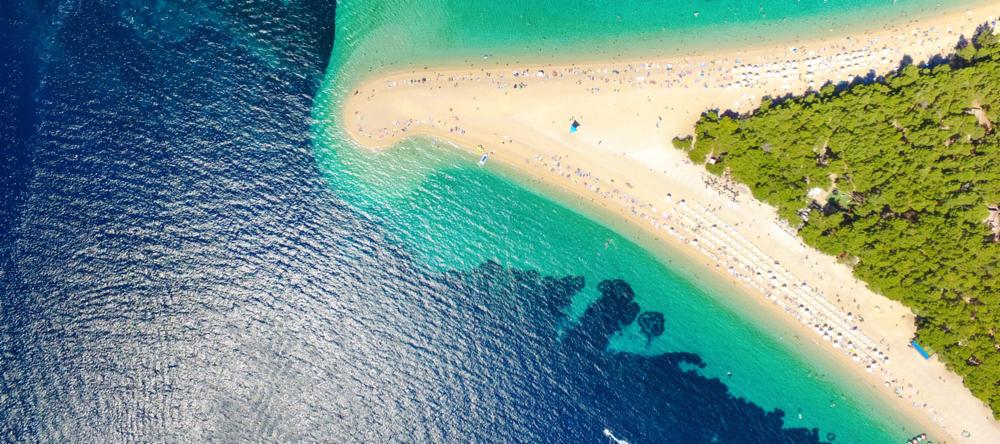 Also known as the Golden Cape, this unusual stretch of beach located on Brač has been named one of the top three Best Beach Destinations in Europe which doesn't come as a surprise – this beach is paradise! This is an excellent day trip if staying in Split – simply get the ferry to Supetar which runs regularly throughout the day.
Banje Beach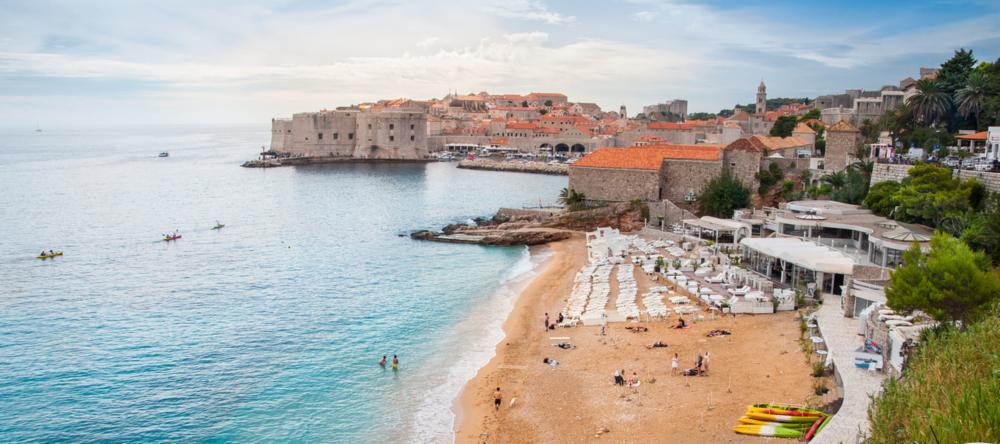 Offering stunning views and surrounded by excellent facilities including bars and restaurants, Banje Beach is the most popular in Dubrovnik. This beach can get quite busy during peak season with tourists so for those looking for a more relaxing beach experience, check out Sveti Javok which is far less crowded!
History
Croatia has a long eventful history behind it and a wonderfully rich culture. It is so easy to immerse yourself in the country's history by visiting its ancient ruins and fabulous monasteries which are scattered all across the country. Our favourite historical pick is Diocletian's Palace, located in Split.
Diocletian's Palace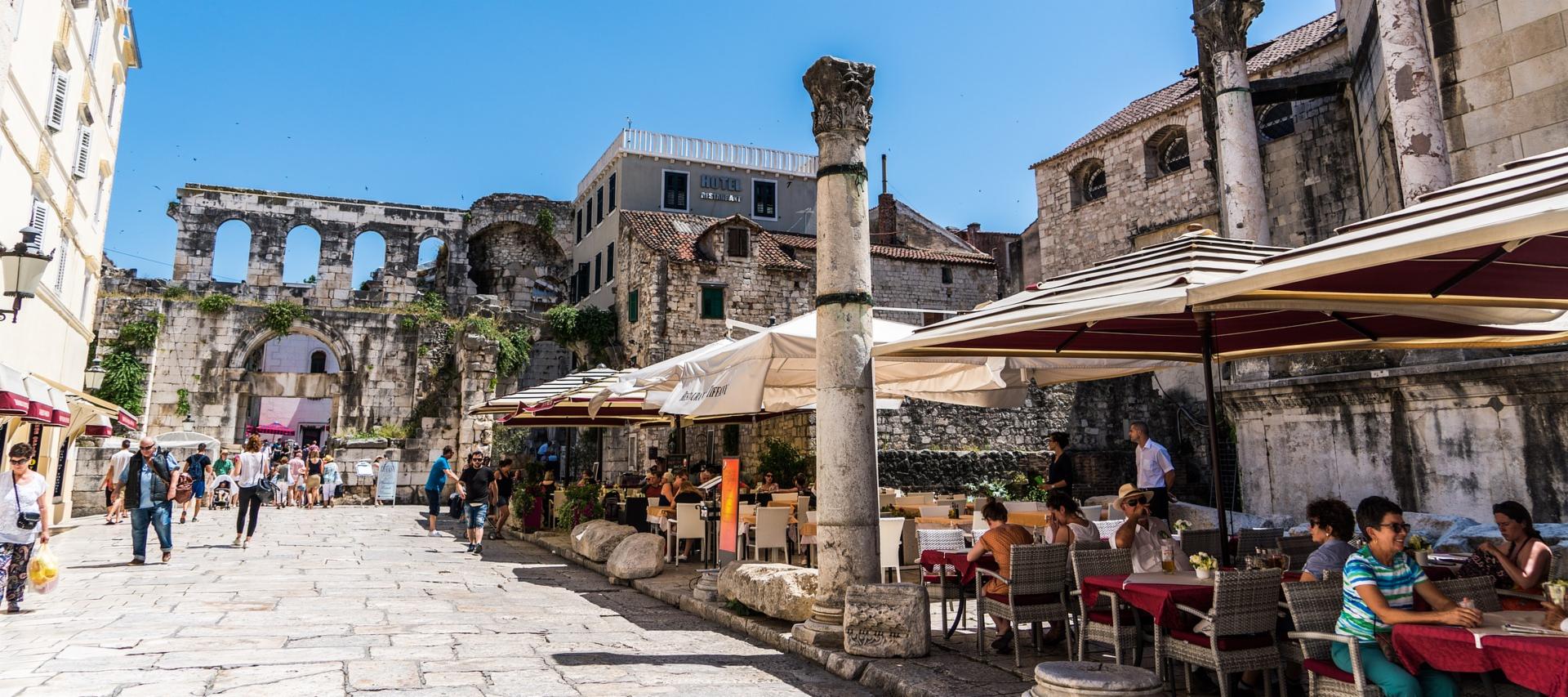 These glorious Roman ruins are some of the most valuable and imposing on the Adriatic coast and a definite must-see on any visit to Croatia. Diocletian's Palace is not only extremely well preserved and fascinating, but also stunningly beautiful.
Pop Culture
Croatia is full of life and Dubrovnik, in particular, is brimming with excellent festivals, bistro culture and filming for many TV shows and movies including Star Wars The Last Jedi and James Bond.
Game of Thrones Tour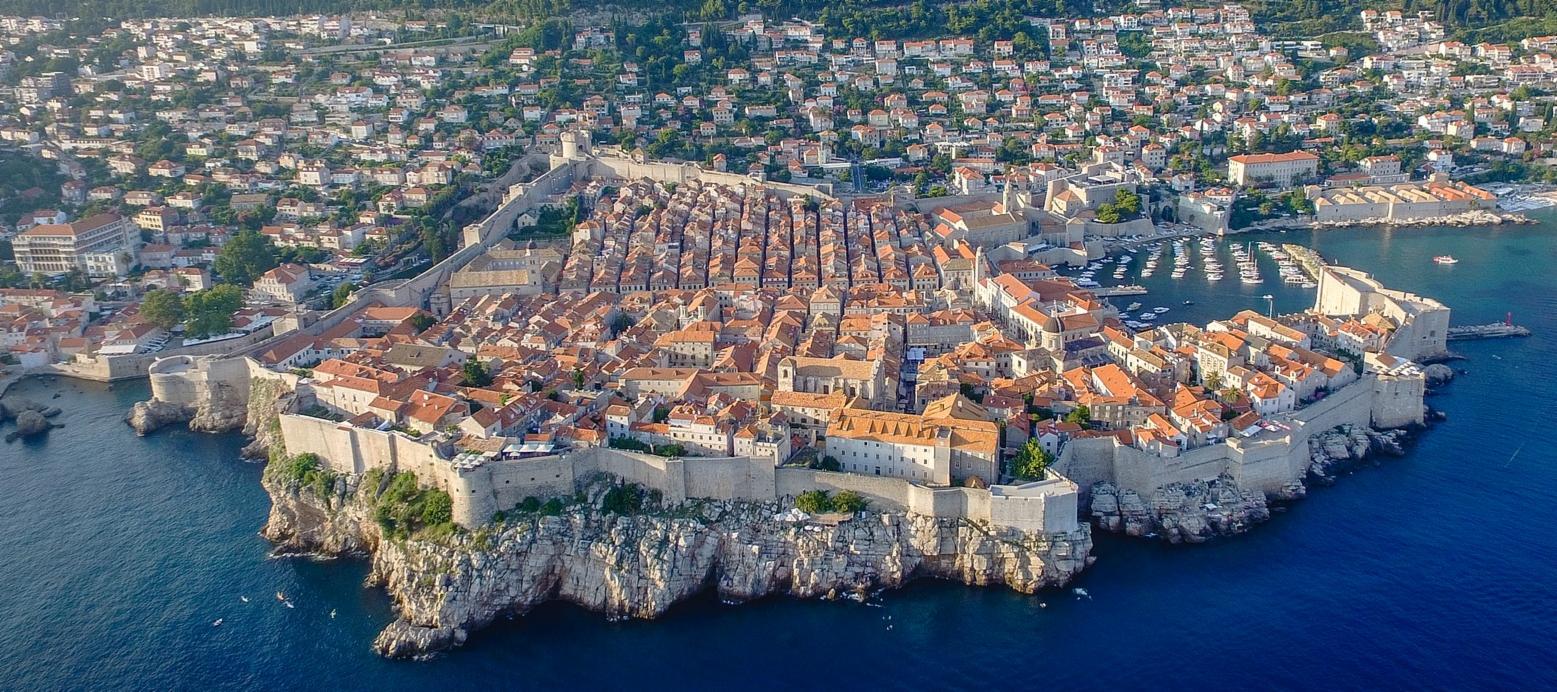 King's Landing in Game of Thrones was also filmed in this stunning city and an excellent tour of the UNESCO-listed Old Town where the filming took place is available. This tour gives an insight into the production of each scene which is extremely interesting and a lot of fun, especially for huge fans of the series.
Striking Mountains
Croatia is covered in soaring, rugged mountains which give perfect scenic views from all across the country. These spectacular views only get better from the peak, so it would be a shame to miss out on a hiking trail in Croatia. Our favourite place to experience Croatia's striking mountains would have to be:
The Dinaric Alps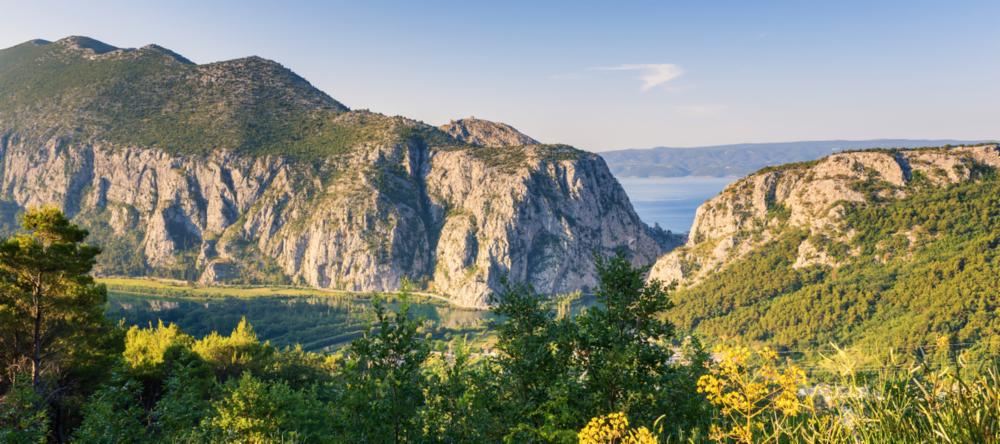 Stretched all along the Adriatic coast, this gorgeous mountain range gives visitors a true sense of the natural beauty Croatia is capable of. Whether it be a strenuous hike, slow-paced stroll or just time to revel in the stunning scenes, The Dinaric Alps will not disappoint.
National Parks
Croatia is not only renowned for its heavenly beaches but also its diverse national parks which are filled with glistening lakes, incredible waterfalls and many other natural phenomena. Our favourite natural park is:
Krka National Park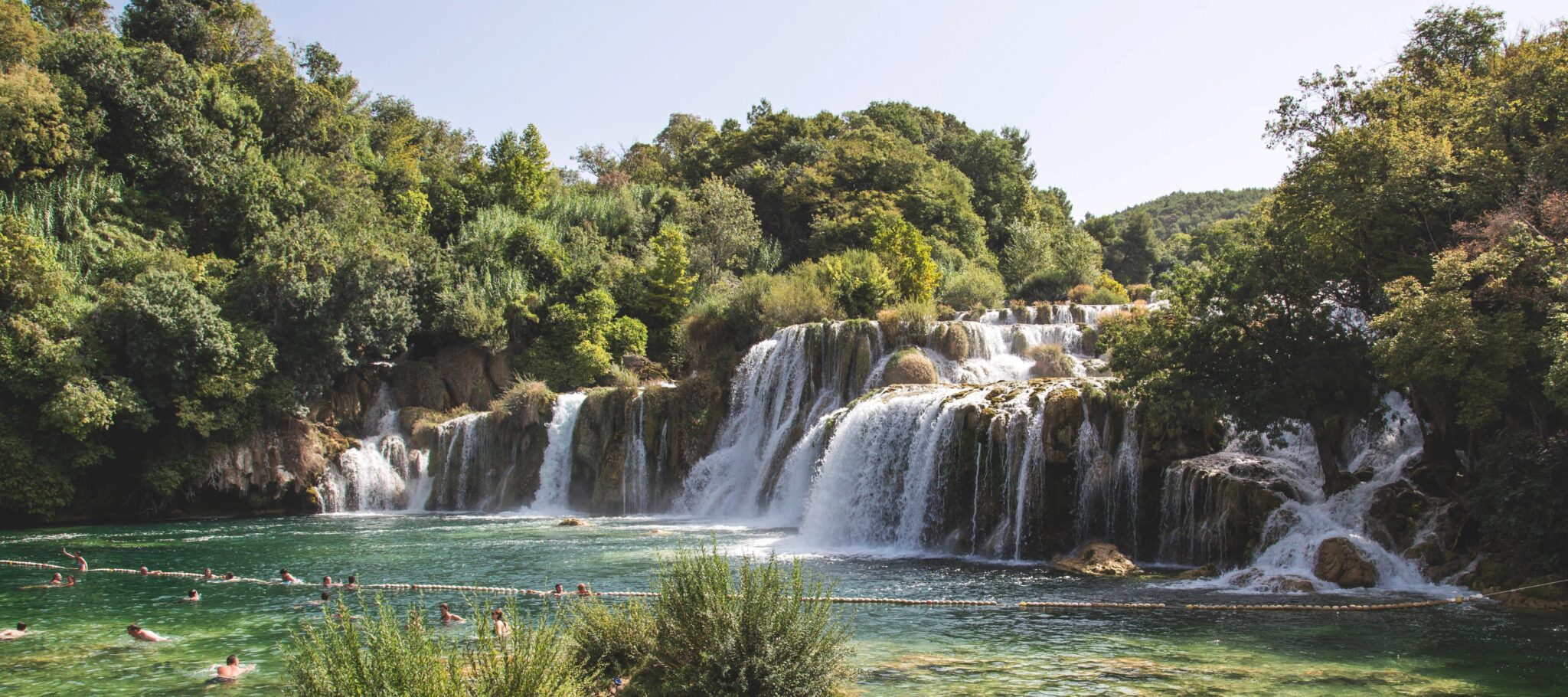 Known as one of Croatia's best-known attractions, it is easy to see why. This magical park has so much to see including the most incredibility stunning waterfalls which unlike many others around Croatia, you can swim in!
Activities
Because of its diverse natural environment, Croatia offers visitors exciting, exhilarating outdoor activities. If thrill seeking is your thing, make sure to visit the historical town of Omiš which offers amazing once in a lifetime experiences.
Omiš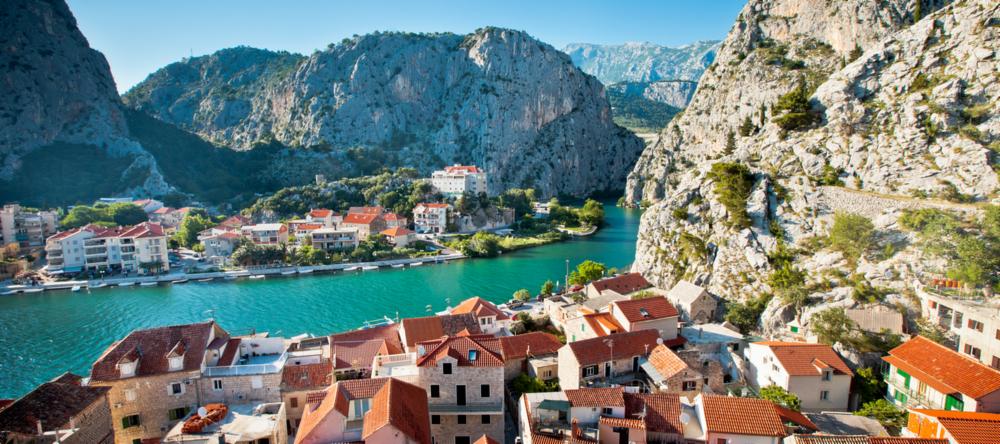 Located between Split and Makarska, this beautiful town was once notoriously inhabited by pirates. It is now a playground for anyone seeking adventure and excitement. Choose between rafting on the Cetina River, zip lining above the Cetina Canyon or climbing the Mirabella Fortress. Omiš has something for everyone.
Convinced to visit Croatia?
---