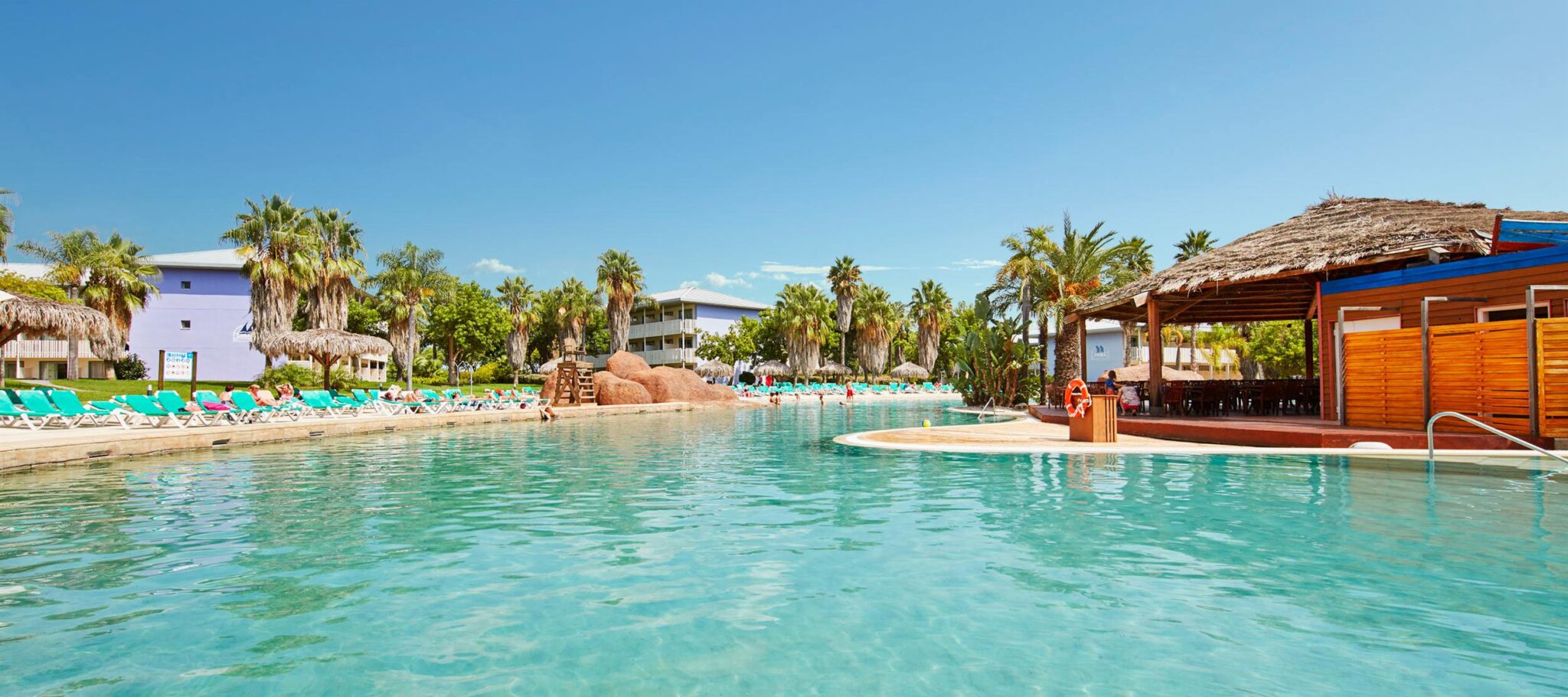 Top 10 hotel offers for your next sun holiday
We've all been paid, our bank accounts are looking healthier and, if you're like me, you feel a "treat yo' self" purchase is needed and deserved.
Unfortunately, January's cold weather is set to stay. So, why not secure yourself some time in the sun? We've picked some of the best places for you to soak up the sun across the Algarve, Spain, Canary Islands, Croatia, Sunny Beach & Greece below…
The Algarve
4* Estrela do Vau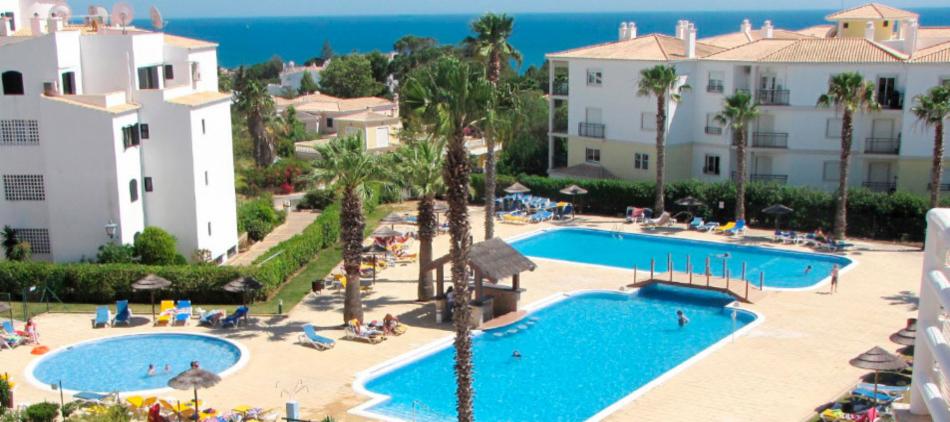 The Estrela do Vau is a favourite amongst our customers, especially those with kids. Located between the Algarvian towns of Alvor and Praia da Rocha, the Estrela is a haven of relaxation and is filled with everything a family could want on holidays.
The Deal: Book by the 15th of Feb to get up to 50% off, free upgrade to half board AND free upgrade to 2 bed apartments.
Lanzarote
4* Beatriz Playa & Spa Hotel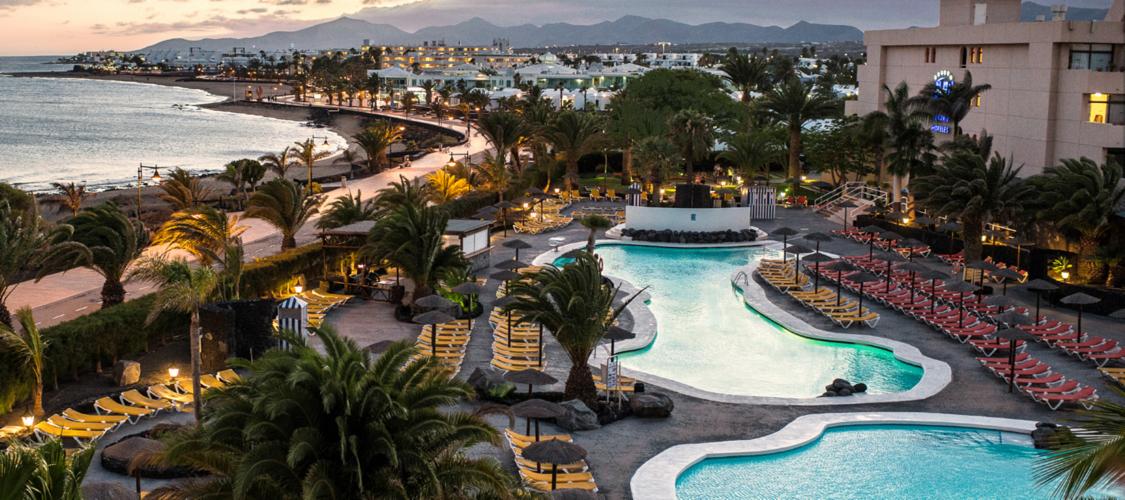 The Beatriz Playa is a fantastic property and a favourite among our Over 50s customers. It's located on the Matagorda end of Playa del Carmen and only a short transfer from the airport. It has freshwater swimming pools, indoor swimming pools, indoor waterfalls and numerous restaurants. The Beatriz Playa is right on the promenade so you can have a leisurely stroll into the heart of Puerto del Carmen in the evenings.
The Deal: Get 15% off stays up to the end of April
Costa del Sol
5* Senator Banus Spa Hotel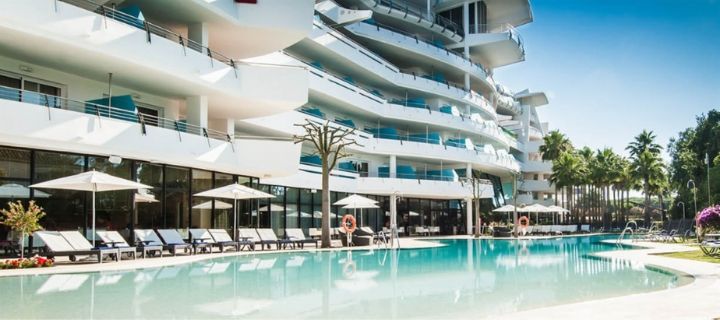 The Senator Banus is a great choice if you want some luxury but don't want your paycheck to disappear. It's an excellent choice for couples as everything is designed with relaxation in mind from its tranquil pool and poolside bar to its spacious suites. The town of Puerto Banus is only a short taxi away to enjoy some Spanish cuisine and sangria.
The Deal: Get 15% early booking discount for stays in May and June.
Sunny Beach
4* MPM Kalina Garden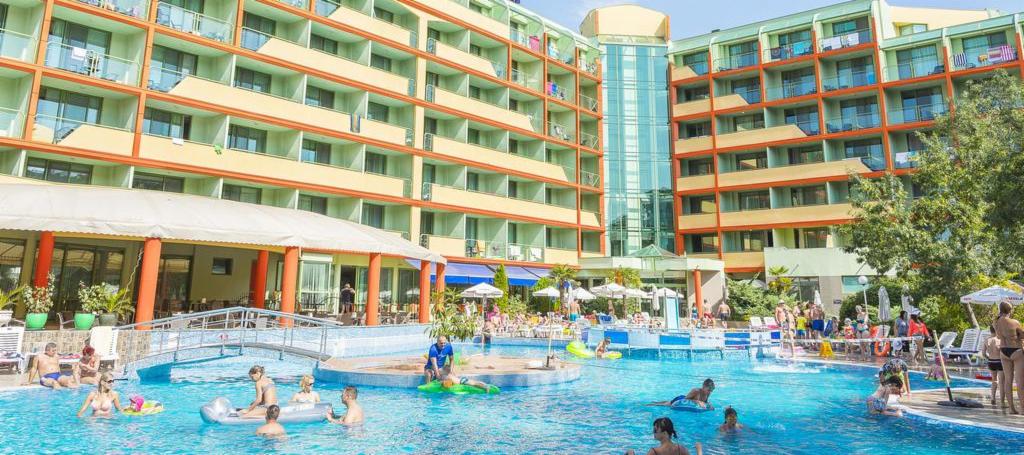 If you want a great all inclusive holiday for an even better price, visit the MPM Kalina Garden in Sunny Beach! The food is excellent and your all inclusive even includes imported drinks. The hotel is a short 5-minute walk to the beach and only 2-minutes to the main strip area of Sunny Beach.
The Deal: Get up to 2 nights free early booking discounts for stays in May and June.
Fuerteventura
5* Sheraton Fuerteventura Beach & Spa Resort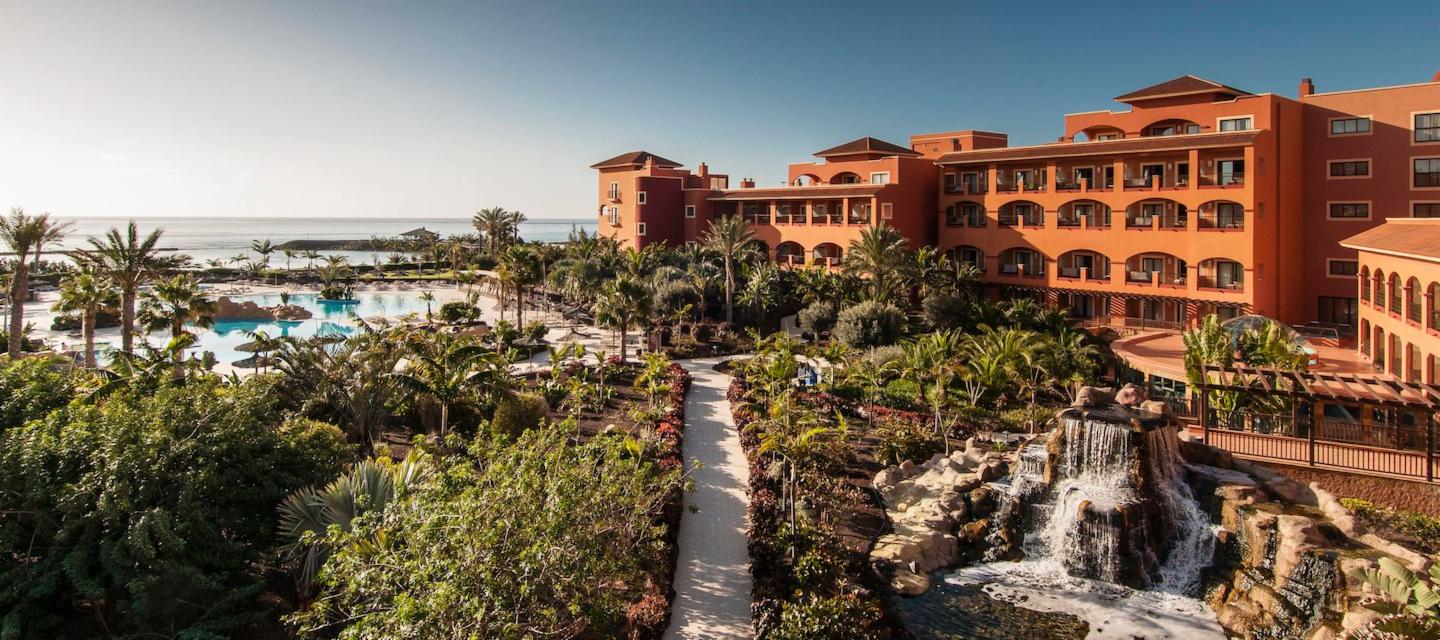 This Sheraton in Fuerteventura is super 5* luxury. It's located in the Caleta de Fuste resort and is right on the beach. It has 3 restaurants, a buffet restaurant, a Thalassotherapy spa, 4 swimming pools and unspoilt views of the sea. With a Certificate of Excellence on TripAdvisor, the food on offer and the friendliness of the staff are regularly praised. It's the perfect place to completely relax.
The Deal: Get up to 20% early booking discount for summer stays.
Greece
4* Flegra Beach Boutique Aparthotel
Tried the Algarve, Spain and the Canaries? Why not visit Greece? The 4* Flegra Beach Aparthotel is an amazing place to introduce you to Greece. Located on the Kassandra Peninsula in Halkidiki, its scenery is straight out of Mamma Mia. It's directly on the beach so you can just spend your days working on your tan. The town of Pefkochori is a short 10minute walk away where you can experience some traditional Grecian tavernas and entertainment.
The Deal: Get up to 10% early booking discount for summer stays.
Croatia
4* Amarin Resort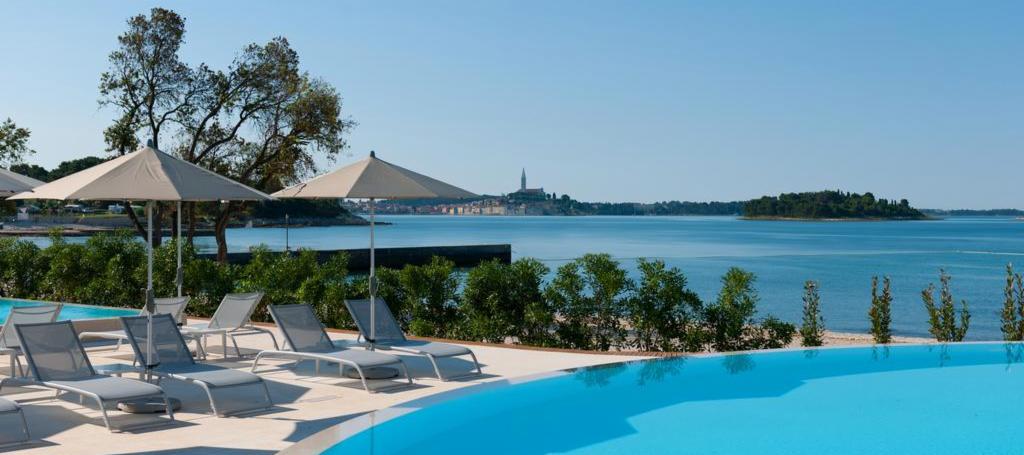 The 4* Amarin Resort in Rovinj has a postcard perfect setting with lush green ground and stunning views of the sea and the iconic steeple of the Church of St. Euphemia in Rovinj town. The pools look out onto the Amarin's own private beach area so you feel like a VIP during your stay.
The Deal: Get up to 20% early booking discount for summer stays.
Salou
4* Caribe Hotel in PortAventura World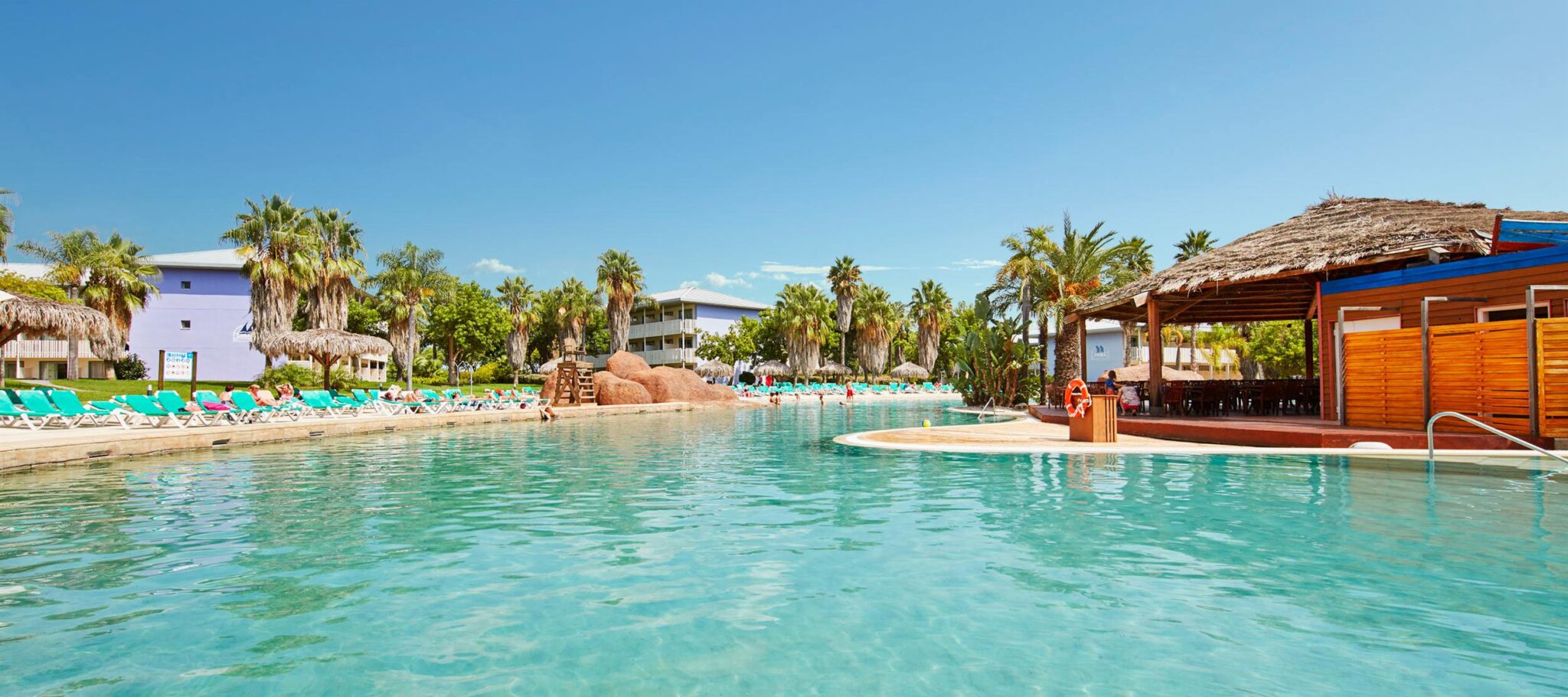 The 4* Caribe Hotel is part of PortAventura World so not only do you get to stay in a hotel with a fantastic pool area, but you get free entry to PortAventura theme park, discounted tickets to the Caribe waterpark and a 1-day pass to Ferrari Land! It's a great choice for families as there is endless entertainment on offer. It has 8 restaurants, cafes and bars for you to choose from for getting ready for your day of thrills and to unwind in the evening.
The Deal: Get up to 30% early booking discount for summer stays.
Majorca
3* Club B by BH Mallorca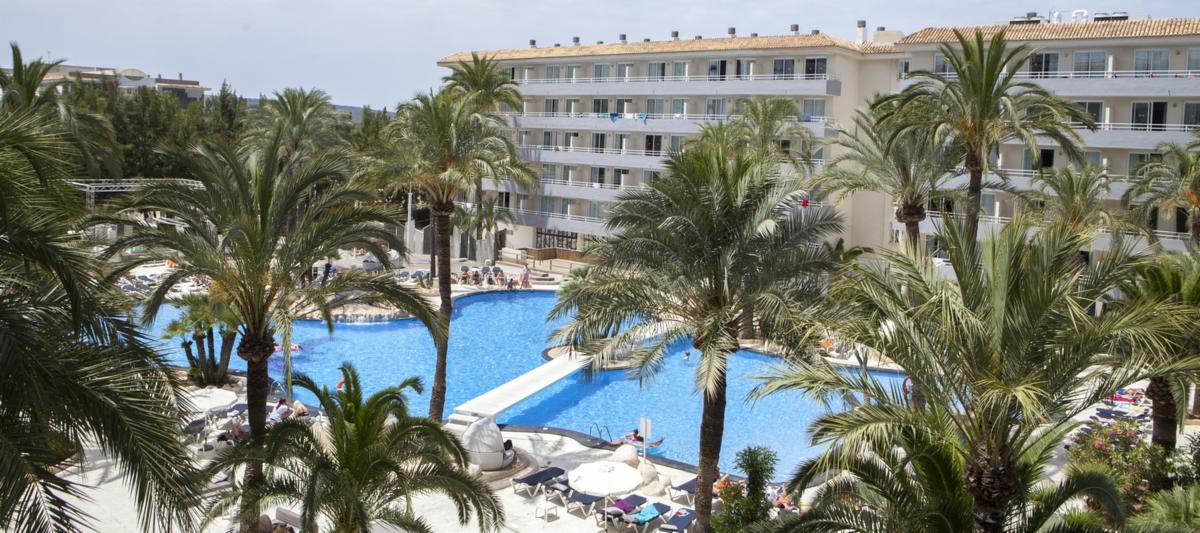 Fancy a holiday that's pool and party? Then there's no place better than Club B by BH Mallorca in Magaluf! Staying there, you'll get a free day pass to BH Mallorca's adult's only waterpark with 9 slides, a wave pool and giant jacuzzis. In Club B, you can relax and re-energise by their expansive pool. It's all-inclusive so you don't have to worry too much about money once you get there.
The Deal: Get up to 15% early booking discount on all-inclusive stays.
Tenerife
3* Palm Beach Aparthotel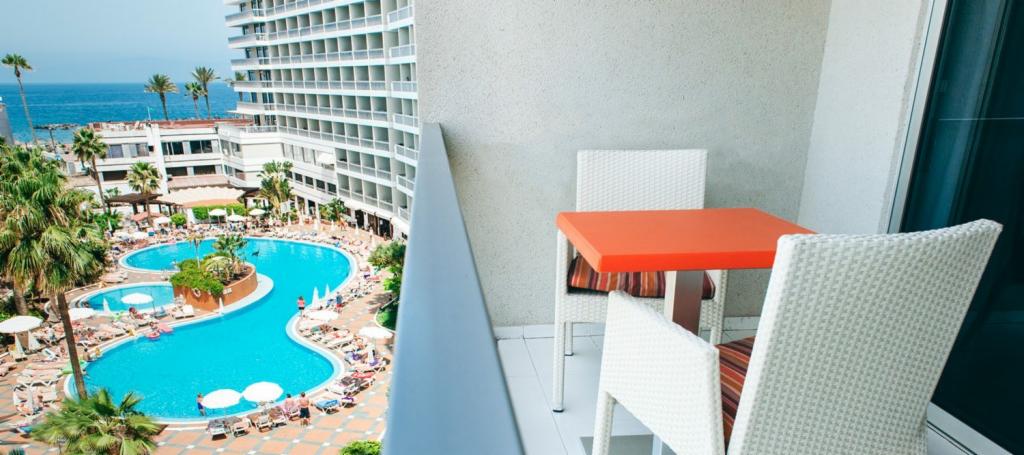 This is our top seller for summer holidays in Tenerife! Located in the Playa de las Americas area, it's only a short 2-minute walk to the beach and Siam Park, the top waterpark in the world according to TripAdvisor, is less than 1km away. Customers love its decor, its friendly staff and the amazing value it offers for its prime location in Tenerife.
The Deal: Get up to 20% early booking discount for summer stays.
So, which hotel will you be staying in?
---