Think Customer Award — Holiday Support Team Winners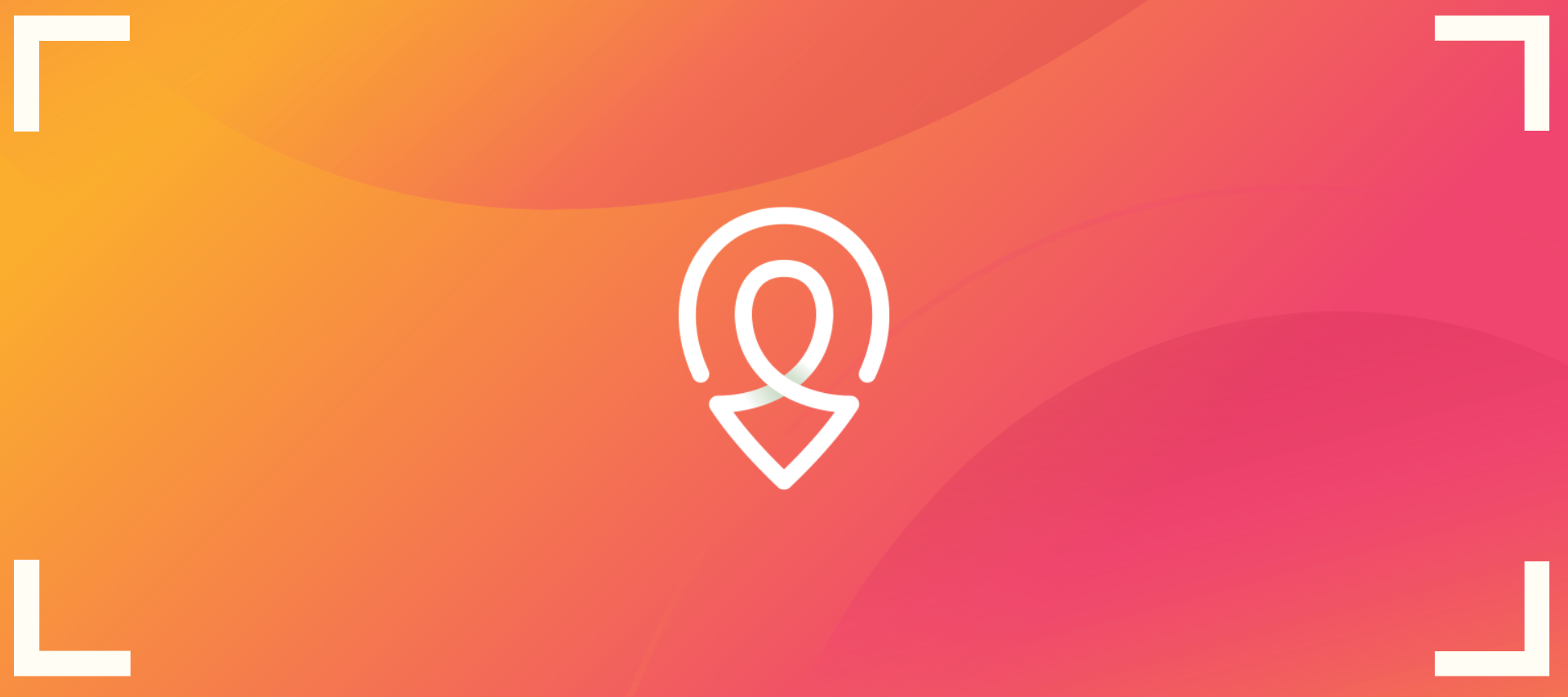 What is the Think Customer Award?
Every month, all Click&Go employees have the opportunity to nominate a colleague they believe deserves special recognition for their hard work and dedication to upholding the company's core values.
At Click&Go, we strive to be forward-thinking, human, responsible, and happy in order to best help our clients book straightforward, stress-free, and great-value holidays. Each winner of the Think Customer Award shows passion for improving Click&Go through their unique contributions.
Holiday Support Team Winners
In the past year since the Think Customer Award tradition began, four individuals from the Holiday Support Team have been recognised for their work. Each winner showed outstanding work ethic and commitment to Click&Go's core values.
Sharon Lynch — Risk Management and Customer Experience Manager

Sharon was the very first Think Customer Award winner. She has worked as both the Holiday Support Manager and the Risk Management and Customer Experience Manager in her time at Click&Go. In her current role, her key responsibilities include Public Liability Insurance, Claims Management, Customer Experience Processes, and Health & Safety Overseas. Sharon works hard to be a leader to her team and also keep our holidays as safe and comfortable for our customers as they can be.
In her nominations, Sharon's colleagues noted her dedication and helpful attitude as some of her best qualities. "She is always there when any of the team are unsure or need her assistance with a difficult customer or situation, and no matter how busy she is she will stop and assist." Further, they respect her leadership and problem-solving skills, saying "when presented with a situation, she absorbs the information and looks to solve" even the trickiest of customer issues.
Edel Guerrine — Cruise Administrator

Specifically focusing on cruise passengers, Edel assists customers on their journey at any point after they have booked their holiday. Even before any issues have arisen, it's Edel's responsibility to handle inquiries about a customer's booking, walking them through the various cruise sites. If there are any changes to a customer's itinerary, Edel will help explain the situation to anyone affected. From weather mishaps to misplaced luggage, Edel is there every step of the way to ensure that the customer has the smoothest experience possible.
Edel's colleagues believe that she exemplifies Click&Go's core values. "She is such a Team Player and always happy," says one nomination. She's also cited as particularly forward-thinking in that "she is constantly looking at ways to improve the system and processes for cruise bookings," even working with IT to develop new templates. Whenever there is a significant weather event or strike that would affect cruise passengers, "she is always first in and last out of the office to ensure the customers she is looking after get sorted."
Pamela Hand — Holiday Support Team Leader

As the Holiday Support Manager, Pamela oversees the day-to-day workload in the Holiday Support department, guides and supports the team, and ensures the department continues to work efficiently. She is responsible for making sure that correspondence with customers, whether it's via calls or email, is as successful as possible. If anyone on the team experiences any issues reaching out to customers and addressing there concerns, she is always there for additional assistance.
Pamela, as described by her colleagues, is "an excellent team leader" who "goes above and beyond for her team and her customers." She "shows forward-thinking in terms of enhancing customer experience with the Holiday Support Team and does so with good energy, attitude and responsibility." Having recently stepped into the role of manager in May 2019, many of her team appreciate how she "slotted into the role brilliantly."
Hau Kim Thai Hand — Holiday Support
As a valued member of the Holiday Support Team, Hau works to help customers with anything they might need following the booking process. She personally manages the inbox and helps delegate responsibilities to the rest of the team. She takes calls and emails from clients to help them resolve issues quickly and efficiently, and she is always ready to learn from her team and help them manage their workload.
Hau received many nominations which praised her "confidence," "great attitude," and willingness "to grow and learn new things." Recently taking on new duties, Hau "has really stepped up" and even "acts like a senior member of the team." Her colleagues admire how she "goes above and beyond to help clients for big or small queries." Overall, Hau was described as "a pleasure to work with" and truly deserving of this award.
The Think Customer Award enables Click&Go employees to support one another, learn about their fellow colleagues' contributions, and celebrate the importance of each and everyone on the team. Stay tuned to our blog to read more about the winners from the other teams at Click&Go!
---