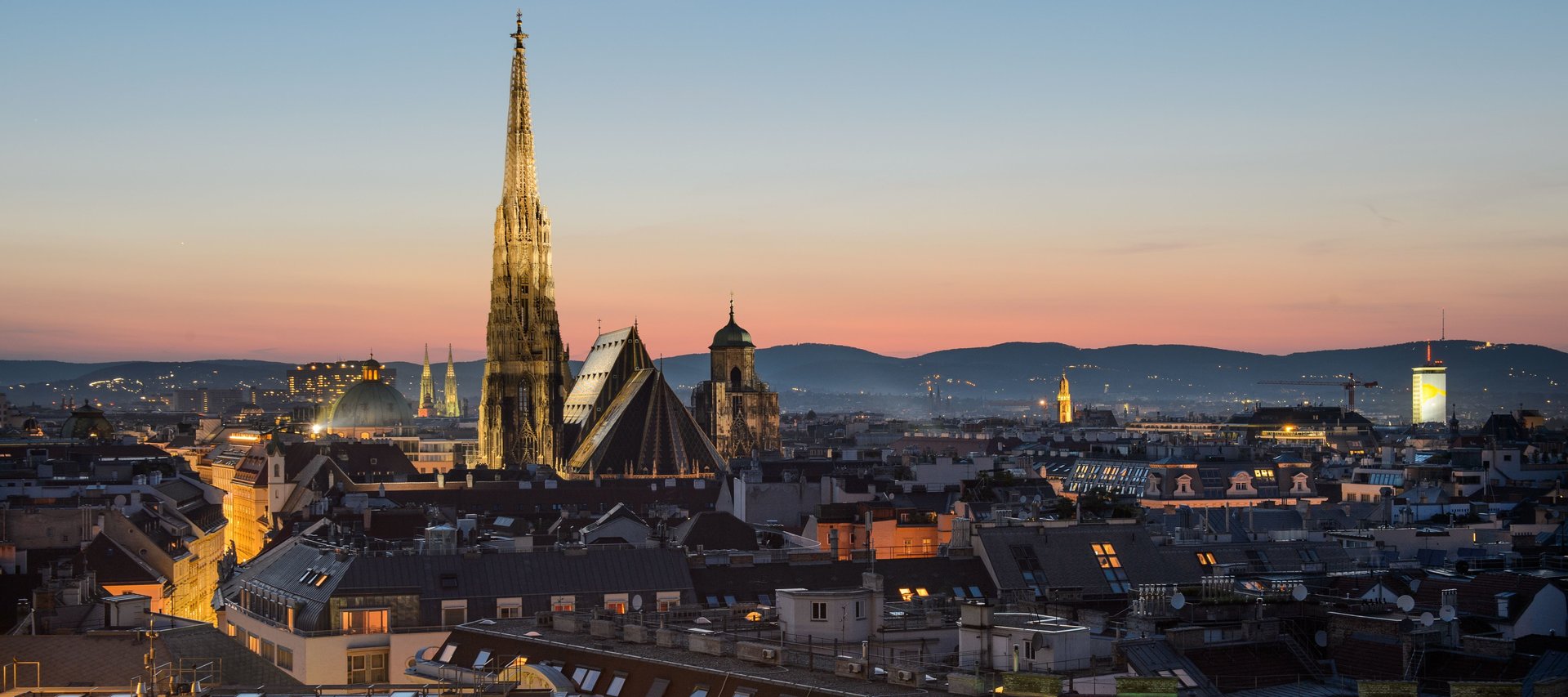 The Best Places to Visit in 2020
With a new year on the horizon, now is the perfect time to start exploring the best potential holiday destinations for 2020. From bucket-list dream escapes to your favourite sunny islands, here are the top places to visit next year to quench your thirst for adventure!
Montenegro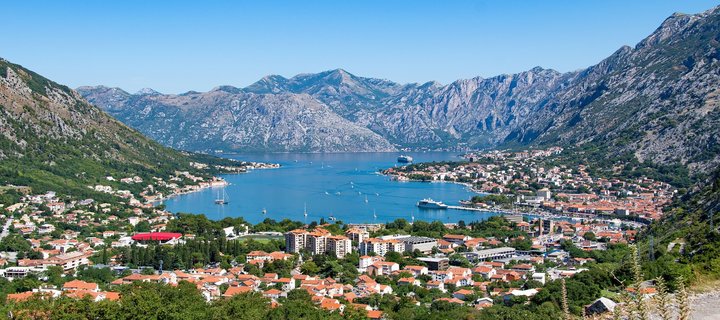 A hidden gem in Southeastern Europe, Montenegro features a surprising variety of landscapes and cityscapes for such a small nation. Off-the-beaten-track explorers will love Montenegro's untarnished natural beauty and preserved historical villages. This country is ideal to traverse by train so you can sit back and take in the views of the rugged mountains. Plan a day trip to the Tara River Canyon in Durmitor National Park for some hiking and rafting!
Marrakech, Morocco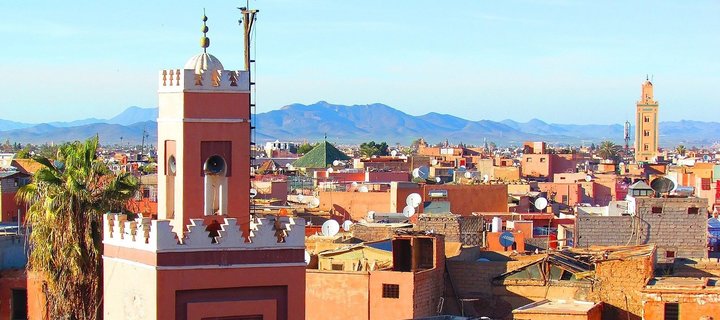 From windswept deserts to stunning beaches, Morocco is a breathtaking, diverse country with a lot to offer. Marrakech, a city set to become Africa's first Capital of Culture in 2020, is no exception. Here you'll find bustling markets, a walled medieval old town, and the iconic Koutoubia Mosque dating back to the 12th century. For a more relaxed holiday, head to the nearby beachfront region, Agadir. This peaceful coastal area is known for its resorts, wide beaches, and also a lively seaside promenade.
Dominican Republic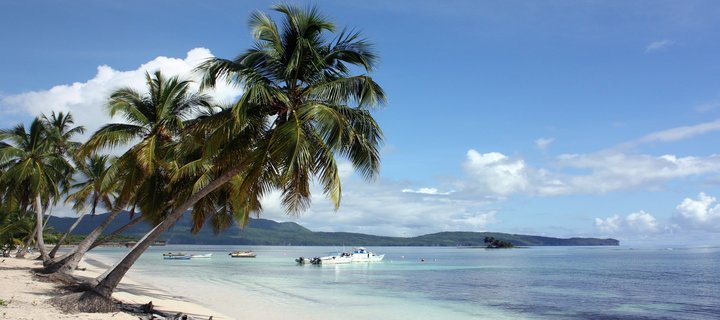 Known as a sparkling island escape, the Dominican Republic offers so much more than meets the eye. In addition to its powdery white sand beaches and luxurious resorts, there are a number of surprising features about this small Caribbean country. For example, here you'll find four of the five highest mountain peaks in all of the Caribbean. Also, close to the popular beach town of Punta Cana, you can swim through an underwater art gallery. Discover sculptures of the gods of the indigenous Taino people. With its geographic and cultural diversity, the Dominican Republic is a fascinating place to explore.
Porto, Portugal
Porto is the ultimate alternative city break destination, with art, nightlife, and culinary scenes that rival some of the better-known European cities. Take a port wine cellar tour, explore the colourful buildings and street-art, and visit the medieval structures that still stand. Take a stroll along the Duoro River or a cruise beneath the famous Luis I Bridge. With its relaxed vibe, friendly locals, and picturesque seaside vista, Porto won't disappoint.
Dubrovnik, Croatia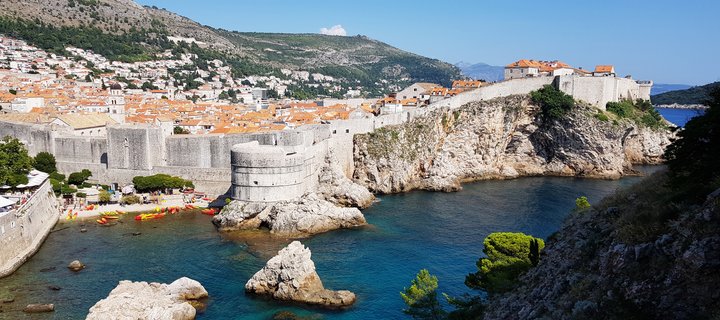 This enchanting, walled-in city looks straight from a high fantasy story. In reality, that's not too far from the truth considering that Dubrovnik was a major filming location for the city of King's Landing in HBO's Game of Thrones. Therefore, the city walls and forts are some of the most popular tourist attractions in Dubrovnik. The limestone-paved pedestrian main street in Dubrovnik's Old Town, Stradun, is the perfect place to peruse local shops and stop for a bite to eat.
Riviera Maya, Mexico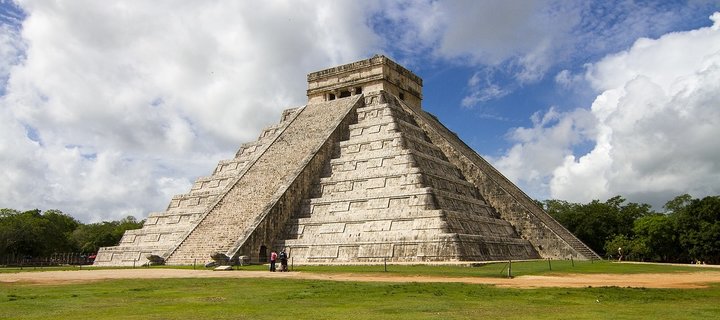 This strip of sandy coastline and crystal-clear waters is among the world's most visited tourist areas, but that doesn't mean there aren't still new things to discover here. From the ever-famous Cancun to the ruins of Tulum, a visit to Mexico's Riviera Maya region offers the perfect balance of relaxation and adventure. For something totally unique to this part of the world, check out Chichen Itza. This ancient Mayan city still remains to this day near the town of Playa del Carmen.
Washington DC, USA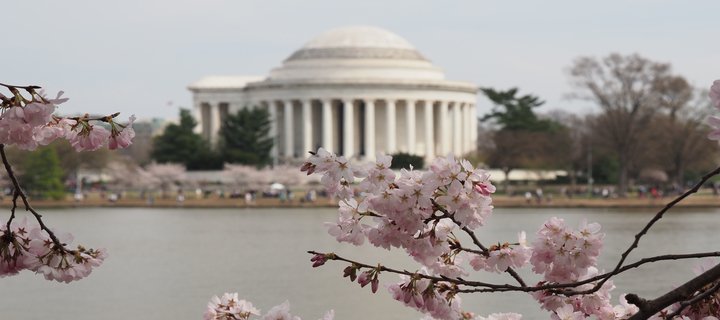 Although New York City remains the main destination for Irish holidaymakers in the USA, Washington DC isn't one to overlook. The United States capital is full of historical importance and vibrant energy. DC is a hub for museums, particularly the Smithsonian Institute, a collection of 19 separate museums exploring different themes from the country's past. Walk along the National Mall, stopping into one or two along the way. Admire the towering Washington Monument, one of many iconic structures in this city. Also, check out the White House and the United States Capitol Building where Congress meets each day.
Vienna, Austria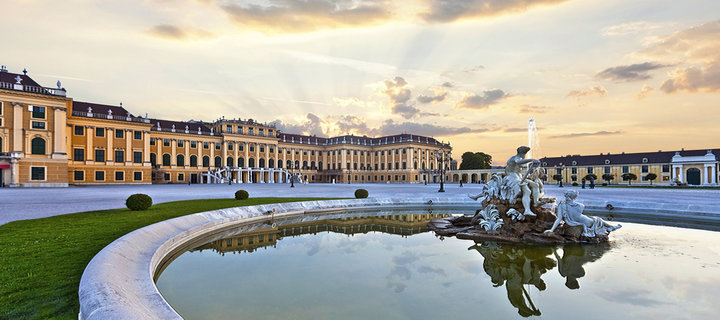 A pristine city of baroque palaces, artsy coffee-houses, and an incredible musical history, Vienna is a culture connoisseur's dream. Vienna was the home of the Habsburg royal family for generations. Therefore, it isn't lacking in elegance. This city was also the birthplace of the world's most famous classical composers like Beethoven, Mozart, and Brahms. Simply a walk through these dazzling streets is like stepping into the past, let alone exploring one of its many museums for a few hours. It's no wonder people continue to flock to this stunning city year after year.
Andalusia, Spain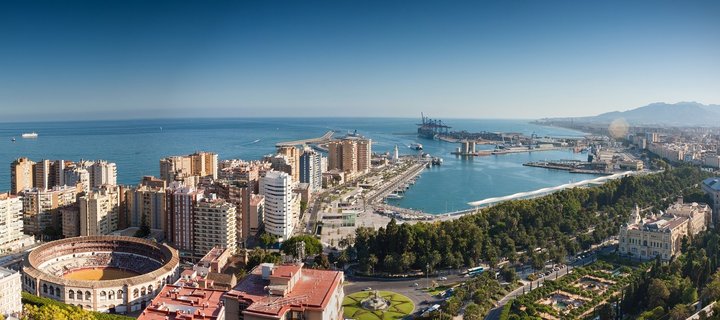 Andalusia, Spain's southernmost district, is dotted with inspiring cities like Granada, Cordoba, and Malaga, as well as some of the most popular beach towns in Europe. In fact, the Costa del Sol welcomed 12.5 million international tourists last year alone. Andalusia's history is one of conquest and constant change, and its architecture influenced by both Christianity and Islam tells this unique story. From Flamenco dancing to energetic tapas bars, Andalusia represents the passion and flair at the heart of Spanish culture.
Romania
From its eclectic capital city to its rugged landscapes, Romania is an intriguing place. Its well-known Transylvania region is full of mysterious castles like Bran Castle and medieval villages like Sighisoara. These sites which may have inspired Bram Stoker's Dracula are easily accessible for a day trip from Bucharest, the country's up-and-coming capital city. Post-communist Bucharest is a compelling blend of the old and the new, with lush parks, historic churches, and the looming Palace of Parliament.
Ready to explore one of these exciting destinations on your next holiday?
---