Think Customer Award — Sales Team Winners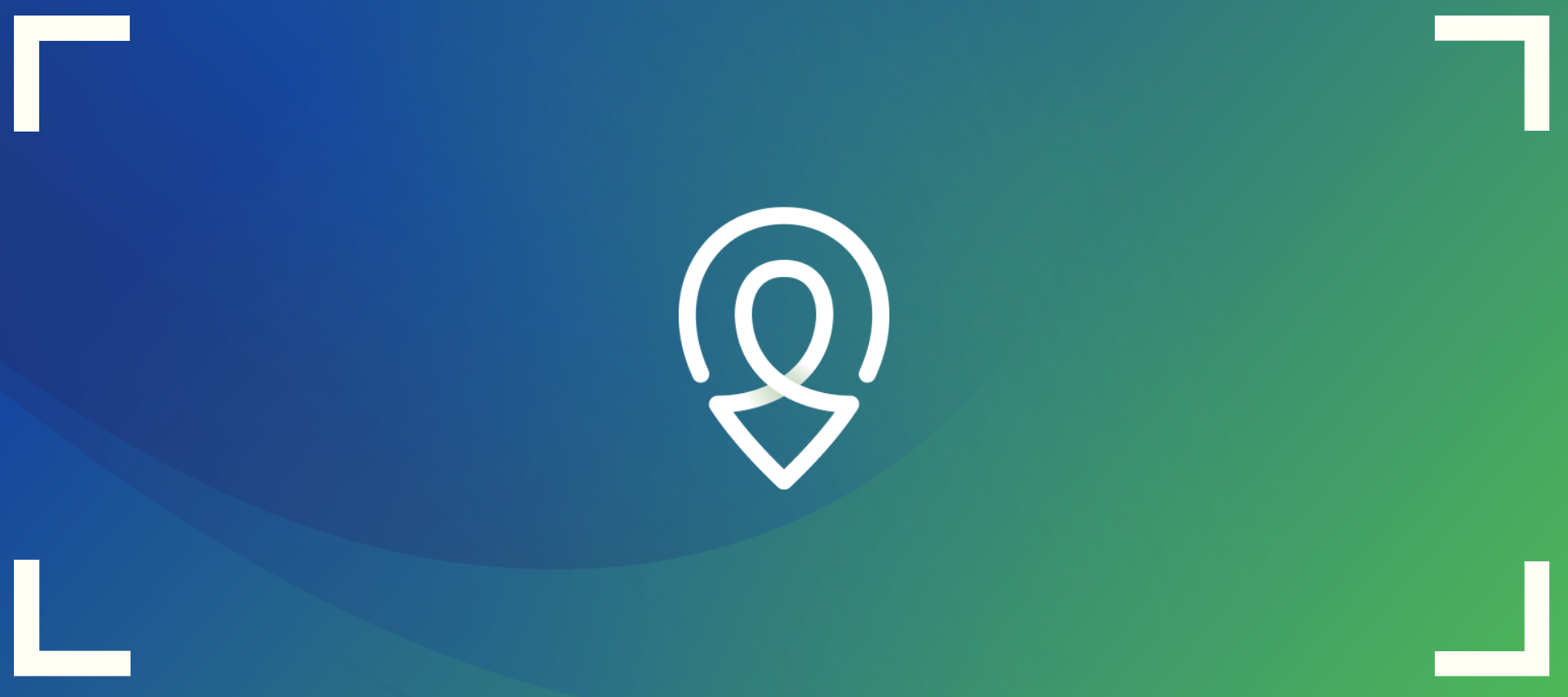 What is the Think Customer Award?
Every month, all Click&Go employees have the opportunity to nominate a colleague they believe deserves special recognition for their hard work and dedication to upholding the company's core values.
At Click&Go, we strive to be forward-thinking, human, responsible, and happy in order to best help our clients book straightforward, stress-free, and great-value holidays. Each winner of the Think Customer Award shows passion for improving Click&Go through their unique contributions.
Sales Team Winners
Since the Think Customer Award tradition began, five individuals from the Sales Team have been recognised for their work. Our Sales team deal directly with our customers, be it over the phone or via email. Through their wealth of travel knowledge and training, the help thousands of people find a holiday that's perfect for them.
Our Sales Team winners were Alan, Sarah, Wesley, Brian and Kevin:
Alan shares his 40 years of travel experience with both his colleagues and his customers. As the Sales Team Leader, he assists our Head of Sales in the management of our growing Sales Team.
Brian, Wesley and Kevin are on the phone and email helping our customers create their perfect holiday whether it's a sun holiday, city break, cruise, or holiday to the USA and further afield.
Sarah makes sure our Sales Team and our Holiday Support Team are the best they can possibly be on the phones to our customers.
Alan Preston — Sales Team Leader

In his nominations, Alan's colleagues noted that he's "happy and positive" presence on the team. He regularly "takes on extra tasks while maintaining top sales results". Alan alone helped over 2,000 people go on holidays in 2018! One example of his hardworking attitude was a Bank Holiday where he "checked [our booking system] at home and knew the team would be busy so came in to assist".
Sarah Arrowsmith — Quality Assurance Specialist

In Sarah's nominations, her colleagues praised how professional, positive, calm, helpful, approachable and easy to work with she is. Since April, Sarah has been working on defining a quality strategy for our call centre. She has done so "seamlessly and ruffling very few feathers" in doing so. Her colleagues noticed her genuine care for the team in that "she wants what's best for the team and always tried to get the best out of all of us".
Wesley Kelly — Sales Executive

In Wesley's nominations, his colleagues beamed about how "he's a breath of fresh air in the office" and "brightens up any day". One person mentioned how "the moral has completely changed" on the team since he joined. They also noticed how he's "brilliant with clients" and "does all he can to find the right holiday for them".
Brian Purcell — Sales Cruise & European Specialist

In Brian's nominations, his colleagues consistently mentioned how much of a team player he is. They note his "get it done attitude", that he "takes ownership of extra duties at the weekend" and is very "goal orientated". Brian is one dedicated Clickie with his "great company knowledge" and "company focus". He was even described as "the most loyal employee in the company"!
Kevin Chaney — Sales Executive
In Kevin's nominations, his attitude is clear as his colleagues note that he's "super helpful and really good with customers". He's "always happy to assist with enquiries" in addition to his own day-to-day work. Kevin has "adapted his style to deliver improved customer experience" and "consistently delivers at the top of the sales leaderboard"
The Think Customer Award enables Click&Go employees to support one another, learn about their fellow colleagues' contributions, and celebrate the importance of each and everyone on the team. Stay tuned to our blog to read more about the winners from the other teams at Click&Go!
---