Why the Insurance Industry Needs to Change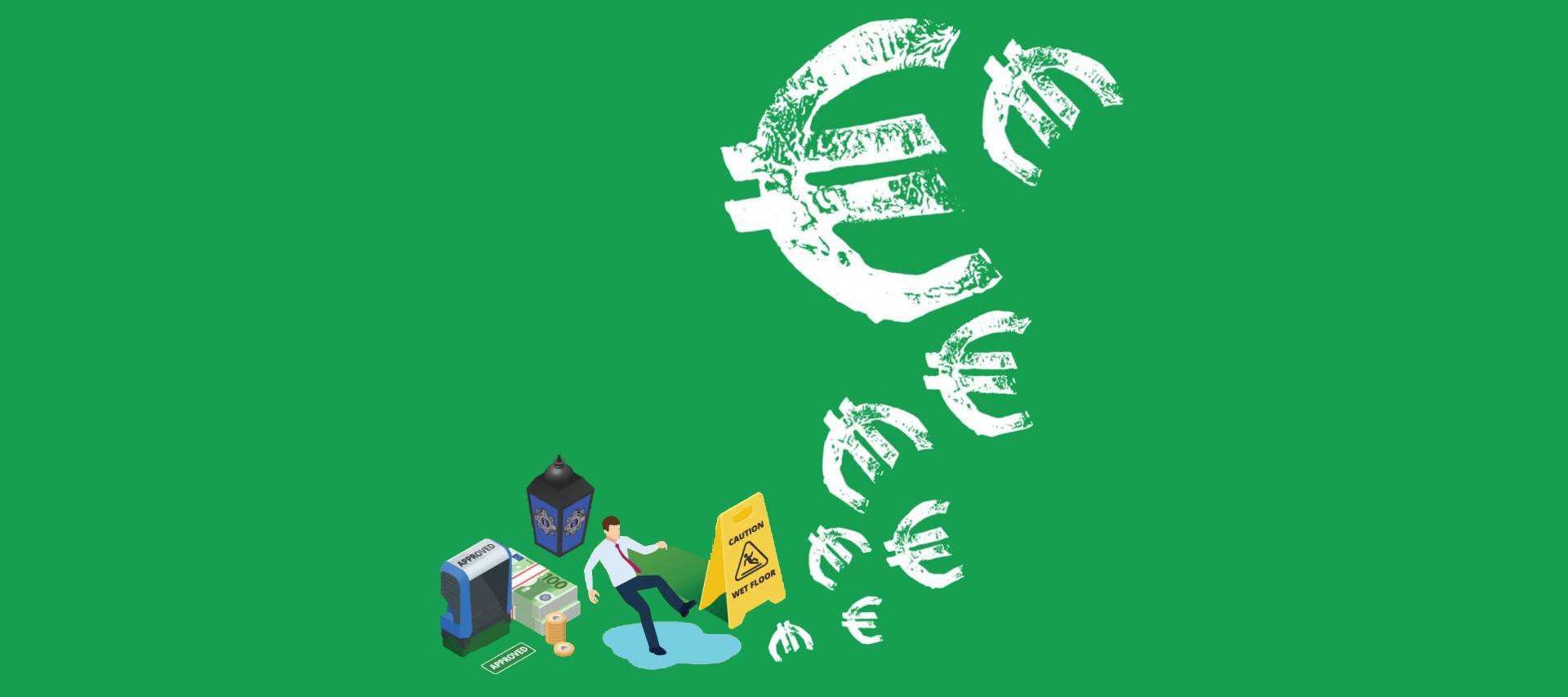 Can I start by thanking Maria Bailey and Leo Varadkar for all they have done for the debate on insurance?
Thank you, Maria, for shining a light on insurance with your dropped personal injury claim against The Dean hotel last year.
And thanks, Leo, for keeping Maria in the Fine Gael fold for so long that the focus increased on this very important issue for all of us who live, work and do business in Ireland.
Insurance in the Travel & Hospitality Sectors
Let me outline the impact insurance costs and Ireland's claim culture have had on our company, Click&Go.
Click&Go paid €49,500 for insurance cover in 2017, then €200,000 in 2018 and €400,000 in 2019. In two years, this is an extra payment of €501,000 in insurance premiums.
In August 2019, the Shelbourne Hotel announced that it was losing its iconic revolving doors due to compensation claims, and we recently lost events such as Oktoberfest in Dublin and venues like Mooneys on the Quay in Wexford due to insurance issues.
UK-based Leisure Insure, which insures the likes of event companies, leisure centres and bouncy-castle business, announced in July 2019 that it is pulling out of Ireland. The week before that, it was Sport Ireland speaking about the impact on its members.
High insurance costs and the compo culture in Ireland don't discriminate between industries, and businesses big and small are being massively impacted by insurance premium increases.
Click&Go's experience is not unique and Pat Dawson, CEO of the Irish Travel Agents Association, backs this by saying "our members across the country are seeing premium hikes that are excessive and will result in business closures and subsequent loss of jobs".
Causes of Increase Insurance Premiums
In simple terms, there is a range of issues causing the massive hike in insurance premiums:
The scale of awards in the Irish courts
Excessive legal fees accounting for an average of 45% on top of awards
Fraudulent and exaggerated claims
Facilitation of dubious claims
The ineffectiveness of the Personal Injuries Assessment Board
The Book of Quantum is constantly ignored
Lack of real action from Minister Michael D'Arcy over the years to implement changes to address concerns around the hike in insurance premium.
Lack of competition in the insurance market
Compo Culture
The so-called "compo culture" that exists in this country goes to the heart of this issue. The enablers, intentional or otherwise, are the legal profession, insurance companies and the government.
Legal fees account for an average of 45% on top of all settlements so there is an absolute vested interest in keeping awards as high as possible.
Where do the judges think the money for the awards comes from? It is not some pot at the end of the rainbow, it is the businesses and citizens of this State who are financing the pay-outs through increased premiums.
Bizarre claims are all too common. In a previous claim that made the headlines, a woman was awarded €550,000 for falling off a Luas tram while tram surfing. Who seriously thinks someone should get over half a million euro for this act of carelessness?
Insurance Fraud
Fraud has been highlighted in some dismissed cases recently, but as Sinn Féin TD Pearse Doherty demonstrated at the Oireachtas Public Accounts Committee, fraud is not being reported by the insurance companies to the Gardaí. That said, the government has not followed through in setting up a Garda Fraud Unit for insurance, which is one of the requests from the Alliance for Insurance Reform.
The Alliance, led by Peter Boland, has been looking for the following:
Reduction in general damages for minor injuries
Data on liability insurance
These are the key asks from an organisation representing businesses and voluntary groups across the State dealing with the issue of increased insurance costs. None of this has been delivered by the minister with responsibility for insurance, Michael D'Arcy.
Despite the impact of the insurance crisis on our business, and others, the government stands idly by and appears to be doing nothing.
While a judicial council bill has been established to recalibrate general damages, the government have set a time limit of two and a half years to prepare revised awards – this is time that businesses don't have to wait. How much higher will our insurance premium be by then?
Where is the accountability and responsibility? The government has no regard for the cost and lack of competitiveness in the Irish economy and the reputational damage to Ireland on the back of this compo culture.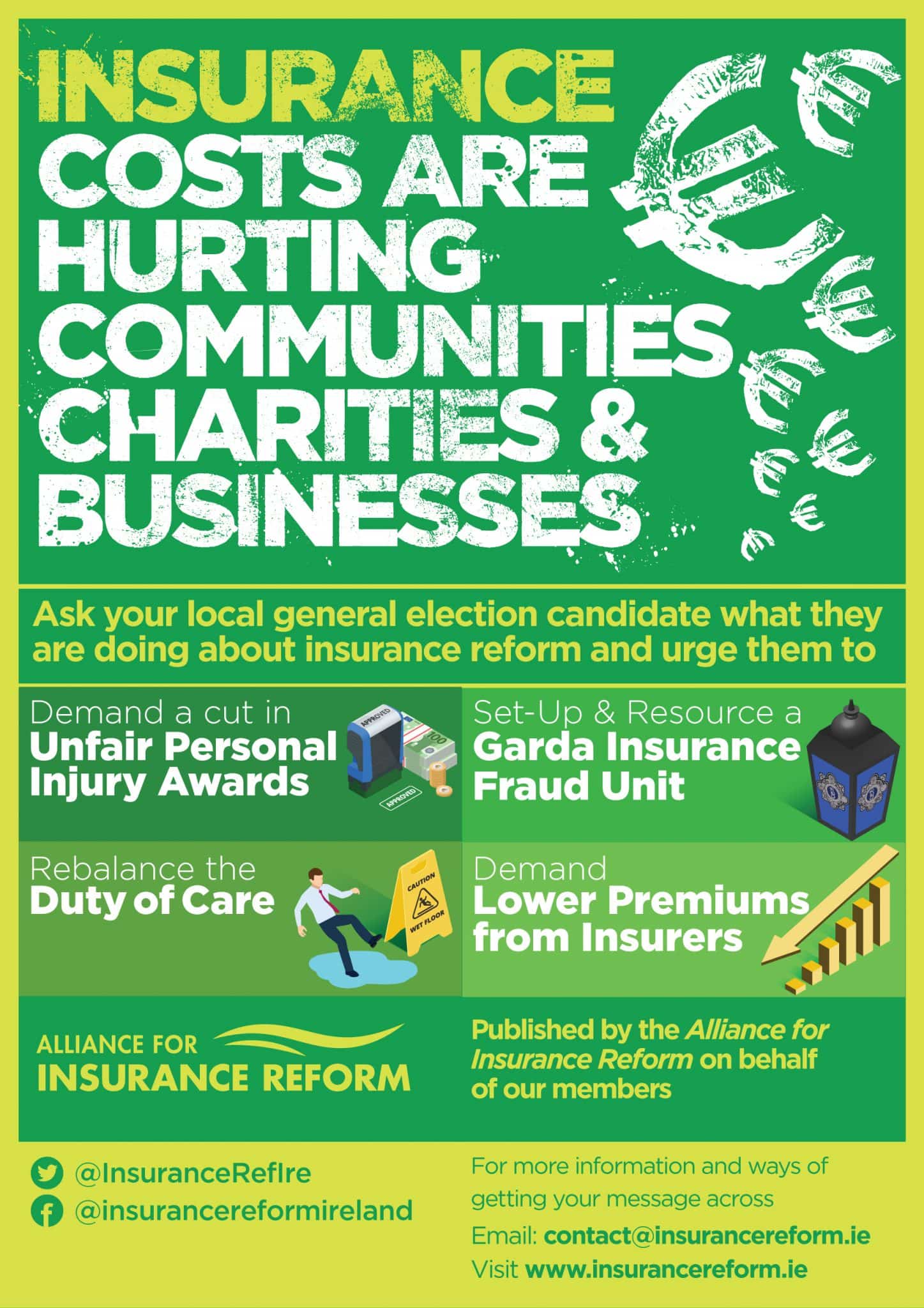 This opinion piece by Click&Go's CEO, Paul Hackett, originally appeared on Fora.ie.
---