10 Destinations to Dream About while Social Distancing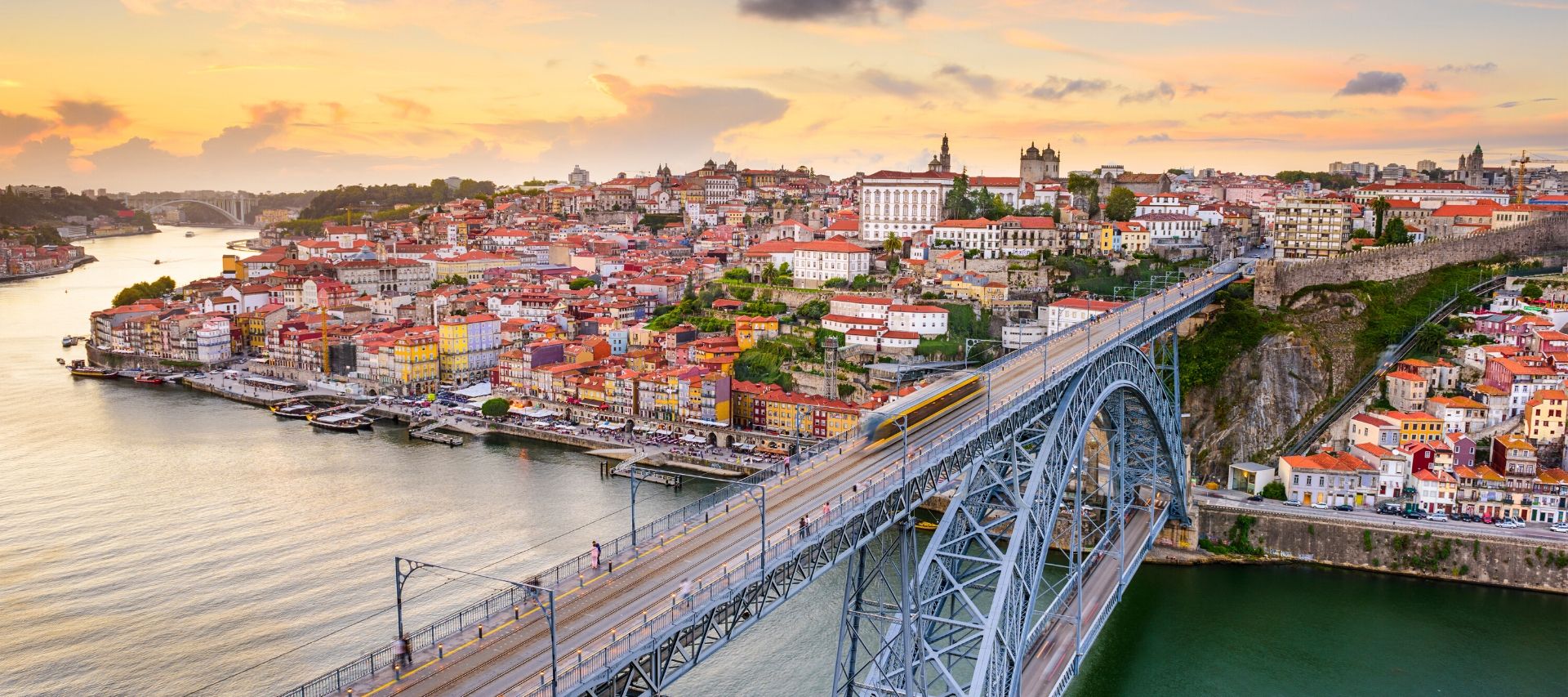 By now, we've all come to grips with the Coronavirus. We're working from home, social distancing and dreaming of the day we mingle worry-free. To help you escape from our new reality, here are some of the top destinations we're wanderlusting for and planning to visit on a post-isolation getaway.
The Algarve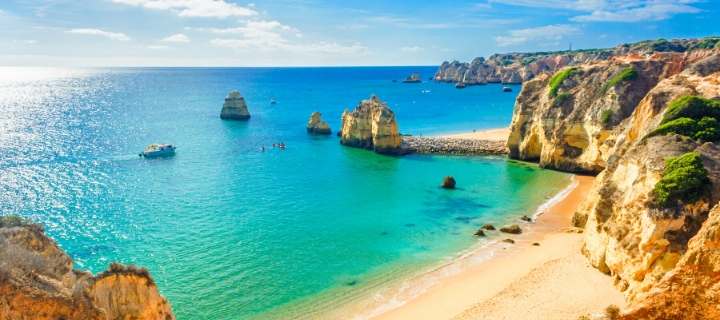 One of our favourite destinations. Lazing by the pool, feeling the golden sand underneath our toes and having days out at the waterparks sounds like heaven. One of our favourite things about the Algarve, in addition to its fantastic hotels, beaches and friendly locals, is the food. Pastel de Nata for breakfast, piri piri chicken for lunch and cataplana for dinner, the perfect mix of Portuguese cuisine — yum!
Cuba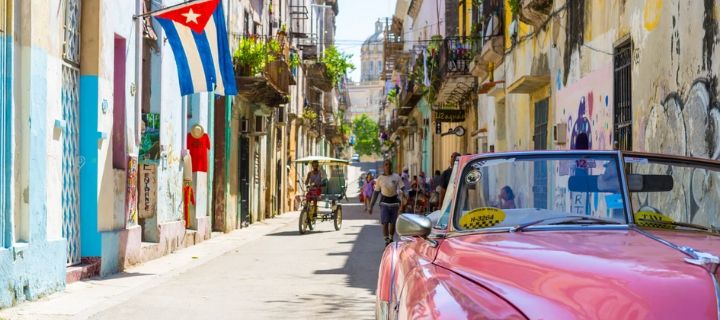 Cuba is a bucket list destination for many. We're currently glued to our screens for the latest news, but in Cuba, you've no choice but to fully immerse yourself in your holiday. With limited internet, you can spend your days enjoying mojitos, trying to salsa dance and exploring this unspoilt, vibrant island.
Orlando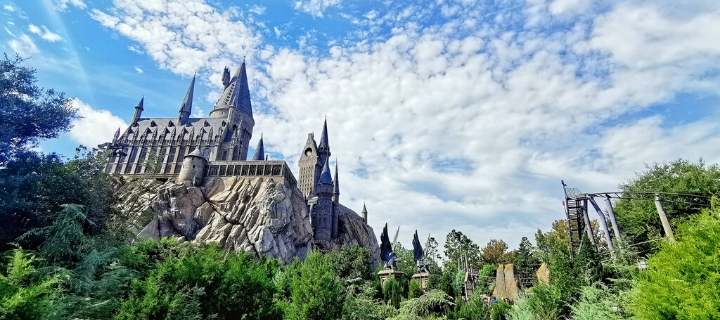 What better way to shake off the cobwebs of social distancing than visiting the Theme Park Capital of the World, Orlando? At EPCOT, you can even taste food and drink from around the world, a holiday within a holiday! We love the thrills of Universal, Walt Disney World and SeaWorld, the fascinating science and history at Kennedy Centre in Cape Canaveral and getting up close with the alligators in Gatorland. We'd combine it with a few nights in Miami to get the best of both worlds.
Tulum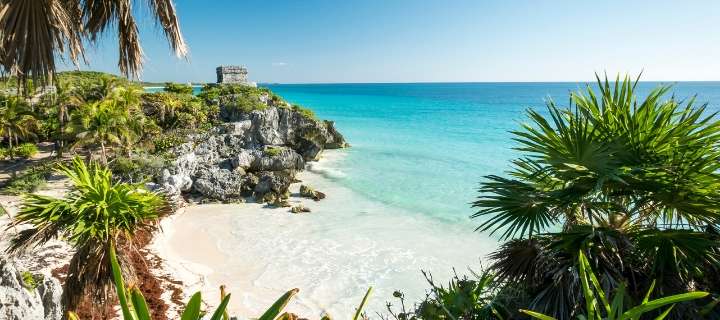 Cenotes, ruins and sea turtles? Yes, please! While most head to Cancún, we're dreaming about Tulum. Tulum is more relaxed, less commercial and still relatively unspoilt in comparison to Cancún. Its beaches are so pristine that there's even one called Paradise Beach (Playa Paraíso) with powdery white sand, leaning palm trees and tranquil waters.
Istanbul
Where east meets west, where Europe meets Asia. Istanbul is a perfect long weekend getaway where you can experience somewhere completely different. It's filled with old charm, has enough hustle and bustle to keep you on your toes and a fascinating history to boot. You can shop til you drop in the Grand Bazar, or try a mezze, baklava, Künefe (cheesy pastry!), Mantı (a delicious dumpling) and indulge in Istanbul's vast food offering. Whatever you choose to do, a trip to Istanbul is a true Turkish delight!
Porto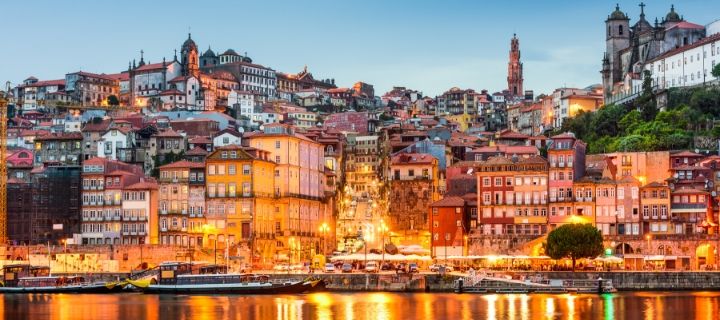 The idea of sitting along the Duoro River, with a glass of local port wine in hand, watching the sunset is what we need right now. Porto is a stunning city. It has quaint, colourful, azulejo tiled buildings, port wine and delicious food. Our first stop would be a visit to a port cellar (in the city) or one of the many vineyards (just outside the city). To fill our tummies up, we can almost taste a Francesinha from here. It's a loaded sandwich made with bread, wet-cured ham, linguiça, fresh sausage like chipolata, steak or roast meat, and covered with melted cheese and a hot and thick spiced tomato and beer sauce.
Bruges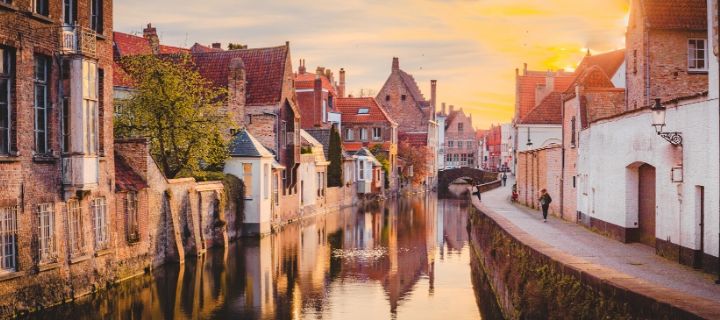 Right now, we need a little fairytale and a city break to Bruges is like stepping straight into one. It has a world-class selection of beers, with lots of pubs making their own. If beer isn't your thing, then indulging in some of the best Belgian chocolate definitely will be. Start your chocolate tour at Confiserie De Clerck, Dumon and The Old Chocolate House. Bruges itself oozes beauty from its cobblestone streets to its brick buildings and Belfry Tower.
Thailand
A favourite holiday destination for backpackers and luxury-seekers. We're ready to soak up Thailand's rich culture from exploring its temples to eating our weight in its delicious cuisine. Koh Samui, in the Gulf of Thailand, is our top pick in this amazing country. Its laid-back atmosphere, natural landscape and endless things to do (from boat trips to jungle tours) make it an ideal place to switch off and relax. We would combine it with a day or two in Bangkok for the perfect mix of a sun and city holiday.
Marrakesh
Sometimes experiencing a completely different culture is the best way to fully unplug from your day-to-day life. Marrakesh, the Red City, is a unique city with so much to explore. Staying in the traditional riads is an experience in itself. These are traditional houses (now hotels) with interior gardens or courtyards. They are absolutely stunning. All your senses will be engaged in Marrakesh from browsing the souks to enjoying the aromas from tagines and exploring the many gardens filled with exotic plants and trees.
Greece
We're always dreaming about Greece, but right now its beaches, food, hospitality and unspoilt beauty are calling us. Halkidiki is one of our favourite places in Greece. It has beauty by the bucket load and is still relatively unknown. Almost a sunnier home-from-home, it has family-run hotels, traditional Greek tavernas, stretches of glistening blue seas and total relaxation. After Halkidiki, we're picturing ourselves exploring the historic island of Rhodes. Rhodes Old Town is a UNESCO World Heritage Site and Lindos is postcard pretty with an ancient acropolis looking over it.
Which destination are you dreaming of?
---