The Top 10 Cities for Every Foodie's Travel List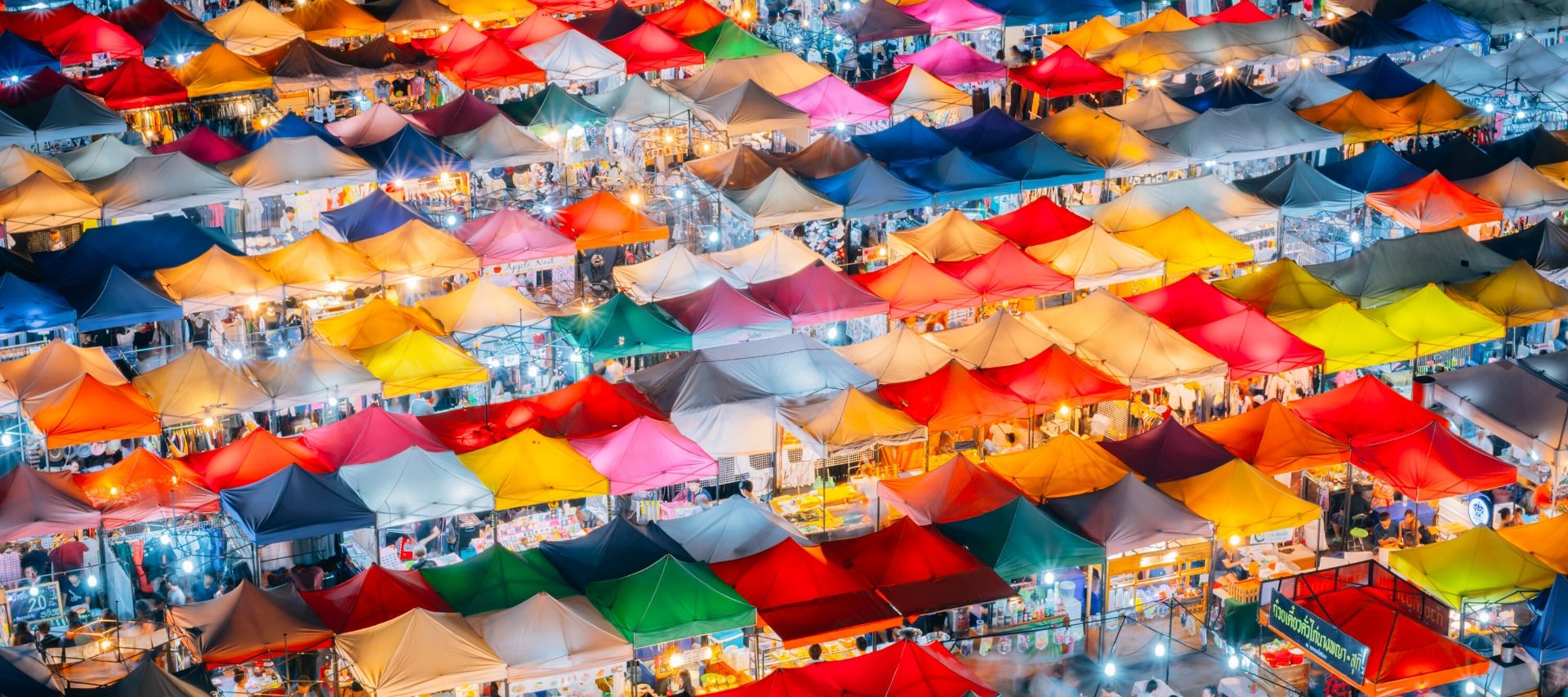 Love food? Love to travel? As Anthony Bourdain once said, "I think food, culture, people and landscape are all absolutely inseparable" and we definitely agree. Food is an amazing way to get an understanding of a new destination and to literally taste the culture.
If you love to travel and taste as many foods as possible, here are our top 10 cities that you should visit for the ultimate foodie holiday!
Rome, Italy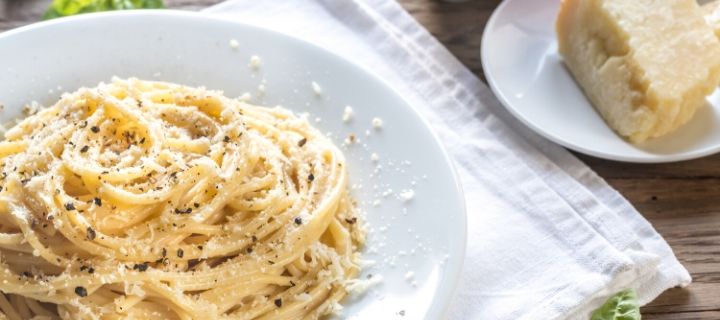 Carbs, carbs and more carbs. Get ready to try every type of pizza, pasta and gelato during a trip to Rome. Made with just a handful of ingredients, food in Rome is often referred to as "poor man's food", but in its simplicity, it packs a flavourful punch. These are 3 typical Roman dishes you should try:
Suppli: This is a fried rice-ball mixed with ragù and mozzarella. A perfect snack.
Cacio e Pepe: This is hand-rolled tonnarelli noodles with pecorino cheese 'cacio' and pepper 'pepe'. A simple but satisfying dish.
Pizza Romana: This is a classic Margherita pizza, but with a thinner and crispier base than a Neapolitan pizza.
Bordeaux, France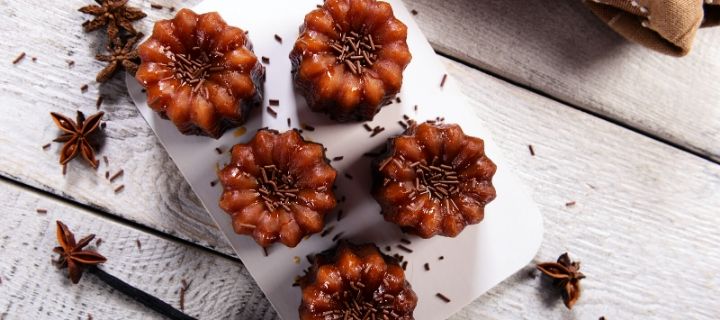 Filled with deep red wines, gorgeous architecture and a laid-back atmosphere, Bordeaux will surprise you. While most would consider France's capital as the foodie destination, we think Bordeaux is the top choice. The Saint-Michel Basilique Farmers' Market is a treat for a food-lover. Sample some of the freshest Bassin d'Arcachon oysters with a glass of white wine or get a baguette, some charcuterie and cheese and have a picnic by the banks of the Garonne River. Visit Cité du Vin, a museum dedicated to wine to get a deeper understanding of the history and craft involved in making the 68million cases of wine Bordeaux produces each year.
Las Vegas, USA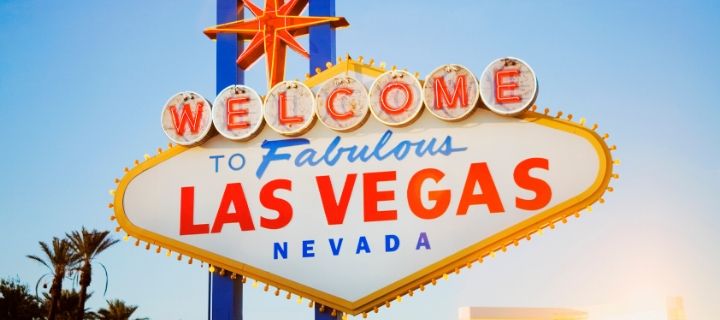 While gambling may be the first thing you think of, Las Vegas has a thriving food scene. It has 12 Michelin starred restaurants, dozens of celebrity chefs and more food options than you can count. It's breakfast buffets are famous – particularly the Wicked Spoon buffet in the Cosmopolitan Hotel. It's home to restaurants from renowned chefs like Wolfgang Puck, Gordon Ramsay, Roy Choi and Guy Fieri. You can still get a taste for old Las Vegas at restaurants like The Peppermill where happy hour and lush velvet booths remain as an ode to Vegas past.
Lisbon, Portugal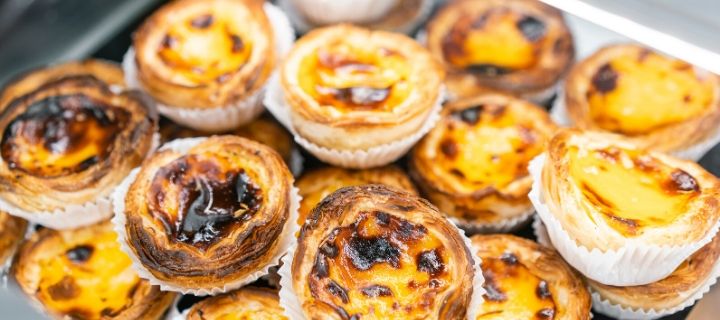 Lisbon was crowned a "Foodie Hotspot" in the 2019 National Geographic Traveller UK Reader Awards. Famous for its pastéis de nata created in the Belém district, Lisbon has lots to offer. It's Time Out Market is often the first stop for people to warm-up their taste buds from its 26 restaurants and 8 bars. If you want a more authentic, traditional experience, find a tasca – a small restaurant with a couple of tables and a very limited menu. Try some chicken piri-piri, bacalhau à brás (shredded salted cod), Polvo à Lagareir (octopus and oil) or Ameijoas à Bulhão Pato (a clam starter).
New York, USA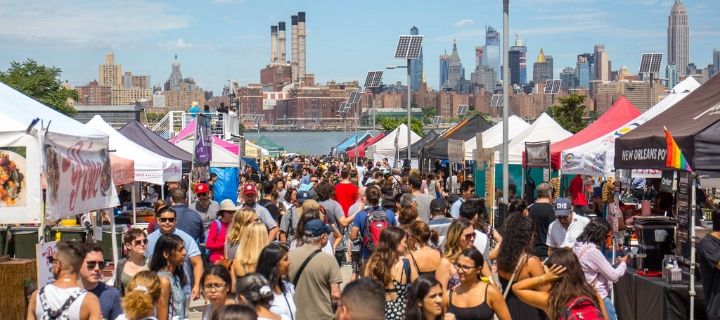 New York is a melting pot of culture and cuisine. It has so many restaurants that it would take over 20 years to eat in all of them. From the Smorgasburg Food Market in Brooklyn to the bi-annual Restuarant Week to trying New York classics like pastrami on rye sandwich at Katz's Delicatessan, a dollar slice or a true New York cheesecake, there are so many tastes to try!
Seville, Spain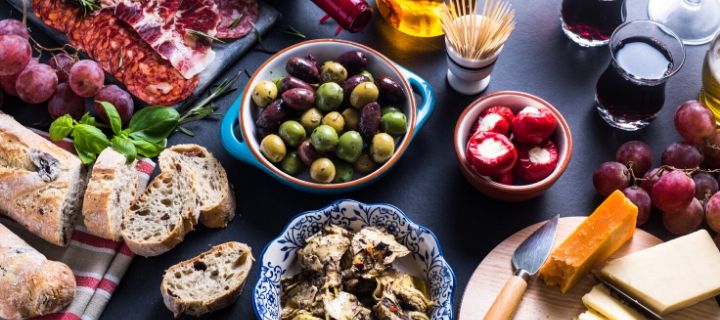 Seville, the capital of the Andalucía region in Spain, is considered to be the home of tapas. It boasts over 3,000 tapas bars just waiting to be sampled. In the evenings, a popular pastime is a 'tapeo', a tapas bar crawl. Two of our favourite tapas bars include:
Catedral

: Located beside Catedral de Sevilla, it boasts a TripAdvisor Certificate of Excellence. Our favourite dishes are the grilled octopus, pork cheeks and Spanish omelette.
La Brunilda: Located near the Bullring, La Brunilda also boasts a TripAdvisor Certificate of Excellence. From the burrata salad to the salt cod fritters, you'll have a flavourful foodie experience.
Singapore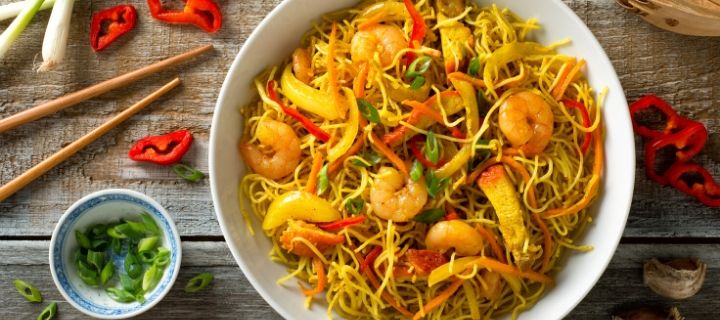 If you've watched Crazy Rich Asians, chances are you were left drooling after the food market scenes. Singapore's food is influenced by India, China, Malaysia, Japan, Thailand, Korea and, closer to home, England and Portugal. In Singapore, instead of greeting people with a simple "Hello", it's common to say "Have you eaten?". Eating and exploring flavours of the world is an integral part of their culture. From hawker centres and street food to fine dining and Michelin-starred restaurants, a visit to Singapore guarantees amazing meals, no matter your budget.
Amsterdam, Netherlands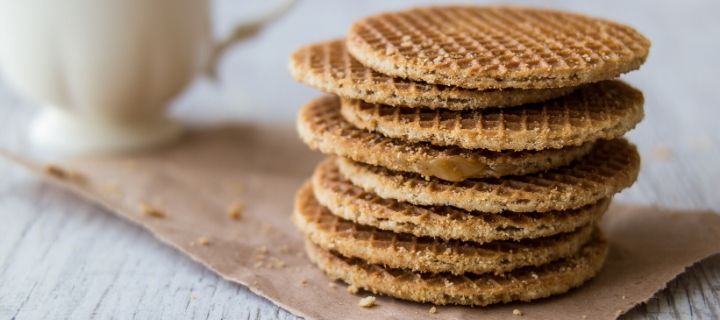 Cheese, cheese and more cheese. The Netherlands love cheese. Some of its most popular cheeses include: edam, gouda, emmental and maasdammer. In Amsterdam, there's even a small cheese museum where you can learn about the history of Dutch cheese and taste some its finest. Balance the savoury with some sweet and try fresh stroopwafels, poffertjes (fluffy Dutch pancakes) and oliebollen (sweet deep-fried doughnuts covered in icing sugar).
London, England
London has an incredible food scene from places like Brick Lane (Beigel Bake for a cream cheese smoked salmon bagel is a must) to Borough Market. You can use an app like Bookatable to get a 3-course meal at over a dozen of London's 67 Michelin starred restaurants for under £50. You can sample street food galore at Camden Lock. Or have a traditional Sunday roast at many of its pubs – there's even a Michelin-starred pub!
Bangkok, Thailand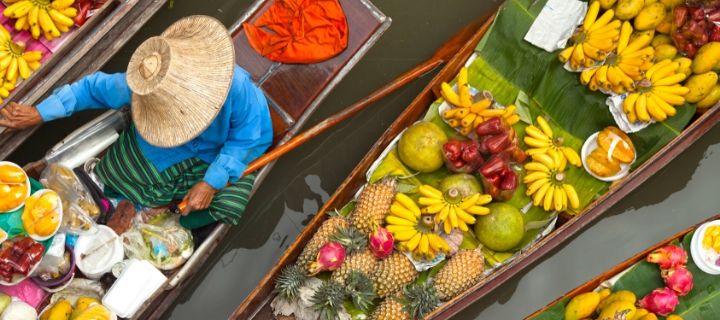 Bangkok is famous for its street food. It's the perfect place to engage your senses as you stroll by endless vendors offering the best Thai food you'll ever taste. Thai food incorporates five different flavours in every dish: spicy, salty, sweet, sour and bitter. These are the top street food dishes to try:
Thai Chinese roasted duck
Papaya salad
Khao Niew Mamuang (Mango and Sticky Rice)
Fishball noodle soup
Which city will you be visiting first?
---