Over the past several years, cruise has become an increasingly popular type of holiday. The ability to visit several beautiful countries on one trip, the many stellar amenities on board, and the convenience of a cruise holiday are all reasons why people love them. With the impact of COVID-19 on global travel, cruising will definitely be changing to accommodate ongoing public health and safety standards.
Cruise Lines International Association and all its member cruise lines have been communicating with Governments around the world, port authorities, and health-care professionals to develop new, improved health and safety standards. Here are some ways your favourite cruise lines will be ensuring the safety of their passengers going forward:
MSC Cruises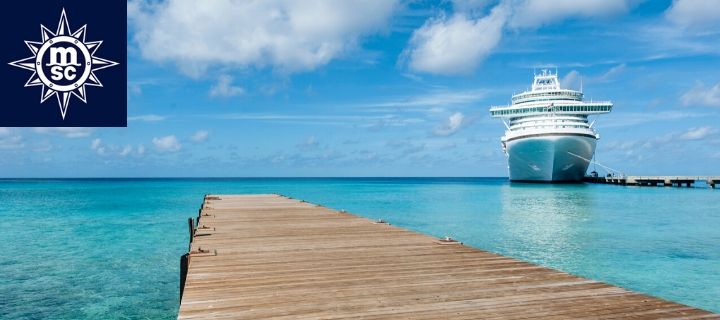 When will MSC cruises return to the seas?
MSC has currently halted all cruises through 31st of July 2020 and will resume sailing on 1st of August 2020. MSC sailings from any port in the USA are cancelled up to and including the 15th of September.
How will MSC Cruises ensure safety onboard?
MSC has announced clear, detailed plans for health and safety protocol on board. Going forward, MSC ships will undergo rigorous hygiene and sanitation measures.
MSC will ensure all ports on each itinerary are safe and that passengers undergo health screenings before and during their cruise holiday. High-traffic areas on the ships will be cleaned with hospital-grade disinfectant frequently, and guest cabins will be cleaned twice per day. Each ship has a well-equipped Medical Centre, and there will be hand sanitising stations set up all around the ship for regular use.
In terms of booking, MSC has released a flexible booking plan so that customers can reschedule their cruise free of charge up to 15 days before departure for cruise only and up to 21 days before departure for fly & cruise through 31 July 2020.
Royal Caribbean & Celebrity Cruises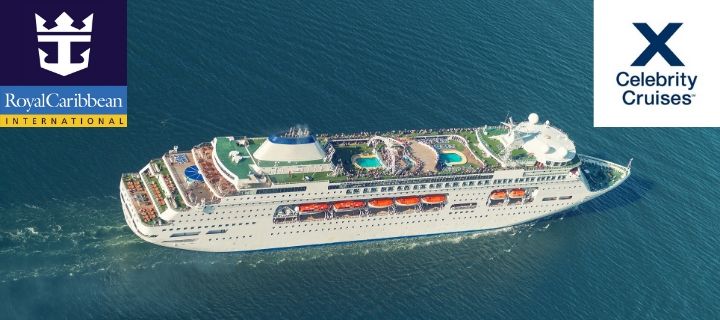 When will Royal Caribbean and Celebrity Cruises return to the seas?
Royal Caribbean and its partner company, Celebrity Cruises, will currently resume sailing on 16th of September 2020.
How will Royal Caribbean and Celebrity Cruises ensure safety onboard?
Royal Caribbean and Celebrity Cruises haven't yet announced their full, detailed plans for passenger safety going forward. However, they do state that "from enhanced boarding screening to heightened sanitation at ships and terminals, we are undertaking every measure to safeguard guests and crew" in their COVID-19 FAQ's.
They will likely soon release updated health and safety standards for their cruises in the future. For now, they have announced a flexible cancellation policy which allows customers to cancel their cruise up to 48 hours before their departure dates and receive future cruise credit for all bookings made on or before 1 August 2020.
Norwegian Cruise Line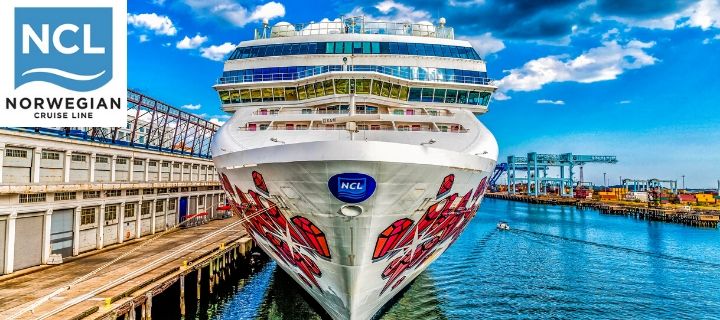 When will Norwegian Cruise Line return to the seas?
The Norwegian Cruise Line will currently resume sailing on 1st October 2020.
How will Norwegian Cruise Line ensure safety onboard?
Norwegian has outlined a careful, gradual plan to return to the seas. They will start by launching 5 ships at a time, taking about 5-6 months for the entire fleet to return. They will also employ new health and safety protocols to keep passengers safe on board. 
These measures include brand new air filtration systems, enhanced pre-embarkation health screenings, thorough sanitation, social distancing, improved medical resources on board, and extended ship-to-shore safety. Buffet-style dining options will be converted to full-service to ensure limited contact between passengers. In addition, their flexible cancellation policy will keep you safe financially, offering future cruise credit should you need to cancel your cruise up to 48 hours before your departure date through 30 November 2020.
Princess Cruises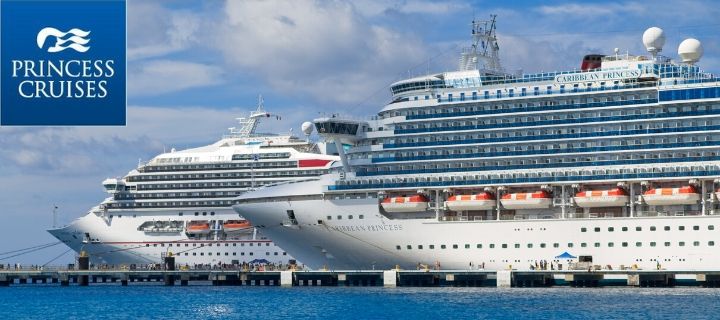 When will Princess Cruises return to the seas?
At the moment, it isn't yet announced when Princess Cruises will resume sailing, but all planned departures through summer 2020 have been cancelled.
How will Princess Cruises ensure safety onboard?
Princess Cruises have announced new, comprehensive health and safety measures for all cruises going forward. All itineraries will be carefully selected to avoid any high-risk areas, and passengers will not be allowed to embark if they have been a close contact of a confirmed COVID-19 case or are symptomatic themselves. There will be careful health screenings for all passengers and staff prior to embarkation.
Princess Cruises are introducing enhanced sanitation measures both onboard and at embarkation terminals. There will be regular cleaning of surfaces on ships, especially in high traffic areas. Measures like social distancing, hand sanitizing stations, and the use of protective gear will be employed as much as is necessary. Customers will also be able to cancel their cruise booking 30 days before their departure date for all journeys through 30 April 2021.
For more information about returning to travel, please visit Our Guide to Travel Safety Measures.