Click&Go's 2020 Travel Attitude Survey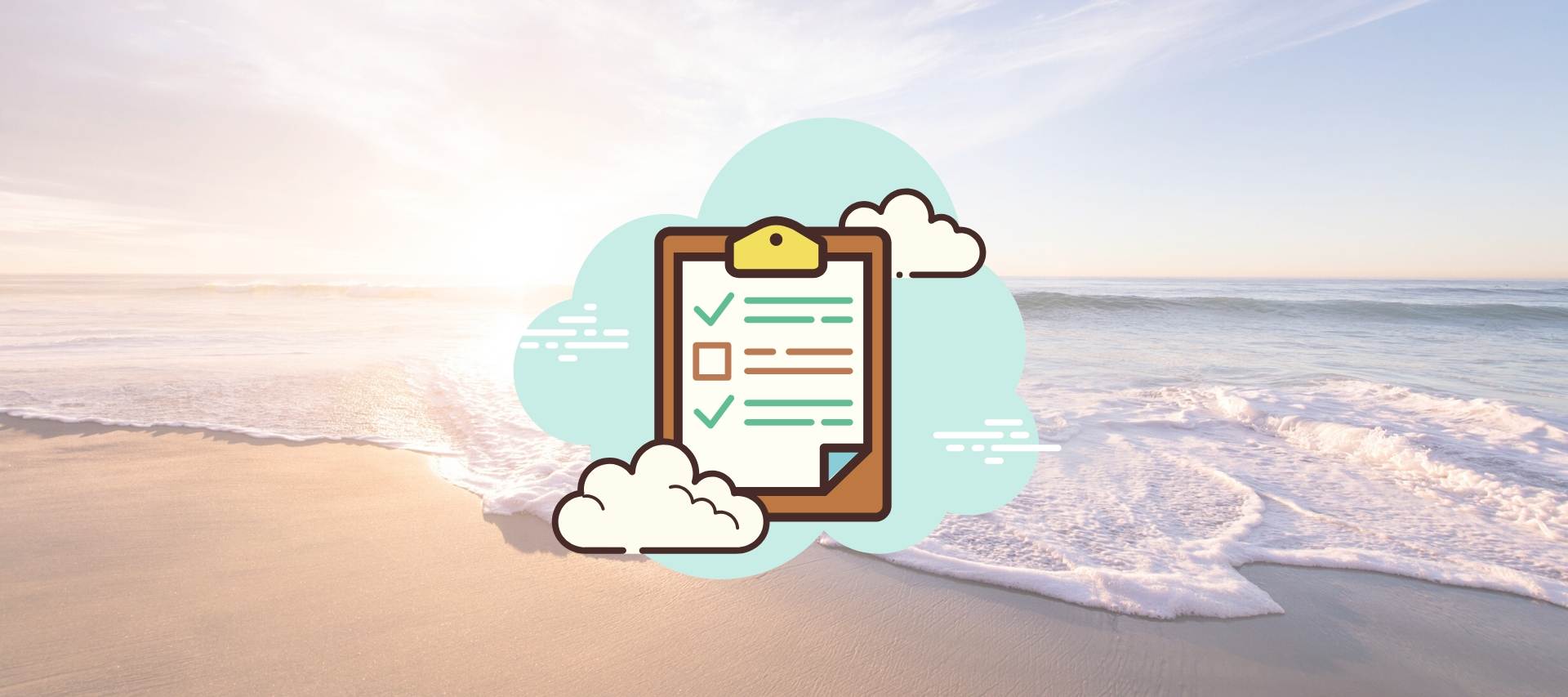 Our recent Travel Attitude Survey shows the top travel trends and destinations for Irish consumers since the arrival of the COVID-19 pandemic in Europe. The survey examined responses from over 5,700 Click&Go customers between the ages of 18 and 65.
Overall, people seem eager to for international travel to resume, but are concerned by the lack of clarity and communication from Government on current travel restrictions and guidelines. When asked when they thought holiday travel would return to normal, this was the response:
36.2% of those asked responded Spring 2021
30.7% voted Summer 2021
18.8% voted September/October 2020
In spite of this, many people are keen to travel as soon as possible, with over 61% stating that they would start planning their next holiday as soon as travel restrictions were lifted.
Attitudes Towards Hygiene & Safety
Most people are satisfied that airports are taking the necessary safety measures to protect travellers, with 70% voting 'yes' when asked this question. Similarly, over 60% of customers believed that airlines are doing enough to protect their passengers. Hygiene and health and safety measures are important to prospective holidaymakers. Almost all of the respondents to the survey stated that they would feel safer/more comfortable in hotels, restaurants and bars that are adopting clean and safe policies.
When booking their next holiday, two factors over 70% of customers cited would make them feel safer were:
Clear policies around cancellations and refunds
Clear guidance from the Government regarding travel advice
Attitudes Towards Destinations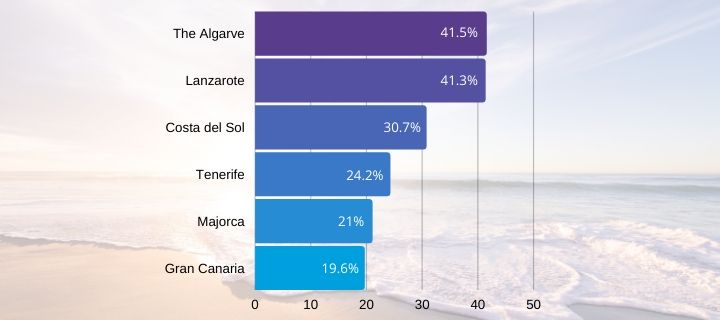 Ireland's favourite sun destination, Spain, remains popular with customers in spite of the current pandemic. Most people stated that they would like to visit once travel restrictions are lifted, due to the reduced number of COVID-19 cases. Lanzarote (41.3%), the Costa del Sol (30.6%), Majorca (21%) and Gran Canaria (19.6%) were the top voted locations. Portugal is also a key destination for consumers, with 41.5% willing to visit the Algarve. The small island of Malta is continuing to grow in popularity, attracting 18.8% of the vote.
---