How has COVD-19 Changed Travel?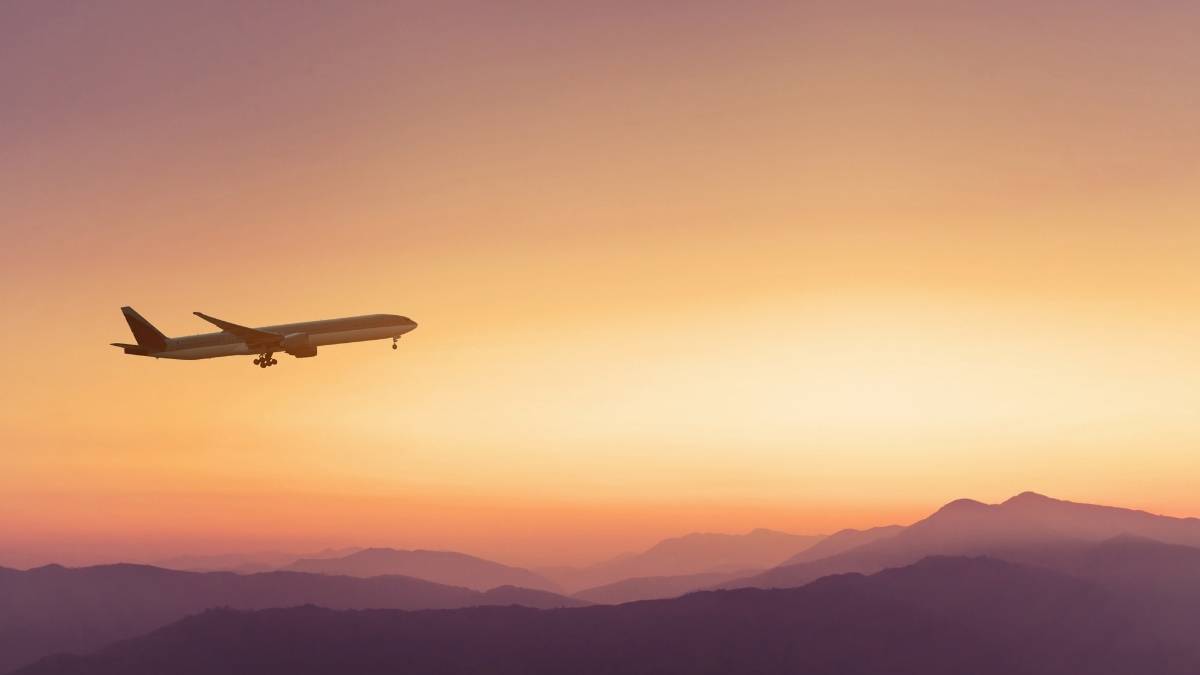 When we first heard of coronavirus last December, it seemed like something that would never reach Europe or affect our daily lives. When we were told to work from home for 2 weeks in March to flatten the curve, we thought life would be back to normal a fortnight later.
Since then, COVID-19 has impacted every aspect of every industry and every person's life. It has changed how we interact with people, how we work and how often we spend our free time. One aspect of normal life that has changed dramatically is how we travel.
Travel has become an integral part of our lives from visiting families and friends, exploring new destinations to business trips. All things that we haven't been able to do since the 12th of March.
So how has COVID-19 changed travel?
Richard Fain, CEO of Royal Caribbean Cruises, stated in May that, "Travel and tourism will grow. Not by reverting to what it was, but by adjusting to a world where all activities, everything we do in the world will have changed."
Airplanes
Although the travel advice for most countries remains at 'avoid all non-essential travel', when we do start to board planes again, the experience will have changed. You will most likely still end up sitting beside a stranger with a full row, but your behaviour and that of your fellow passengers and cabin crew will be different.
You'll be required to wear a mask for the duration of your flight, as well as any time in the airports at either side of the flight. Cabin crew will also be wearing face masks and/or shields. Food and drink services will either be cut entirely for the flight or dramatically reduced. The plane will be thoroughly cleaned before and after each flight, with additional regular enhanced cleanings.
Hotels
During your next hotel stay, you'll notice the COVID-19 signs we've all become so familiar with. There'll be plexiglass screens between you and the staff at reception. Hotel staff will be donning face masks and face shields. With an abundance of hand santisier and an increased level of cleaning, the same enhanced hygiene standards will apply.
The beloved buffet breakfast experience will now be table service with extra staff on-hand to serve you juices, cereals and pastries. At the hotel bar, it will also be table service and only for residents of the hotel.
Attractions
We're used to visiting popular tourist attractions and being part of a crowd of tourists checking out the must-sees in a destination. Now, tourist attractions will have strict rules on the number of visitors allowed in each hour and each day, meaning pre-booking will be essential. In museums, you'll have a set time slot for your visit. You'll have to wear a mask and adhere to social distancing throughout your time there. In some, there may also be one-way systems in place to minimise any risk.
In theme parks, the number of visitors allowed in each day has been drastically reduced. Those who do visit will have to wear a face mask while there and, most likely, have their temperature checked upon arrival. In Universal Orlando, they now have virtual queues at the most popular attractions. Globally, across the different Disney parks, the nighttime illuminations and parades have been temporarily suspended. 
Although the way we will travel has changed, travel will still be an enriching experience.
---