How COVID-19 has Changed How we Book our Holidays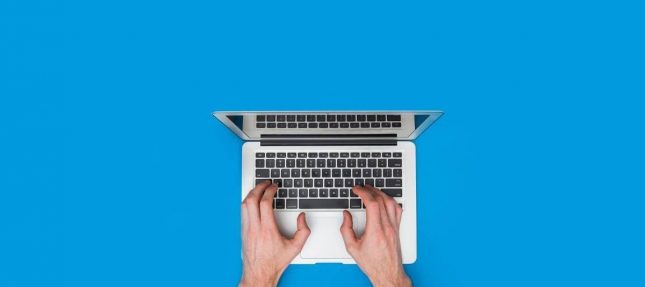 It's almost one year since we were first told to stay at home to help flatten the curve of the COVID-19 virus. Most aspects of normal or pre-COVID life have been put on pause. The travel industry, in particular, has been severely affected but is rallying to give customers peace of mind about booking their next holiday.
So what measures have been put in place?
Flexible Flights
Airlines around the world, while dealing with refunds and cancellations, have introduced robust flexible flights. While flexible flights have always been an option, usually at a more premium price, now they are becoming standard practice across all fares. Both Aer Lingus and Ryanair have introduced flexible flights throughout 2021, and, realistically probably into 2022.
Aer Lingus
Aer Lingus has also removed flight change fees. This applies to all departing flights and all fare types up to the 30th of September 2021. With Aer Lingus, you can change your flight up to 2hrs before departure, giving you the most flexibility to decide what you want to do. If you decide you don't want to change your flight and would rather not travel, they will offer you a voucher, which can go towards future flights.
Ryanair
Ryanair has removed fees for changing your flights for all new flight bookings made between 10th of June 2020 and the 31st of March 2021 for travel before the 31st of October 2021. This means you can change your flight up to 2 times without incurring any additional fees. But, you may have to pay for any increase in the fare price. To make sure you avoid any fees, changes to your flight must be made at least 7 days in advance of the scheduled departure date.
Amenable Accommodation
Similar to flights, booking accommodation has also become a lot more flexible. With Click&Go, all our accommodation in sun and city destinations is both refundable and amendable. This means you can amend or cancel your accommodation up to 7 days before your holiday.
Increased Safety & Hygiene
Since the start of the pandemic, cleaning has become a huge focus in our lives. We've increased our hand washing (not forgetting to sing 'Happy Birthday' while doing so), always got a bottle of hand sanitiser handy and bought antibacterial wipes in bulk. This increased cleaning has also been put in place across restaurants, pubs, hotels, transport, airplanes, cruise ships, airports and tourist attractions. On airplanes and in the airport, special cleaning agents are being used that ensure a longer-lasting clean and antibacterial coating.
Tourist boards across Europe have introduced initiatives to ensure that the cleanliness and safety of a business are at the highest standard. In Ireland, it's the COVID-19 Safety Charter. In Portugal, it's the Clean & Safe badge. These initiatives cover everything from safety measures in hotels, like plexiglass screens at reception, to how often and with what rooms, transport, common areas should be cleaned and deep cleaned. They are used for industries across the tourism sector including hotels, restaurants, bars, tourist attractions and transport.
No matter what part of your holiday, from your flights to settling into your hotel room, every measure has been implemented to give you peace of mind. While we can't travel at the moment, it's reassuring to know that when we can travel, every precaution has been made to take any anxiety out of the booking process and ensure your safety when your holiday does come.
---