The New Living with COVID-19 Plan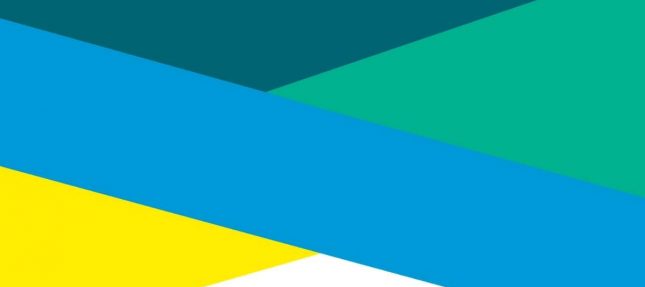 Ireland's lockdown is one of the longest and toughest in the world. The country has been in Level 5 since Christmas Eve and we have witnessed the devastating third wave of the virus. On Tuesday evening, after seeing leaks appear in the press for days, Taoiseach Michael Martin addressed the nation during a live broadcast and announced the revised 'Living with COVID-19' Plan. So, what's new?
A Phased Reopening
Under the new 'Living with COVID-19' plan, the current Level 5 restrictions will stay in place until April 5th with the exception of schools and childcare.
From the 1st of March, those in junior infants, senior infants, first and second class in primary school along with Leaving Cert students in secondary school will return. Two weeks later, on the 15th of March, all primary school children and fifth year secondary students can return to school. The remaining secondary school students won't be returning until at least April 12th, after the Easter break.
From the 8th of March, the Early Childhood Care and Education programme will reopen. Three weeks later, on the 29th March, early learning and car and school-age childcare services will reopen.
The 5th of April
On the 5th of April, the government will review the epidemiological situation and will hopefully be able to ease some additional restrictions. The vaccine rollout will also play a role in determining what the next phase will bring. With 353,971 doses administered so far, 222,073 of which are first doses, the government aims to have 1.25 million doses administered by the end of March. By the end of April, they plan on 42% of the adult population receiving their first vaccine dose.
Some measures said to be under consideration for April are:
Easing of restrictions on outdoor activities and meetings beyond one other household
Extending the current 5km limit
Staggered easing of other areas of restriction such as outdoor activities including sport and some areas of construction
Any easing of restrictions will take a three to four period so their impact can be assessed. As we get vaccinated and protected against COVID-19, it will be a slow and cautious reopening of the country.
---