The USA is back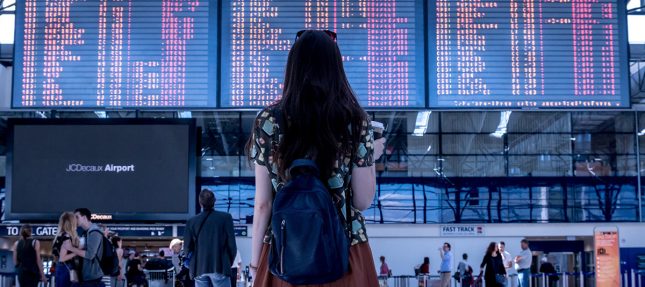 From sea to shining sea, through the vast central plains and endless skies to the bustling cities of the East and West coasts, America is finally opening its gates today (Nov 8th)
The Lady of the Lamp is extending her worldwide welcome once again to Irish travellers yearning to breathe free after almost two years of Covid restrictions.
But before you make a mad dash to the departures hall, be sure to get your paperwork in order.
Any adult hoping to make their American dreams come true will need to present their EU Digital Covid Certificate with QR code which is dated at least 14 days since their second dose. In addition, they will also need to have a negative PCR or Antigen test, taken at an official clinic within three days of departure.
Children under 18 and over two years of age are not required to be vaccinated but will need a negative test to travel.
So now that the Covid precautions are taken care of, all that is left to do is choose which US destination is the one for you. Here are some of our top picks to help narrow the playing field.
New York
Now is arguably the prime time to visit the city that never sleeps. The Big Apple literally shines at this time of year with iconic Christmas displays in Rockefeller Centre, Central Park and Saks Fifth Avenue.
For first-timers make sure to book in advance for tourist staples, The Statue of Liberty, The Empire State Building and the 9/11 Memorial Museum.
For the more seasoned visitor, explore the city further with walks along the High Line or Brooklyn Bridge and seek out some legendary spots to eat such as Katz Deli and the newly renovated dessert palace Serendipity3.
Las Vegas
If you want a sensory overload after being stuck at home for over a year, Vegas is always willing to fill that quota.
A riot of colour and activity, the city in the middle of the Nevada desert exists solely to entertain.
If chancing your luck on the Blackjack tables or playing one arm bandits until dawn is not exactly your idea of fun, there's a lot more to Vegas than just gambling.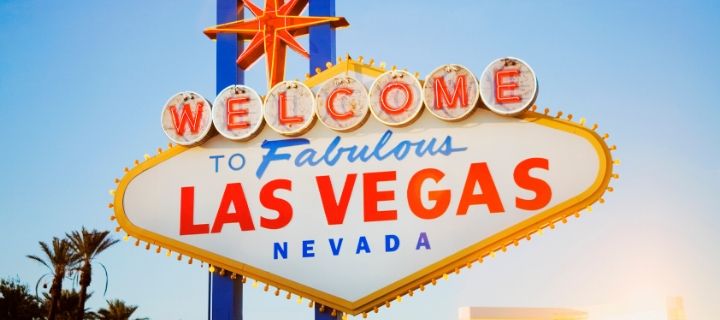 Whatever live event you're looking for, from comedians to cabaret and from magicians to Magic Mike, the strip has something for all tastes, ages and budgets. Just don't stay opt for Sin City if you're looking for a relaxing breakaway.
Orlando
Trusted family favourite Orlando is always top of the destination board for a reason. It ticks all of the family holiday boxes for kids of all ages with over 12 theme parks and proximity to beaches and local wildlife.
Plan your stay to incorporate as many of the attractions as possible, from the Kennedy Space Centre, Universal Studios and of course, the array of Disney parks.
For those who prefer their animals real as opposed to animated, opt for Wild Florida Drive-Thru Safari, Sea Life and the Everglades for some alligator spotting.
Boston
Undeniably Irish in its cultural and social influences, Boston is a home away from home to the Irish visitor. People of Irish descent make up almost 16% of the city's population and are its largest single ethnic group.
Whether you're off to track down some long lost cousins or discover the birthplace of the American Revolution, Boston is always open for a tea party.
Tour the Harbour, live out your Ivy League fantasy at Harvard for a day or catch a ballgame at Fenway Park, home of the ill-fated but fiercely loved Red Sox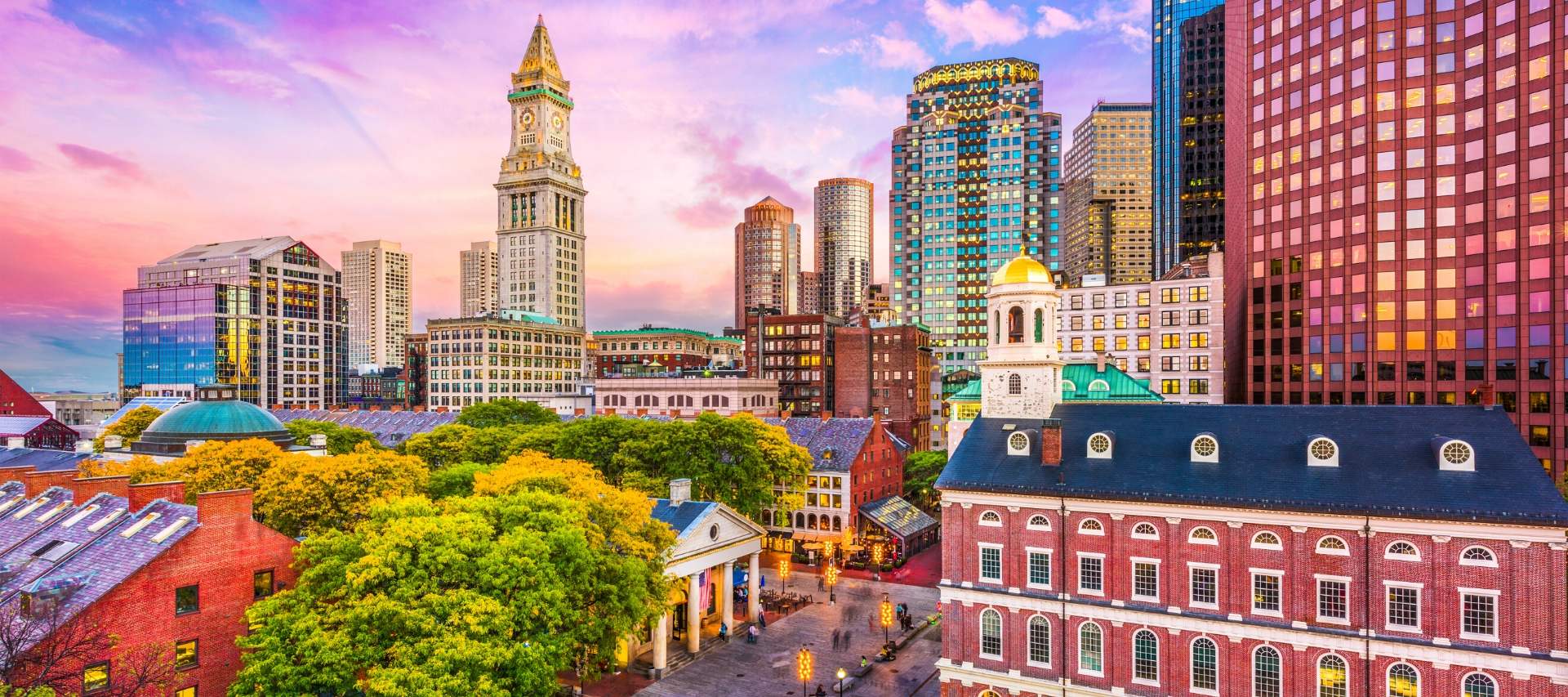 Chicago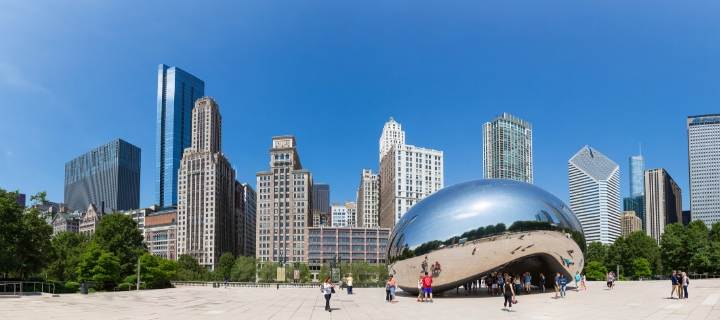 Famed for its architecture and industrial prowess, the city astride Lake Michigan is a sight to behold.
Highlights such as The John Hancock Centre and Sears Tower help to make Chicago's skyline one of the most iconic in the USA, second only to New York.
A hub for museum visitors and sports fans alike, The Windy City also doesn't shy away from its less illustrious past with tours and experiences detailing the lives of Prohibition-era gangsters such as Al Capone.
Just don't leave without trying some authentic Deep Dish pizza.
San Francisco
If you're going to San Francisco, be sure to wear some flowers in your hair and some comfortable shoes on your feet. The stunning city on the California Coast is famed for its steep hills but is better observed from the water.
Get up close to The Golden Gate and Bay Bridges with a bay cruise or even head further out to the historic Alcatraz prison. Wine buffs can slip down to the Napa Valley for some fruit of the vine while the old hippies out there can relive the free love movement in the legendary Haight-Ashbury neighbourhood.
---