Click&Go Christmas voucher 2021 has arrived!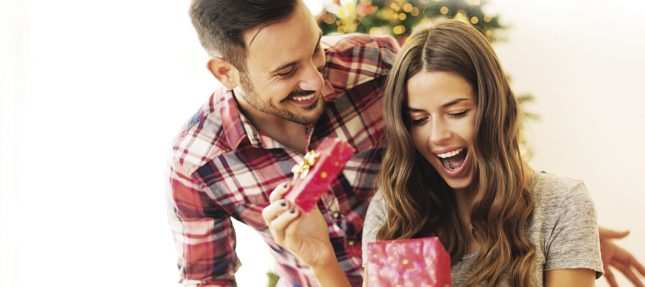 Does finding the perfect Christmas gift for your loved ones fill you with festive fear?
Is the thought of battling the crowds in the over-packed shops making you more of a Grinch than a Ghost of Christmas Presents?
Are you afraid to commit to that almost perfect online item just in case the seasonal stresses take their hold on the postal system and your gifts end up in a warehouse on Christmas Day instead of under your tree?
Well, the solution to all your Yuletide woes can be found at just the click of a mouse, or more aptly, at a Click&Go.
Click&Go gift voucher for Christmas
Whether you're in search of something special for your spouse or you're stuck with the most difficult to buy for person in the office or family Kris Kringle, a Click&Go Christmas Voucher will be top of everyone's list.
Ranging in value from €50 to €2000, the vouchers can be used on any holiday or destination that Click&Go have on offer and unlike other vouchers, have no expiry date.
So, give the gift of travel this year and watch the happiness unfold in 2022.
Send your sister off to Salou, your brother to Berlin or even pack up your parents to Puerto del Carmen in Lanzarote.
With sun, city, cruise, Disneyland Paris and long-haul destinations all around the world to choose from, even your great aunt Anna will find the right spot for her.
And let's be honest, when the options are another luxury bath set and your 10th pair of non-slip slippers or the chance to see an undiscovered part of the world with the safety and assurance of a Click&Go holiday, there's only one thing everyone will want to find at the bottom of their stocking this year.
And to add even more festive spice to the mix, Click&Go are offering bonus vouchers of up to €100 when your purchase your Christmas Voucher before December 31st.
So, take the stresses off yourself and Santa and just Click&Go through the gift-giving season.
---