Royal Treatment on board Princess Cruises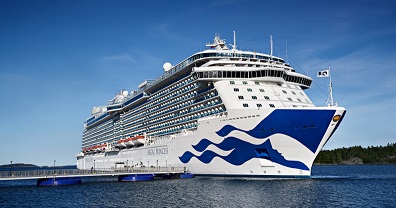 If you truly want the royal treatment for your 2022 holiday, you'll find your own perfect kingdom on board a Princess Cruise.
Whether you fancy yourself as a monarch in Mediterranean a tsar of the Baltics or an empress of the USA, there are destinations to tempt all sailors to sea this summer. Step aboard the Regal Princess as she sails from Barcelona, Rome or Athens for a 7 night tour of the Mediterranean. A firm favourite in the Princess fleet, the Regal was showcased in all its glory on the RTE One reality All Hands on Deck where hospitality expert and TV fan favourite Francis Brennan took on various staff roles on the ship. But don't worry, the only work you'll be expected to undertake is sunbathing, sipping cocktails and clapping along to the cabaret.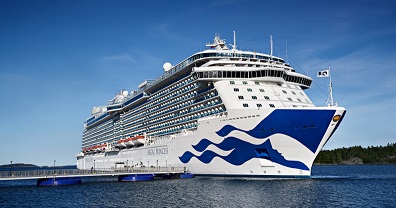 If you are looking to venture even further afield, how about braving the Baltics in style with an 11 night tour of the regions capitals on the Enchanted Princess. Sailing from Copenhagen, explore the cities of Oslo, Berlin, Tallinn, St Petersburg, Helsinki and Stockholm. With an overnight stay in the Russian capital, take this opportunity to discover the ornate Russian Baroque churches to neo-classical palaces of 'The Windows of the West'.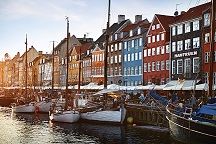 Visit the Peterhof Palace and Gardens and The Heritage Museum before enjoying an evening at the ballet or at a Russian Folkloric show. And if living your Dr Zhivago dream in the east isn't your idea of a good time, you can set you sights on the new world out west. The newest member of the Princess Fleet, Discovery Princess is touching down in the land of stars and stripes, taking in the scenic West Coast and all that sunny California has to offer.
And as relaxing and not stressing the small stuff is the number one objection on board, Princess Cruises have made life even easier thanks to their new Medallion class cruising. The programs' innovative wearable device allows passengers to board with ease, locate fellow passengers and avail of an enhanced service while cruising from port to port. And as with all Princess Cruise, you can avail of an unrivalled add on for just €35pp per day to include a drinks package, wifi and crew tips.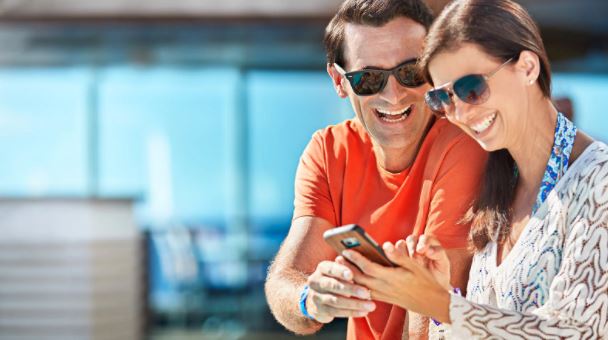 Whatever part of the world is calling to you this year, let Princess Cruises carry you there in royal luxury, because doesn't everyone get to feel like a king or queen at least once in a lifetime?
---