Explore Croatia this summer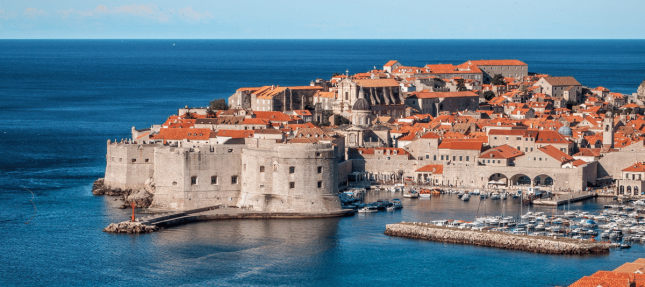 Stretching along the Adriatic Sea, the coast of Croatia and its 1200 islands make an inviting option for your next holiday, no matter who is on the guest list.
Steeped in rich history, stunning landscapes and architecture, the Pearl of the Adriatic is the perfect destination for families, couples and singles alike. Boasting 116 beaches, eight national parks and 128 cities of cultural and historic significance, it is impossible not to fall in love with the place. In fact, the only problem you're going to encounter is what attractions to pack in to your visit.
Choose one of the newly formed Republic's cities as your base or hop from one to the other as you venture inland. We are taking a closer look at the top four to help narrow down your choice.
Dubrovnik
Nestled at the southern top of Croatia on the Dalmatian coast, this spectacular seafront medieval city is famed for its encircling stone wall. Inside the walls, stroll the limestone pavements as you explore the Baroque architecture and pick up some cherries or figs at the town square market. From here you can take trips to Lokrum Island and the historic fort of Lovrijenac, both of which were used as locations in Game of Thrones, the latter being the location of Kings Landing.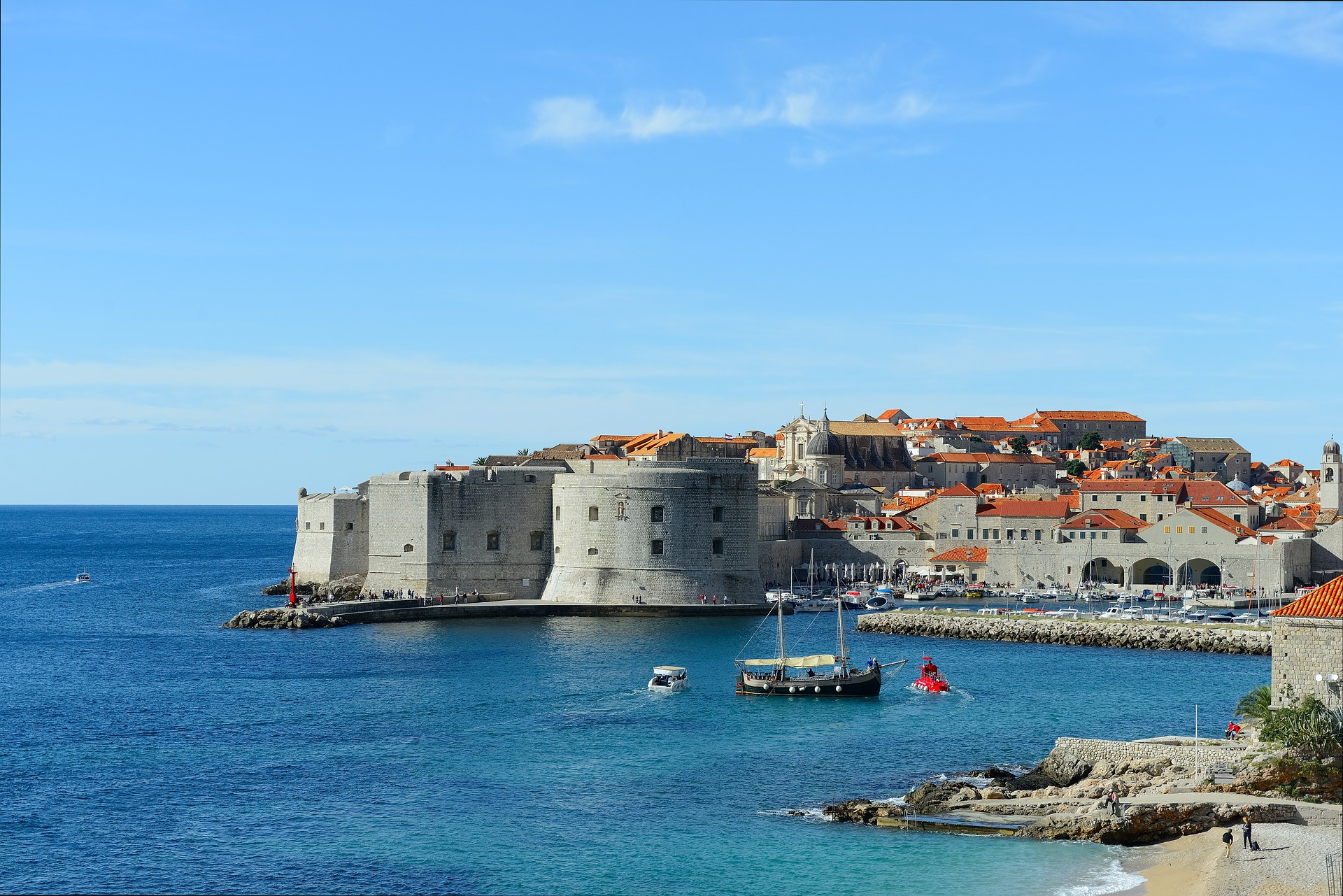 Split
Further up the coastline, you'll find Split, the largest city of Dalmatia. An absolute must see here is the Diocletian's Palace, a retirement complex for the Roman Emperor that the city has grown around since 305 AD. Climb the bell tower of St Dominus Cathedral or gain even higher ground on Marjan Hill for stunning views of the city.
From here, the Krka National Park is easily accessible, which offers plunging waterfall pools for swimming and breath taking walkways.
Also a stones thrown from Spit are the islands of Korcula, famed for its white wine vineyards and olive groves and Hvar, celebrated for its lavender fields, secluded coves and hiking trails.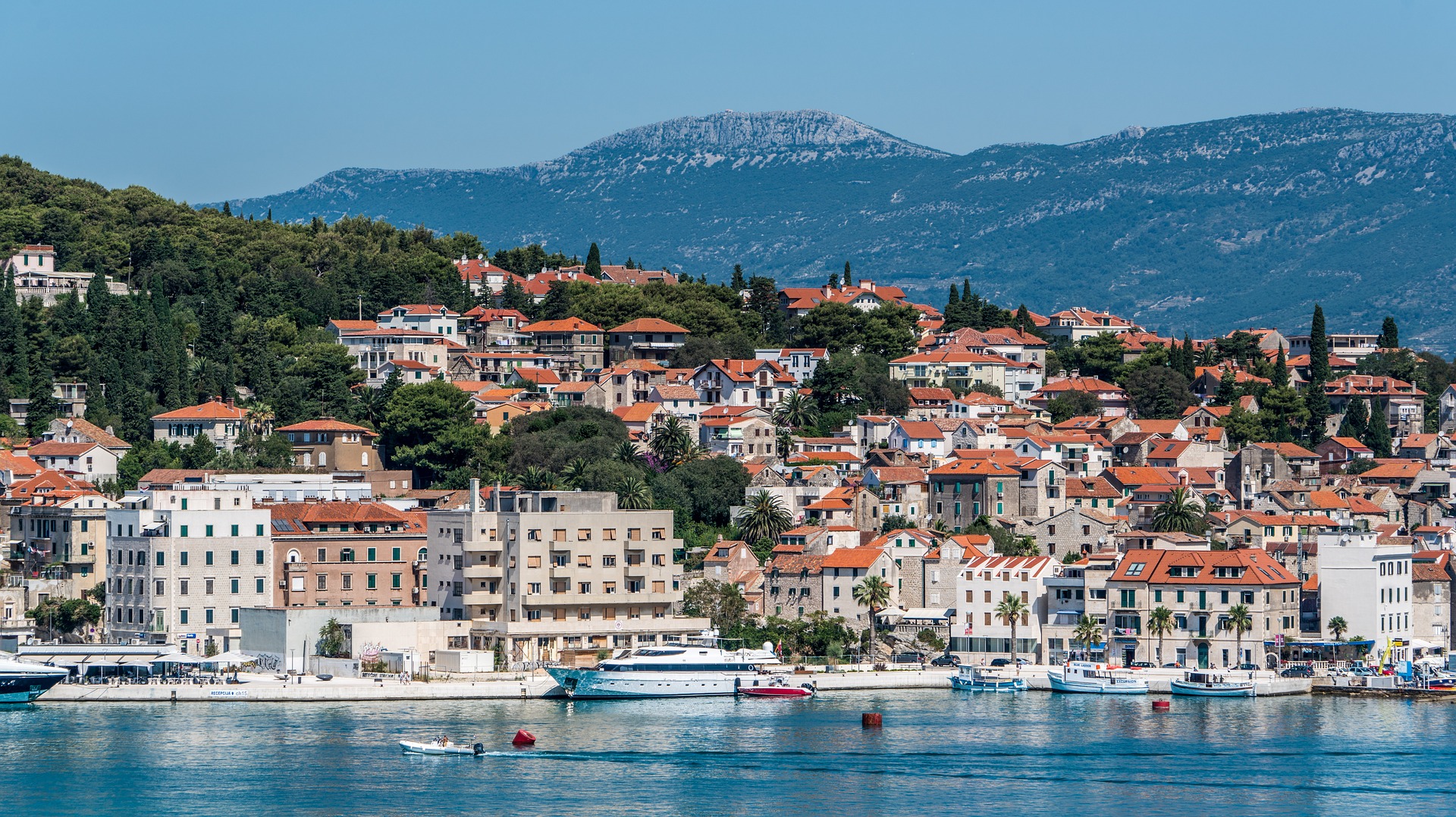 Zadar
Recognised as Croatia's coolest spot, the coastal city of Zadar is surprisingly uncrowded in the summer months, creating a relaxing, chilled out vibe. Take in the city's stunning sunsets from its giant solar powered dance floor, Monument to the Sun, at the edge of the waterfront. From there take the weight off by sitting on the Sea Organ, a selection of concrete steps filled with water pipes that create an harmonica effect. Also, from Zadar, you can reach what is widely regarded as Croatia's best beach, Saharun which offers white sand and turquoise water.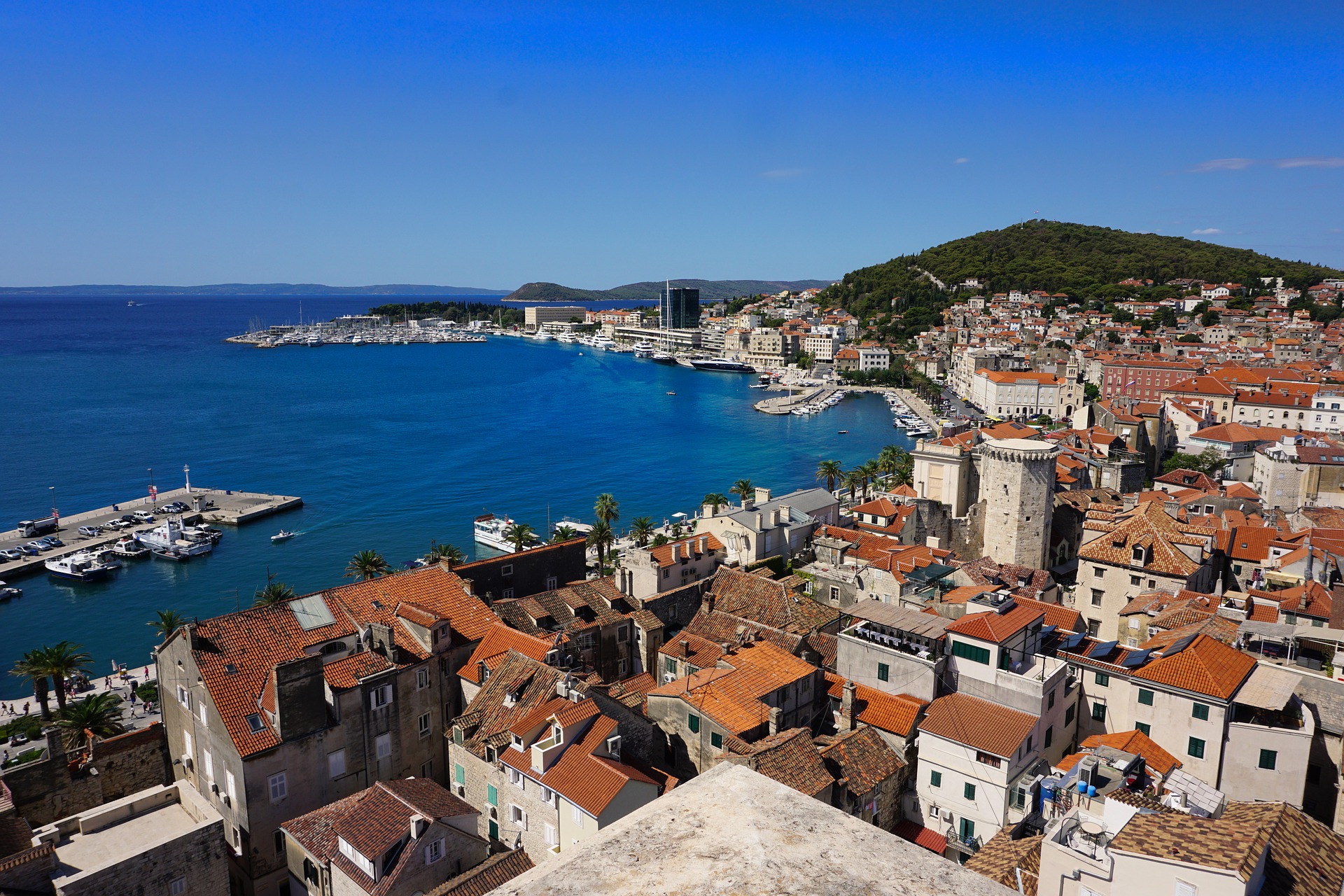 Zagreb
Travel inland to the capital Zagreb, famed for its quirky museums and unrivalled café culture. When you've taken in the beauty of the cathedral and enjoyed coffee and people watching in Bogoviceva Square, explore some of your past romantic misadventures at The Museum of Broken Relationships. As the name suggests, the international project celebrates love stories that didn't quite go to plan. But after that, you can create some nice new memories with a day trip to Plitvice Lakes National Park. One of Croatia's most visited sites, made up of 16 lakes connected by streams and waterfalls, visitors can explore the park foot via a wooden walkway or by boat.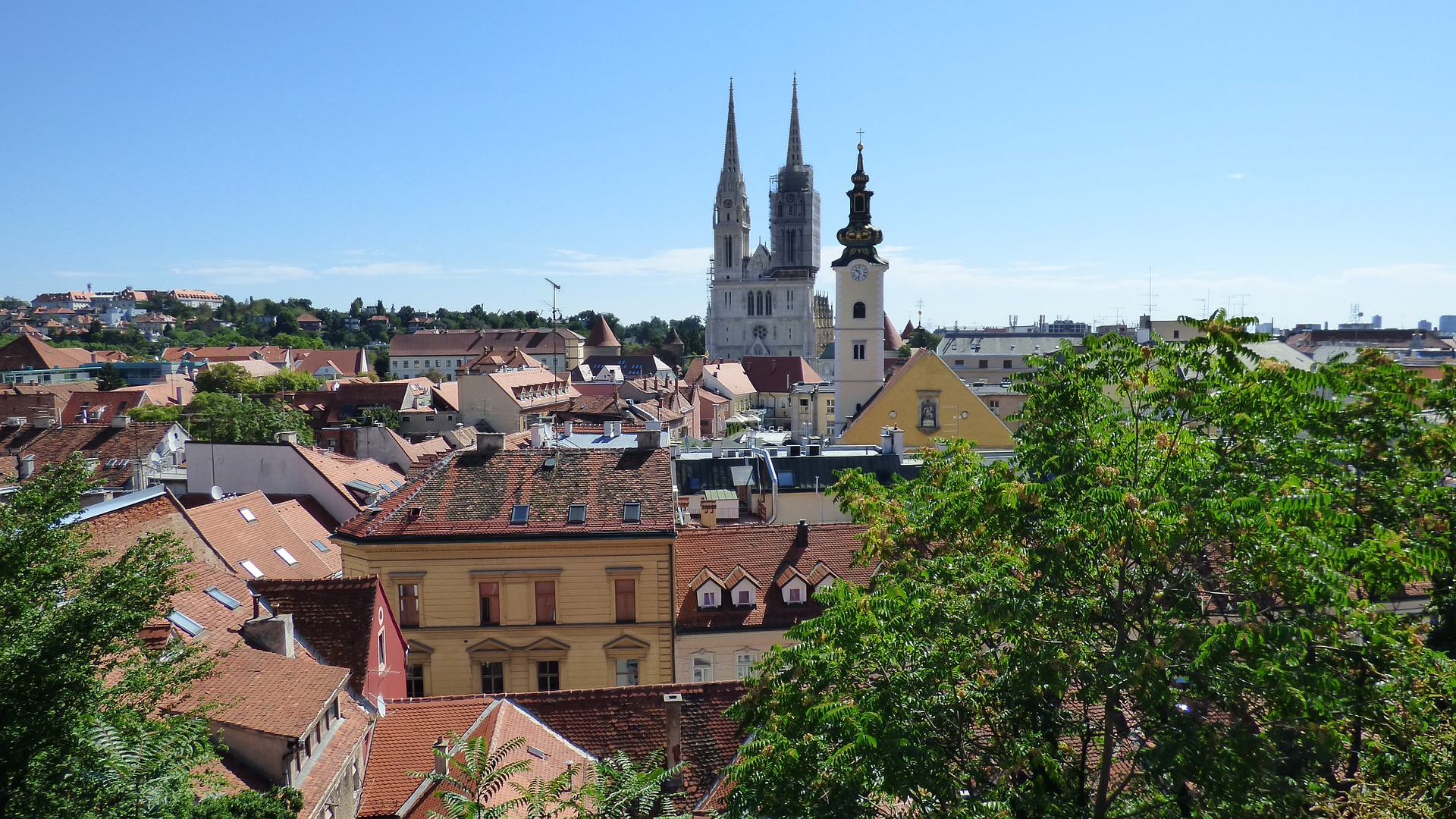 Whichever Croatian city you choose as your base to explore this stunning Baltic country, you'll be immersed in its history and culture. A Republic since 1991, Croatia honours its recent history at the War of Independence Memorial Cemetery in Vukovar, alongside the reminders of its varied colonisations. The sixth largest Roman amphitheatre stands in city of Pula while anti-fascist monuments can be seen throughout the country as a reminder of its involvement in World War II.
All that sightseeing is bound to work up an appetite so treat yourself to some street food on the go. Choose from Burek, a flaky cheese pie, Cevapi which is like a hot meat sandwich or delicious filed donuts called Fritule. Some classic dishes you can expect to see on menus are black risotto, Peka, a meat and fish stew and Brudet, a coastal favourite that can vary in ingredients. Just be mindful that some restaurants use eel and frogs in their version of the dish!
For a holiday destination, Croatia has it all. Miles of beaches and coastline, stunning inland parks, areas of historic and cultural significance and genuinely interesting cuisine. And at a flight time of just under three hours from Dublin, just think how much holiday you can pack in.
---