Top 10 Destinations for Cheap City Breaks in 2018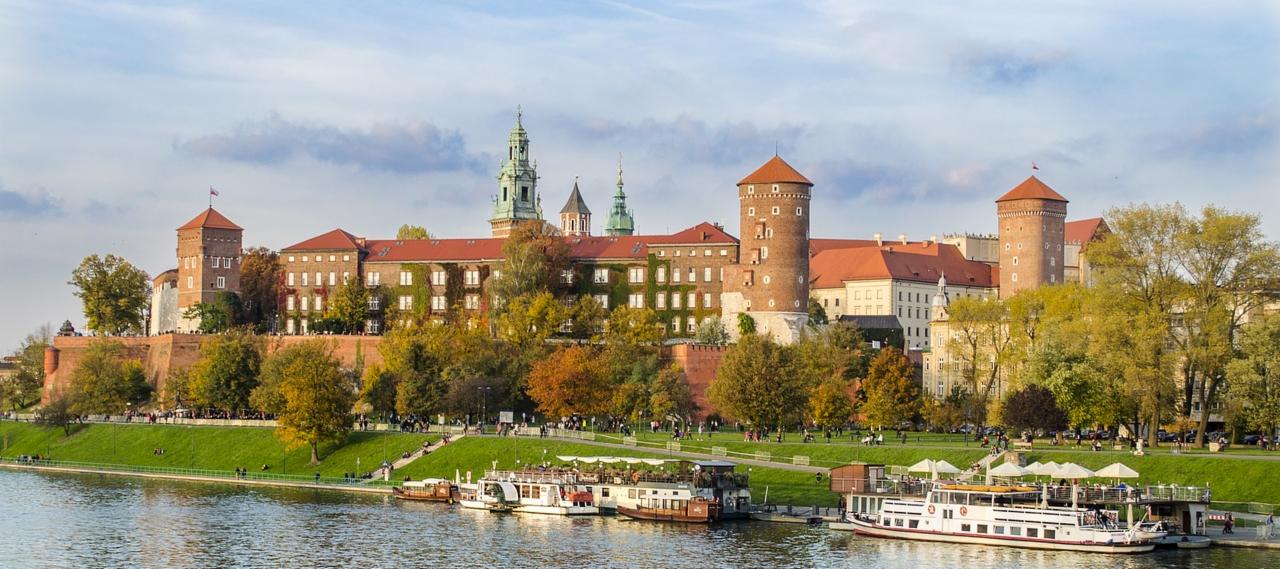 The winter has (hopefully) ended and it's still a while until summer holidays, and if you're like me, you're regularly checking your calendar for potential city break weekends!
To help you pick your city break destination, the UK Post Office City Costs Barometer just released the list of the cheapest and most expensive cities to visit in 2018. They assessed 36 cities across Europe for the survey and calculated the cost of 12 key expenditures including entry to a top museum and art gallery, a three-course evening meal and two nights accommodation in a three-star hotel.
The Cheapest Cities to Visit in 2018
Eastern Europe dominates the list with Krakow at the top. They estimated, excluding flights, a weekend for two would cost just under €200.
1. Krakow, Poland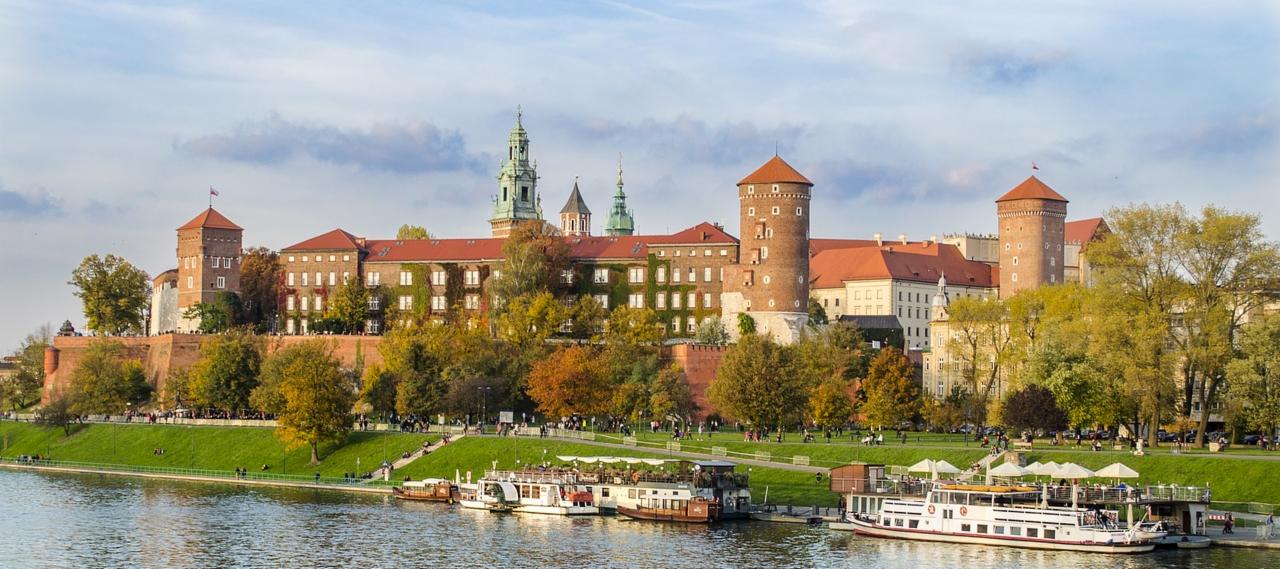 2. Vilnius, Lithuania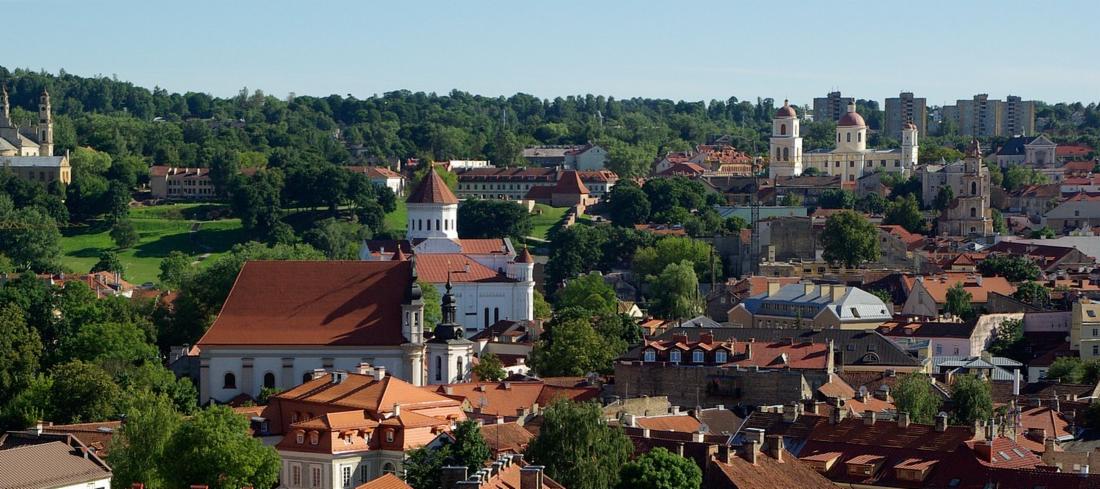 3. Riga, Latvia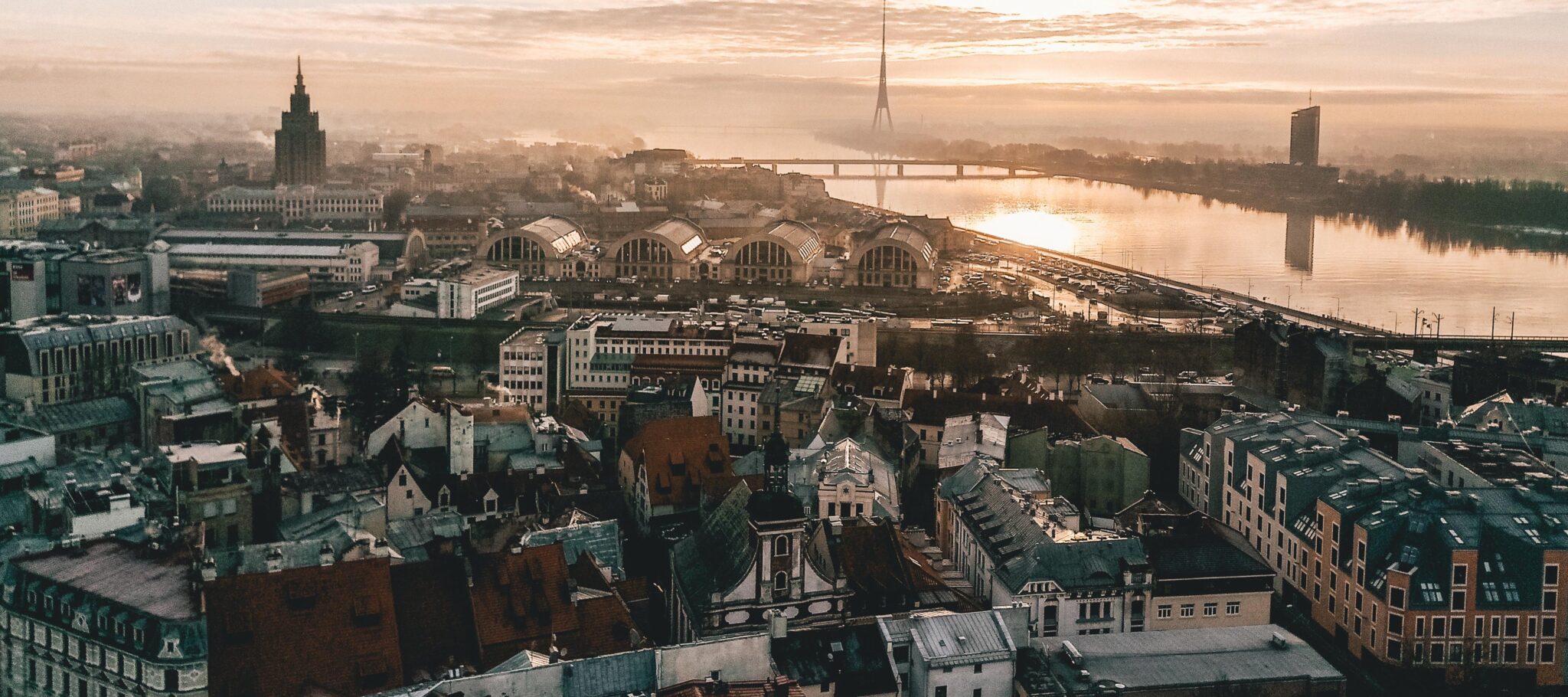 4. Warsaw, Poland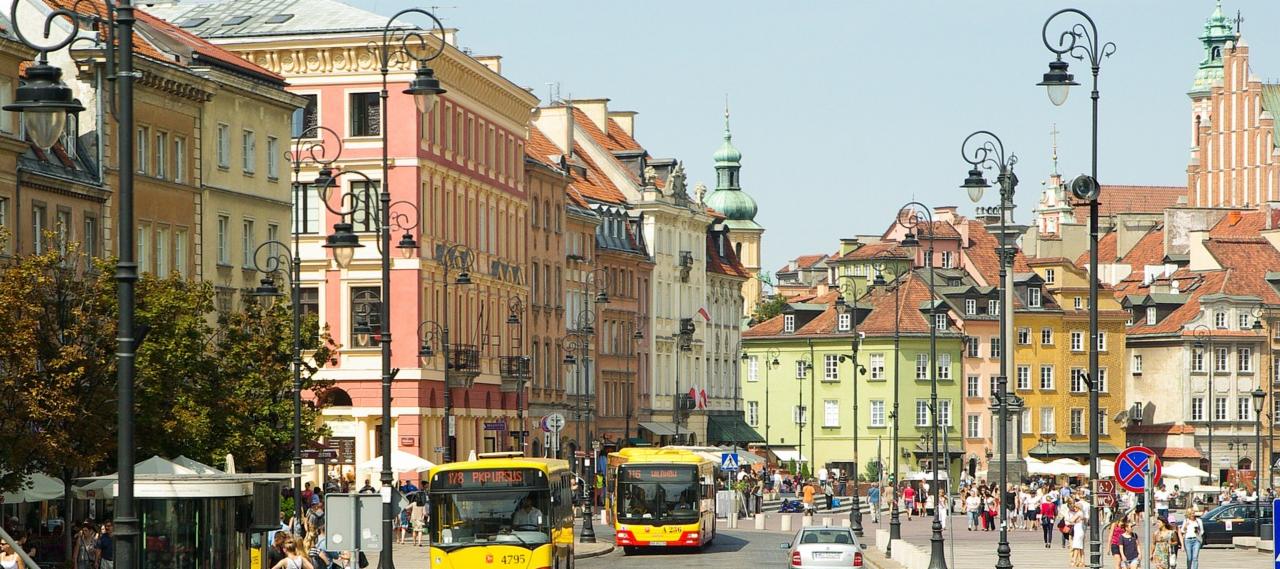 5. Budapest, Hungary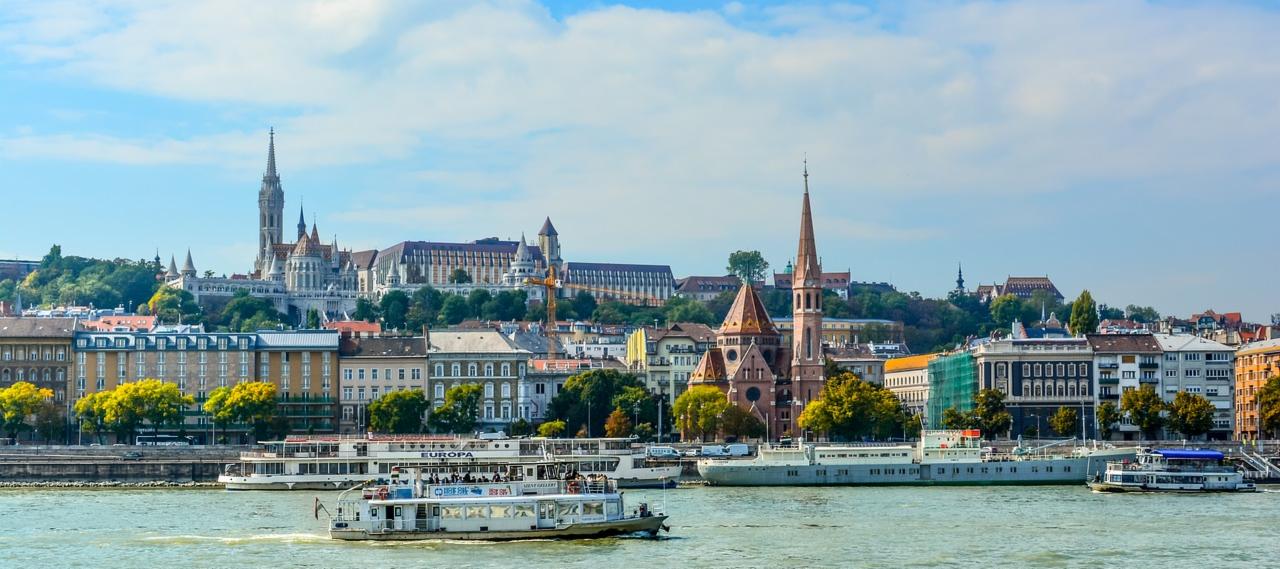 6. Moscow, Russia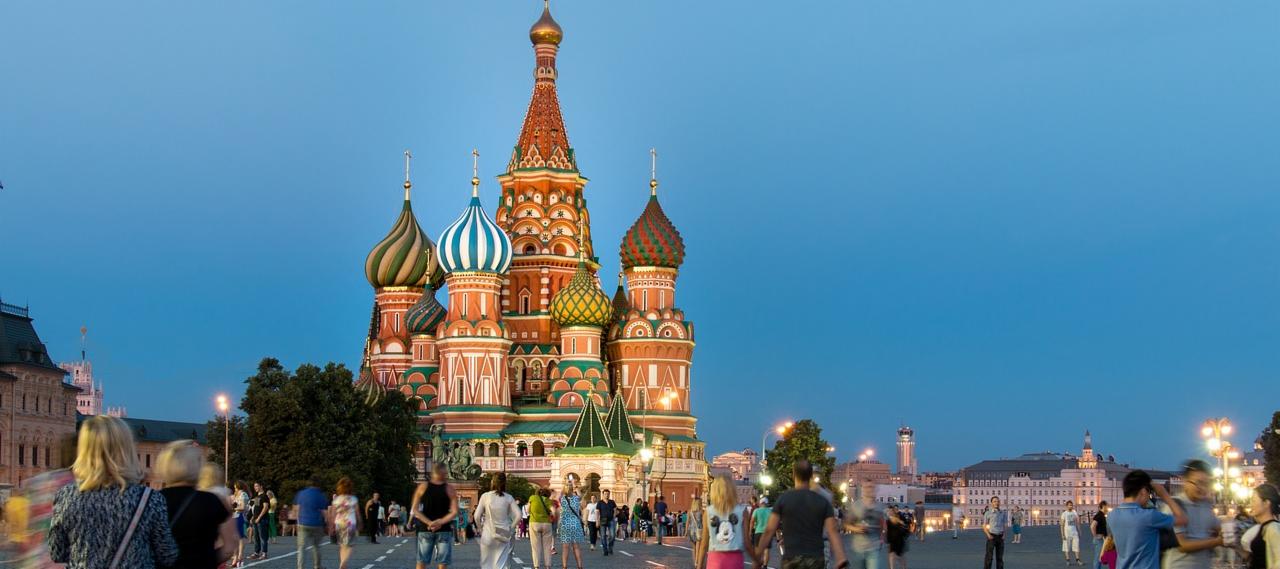 7. Prague, Czech Republic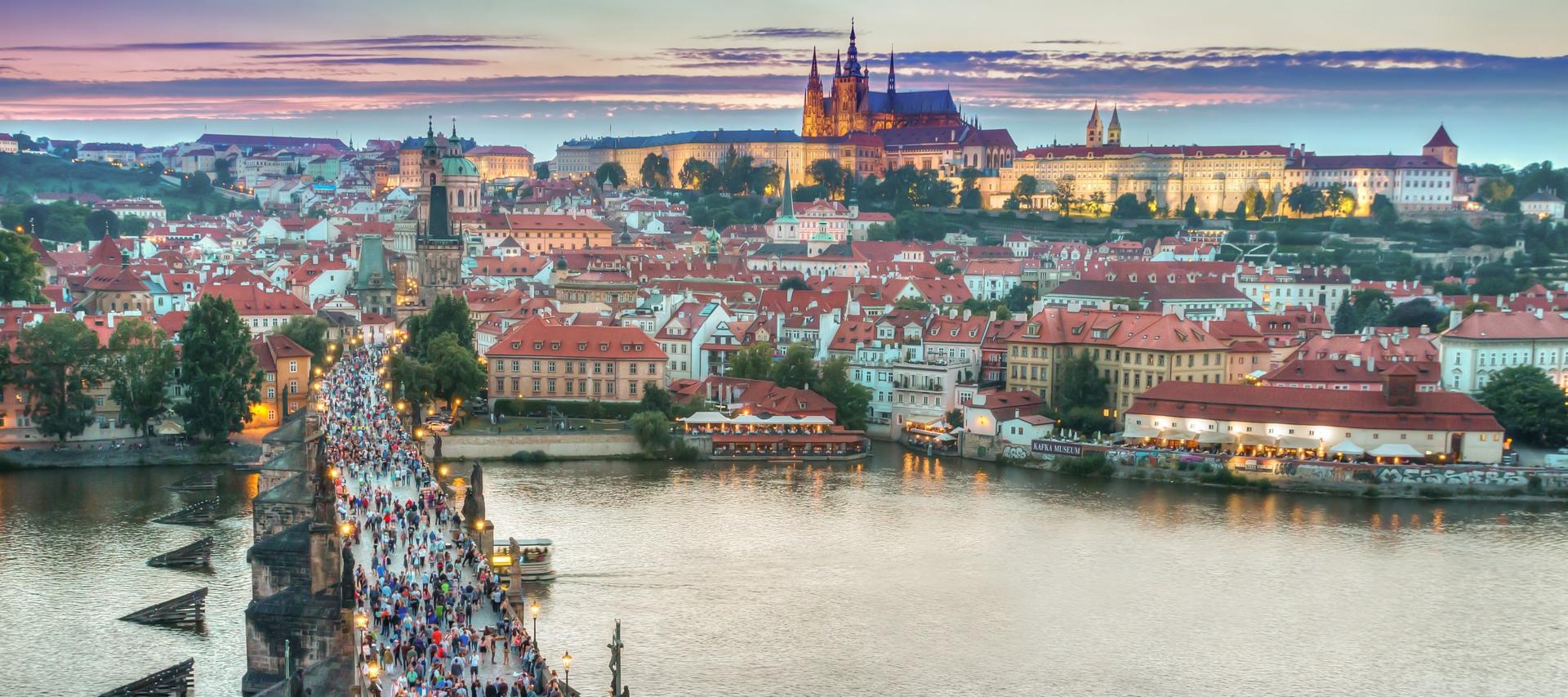 8. Athens, Greece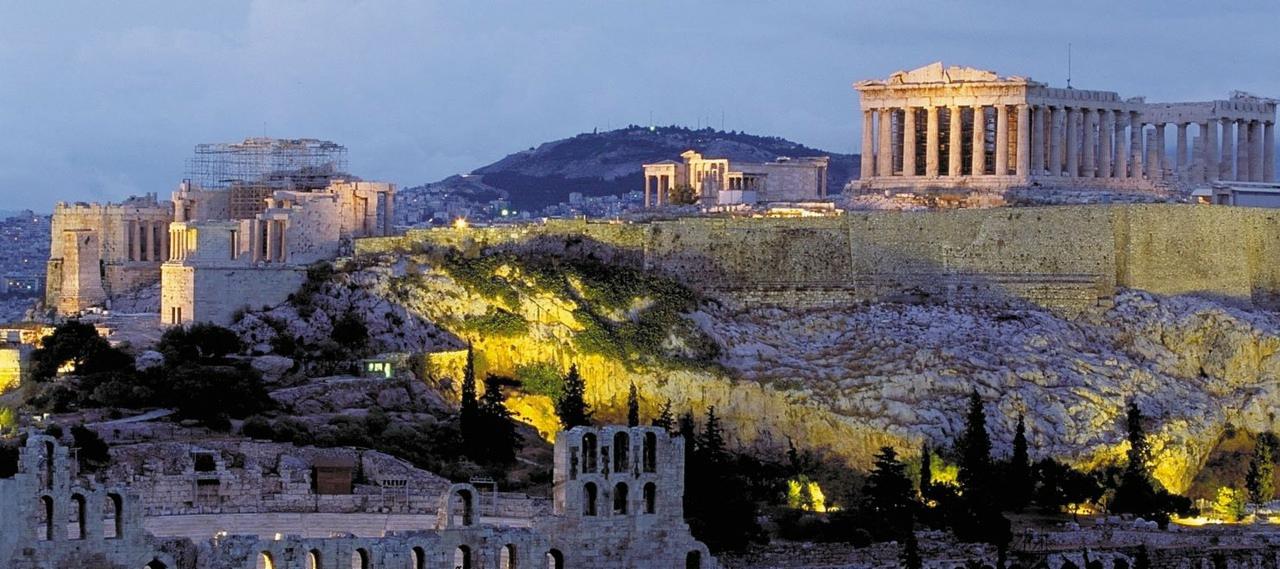 9. Lisbon, Portugal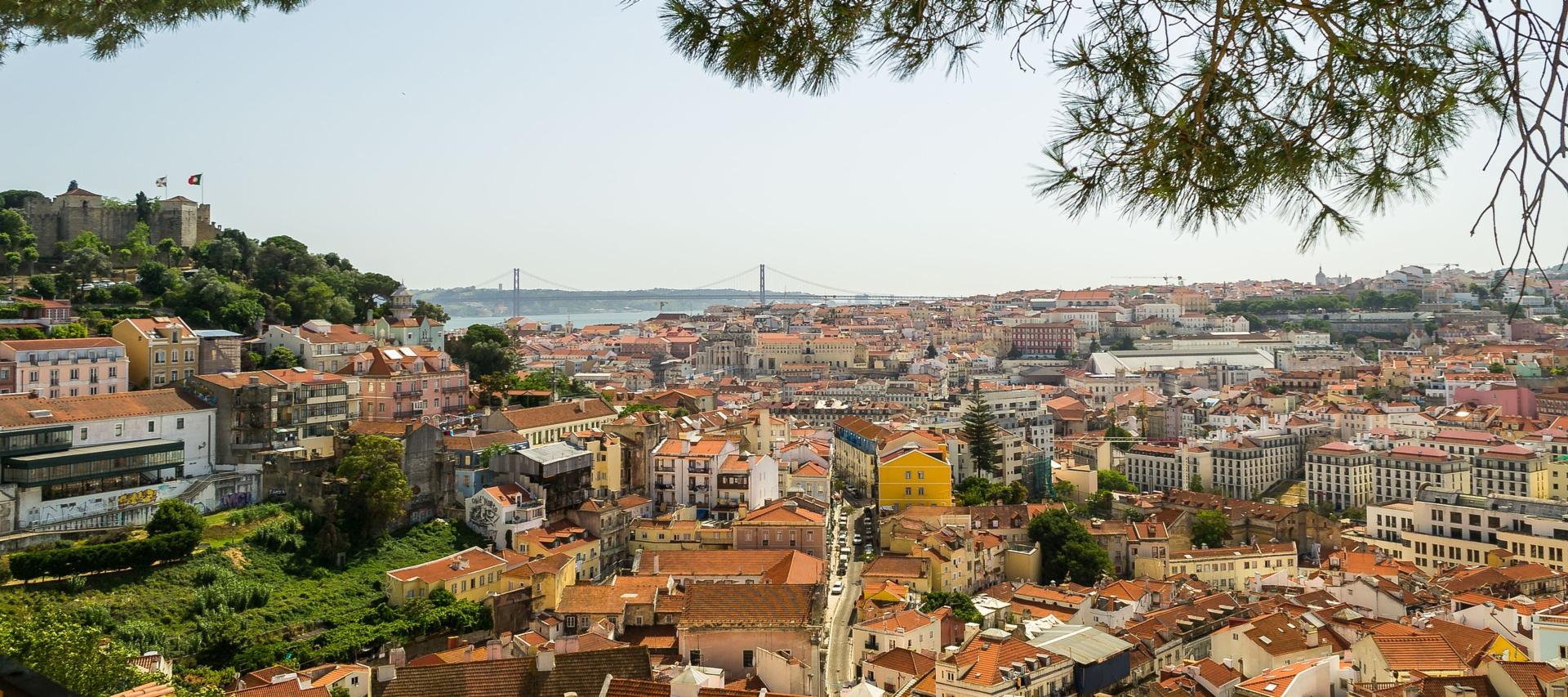 10. Lille, France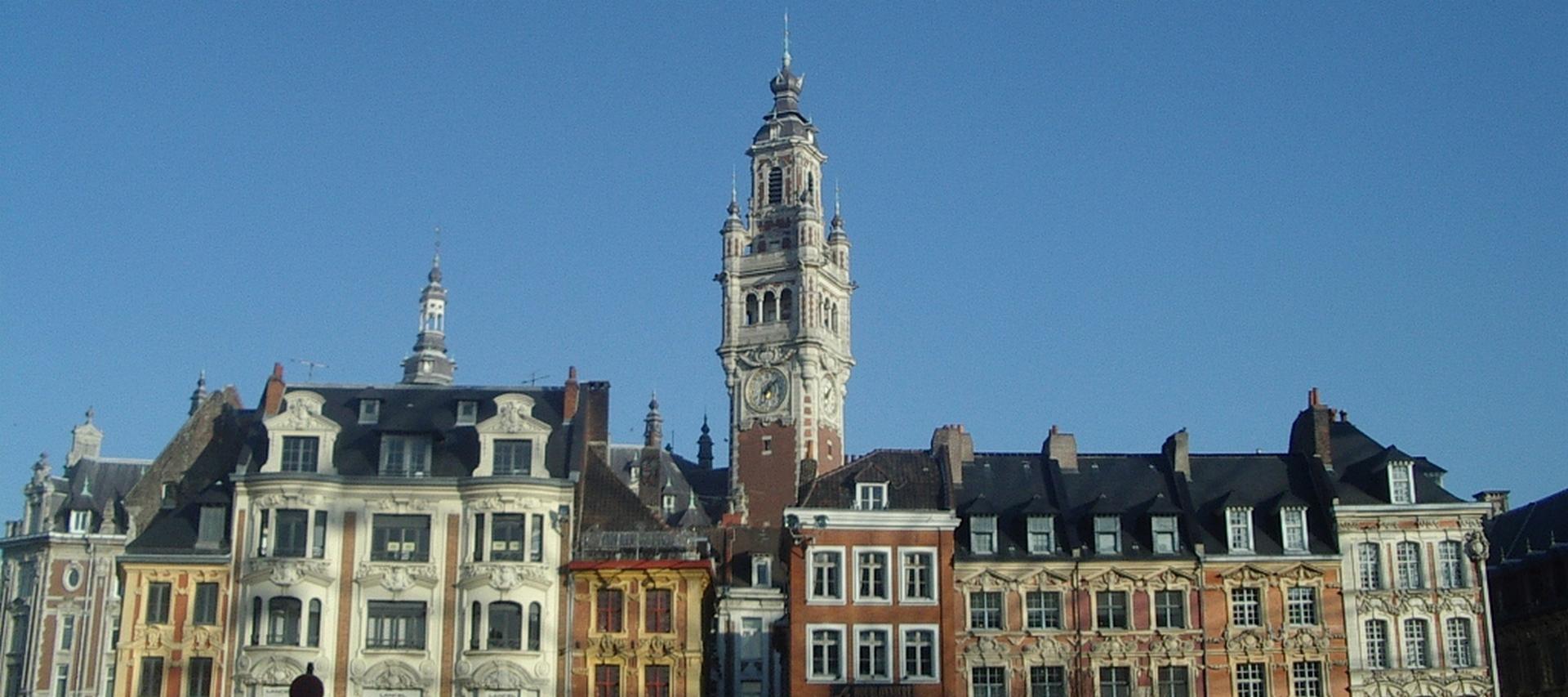 By comparison, the most expensive cities included: Amsterdam, Oslo, Reykjavik, Copenhagen, Venice, Dublin, Helsinki, Stockholm, Madrid and Geneva.
So, which city will you visit this year?
---