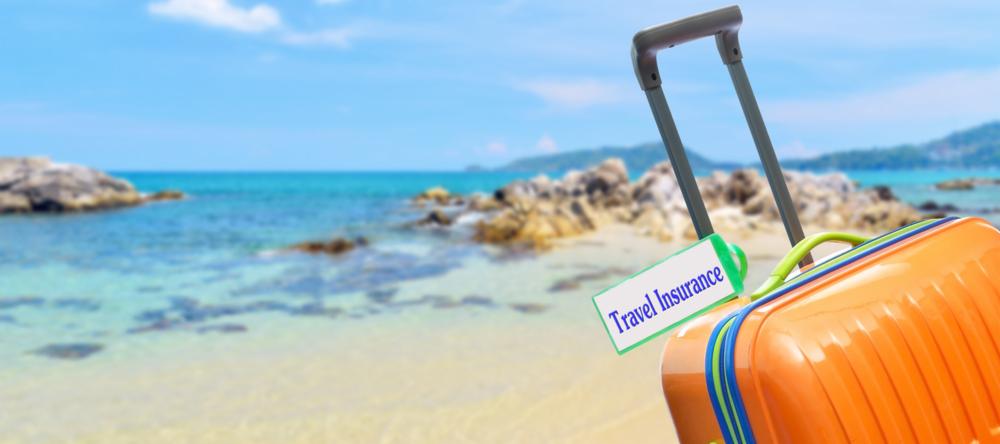 The Cost of Not Having Travel Insurance
"Travel is the only thing you spend money on which actually makes you richer"
Although this quote is in many ways true, if something is to wrong while you're abroad, it can end up costing you a lot more than you bargained for. From lost luggage to cancellations and missed flights, it can really end up hurting your pocket. That's why it's vitally important to take out a travel insurance policy that will protect your needs.
Irish travel insurance provider Multitrip.com found that in 2016, there was a startling increase in the cost of USA related travel insurance claims that they dealt with. The value of these claims increased by 41% for Multitrip over the twelve-month period. This demonstrates clearly the inflated cost of medical care particularly in the United States.
Multitrip.com also reported that 42% of all claims that they received related to medical expenses for 2016. 27% related to holiday cancellation or curtailment and 18% related to the theft or loss of personal belongings.
These sentiments around medical costs were echoed by the Foreign Commonwealth Office (FCO) in the UK who compared the costs for medical treatments abroad (without insurance) with what else you could spend the same money on:
Treating a sprained ankle in Corfu – Approx. £500/ €550 (Or a designer handbag)
Stitches in Tenerife – Approx. £500/€550 (Or a yearly gym membership)
An MRI scan on Spanish Islands – Approx. £1,000/ €1140 (Or a high spec laptop)
Emergency surgery for a broken leg in Palma, Spain – Approx. £6,145/€6500 (Or a used car)
An air ambulance in southern Spain / Canaries – Approx. £30,000/€37,000 (Or a deposit for a house)
Figures via: Gov.UK
It's clear from the above that having a sufficient level of travel insurance cover before you embark on any holiday is essential. You can book a travel insurance policy as part of your Click&Go holiday package today.
This blog was put together with the help of Blue Insurance. Blue Insurance Limited is an Irish Company that specialises in a range of insurance products, including car and home. Some of Blue's other successful brands include Multitrip.com, GadgetInsurance.com, CarHireExcess.ie and PetInsurance.ie.
---