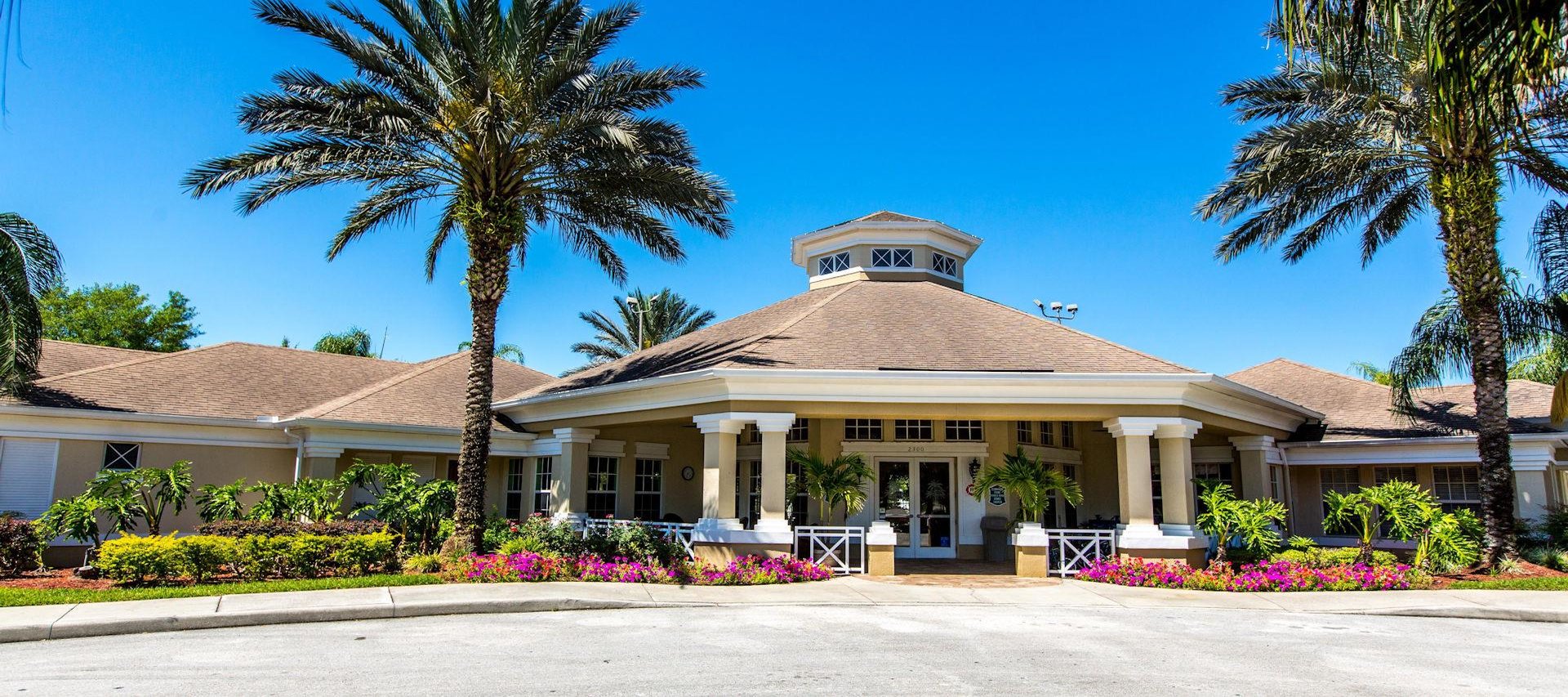 6 Reasons Why You Should Stay in a Villa on your Orlando Holiday
Planning a holiday to the Theme Park Capital of the World can be a stressful undertaking. Between flights, park tickets, and accommodation, it can feel like a whirlwind. If you've never considered or researched renting a villa in Orlando, it's a great option to make your stay more comfortable and provide some much-needed flexibility on a busy trip. Read on to learn all about the benefits of staying in a villa on your Orlando holiday!
1. Space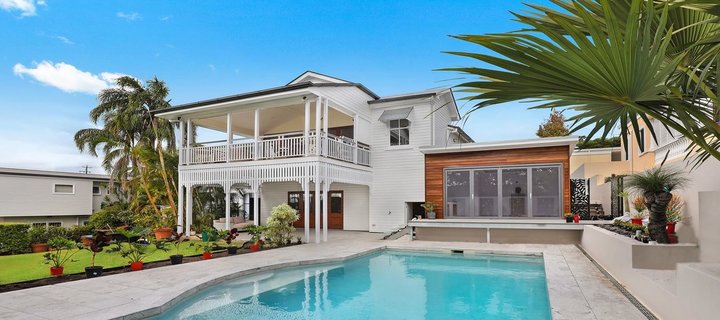 One of the most obvious pros of renting a villa is the copious space you get when compared to the average hotel room or even a suite. With access to the entire property, villas easily accommodate larger travel parties. You won't have to deal with the hassle of reserving multiple hotel rooms and hoping they're close together. Therefore, villas tend to be popular for special holidays like family reunions or trips with large groups of friends.
Regardless of the size of your travel party, a spacious villa affords you the opportunity to spread out and truly relax, which is essential when visiting a destination as lively as Orlando. When you're not living it up at one of the parks in Walt Disney World or riding the high-speed coasters at Universal Studios, you have to prioritize resting and recharging. There's nothing worse than trying to rest after a long day in a cramped and disorganized space. In a villa, you can certainly avoid that stress!
2. Freedom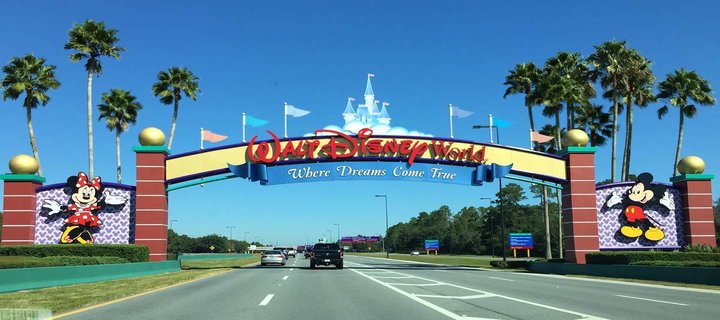 In addition to its relaxation benefits, a roomy villa offers a lot more freedom than your typical hotel stay. Since you'll be the only ones on the property, you'll be welcome to use it as you please without worrying about other guests. You'll also never have to fret about hotel policies, such as when the pool closes or breakfast hours. You can have as many midnight snacks as your heart desires, or go for that early morning swim before the hectic day begins!
Many villas also have their own garages or parking spaces, so you're in complete control of when you come and go. You won't have to wait on long queues to catch a hotel's shuttle bus to the parks or walk a mile to find where you parked your rental car in a sea of similar vehicles!
3. Privacy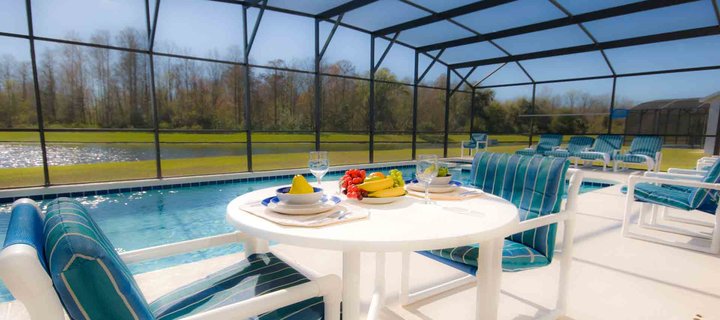 Villas offer you the comforts of home while on holiday, including your complete privacy. You won't have to spend a sleepless night in a hotel room while the neighbour's children belt Disney songs. Likewise, they won't have to hear you snoring!
Many villas come with private pools or hot tubs, which beats having to share a hotel pool of roughly the same size. With their own personal, fully-equipped kitchens, you can also enjoy cooking meals at home, storing leftovers, and stocking up on snacks. Private backyards also offer the chance to host your own small private events on the property. While on holiday, you can still have that family barbecue or birthday dinner!
4. Luxury
Villas or holiday homes come in a wide variety of styles and prices. What you might spend on a boisterous all-inclusive resort could instead go into renting a luxurious villa. These types of holiday homes often feature impressive modern architecture, expansive pools and backyards, hot tubs, and more.
Everyone in your travel party is more likely to have their own bedrooms, as villas frequently have four or more bedrooms. Certainly, villas will also have more than one bathroom for the whole family to share, unlike the average hotel room.
5. Value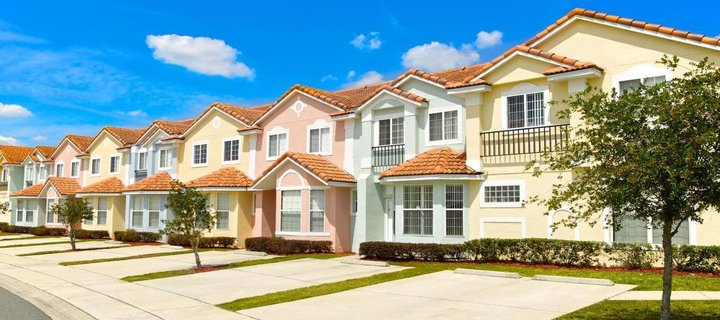 Though villas offer a lot of luxury, it comes at a fair price. Even with private pools and individual bedrooms, opting to stay in a villa can be a great way to save money! For example, cooking your own food in the villa's kitchen is far more affordable than eating out for every meal. Food at the amusement parks is often overpriced and lower quality, so you can even take advantage of the villa's kitchen to pack lunches and snacks before your day out.
Similarly, many villas are priced weekly rather than nightly, which usually culminates in an overall lower price per person per night. Since large groups frequently reserve villas, you'll likely get a great deal sharing the cost of the stay with the other members of your travel party.
6. Location
Last but not least, most holiday villas in Orlando are centrally located within 15-20 minutes drive from the area's top attractions. Driving to Disney, Universal, Sea World, or Busch Gardens amusement parks will be easier than ever. You won't have to navigate leaving a crowded hotel parking lot, and you can come back to your villa throughout the day to recharge without the hassle.
Though many themed hotels and resorts in Orlando emphasize their free shuttles to the parks, these services tend to be incredibly crowded at peak hours. You might even have to wait over an hour to get a standing spot on a hot, jam-packed bus. Avoid the stress by taking your own transportation straight from your private villa only a short way away from these world-class theme parks!
Ready to book your holiday villa in Orlando, Florida? There's no time like the present!
---