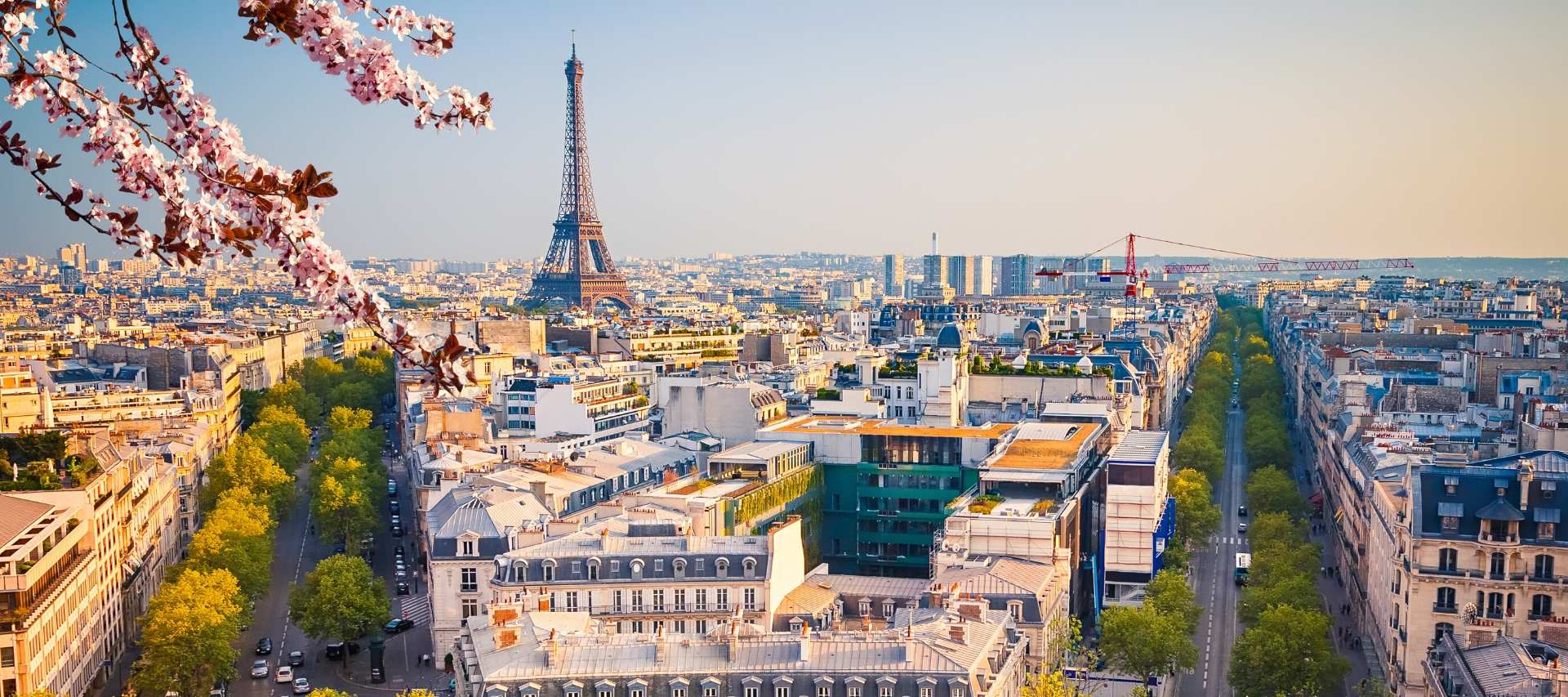 How to Spend the Perfect Weekend in Paris
Ooh la la! Paris is one of the most dazzling, exquisite cities in the world that exudes class and sophistication. With such a diverse range of things to do and see, this post will guide you on how to spend the perfect weekend in Paris.
Whether its the history, fashion, art or romance, attracting you, it won't disappoint. Paris is densely populated and split into 20 districts, known as Arrondissements, each with their own characteristics and city charm.
What to Do in Paris
Experience a Seine River Cruise
Visitors can embark on a scenic river cruise on one of Europe's largest rivers. You can choose different experiences, including a candle-lit dinner at sunset or an alternative experience of a hop-on, hop-off mode of transport. Cruises can start from as little as €15 per person, check out more information about different river cruise options here.
Admire Saint-Chapelle
This stunning Gothic-style church was built between 1242 and 1248. It features an exceptional collection of over 1,000 stained-glass windows, which illuminate in the sunlight and leave you in awe of its beauty.
Saunter through Montmartre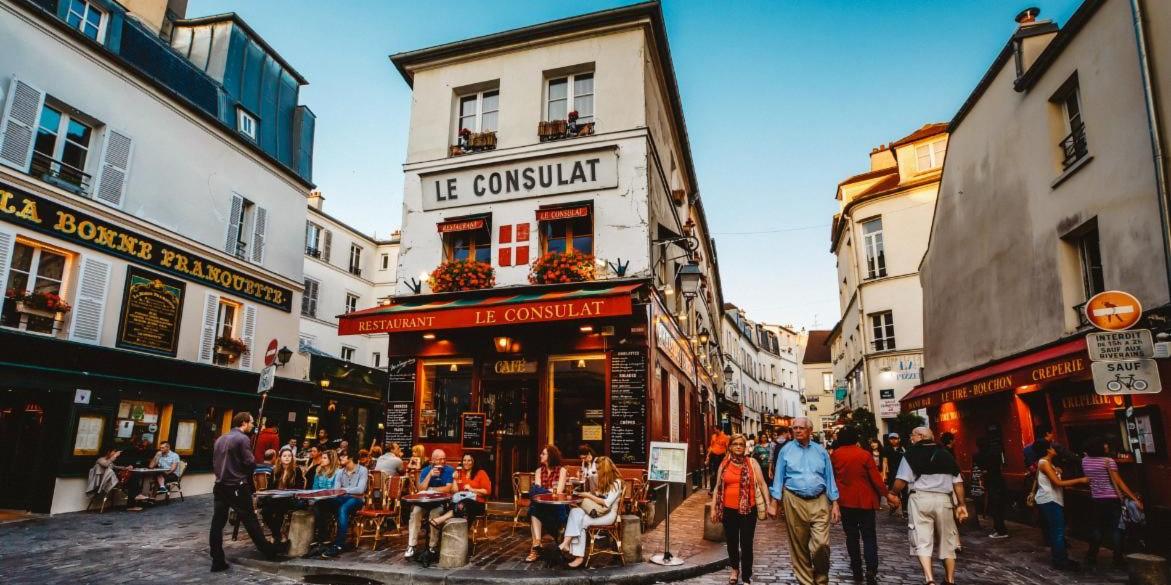 Montmartre oozes the typical Parisian cliche. Cobblestone streets adorned with artists, the hilltop views of Sacre Couer and the notorious Moulin Rouge cabaret. This colourful village perched high over Paris still holds Paris' cultural history and would be a shame not to include in your weekend trip to Paris.
Visit the Louvre Museum
The most famous museum in the world welcomes over 10 million guests per year. With many flocking to see the masterpieces of Mona Lisa, Venus de Milo and the glittering triangle landmark at the entrance. I would strongly advise purchasing tickets in advance here, as lines in Paris can be excruciatingly long.
Fly sky high in Ballon de Paris
Capture your own unique birds' eye view of Paris, on one of the biggest hot-air balloons in the world. Located a leisurely walk from the Eiffel Tower, tickets are €14 per adult. Depending on weather conditions, rides last up to twenty minutes. Purchase tickets for this uber cool experience here
What to See in Paris
Wander around the Luxembourg Gardens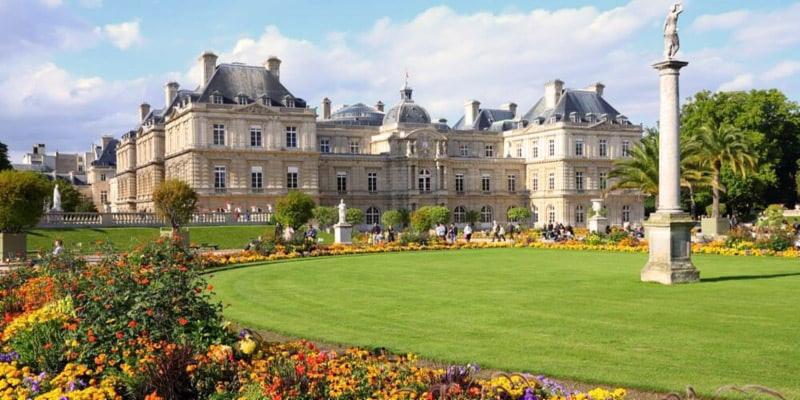 In the 6th arrondissement of Paris, are the most magnificent public gardens. Known as the quintessential Parisian atmosphere for both locals and tourists. Remove yourself from the hustle and bustle and take a stroll through the serene and royal-like gardens. This sanctuary has four outstanding fountains, over one hundred sculptures and an ancient orchard. Best of all, there's no entrance fee!
Stroll down the Champs-Elysees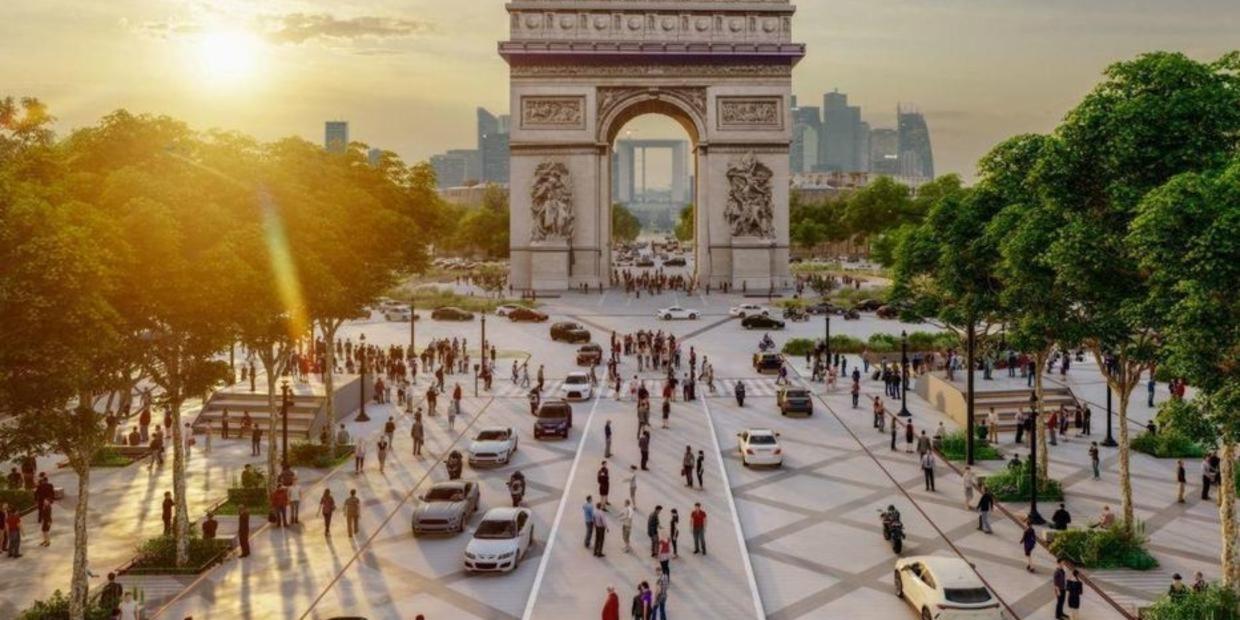 The world's most beautiful avenue to stroll down is a must-do on your visit to Paris. This street has something for everyone. From admiring the fantastic architecture, shopping 'til you drop or joining the exciting parades. Big spenders can splurge on high-street and luxury brands, and foodies can sample delights such as Ladurée's macaroons. On Sundays, enjoy a pedestrian-only avenue, admiring the iconic Arc de Triomphe at the end of the boulevard. The top of the Arc is where visitors will experience the best view in Paris.
Marvel at the Eiffel Tower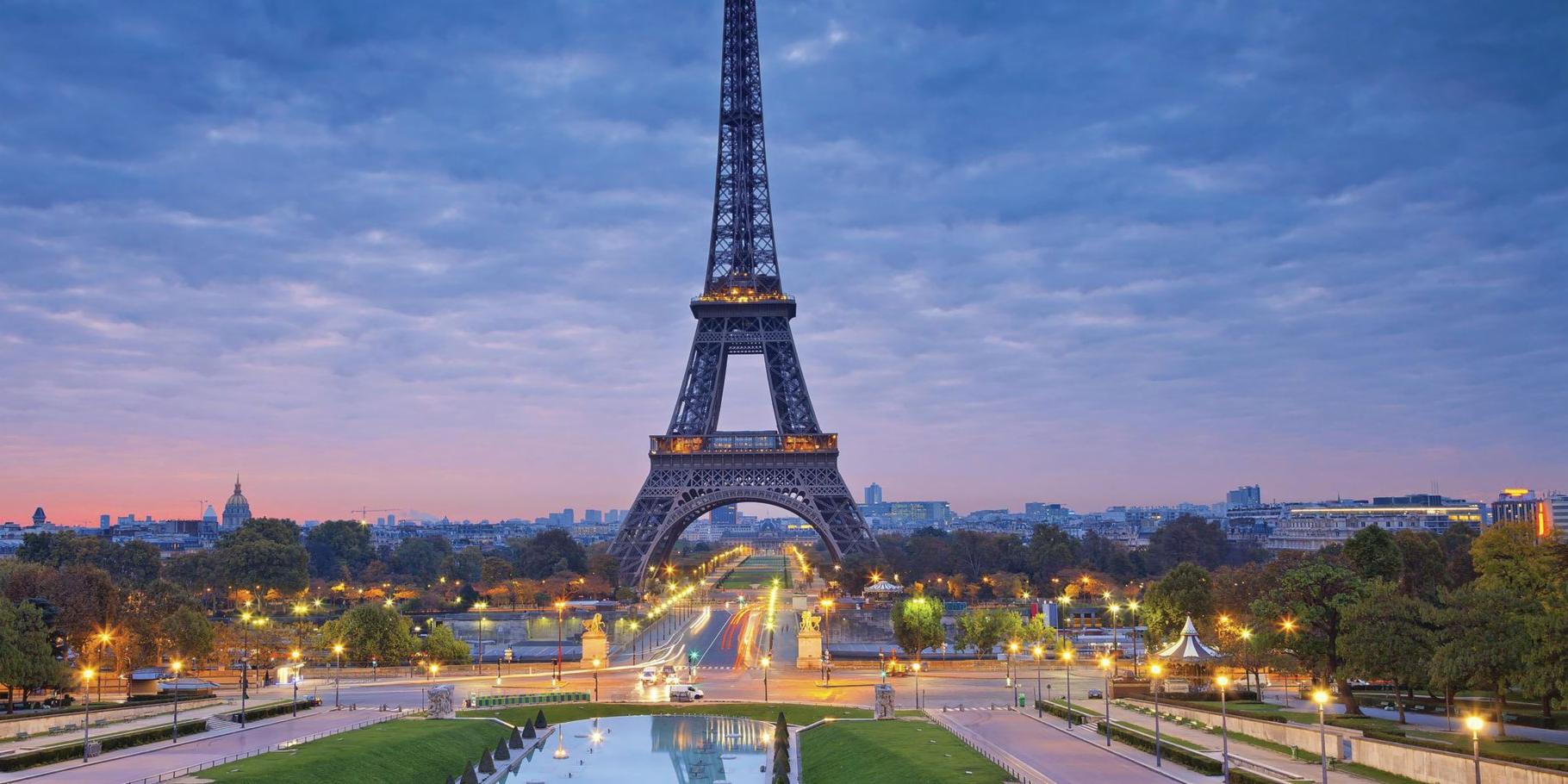 Once upon a time, this significant landmark was yellow. Over the years, it has adapted to the dynamic Parisian style and has been painted on average, every seven years. A climb up to the summit of the tower will showcase the breath-taking Paris skyline. Every evening, after sunset, visitors can see the twinkling lights of the tower, which glitters in the sky every night. This is an iconic emblem for the "City of Lights".
Where to Stay in Paris
Best Western Plus 61 Paris Nation Hotel
Located in the 12th arrondissement, which is great for travellers interested in cathedrals, history and architecture. This hotel is situated beside Place de la Nation, close to the Gare de Lyon and the Bastille neighbourhood. There are excellent transport links nearby, including metro and bus stations to get guests to/from central Paris regularly. This 4-star hotel has 60's retro-chic styling and a superb buffet breakfast. A staff favourite here at Click&Go.
Ibis Styles Paris Gare Saint Lazare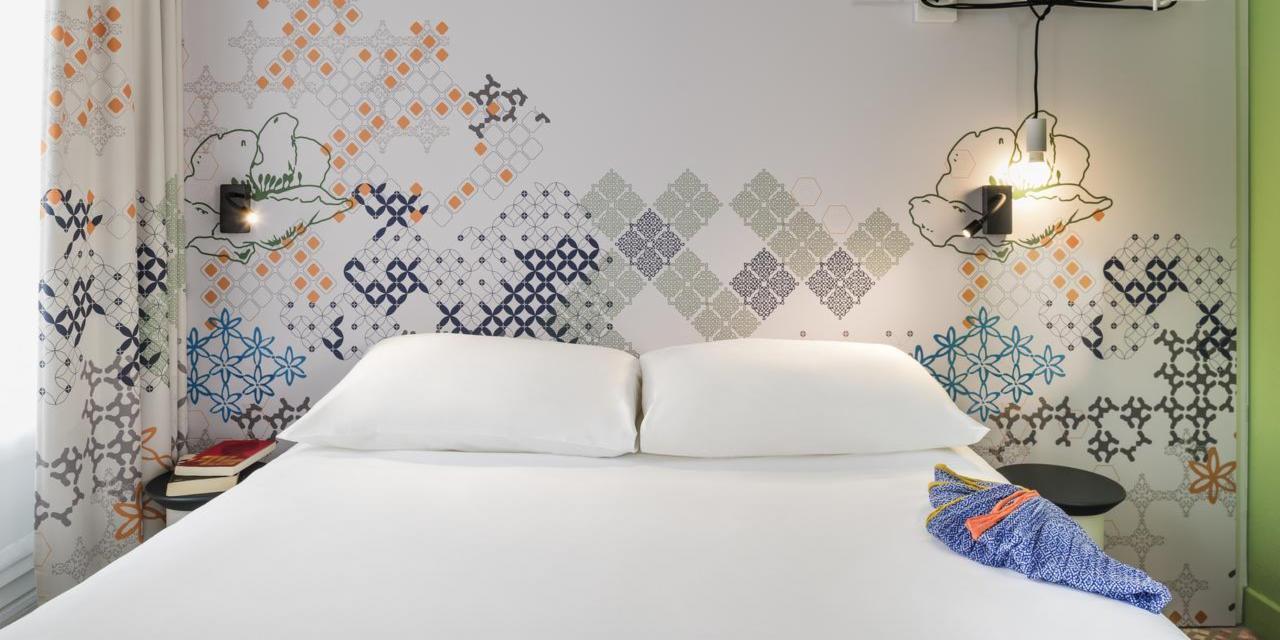 Located in 8th arrondissement – ideal for shopping and romance – visitors will find this stunning 4-star hotel. Just a short distance away is the Champs Elysee, the Arc de Triomphe, and the Opera Garnier. Located in a lively neighbourhood, next to Saint Lazare metro station, which provides direct links to main landmarks in the city.
So, are you ready to book your weekend to Paris yet?
---