Your Guide to Kusadasi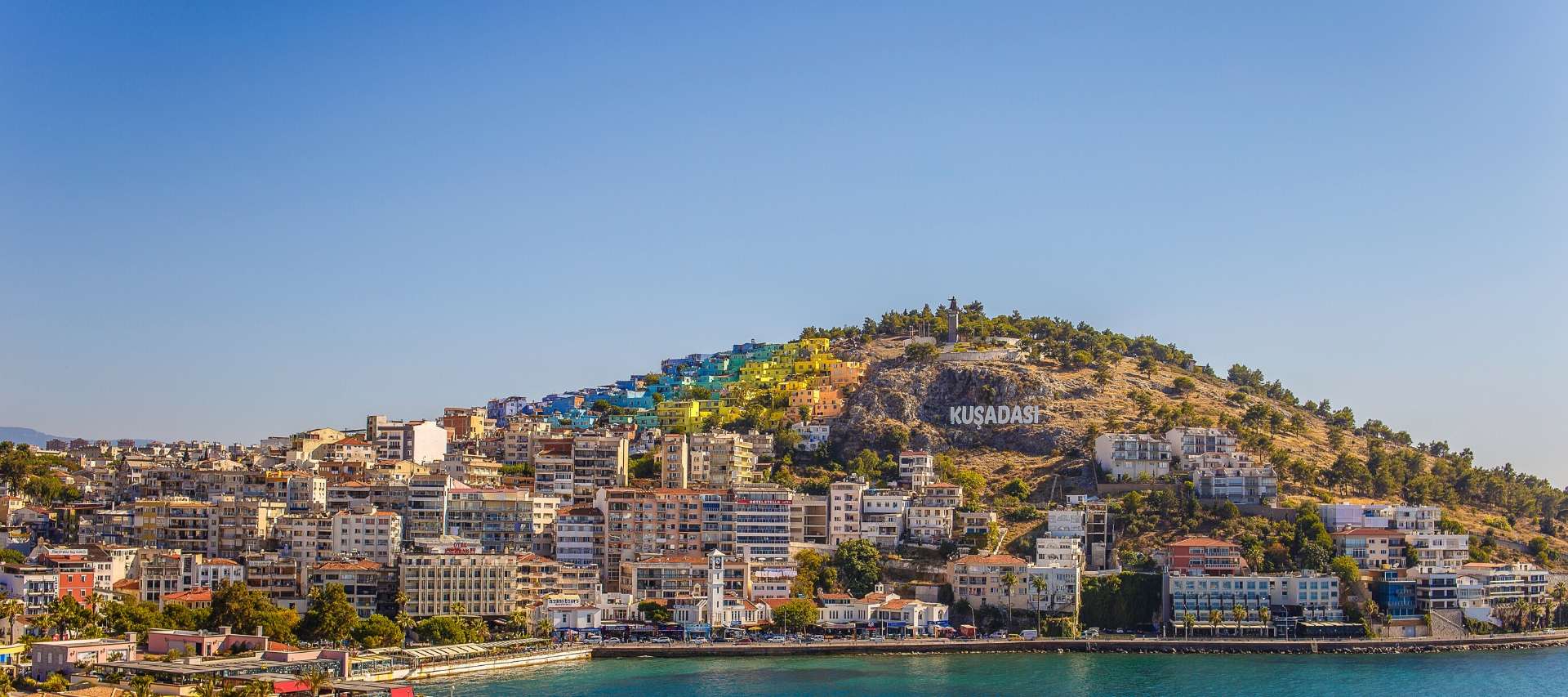 The largest resort in the Aegean Sea, with over 40 km of stunning coastlines, it's no wonder that Kusadasi is a hotspot for Irish holiday-makers. With over 300 days of sunshine and a popular port for cruise itineraries, a trip to Kusadasi is a real Turkish delight. If you're searching for a mix of sunshine, history and adventure, it's a great choice. Read our guide to Kusadasi and get further insight into what this destination offers.
What to See in Kusadasi
Guvercin Island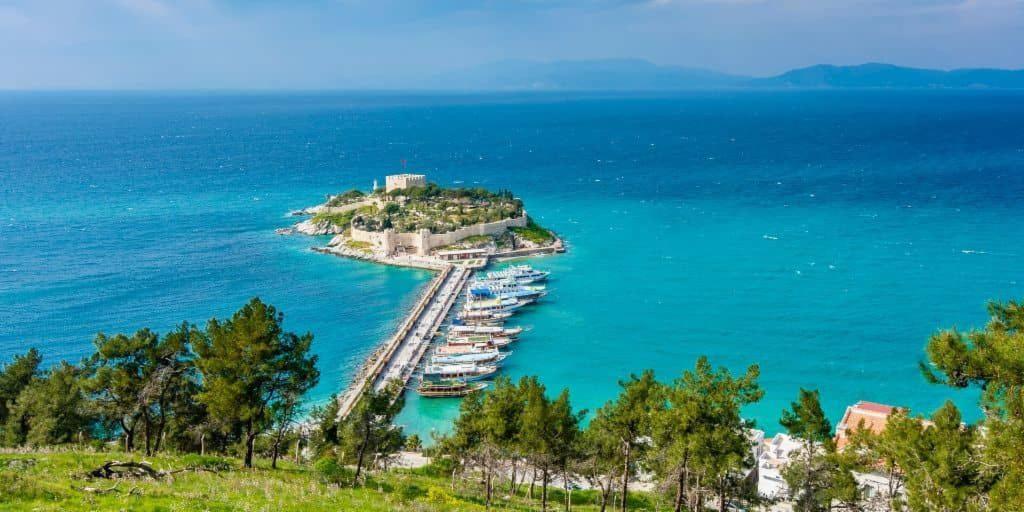 Guvercin Island also known as Pigeon Island sits a few hundred metres off the coast of central Kusadasi. It's the symbol for Kusadasi and where the name originates from. Walk along the beautiful promenade at the beach and discover the ancient museum on this unique island. Watch the sunset and admire the panoramic views of the city whilst yachts and boats sail by.
Dilek National Park
Situated upon a peninsula along the coast of the Aegean Sea, is the diverse Dilek National Park. The landscape is a haven for hundreds of species of wildlife, including seals and boars. The peninsula has stunning vistas and crystal clear waters, which attract sunbathers whilst stunning greenery attracts photographers. Taking a dip in the Caves of Zeus is also an exciting activity to do. Wildflowers and olive trees partially hide the entrance of the caves, which are popular with locals and tourists. The clear, sparkling, deep water makes it suitable for a refreshing dip from the glaring summer sunshine.
What to Do in Kusadasi
Explore the Ancient City of Ephesus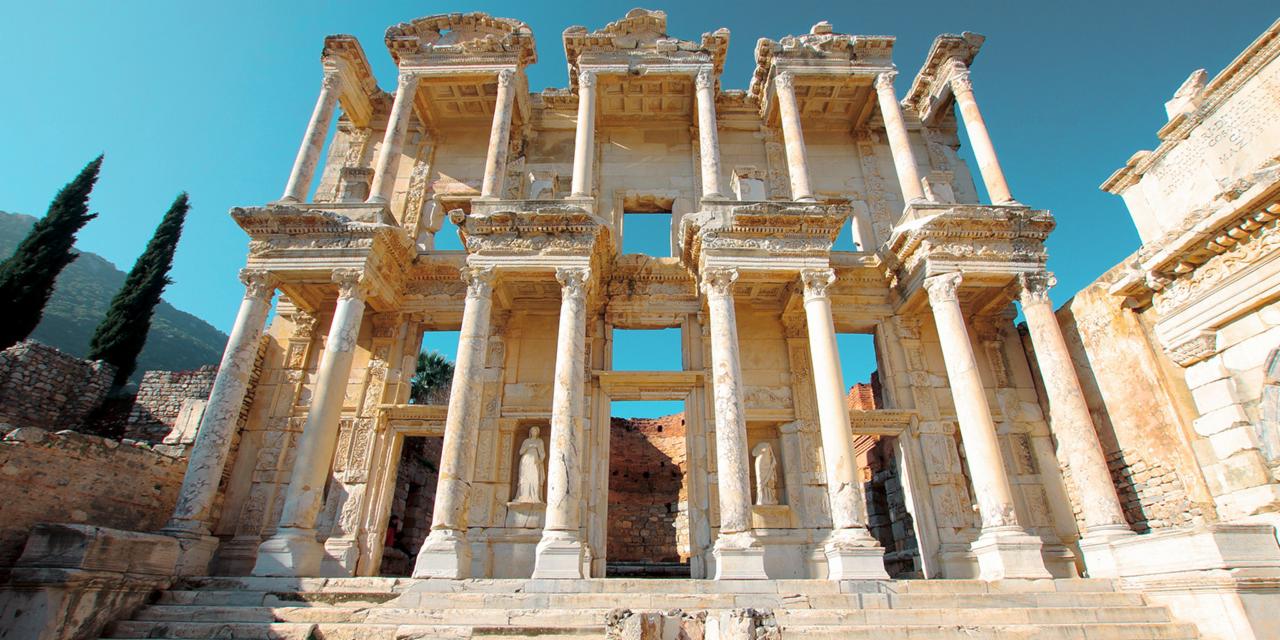 Ephesus boasts culture and history, it has a lot of intact ruins to admire and is only a 20-minute drive from Kusadasi. The city has iconic ruins and places to visit including the Temple of Artemis and the House of the Virgin Mary. The Temple of Artemis is one of the Seven Wonders of the Ancient World, visitors can see what little remains of this temple. There are fascinating day tours where visitors can fully immerse themselves in the history of Ephesus. A great option to escape the beach and pool for the day.
Visit Kusadasi Bazaar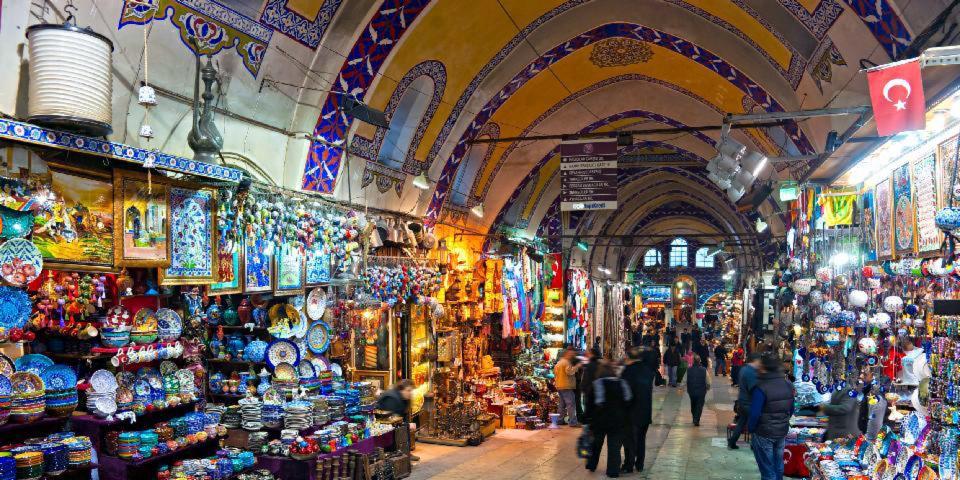 Turkey's second-largest bazaar (after Istanbul), can be found in Kusadasi. This enclosed market space filled with stalls and shops is a shopping lovers paradise. Get ready to scope for some serious bargains, from jewellery, carpets, ornaments and spices for starters. A great way to experience the culture of Kusadasi and have some fun while you're at it. Take in the colourful sights and tantalising smells of this unique shopping experience, whilst picking up some quirky souvenirs for family and friends. There are no set prices in the bazaar so get ready to haggle.
Adaland Aqua Park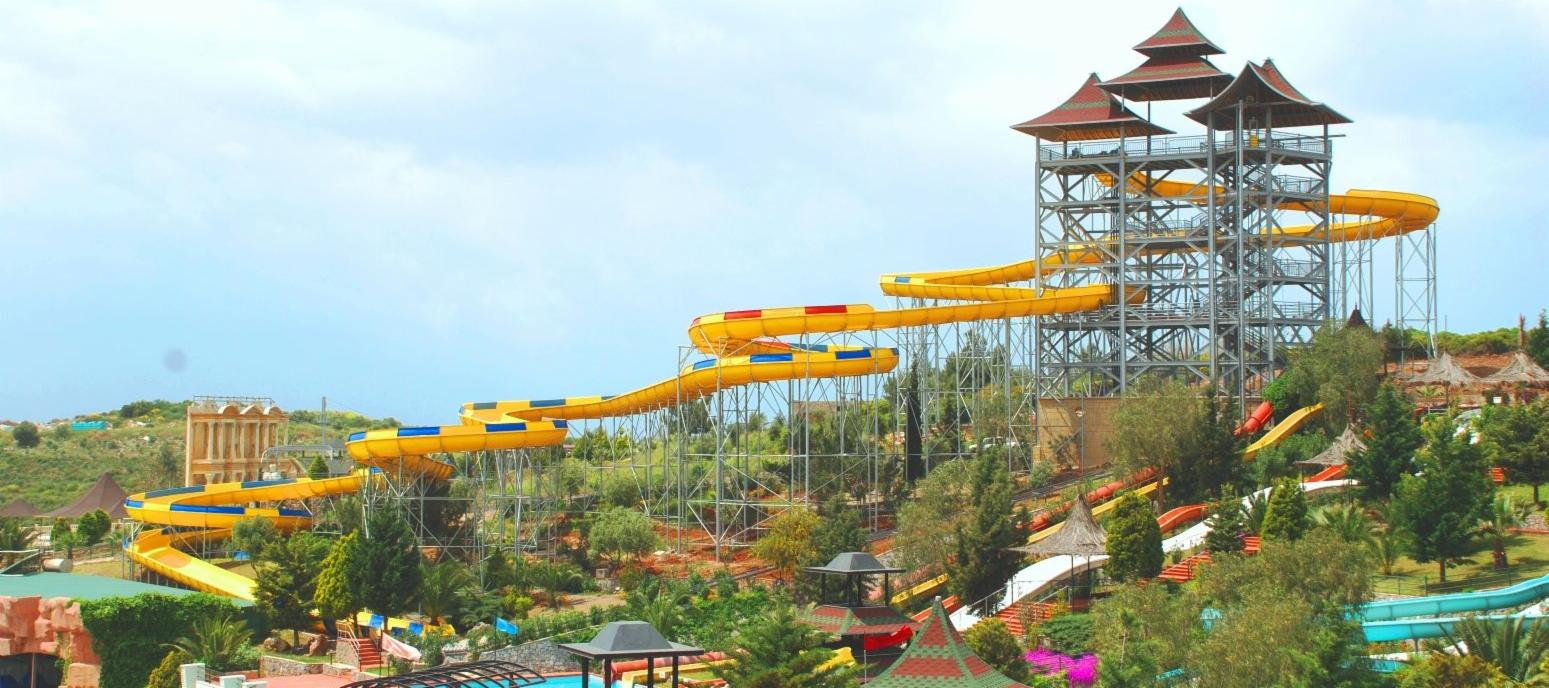 For the thrill-seekers and adrenaline junkies, a day out to Adaland Aqua Park will be top of the list. There are numerous different waterslides that will get your blood pumping, from plunging pools to lazy rivers. There's also a 600-metre white water rafting activity, the only place in Kusadasi to do this cool activity. Take in a front-row view of the Dolphin Show, and watch these magical creatures doing flips and tricks. You can purchase your tickets here.
Where to Stay in Kusadasi
4* Palmin Hotel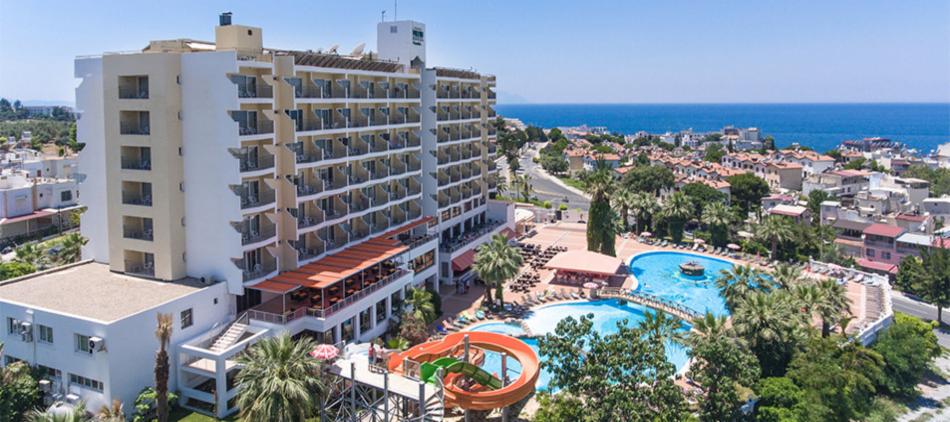 A firm favourite for Irish holidaymakers every year is the Palmin Hotel. This 4* pick overlooks Ladies Beach and has earned TripAdvisor's Certificate of Excellence badge. It's about 2km into central Kusadasi and there's a daily shuttle bus. The hotel has excellent amenities, including three swimming pools with water-slides, the Spa & Wellness centre offers guests total and utter relaxation and numerous outdoor activities such as sports court and an onsite gym. The property also facilitates families with kids club and entertainment programs, which will keep everyone happy.
3* Golden Day Wings Hotel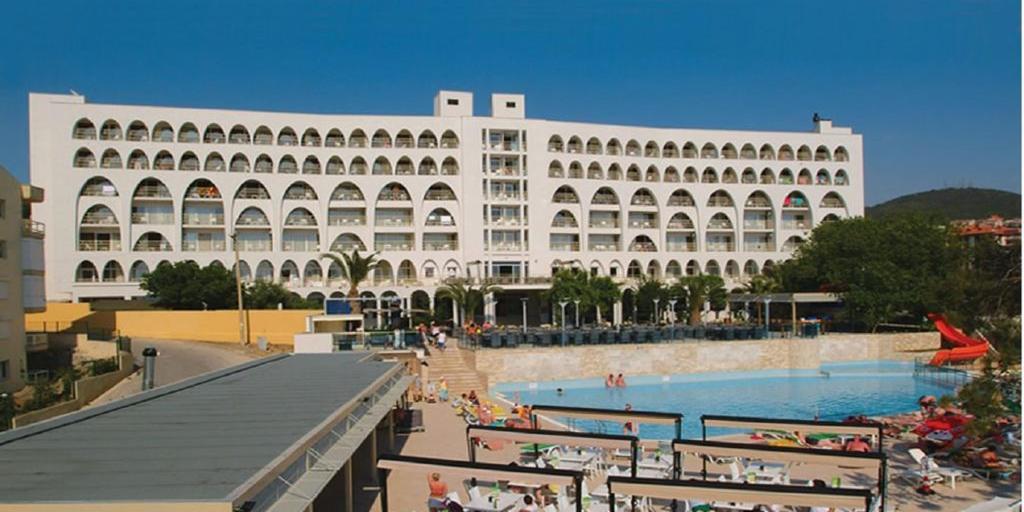 This 3* hotel option is great for those searching for a centrally located property. Located right across from the marina and boasting incredible views of the Aegean coastline. The hotel went under a total refurbishment in 2011 and has been adapted to the modern Irish holidaymaker. With daytime entertainment and evening shows in the high season and an indoor swimming pool with children's swimming area, this hotel has a lot to offer.
So, are you ready to start planning a fun-filled holiday to Kusadasi?
---