Top 10 Things to Do in Philadelphia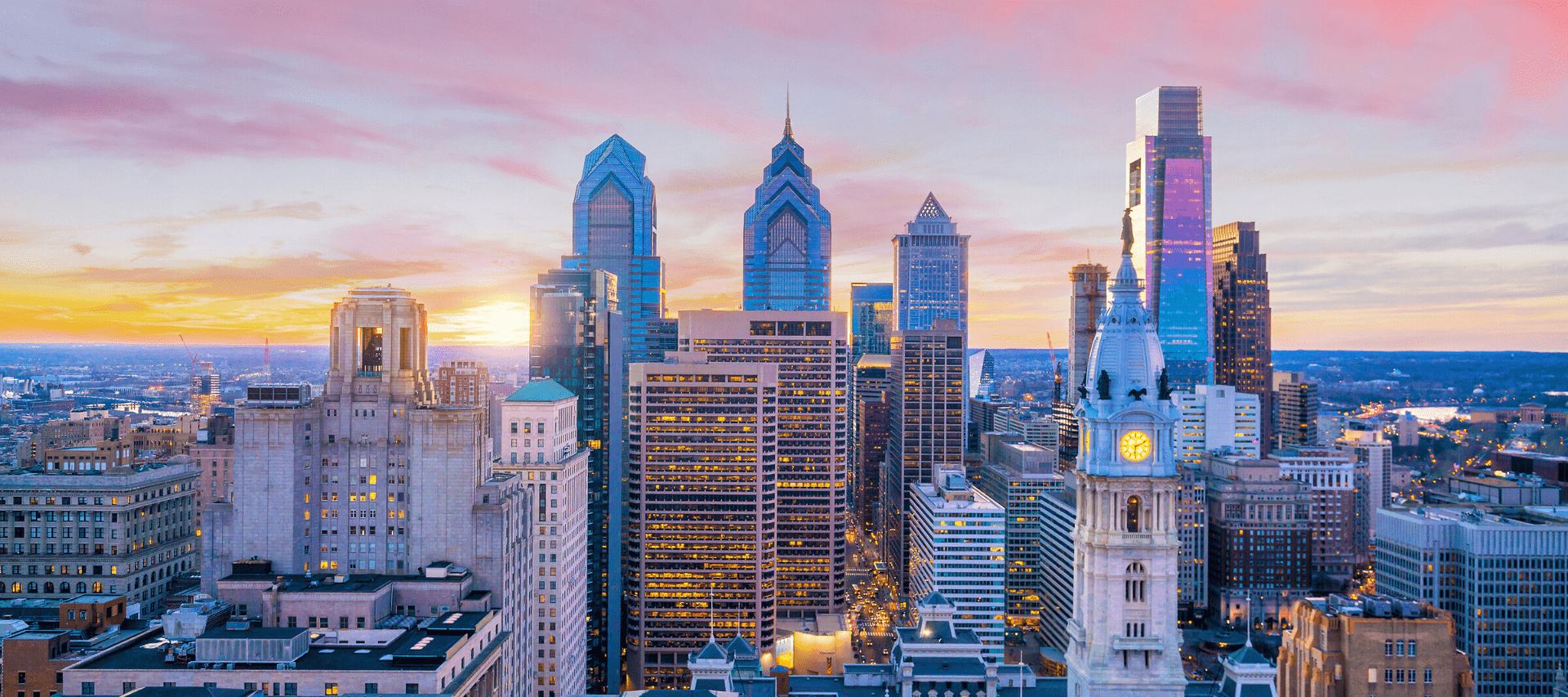 With direct flights to Philadelphia, the 'Birthplace of America' should be at the top of your list of USA cities to visit. With culture, history and delicious food in abundance, it's the perfect city break.
But, what's there to do in Philadephia?
Independence Hall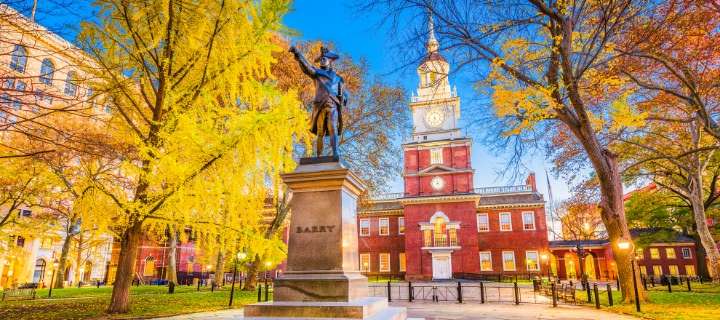 Independence Hall is where the Declaration of Independence and the US Constitution was signed by America's Founding Fathers. Now a UNESCO World Heritage Site, this fascinating tour give great insight into the nation's founding. In the Assembly Room, you'll see George Washington's famous 'rising sun' chair. In the West Wing, you'll see the inkstand used to sign the Declaration of Independence and an original draft of the Constitution.
Reading Terminal Market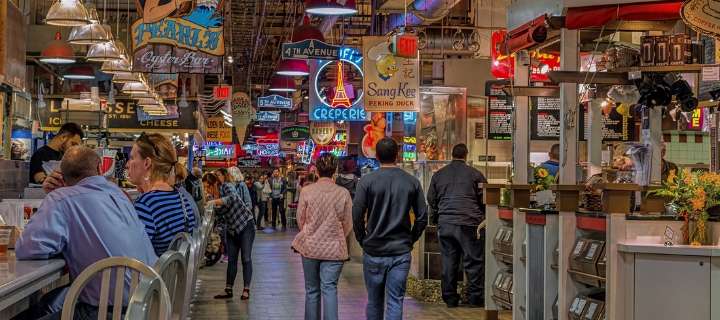 Treat yourself to a smorgasbord of delicious food at Reading Terminal Market. One of America's largest and oldest public markets (since 1892!), it's home to over 80 local vendors, which makes it the perfect place for some lunch on the go. You might not be able to eat everything on offer, but here are some Reading Terminal Market favourites that you should definitely try:
Roast Pork Sandwich at DiNic's (apparently the Best Sandwich in the USA!)
Apple Dumplings at Dutch Eating Place
Soft Pretzels at Miller's Twist
Scrapple (regional favourite, pork paté thickened with either cornmeal or buckwheat) at Down Home Diner
Elfreth's Alley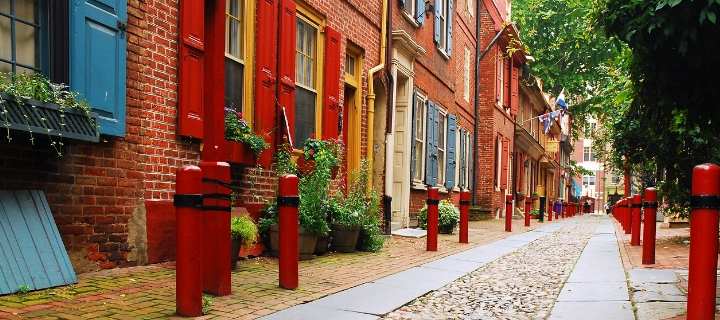 Step back in time and stroll down Elfreth's Alley, America's oldest continually inhabited residential street. You'll see perfectly preserved buildings built between 1720 and 1830. Back in the 18th Century, many businesses operated out of people's home along this street such as cabinet makers, shoemakers and tailors. You can learn all about life and business on this street in the Elfreth's Alley Museum.
Philadelphia Museum of Art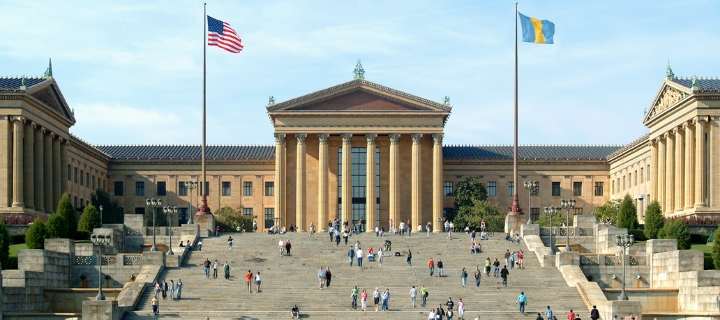 Summon your inner Rocky and run up the iconic 72 steps to the Philadelphia Museum of Art. Once you've caught your breath, be prepared to awe-struck by the captivating collections on display. You can see some of the most well-known painters like Renoir, Van Gogh and Picasso. You can browse collections like Dutch Tiles, What Can Paintings Tell Us? and Off the Wall: American Art to Wear.
Philly Cheesesteak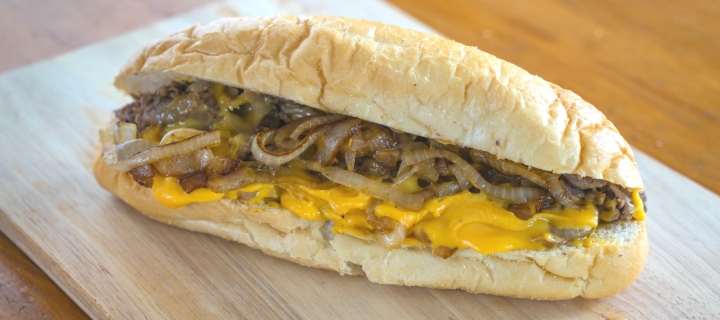 It would be remiss to go to Philadelphia and not try a cheesesteak. Invented by a hot dog vendor called, Pat Olivieri in the 1930s, the cheesesteak has become Philadephia's most iconic food. The most famous cheesesteaks come from Pat's and Geno's. Try one from each to get a real appreciation for this local dish!
Museum of the American Revolution
In the Museum of the American Revolution, you can immerse yourself in the events that lead to the signing of the Declaration of Independence. Explore Revolution Place and experience what a military encampment, tavern, home and meeting house were like in the 18th Century. Two of the most memorable parts of the tour are George Washington's Headquarters Tent and a 2-storey replica of the Liberty Tree where colonist met to plot their revolt against the British.
Edgar Allen Poe House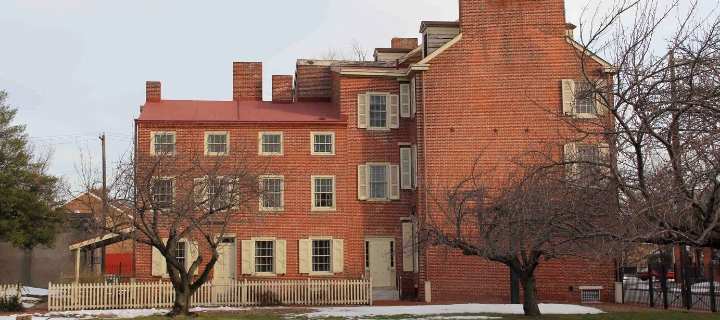 Edgar Allen Poe is a literary icon, writing macabre classics like The Raven and The Tell-Tale Heart. He lived in several houses in Philadelphia, but only this one survived where he lived for a year with his wife, Virginia, and his mother-in-law, Maria Clem. You can interact with the exhibits and see what inspired his writing like the eerie basement that inspired The Black Cat or pretend to be one of his detectives deciphering a code. It gives a fascinating insight into this writer's mind.
Pizza Brain Museum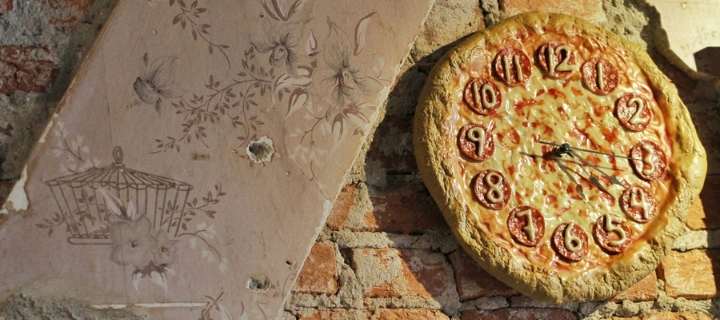 The Pizza Brain Museum is the world's first pizza museum! According to the Guinness Book of Records, its founder, Brian Dwyer, has the world's largest collection of pizza memorabilia. He has everything from pizza clocks to pizza-related vinyls and vintage pizza advertisements. You can browse their impressive collection while waiting to try some of their delicious pizzas!
Valley Forge National Historical Park
Valley Forge National Park encompasses a whopping 3,500 acres with over 30 trails for walks, cycles, hiking and even horse-riding. In 1777 and 1778, this is where over 2,000 of George Washington's troops spent their winter encampment. You can meander around the park at your own leisure or get a guided tour to learn all about its historic significance and see the most important monuments and buildings.
The President's House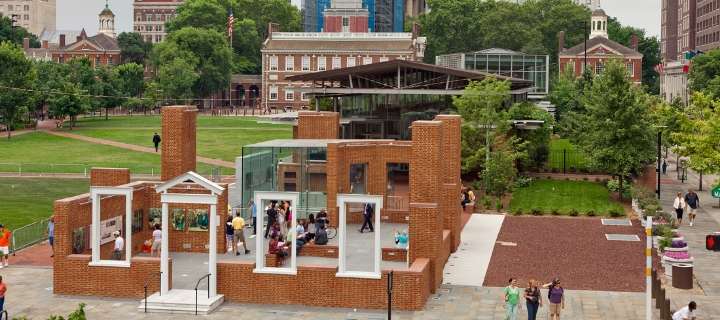 The President's House: Freedom and Slavery in the Making of a New Nation is a fascinating, albeit paradoxical, view on slavery and freedom in the founding of America. On the site of what was the executive mansion of George Washington and John Adams, America's first two Presidents, The President's House pays homage to the 9 enslaved people of African descent served the presidents. This is an open-air space that depicts the lives of the enslaved, honours the road to freedom and remembers the millions of Africans that were brought to America.
Which will you do first?
---