Your Guide to Boston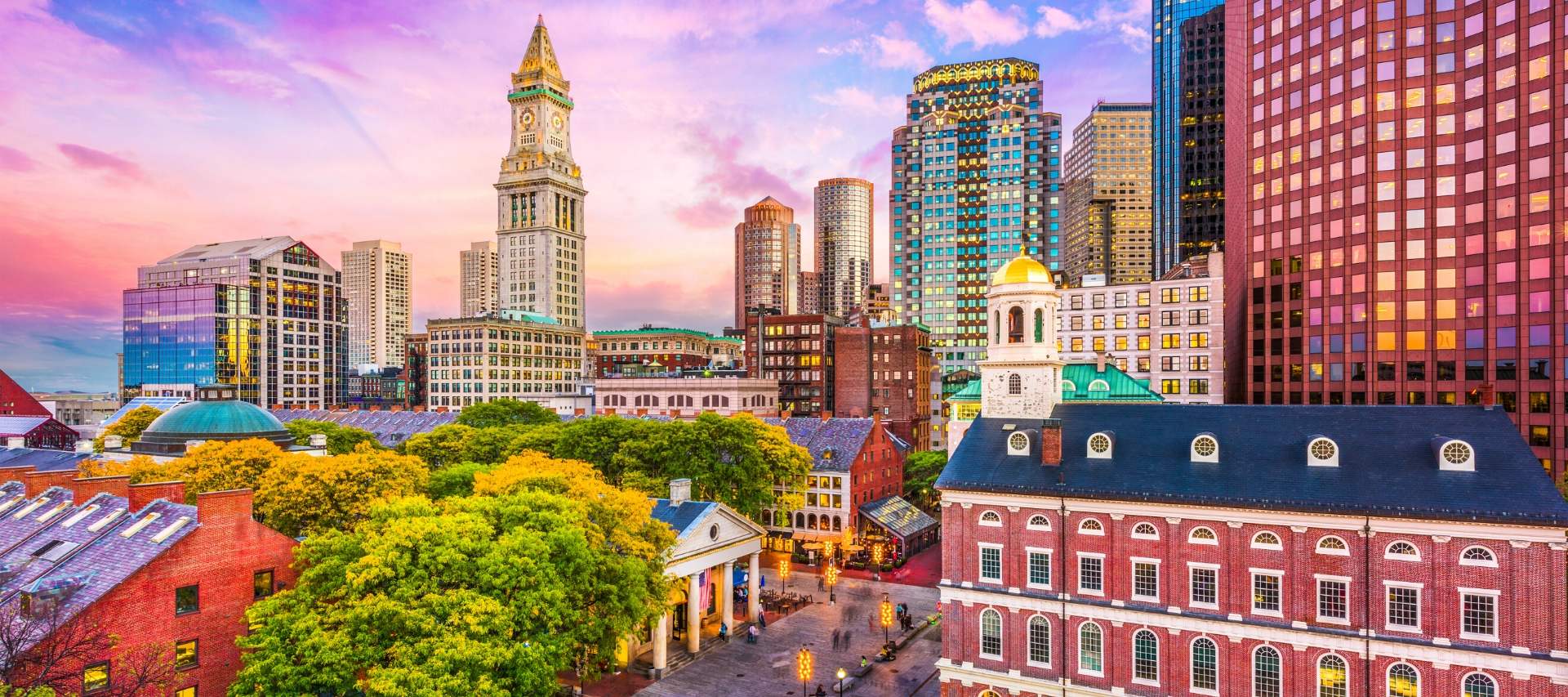 Boston is booming with historical importance, culture and education. The city has something for everyone and is best discovered on foot. It's a compact city and most of its important landmarks and activities can be found Downtown. 
Today, the main attractions of Boston lie in the wonderful shopping opportunities, the marvellous food culture and the historical buildings and architecture. This guide will give you the top things you should see and do on your trip to Boston. Whatever reason you're choosing to visit the city, Boston will win you over.
What to Do in Boston
Fenway Park Tour
This is America's Most Beloved Ballpark and home of the Boston Red Sox. Fenway Park has one of the most iconic stadium tours to take. You can go behind the scenes and get a first-hand look at the stadium and dressing rooms. The press box is also a stop on the tour and the guides are really informative. On non-game days, visit the dug-out and walk across the Field of Dreams and gaze in awe at this magnificent stadium. Award-winning movies such as Moneyball, Spotlight and Ted have Boston's famous landmark featured in their sets.
You can purchase authentic souvenirs like baseball jerseys, baseball hats, etc., at the end of the tour — some great memorabilia to bring home as a keepsake. Tours last approx. one hour and start from $20 per adult and really worth it whilst in Boston. 
Visit Salem
If you're also a big fan of the film Hocus Pocus, why not visit Salem for a few hours? Thanks to Salem's close proximity to Boston, a day trip can be easily done. Located only 30 minutes away, Salem is accessible by train or ferry. The commuter rail is daily, while the ferry option runs from May to October.
Salem is a gorgeous city to visit any time of the year, especially in Autumn. The historic charm and ghoulish vibes definitely make the trip worth it. The city aims to educate its visitors about its rich history with numerous museums to visit and immerse yourself in. From witch museums and graveyard tours to Wiccan boutiques, there is so much interesting history to read about and tours to take.
Harvard University Tour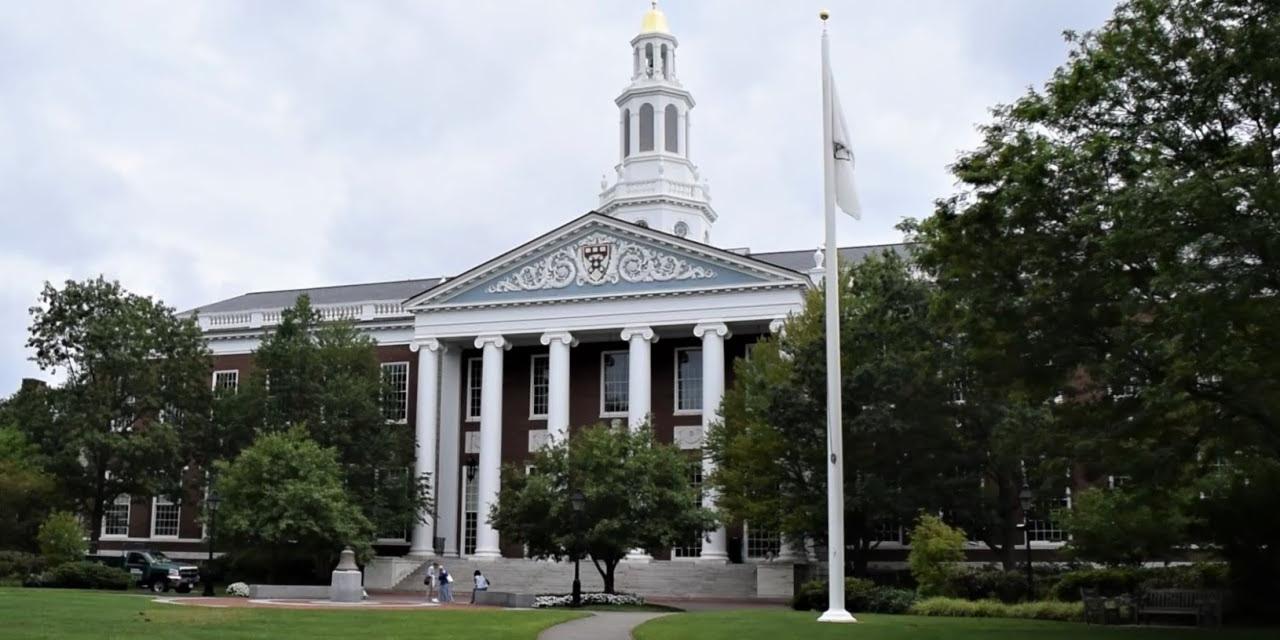 One of the most prestigious universities in the world can be found about 15 minutes from Boston. Harvard offer self-guided or guided tours from a real student, who takes you around the campus to see the historical buildings firsthand. Learn about the history of the college, its famous alumni and what it's really like to live and study here. It's a nice glimpse into the life of an Ivy-League college. Prices start from $14 per person and there are different types of tours to take depending on your interests.
What to See in Boston
Whale Watching
Whales migrate to Massachusetts to feed on an array of different fish every year. The prime whale watching season is between April to October, but there's a high chance you'll see them from Mid-March also.
There are numerous whale species to admire and different tour options to take. Marine biologists will inform you about their returning inhabitants, which is informative and interesting to see up close and in person. It's a once in a lifetime opportunity, so make sure to book this activity in advance, as tours tend to sell out quickly during busy season.
Quincy Market
In Downtown Boston, you'll find Quincy Market, a historic market complex with over 100 vendors, including shops, restaurants and Boston's famous comedy club. It's a hotspot for both locals and tourists. It's a great place to spend some time wandering about, either enjoying delicious food, watching the uber-cool street performers or just people watching. Entertainment is provided in the area all day and all night long so it's a thriving spot and a must-visit on your trip to Boston. 
Fanueil Hall / Quincy Market is also a stop on Boston's "Freedom Trail". This is a 4km self-guided tour that takes you through the history of the American Revolution sites via the city's famous monuments.   
Boston Common
Why not wander around the oldest public park in the United States? Get lost in this green oasis in a metropolitan city. Brimming with a heavy historic past, this park now caters as a space to relax and observe nature. In the winter months, there is a frog pond which freezes over and acts a large skating rink. 
If you're a history buff, the park's past will be of interest. It was used as punishment grounds in earlier centuries and also one of the stops on the "Freedom Trail". It's 50 acres in size so grab some food at the outdoor food trucks, play some ball and relax in the sunshine.  
Where to Stay in Boston
4* Boston Park Plaza Hotel
The Boston Park Plaza is among the top hotels to stay in Boston. This 4* hotel is located in the Theatre District of the city. Only 200m from Boston Common and within walking distance to Quincy Market, Newbury St shopping and Cheers, the bar that inspired the classic television sitcom. From casual buffets to top-class dining, every type of dining is catered for. You can enjoy world-class steaks at STRIP by Strega, the charm of an authentic Irish pub at M.J. O'Connors, and breakfast buffets at Off the Common. The hotel has fresh and vibrant modern interiors throughout. 
4* Hilton Boston Back Bay 
Located in Downtown Boston, this hotel has a great location. It's only a 15-minute walk to Fenway Park and Newbury Street. Hotel amenities include a restaurant, 24-hour gym and indoor pool to relax in the evenings. The Beantown Trolley stops in front of the hotel and offers transport around the area.
So, when are you planning on visiting this diverse US city?
---