Top 10 TV Shows and Movies to Watch While Social Distancing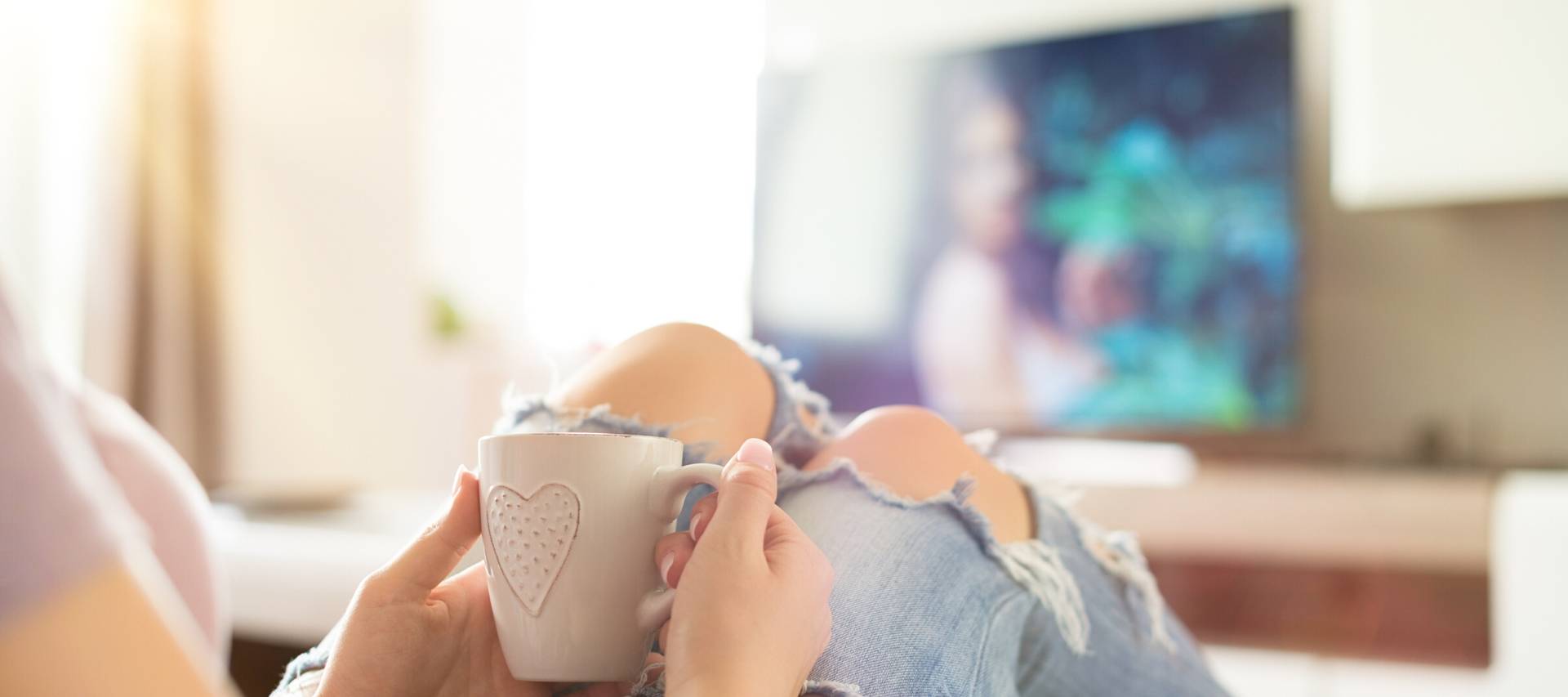 As we're all at home, social distancing, why not travel from the comfort of your couch? With Netflix, NowTV, Disney+ and a plethora of other streaming services, it's never been as easy to immerse yourself in a new destination without leaving home! Here are some of our top picks to inspire your future travels…
Jack Whitehall: Travels with my Father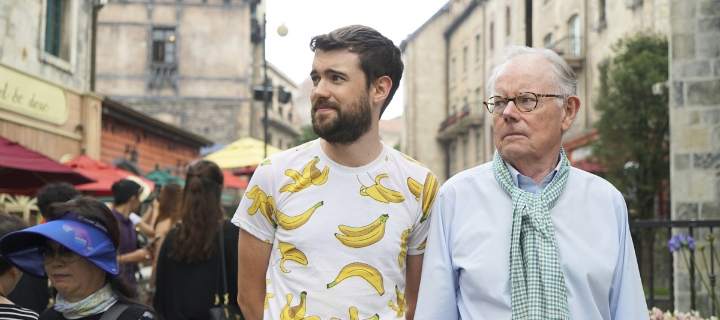 If you're familiar with Jack Whitehall, you'll enjoy this show. He brings his Dad, Michael, first around Asia, then Europe and finally to the USA in hopes of strengthening their bond. From naked yoga and pro wrestling to clown parades, shadow puppets and the world's longest underground wine cellar, every episode is an adventure! You can watch it on Netflix.
Breakfast, Lunch & Dinner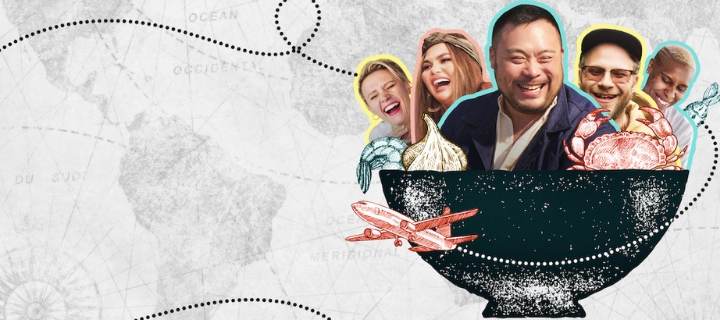 Breakfast, Lunch & Dinner is a foodie show by Chef Dave Chang. He meets up with celebrity pals in their favourite destinations including Vancouver, Marrakesh, Los Angeles and Phnom Penh. His love for food and its connection to culture and travel is infectious. You can watch it on Netflix.
Ratatouille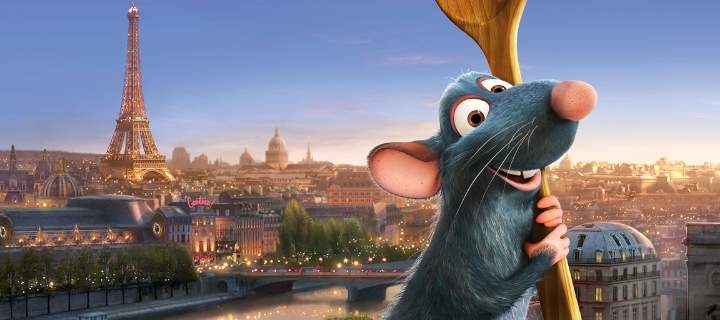 With Paris as the background and the dream of becoming a French chef, Ratatouille is a heart-warming film for all ages. Never has cartoon food looked so good! Watch everyone's favourite rat chef on Disney+.
Somebody Feed Phil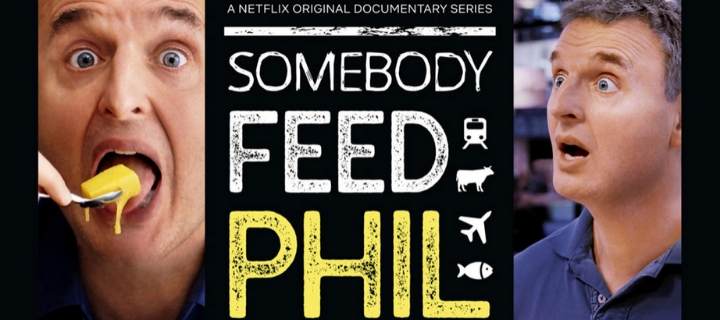 Phil of Somebody Feed Phil is Phil Rosenthal, the creator of Everybody Loves Raymond. In this, he takes you on a food-filled tour around the world. It would be very hard to not be inspired to travel after watching this! You can watch it on Netflix. With 6 episodes in each season, he travels from Bangkok to Lisbon to Mexico City in season one and in season two, from New York to Venice to Cape Town.
Crazy Rich Asians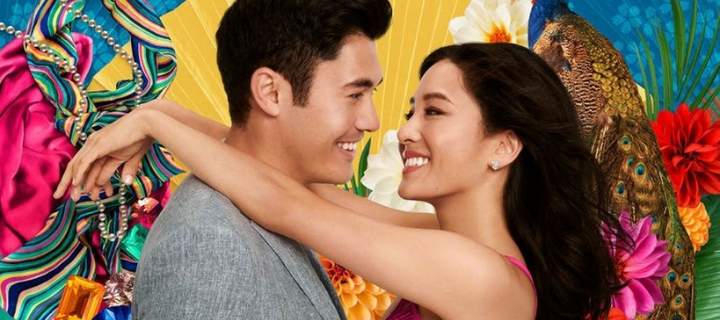 Crazy Rich Asians follows Rachel as she meets her boyfriend's family for the first time. They just happen to be one of the richest families in Singapore. Throughout the movie, prepare to be awestruck by Singapore as it showcases dozens of iconic spots like the rooftop of the Marina Bay Sands, Gardens by the Bay and Newton Food Centre. You watch this fantastic movie on NowTV.
Dark Tourist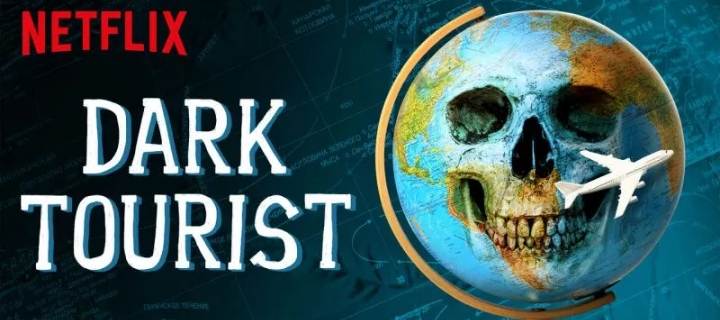 Dark tourism is a phrase that has become more popular since this show aired. It looks at the morbid and macabre, which David Farrier, the host of Dark Tourist, brilliantly does. Travelling from Mexico and Colombia to Japan and Cyprus, you'll get to see an alternative view of travel and some fascinating insights into cultures and destinations completely different from standard travel shows. You can watch it on Netflix.
Holiday in the Wild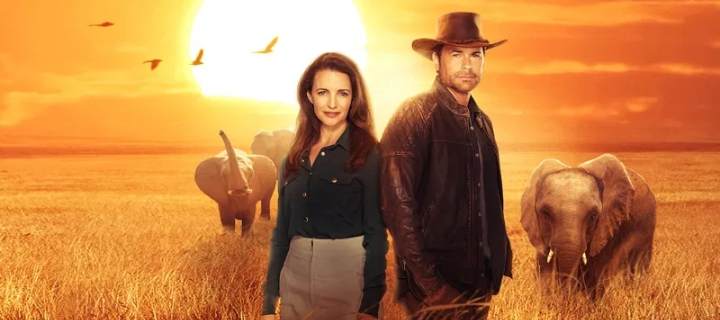 Holiday in the Wild is a Netflix Original rom-com that graced our screens before Christmas. It follows Kate (Kirstin Davis) as she goes on a solo second honeymoon to Africa and as she embarks on a charter flight to her second resort, her story begins. This film will make you want to go on safari and see the Big 5, especially elephants!
Night on Earth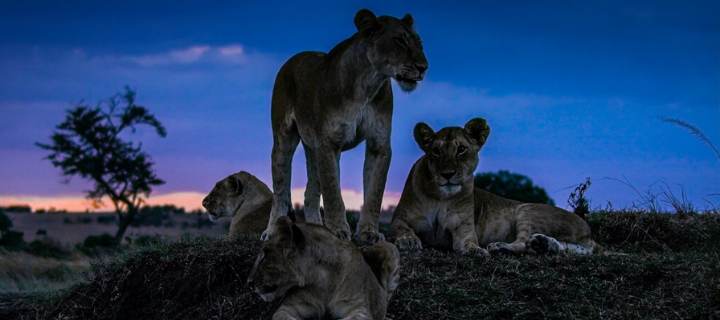 There's something about nature documentaries that always inspire wanderlust in us. The chance to animals in the wild is a bucket list item for many people. In Netflix's Night on Earth, you get a different perspective as you get to see the nocturnal world and what animals get up to once the sun sets. 
Like Father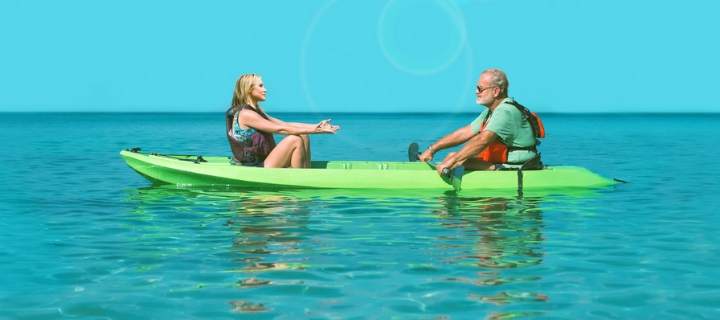 Like Father, a Netflix original is a dramedy that takes place aboard Royal Caribbean's Harmony of the Seas. After being left at the alter, Rachel (Kristen Bell) goes on her Caribbean honeymoon with her estranged father. A cruise holiday has never looked so good or so fun!
Travel Man: 48 Hours in…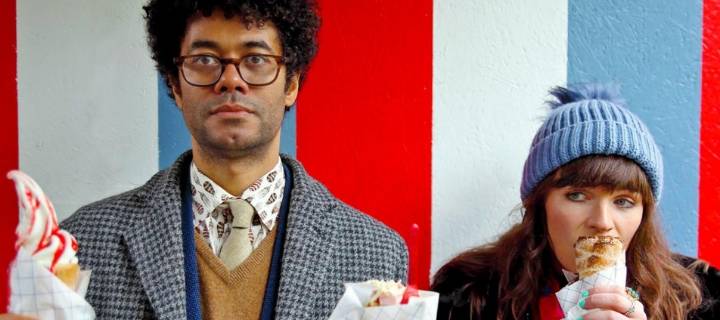 Travel Man is a 30min travel show hosted by comedian Richard Ayoade. From Iceland to Istanbul, Marrakech to Moscow, Richard, along with some celebrity pals, spend 48 hours exploring different cities around Europe, Asia, Africa and America. There are 43 episodes that are sure to trigger your wanderlust. This is available to stream on Channel 4 / All 4.
Which will you watch first?
---