The Canary Islands COVID-19 Travel Assistance Cover Explained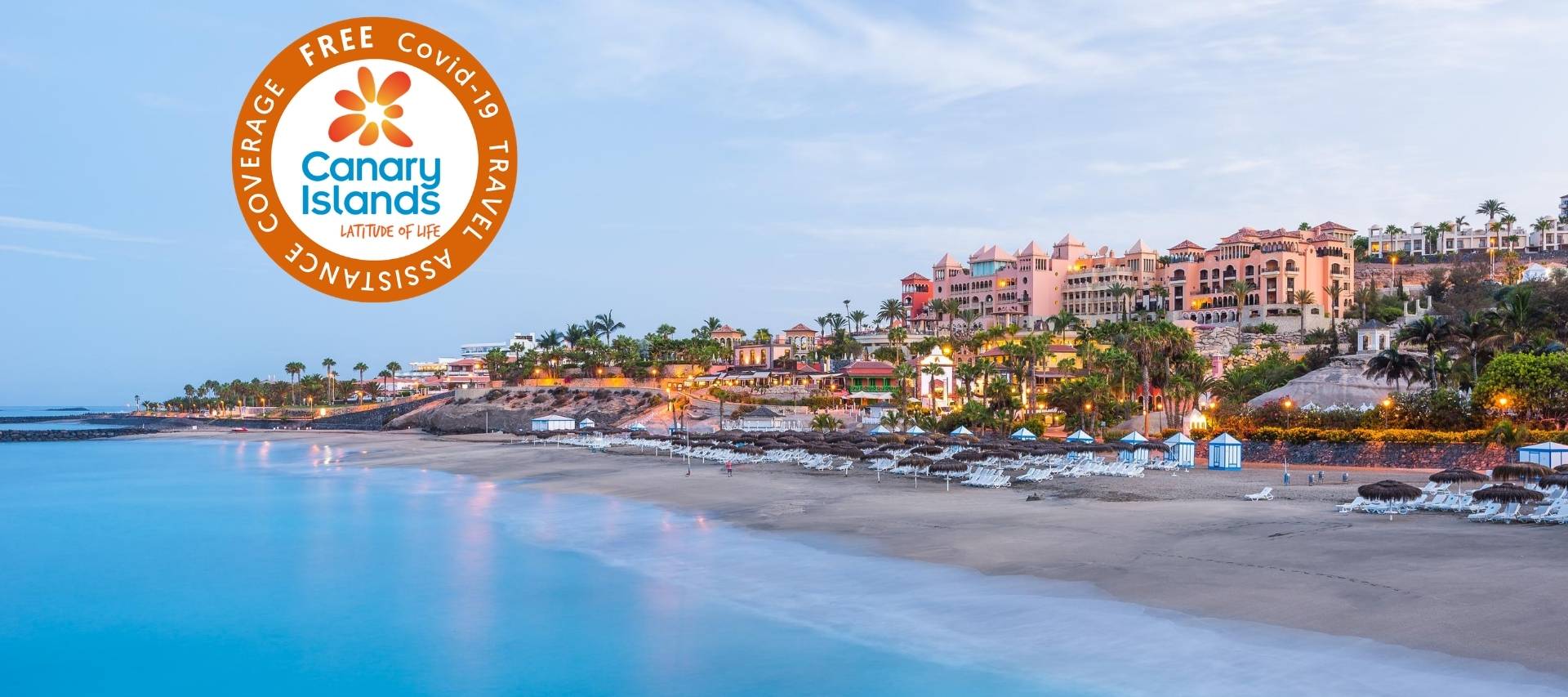 The Canary Islands have launched COVID-19 Travel Assistance Cover for all tourists, both Spanish and foreign, who visit any of their islands.
Across the 8 Canary Islands, cases of COVID-19 have remained low with a total of 4,990 cases since March. Launched in August, this cover will last for one year and automatically starts once you arrive on the islands.
The only condition is that you must not be knowingly aware of having COVID-19 before you arrive.
What exactly does the Canary Islands' cover include?
This COVID-19 cover includes:
Medical expenses
Sanitary repatriation
The extension of your stay in your resort or hotel for the 15-day quarantine.
In addition to the individual who has contracted COVID-19, it covers the accompanying relatives regardless of their test results. For the purpose of this covers, "relatives" include spouse, partner or person living with them, family and in-laws of both members of the couple.
The cover is valid for the duration of your holiday in any of the Canary Islands up to a maximum of 30 days.
---