When to book for the best sun holiday deals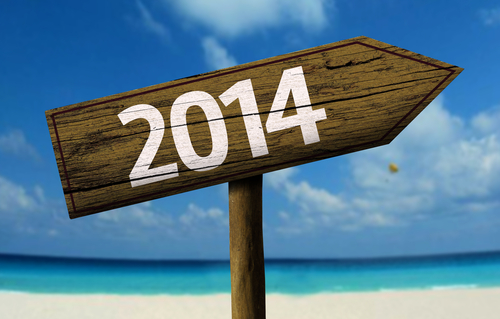 One question a lot of our customers ask is "when should I book to get the best summer holiday deals? Should I leave it late, should I wait for a sale, should I book now?"
To get the best holiday deals, our advice is always simple – book as early as possible.
Now while there are lies, damn lies and statistics, here's one fact you can't ignore: Those of our customers who booked their summer holidays in December and January pay an average of 16% less than those who left it later.* In terms of pounds, shillings and pence, that translates into an average saving of €340 for a family of four.
This is thanks to hotels offering early bird discounts and airlines increasing their fares closer to the date of departure.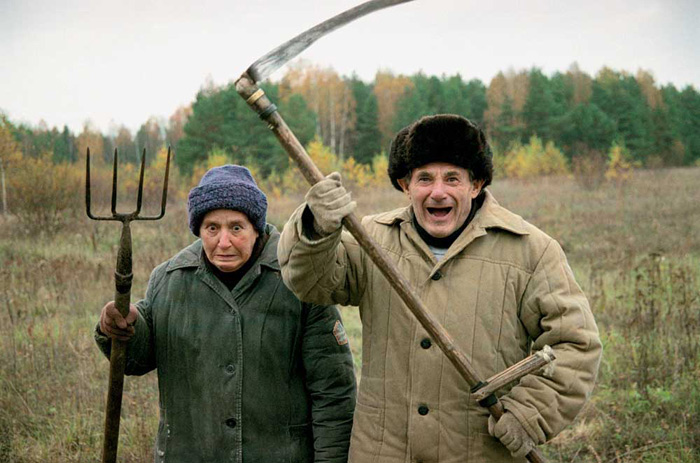 Now while there will always be last minute holiday deals on offer, these tend to be limited in terms of choice of destination, type of accommodation and dates of travel. And let's face it, you probably won't want the highlight of your family holiday to be a day trip to the Uzbekistan salt mines (no offence intended to either Uzbekistan or salt-miners – all hard working and interesting people I'm sure).
So there you have it! One simple, no strings tip for saving 16% off your next summer holiday – book early!
* The comparison was made between sun holidays (including flights, transfers, accommodation and bags) booked in December 2012 and January 2013 for travel from May to August 2013, versus bookings made from February to April 2013 for travel in the same period (May to August 2013).
---