When to get the best holiday deals
At ClickandGo, customers often ask us when is the best time to travel to various destinations to get the best holiday deals.
Well, we looked at thousands of bookings for three of our most popular destinations in the Canaries, Portugal and Spain, crunched some numbers and came up with the following chart.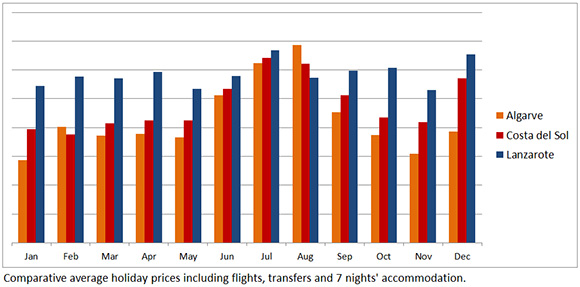 The graph shows the comparative average holiday prices per person, per month for Lanzarote, the Algarve and the Costa del Sol. We've included return flights, transfers (where purchased) and 7 nights' accommodation. Note that these results are based on average prices and include bookings for everything from cheap and cheerful self-catering apartments to 5-star luxury all inclusive hotels.
Unsurprisingly, these holiday prices are closely related to the weather in the different destinations, with Lanzarote being less seasonal than Spain and Portugal.

Lanzarote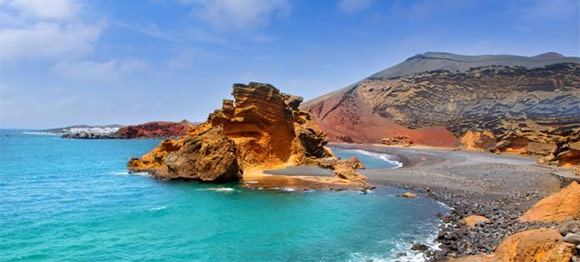 Lanzarote is a year round destination with less fluctuation in prices than the Algarve and the Costa del Sol. The extra distance (a 4 hour 15 minute flight from Dublin) is reflected in higher airfares resulting in holidays to Lanzarote being more expensive most of the year. The exception however is August when Lanzarote offers the best value.
The Algarve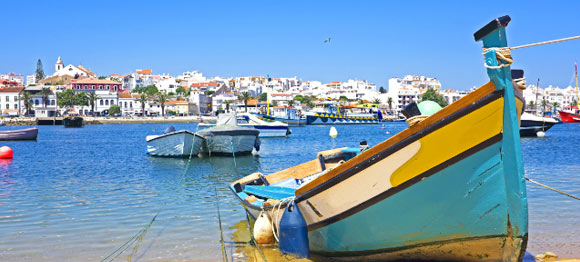 Of the three holiday destinations, the Algarve is the cheapest most of the year. This is mainly due to hotel and apartment accommodation in Portugal being cheaper than in Spain and the Canaries. Note however that August is the exception, when the Algarve is the most expensive of the three.
The best value holidays to the Algarve tend to be at the start and end of the season, when temperatures are in the low 20s but the cost of flights and accommodation are still at off-peak prices.
The Costa del Sol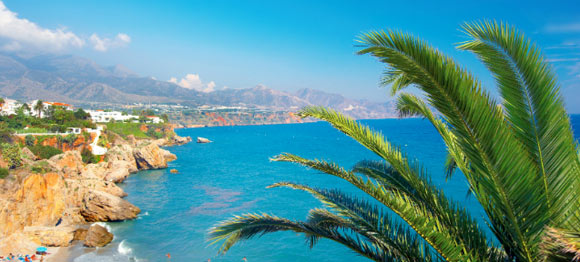 Spain's Costa del Sol follows a similar pattern as the Algarve when it comes to holiday prices, although accommodation there tends to be a little more expensive. Again, the best holiday deals are to be found at the beginning and end of the season before the serious sun-worshippers descend on the Spanish resorts.
Other tips for finding the best holiday deals
When booking your holiday, you should also be aware of (and if possible, avoid) public holidays, school holidays, mid-term breaks, long weekends, etc. You can even save a few euro by avoiding weekends and flying out mid-week.
Also, by booking further in advance you can often avail of early booking discounts offered by many hotels and if you're over 50 or 55 years old, keep an eye out for seniors' discounts.
So there you have it! As you can see, you can save a bundle depending on when you travel. If you'd like to see what we have on offer, check us out at ClickandGo.com and if you've any questions or suggestions, feel free to drop us an email or leave a comment.
---