5 Mysterious Lanzarote Attractions
Lanzarote is well known for its beautiful, pristine beaches, guaranteed sunshine and popular holiday resorts. However, there's a lot more to this mysterious island, if you know where to look. Check out our list of weird and wonderful Lanzarote attractions you can find off the beaten track…
Timanfaya National Park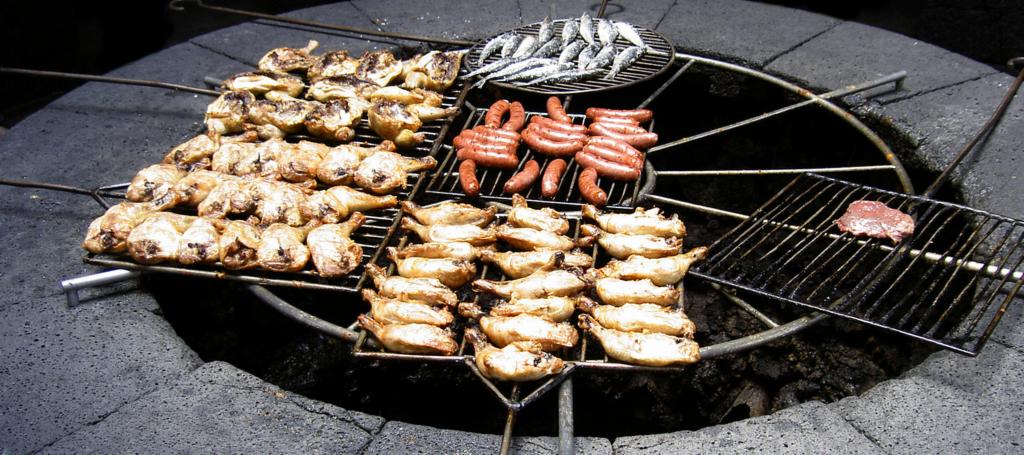 Explore the strange lunar landscape and rare plant species on the south-western part of the island. Lanzarote has a long history of seismic activity. You can see the extensive lava fields and breathtaking Montañas del Fuego (Fire Mountains) that were formed by volcanic eruptions. El Diablo restaurant has a sweeping view of the park and serves meat roasted over a pit, fired by natural geothermal heat.
The Cave of  los Verdes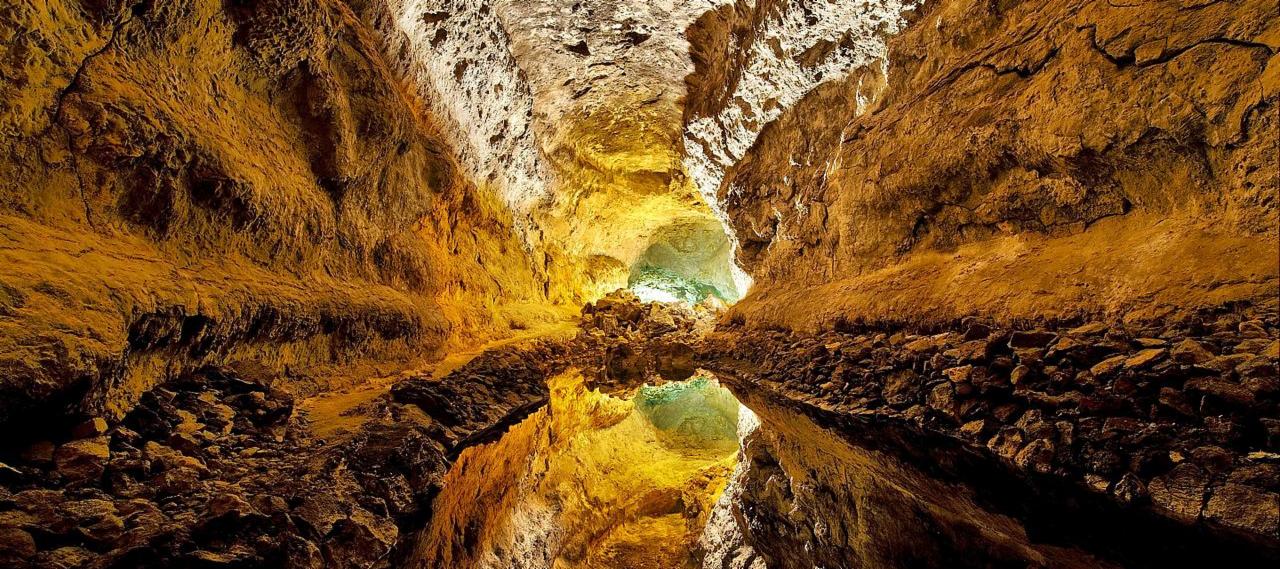 Discover more of the island's volcanic heritage with a guided tour of the protected Green Caves in the north of the island. According to legend, the inhabitants of the island used the stretch of tunnels to hide from pirates. Formed by underground lava flows, the caves hold an amazing secret that you will only discover at the end of your tour. A few hundred metres away is Jameos Del Agua – a restaurant, bar and subterranean lagoon opened to the public.
Mirador del Río
Once a gun battery, Mirador del Río is a cleverly designed lookout point. Cut into the volcanic cliff face at the northern tip of the island, its cosy bar and lounge offer stunning panoramic views. You can gaze across the water to the tiny islands of Graciosa and Montaría Clara, as well as the oldest salt pans in the region, the Salinas del Río. A 50km drive from tourist resort Puerto del Carmen, it is close to Jameos Del Agua and the Green Caves.
César Manrique's Bubble House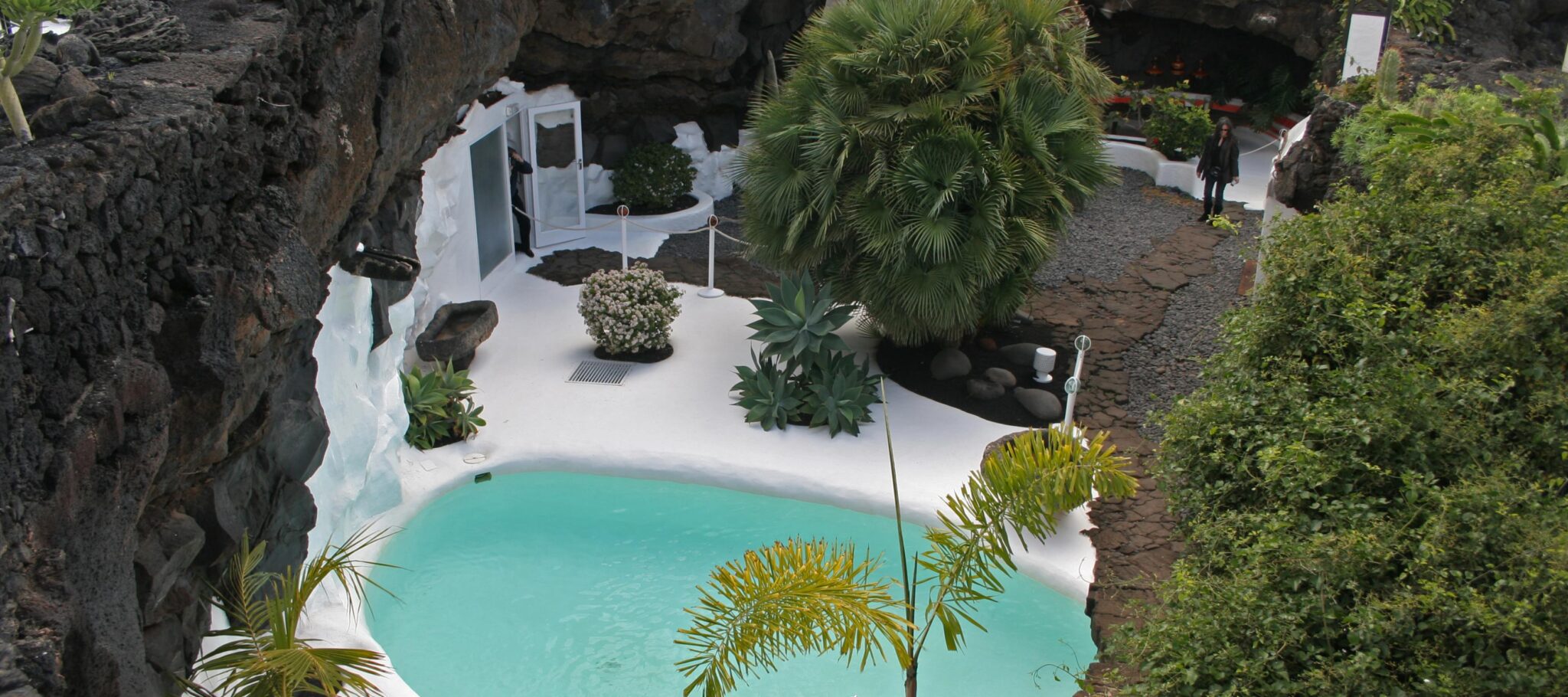 César Manrique was the most influential artist and architect on the island. His home in Taro de Tahíche is probably the greatest example of his work. Built in 1968 on top of a cooled river of black lava, it uses the natural formation of 5 volcanic bubbles to make a quirky yet functional home.
Charco de los Clicos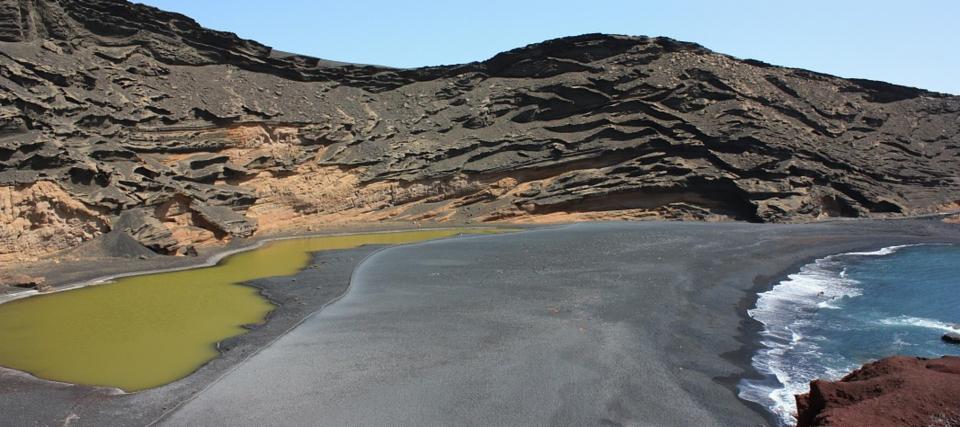 On the shoreline, beside the picturesque seaside village of El Golfo, an ancient volcano has eroded to reveal an emerald green lagoon. The eerie colour of the water is in stark contrast to the black sand and the dramatic orange and red hues of the surrounding cliffs. Pick up a handful of sand while you're there and you'll find tiny sparkling gemstones of green olivine in the grains!
 Where to find Lanzarote's hidden attractions
As you can see, there's much more to the island of Lanzarote than meets the eye. It's worth leaving paths well trodden and exploring the hidden gems that this wonderful holiday destination has to offer.
We offer complete holiday packages to Lanzarote with Aer Lingus flights from Ireland, return transfers and a huge range of handpicked accommodation from budget apartments to luxury resorts. And with guaranteed sunshine, you can enjoy a trip to the magical 'Island of Volcanoes' at any time of the year!
---