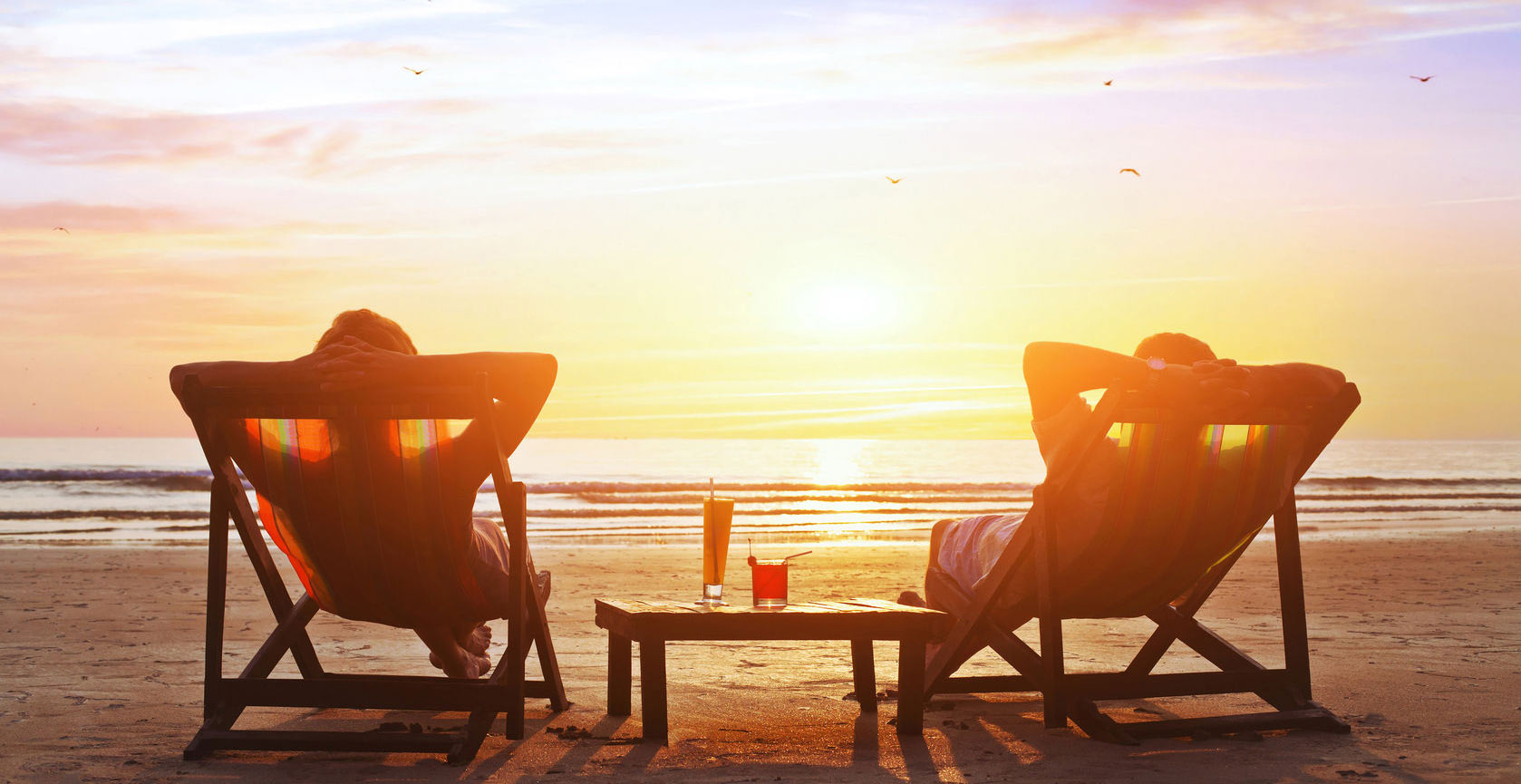 6 Reasons Why it's Better to Holiday Off Peak
Who doesn't love spoiling themselves on holiday? You can afford to splurge on a 5-star restaurant, a relaxing spa treatment or a special souvenir to bring home if you go on YOUR holiday when school holidays are over. Here are our best reasons to hold off your summer holiday until Autumn…
Low Prices
During peak travel season (June to August) flight and hotel prices are at a premium. By waiting until kids go back to school before booking your holiday, you can make great savings. If you are looking for value for money, early Autumn is a great time to travel. Hoteliers, airlines and even bars and restaurants offer deals to entice customers.
More Choice
You can plan your holiday with a lot more options to choose from. Popular destinations and properties that are normally booked out months in advance for the summer season tend to have better availability in September and October. With more flexibility and more choice – you can get exactly the type of holiday you want – without having to compromise.  You can plan and research your top destinations without having to worry that they'll be sold out by the time you're ready to book.
No Crowds
Another great reason is that you'll have the comfort of smaller crowds. If you've experienced top city tourist attractions, theme parks, water parks or museums during busy months, then you know how stressful it can be to wait in line, especially in the heat. Avoid long queues, get better service and avail of less crowded trains and buses by booking your holiday during term time, when families with children in school are less likely to travel.
Friendlier Locals
During the summer months, local people are more likely to avoid the throngs of holiday-makers descending on their turf. When you holiday off-peak, there's more opportunity to engage with locals while shopping, eating out or visiting the sights. Once the crowds have dispersed, it's easier to strike up conversations, find out local knowledge about the area you are staying in and gain a richer experience of the culture and local surroundings.
Mild Weather
With our fair skin, many of us relish travelling in cooler months. The early autumn is a great option if you're travelling with older relatives or small children. You'll still get pleasant weather and sunshine in many destinations but won't have to deal with soaring temperatures of the hot summer months. You don't have to worry about sunburn, heat rash or dehydration and can relax at the beach without layering on cream every 30 minutes.
Genuine Travellers
Travelling during off-peak months, you tend to meet like-minded people who are interested in getting to know the destination and find interesting places off the beaten track.  The atmosphere is more relaxed, less crowded and there are more opportunities to interact with other travellers. At this time of year, discover local wine and harvest festivals, historical and cultural events, well attended by locals. Weekly food markets, art fairs and flea markets are also fantastic to visit during quieter periods. You can pick up fantastic bargains or quirky souvenirs to bring home.
If cheaper prices, pleasant weather, empty beaches and friendlier locals are all factors that appeal to you, travelling when the kids go back to school is a great option. But where should you go?
Use our Deal Finder to an exclusive city or sun holiday or call our team of travel experts on 01 539 7777!
---