7 Holiday Essentials Not to Forget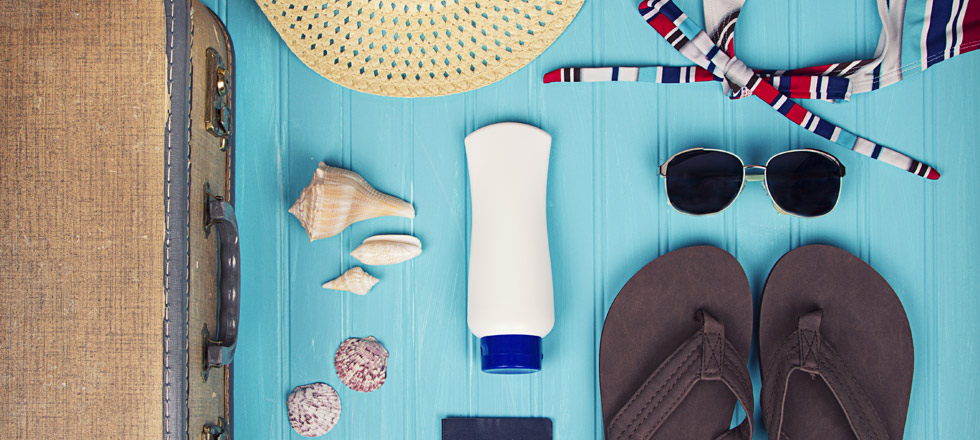 Going on holidays is the highlight of the year and we can often get a bit over excited as the departure date approaches and forget the essentials. To avoid this from happening and to give you a helping hand, we have rounded up our top 7 holiday essentials to help you when you're making those all important checklists!
Essential Electronics
Electronics can take up a lot of space in your bag so only bring the essentials you will definitely use while you are on holidays. We recommend you pack a mini speaker, portable phone charger and Universal plug adapter. If your flight is over 2 or 3 hours bring a mini laptop or iPad to watch movies on to pass the time…you will thank yourself!
A Piece of Home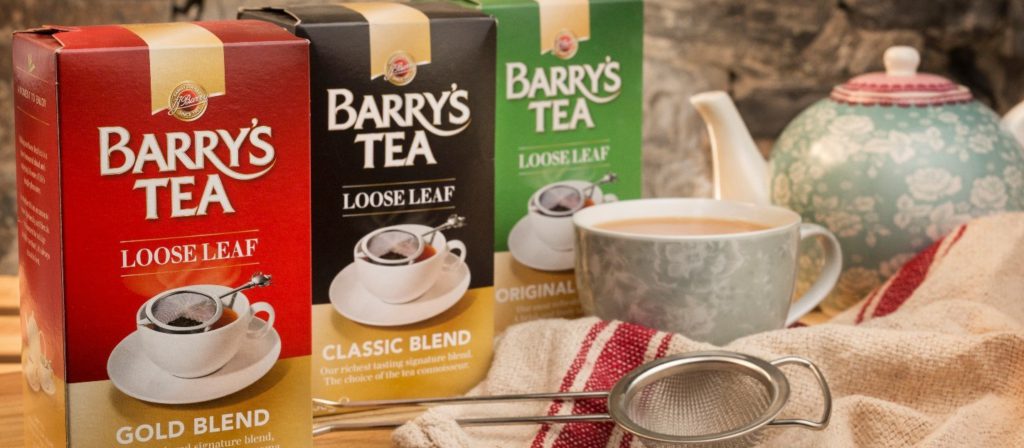 You may be going to a different country but you'll appreciate bringing a piece of home with you. Bring a bunch of teabags and if you can't live without your McCambridges in the morning, bring a few packs and store them in your hotel room fridge!
 Don't forget Kevin!
Travelling in a group or have a large family? To avoid having a "Where's Kevin" moment on the plane, do a headcount before you leave the house and make sure everyone has their passport and boarding pass ready to go. Try not to leave anyone and especially anyone with the name "Kevin"!
Save Space Packing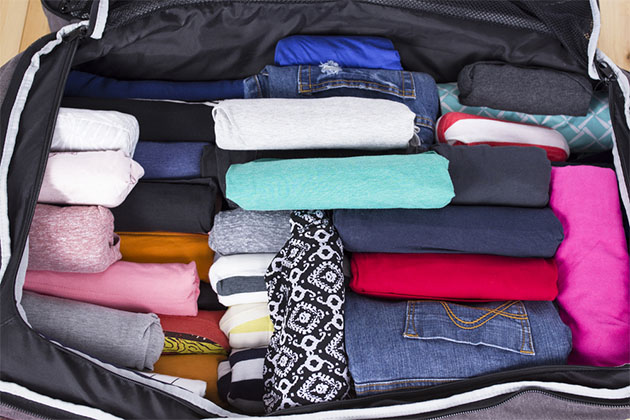 There are better ways to pack your clothes than just stuffing them into one big ball. Put your jewellery in pill boxes, socks and underwear in shoes and roll your clothes up as seen in the picture above. Trust me, you'll notice a huge difference, it prevents creases and you will be able to fit soooo much more in your bag!
Medication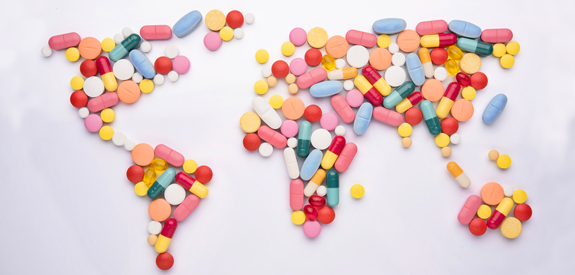 There are always medication essentials that tend not to make it on the checklist. They end up being forgotten about until the time comes for them to be used and it can be very hard to find the right medication when you are abroad. Before you jet off, head to the pharmacy and pick up some fly repellent spray, stomach soothers (in case you drink dodgy water) and painkillers.
Most importantly, don't forget your P20 Sunscream to keep the burn at bay! We know us Irish can't hack the strong rays of sunshine although we would like to think we can.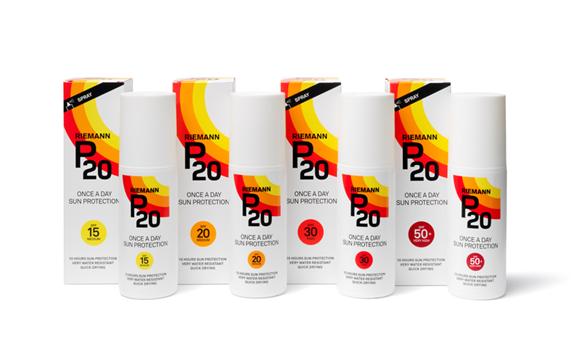 Travel Documents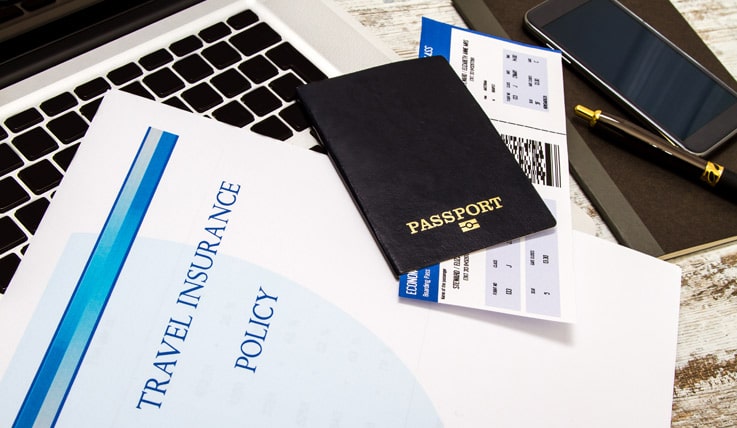 Although the days of printed boarding passes are quickly fading away, it is still worth bringing a printed copy of your passport, insurance documents, EU Digital COVID Certificate and boarding passes. If something happens to your phone or it runs out of juice, you might be forced to pay airport check-in fees at the airport which you will want to avoid and it's always sensible to have backup copies of important documents.
Check the document requirements and COVID-19 restrictions that are in place in the country you are travelling to! You can get up to date travel information on the official EU website Re-Open EU (europa.eu) and on the Irish Government's Department of Foreign Affairs DFA.ie.
Packing for the Kids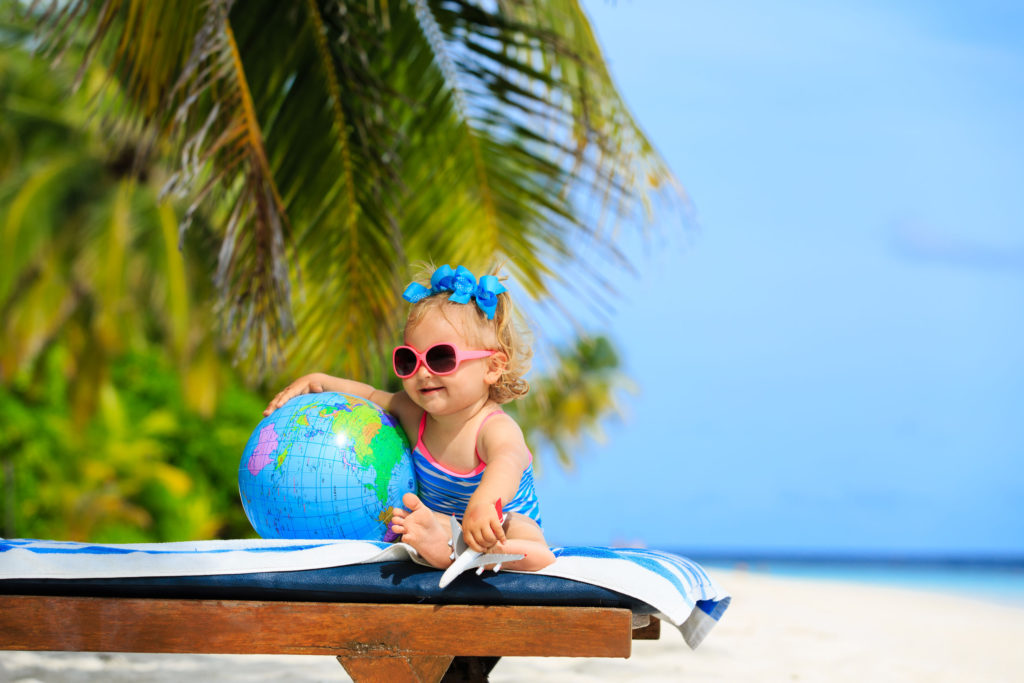 The checklist is endless when travelling with children, but there are a few essentials that are 100% necessary in order for you to have a holiday too. Keeps the kids happy with snacks, books and toys for the plane. Most hotels will have a kids club with entertainment on most nights but for the evenings where you want to just chill as a family, have your back up plans to keep the kids happy.
If you have any other tips for holiday essentials let us know in the comments below!
---