Introduction to Cruise Holidays with Click&Go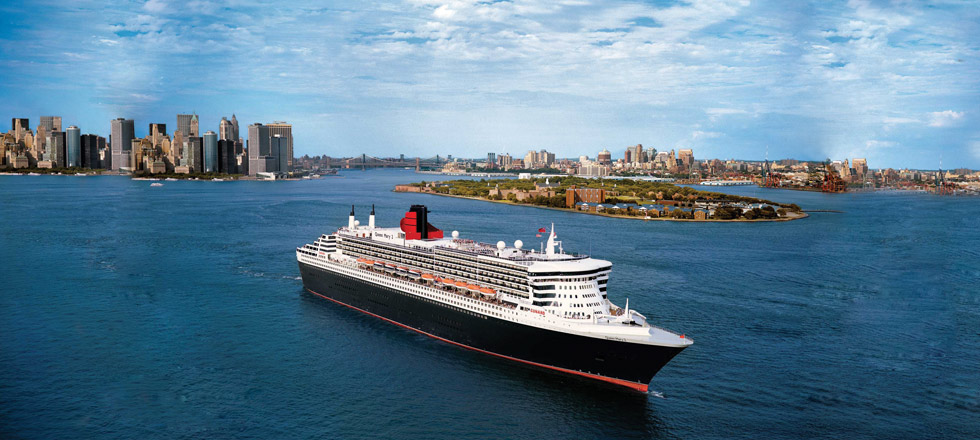 It's time to Click&Cruise
Who said cruising was for the blue rinse brigade? Rubbish! Cruise holidays are for every one of all ages, fit every budget and give you the feeling you're on a sun holiday, city break and luxurious ocean trip all at the same time. Cruises also offer great value, great choice and great destinations (trust us, we know!).
Click&Go offer incredible value for money, all including flights, onboard meals and entertainment and we're top of our game when it comes to cruising expertise. With cruise holidays being added to the product mix list in 2014 we find ourselves (three years later) with the prestigious awards of "Best Selling Agent" for MSC Cruises in Ireland for the 2nd year in a row and we are the number 1 seller in Ireland for Cunard Cruises. We mainly specialise in selling Royal Caribbean, Norwegian Cruises, cruises from Ireland and river cruises.
How to book a cruise holiday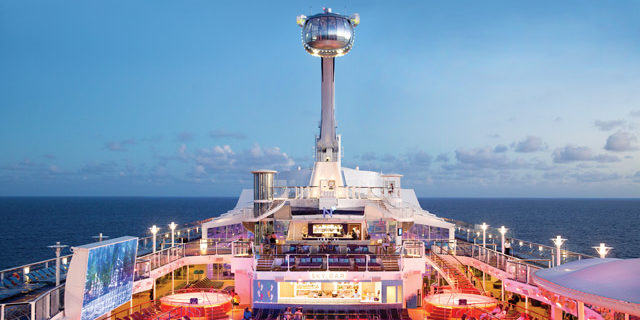 Our expert advisors take the stress out of booking a cruise and make it so easy for our customers. With years of experience and knowledge in the cruise industry, they will guide you every step of the way from choosing the right cruise holiday to getting it booked over the phone in the most seamless way. Any question you may have about the cruise ship, itinerary, facilities or services for children or older people can be answered and even while you're on the ship and when you return home, the Click&Go team are on hand every step of the way. Check out our cruise FAQ's for more queries you may have.
What's included in Click&Go's prices for cruise holidays?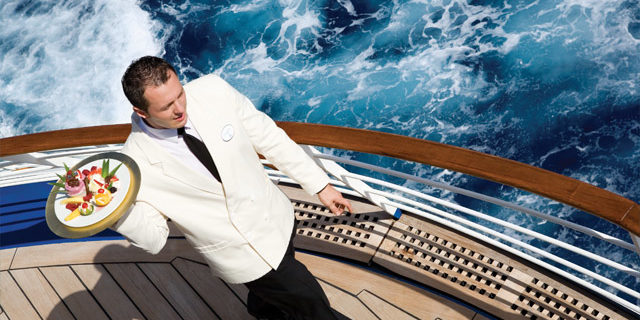 Your accommodation for the duration of the cruise
All meals & snacks
Daily and evening entertainment
Port taxes and charges
Most popular cruise holidays at the moment
Mediterranean with MSC Cruises from €799pps
Transatlantic with Cunard from €999pps
Caribbean with MSC Cruise lines from €1,349pps
The Canary Islands (all-inclusive) with Norwegian Cruise Lines from €1,399pps
Asia with Royal Caribbean from €1,799pps
Check out more information on what's included in our most popular cruise holidays here! If you have further questions or would like to find out more about our fly-cruise holidays from Ireland, call our cruise experts on 01 5397770!
---