The Best Places in the Algarve for Families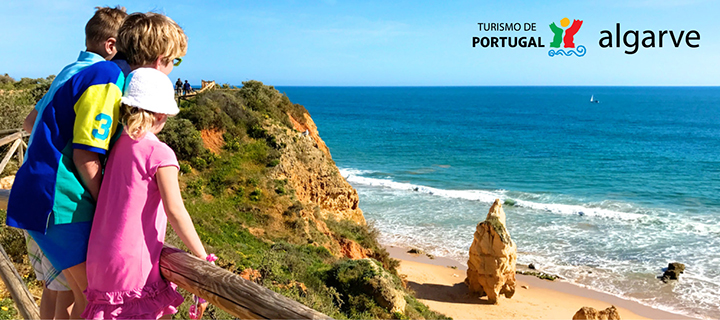 The Algarve has grown exponentially in the past decade as a favourite destination for Irish families. The short flight, friendly people, fresh and delicious food and the number of family-friendly resorts and activities have kept holidaymakers coming back – this writer's family have been going each summer for over 15 years!
If you're not familiar with the Algarve, it takes up a 155km stretch of golden beaches, limestone caves and beautiful grottos along the south of Portugal.
Algarve Destinations for Families
There are 5 resort towns in the Algarve that our customers love:
Albufeira
Praia do Vau
Carvoeiro
Vilamoura
Alvor
Albufeira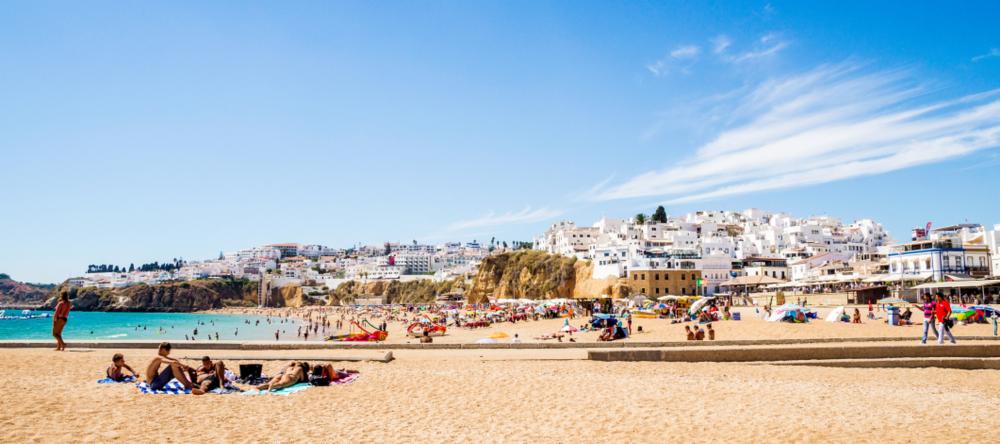 Albufeira is my home from home. It's split into the old town by Fisherman's Beach and the new town which is home to the Strip and Oura Praia beach. Both areas are lively with plenty of cafes, bars and restaurants – they really come to life at night! If you plan on visiting the waterparks and amusement parks, Albufeira is fantastic as it's an hour or less to most of them.
Suggested accommodation: Quinta Pedra Dos Bicos Aparthotel
Praia do Vau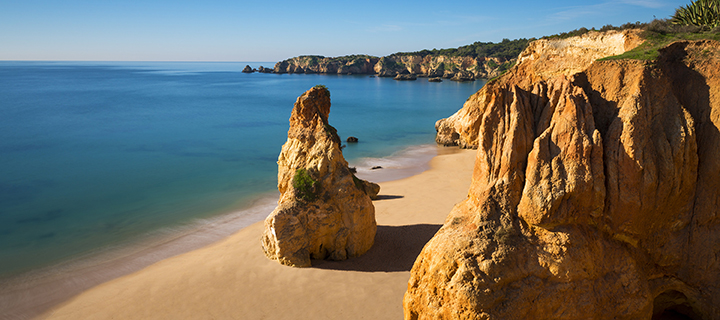 Praia do Vau is a great choice for families who want a quieter resort but still want to be near the hustle and bustle of a bigger resort as it's only 2kms from Praia Rocha. Praia do Vau is based around two typical Algarve beaches, sheltered by cliffs. Although quieter, Praia do Vau still has plenty of cafes, restaurants and bars to choose from.
Suggested accommodation: Estrela do Vau Aparthotel
Carvoeiro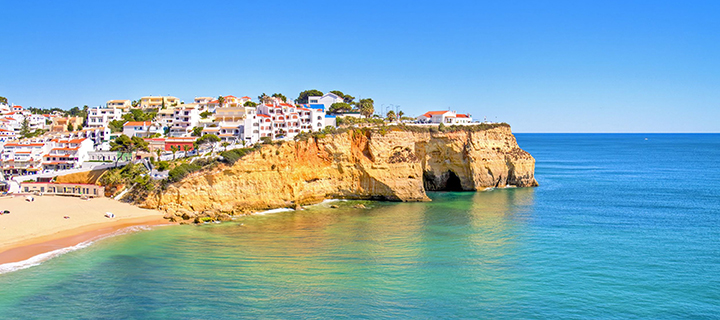 Carvoeiro is a favourite amongst our team as it still feels like a traditional Portuguese town but has all the amenities you need for a fantastic holiday. It has one main street lined with bars, cafes and restaurants that lead down to the beach, which is nestled between two cliffs. The main street, cliffs and boardwalk make for lovely family strolls and the proximity to family attractions like Slide & Splash makes for great days out.
Suggested accommodation: Rocha Brava Village Resort
Vilamoura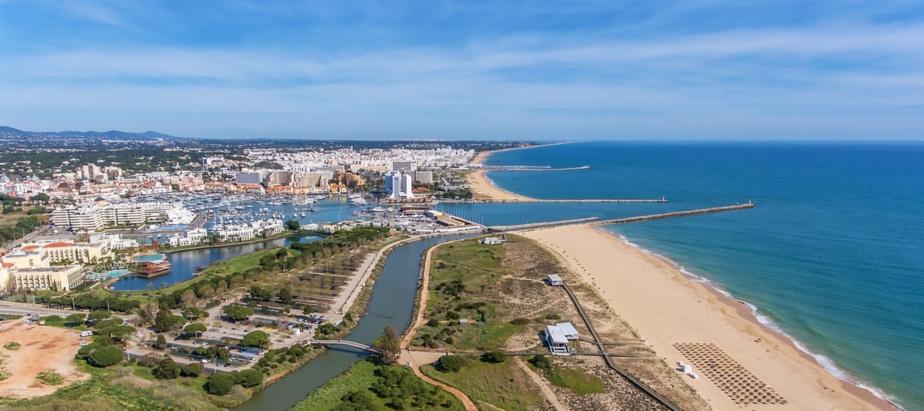 Vilamoura is known for golf holidays, as it's home to numerous golf courses, and it's expansive marina. For family holidays, its 6km stretch of beach, upmarket feel and vast array of amenities makes it a perfect pick for families. It's close to Albufeira but attracts more couples and families than group holidays with friends.
Suggested accommodation: Four Seasons Vilamoura
Alvor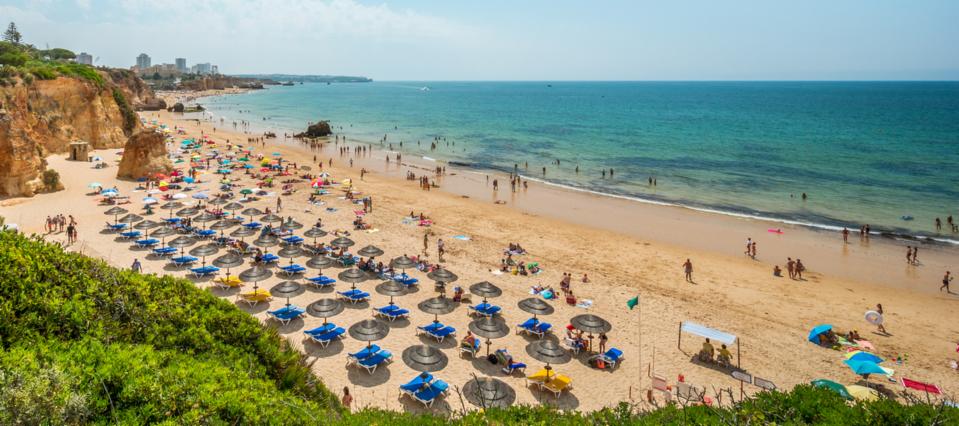 Only 7km from the big city of Portimão, Alvor is one of the smaller resorts along the Algarve. Like Carvoeiro, it has retained its traditional feel with its low-rise buildings and narrow cobbled streets. One aspect of Alvor that's great for families is how compact it is as everything you need is within walking distance of the town and the beach.
Suggested accommodation: Pestana Dom Joao II Hotel
The Algarve is just waiting to be explored!
The Click&Go Travel Podcast on the Algarve
---