The Best Day Trips from Albufeira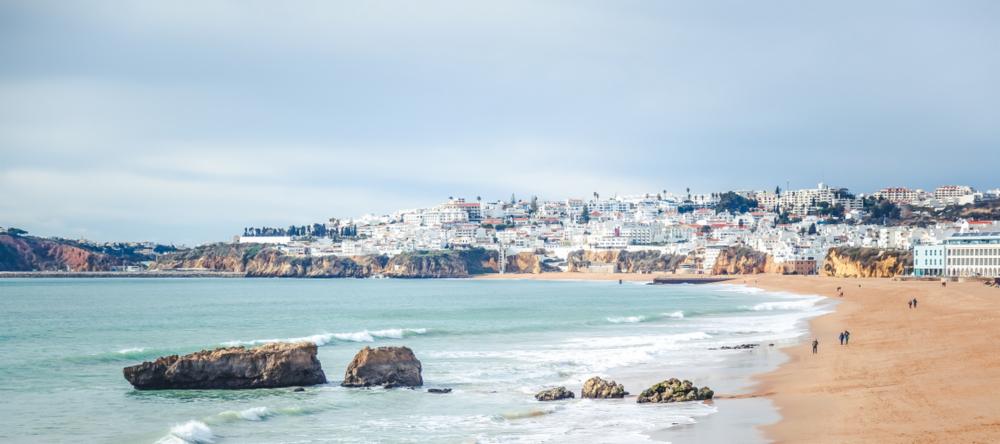 Albufeira, as mentioned in previous posts, is my home from home. Not only is the food fantastic and the beaches beautiful, but it's located right in the centre of the Algarve so you have your pick of handy day trips.
Some of my favourite places to go over the years have been:
Zoomarine

Pools, waterslides, river rapids, aquarium, bird shows and, what it's best known for, the dolphin shows and seal/sea lion shows. There's something for every age in Zoomarine and with the number of attractions on offer, you'll be constantly entertained. Tickets are around €21 for a child and €29 for an adult, but you can get discounts by booking online.
Slide&Splash

Slides for days! I've been to Slide&Splash as a child and an adult and it's a brilliant day out (once you remember to top up your sun cream regularly). It has 12 waterslides, a huge pool, a children's splash area, parrot, birds of prey and reptile shows and 6 restaurants/snack bars. Slide&Splash is a great place for a break from your hotel or resort's pool. Tickets are around €20 for a child and €27 for an adult, but similar to Zoomarine you can get discounts by booking online.
Cork Tour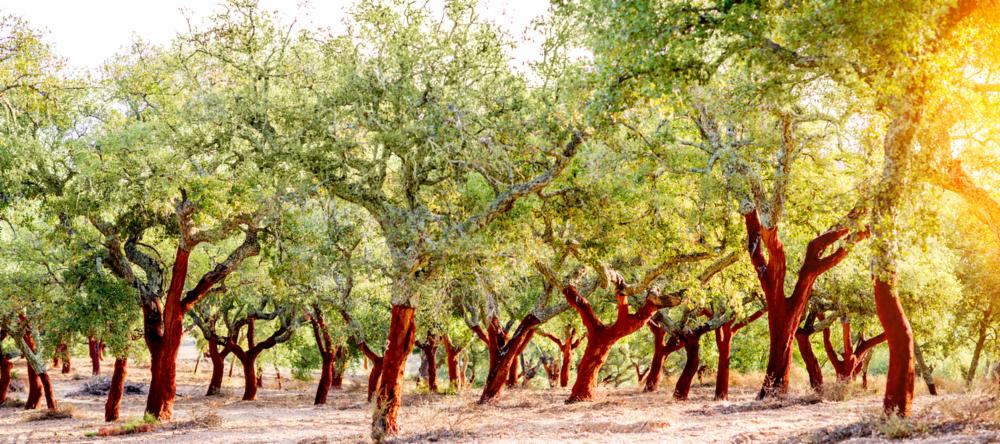 Did you know Portugal produces about 70% of the world's cork? This is a fact that I've managed to retain since I was 10 or so. You'll instantly notice the number of cork products, be it handbags, shoes or hats, on sale around Albufeira. For something unique that will really give you an insight to the region, you can do tours of the cork forest and factories as well as exploring the rural Algarve.
Loulé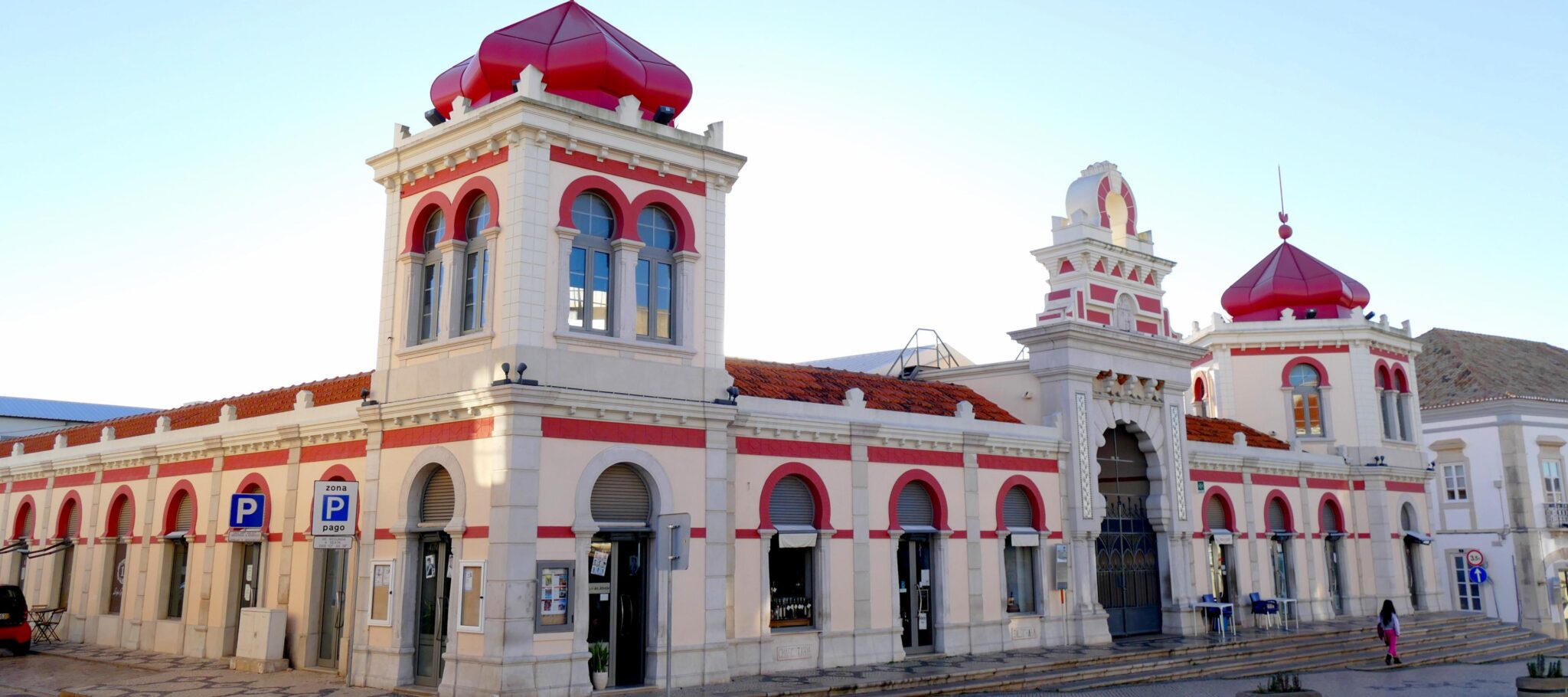 About 30km from Albufeira, Loulé is a traditional market town. There is no shortage of day tours to Loulé or, alternatively, you can get there by the local bus. Loulé is best explored early on a Saturday when the covered market is in full swing and before the midday heat hits. Filled with small cobbled streets leading to big squares and a selection of lovely shops and cafes, Loulé is a great, not overly touristic town to meander around.
Algarve Shopping

The Algarve Shopping Centre is a spacious open-air shopping centre located in Guia and if you enjoy a bit of retail therapy it's definitely worth a visit! There are sales in the majority of its 127 shops for the summer months and over 20 restaurants in a spacious food court for you to replenish your energy supplies. There's also a free shuttle bus that picks you up from various hotels around Albufeira or a taxi should only cost around €15.
Jeep Safari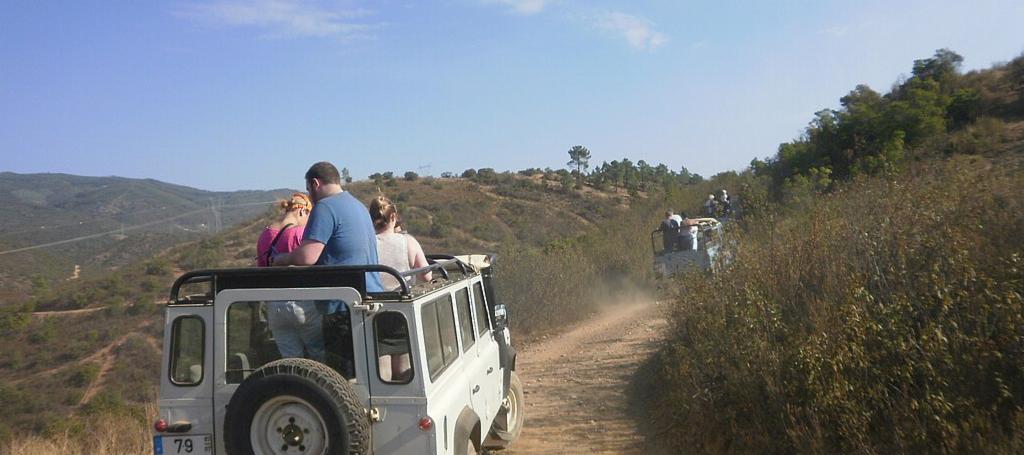 Another way to explore rural Algarve, a jeep safari is a brilliant day out for adults and kids. You'll learn about the natural vegetation, go down dirt roads in the mountains, have water fights with other jeeps, eat your weight in piri piri chicken, taste firewater and even get a chance to have a swim.
Have you been on any of the day trips? Let us know in the comments!
The Click&Go Travel Podcast on the Algarve
---