It comes as no surprise that Vienna has been consistently named the best place to live in the world. This charming city, located in the heart of Europe, is a world-class culture complex and is sure to delight any traveller. Here are our favourite reasons to visit Vienna:
The Music Capital of the World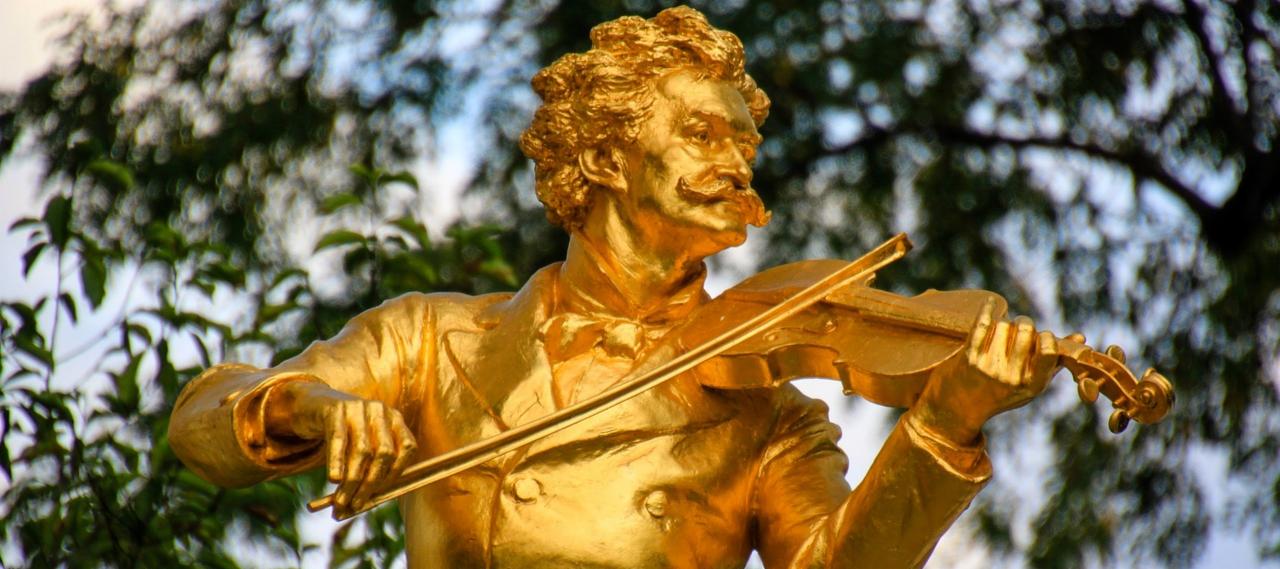 Music is very important in Vienna and is a huge part of its culture. This comes as no surprise as it's home to musical geniuses such as Beethoven, Mozart and Haydn. There are so many ways to be immersed in the music in Vienna – try visiting a live music show, the opera, a concert event or simply listen to one of the many talented street performers.
The Imperial Architecture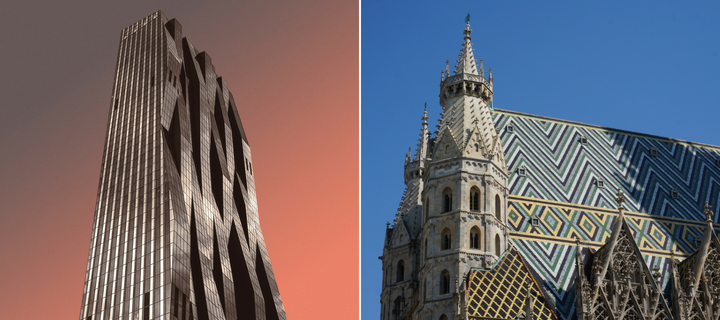 Vienna is brimming with stunning architecture which leaves visitors in awe. The beautiful historic buildings such as the Gothic St. Stephen's Cathedral, co-exist with the innovative architecture such as the DC Tower. Although there is a huge contrast between the types of buildings in Vienna, both are equally as beautiful.
Sacher-Torte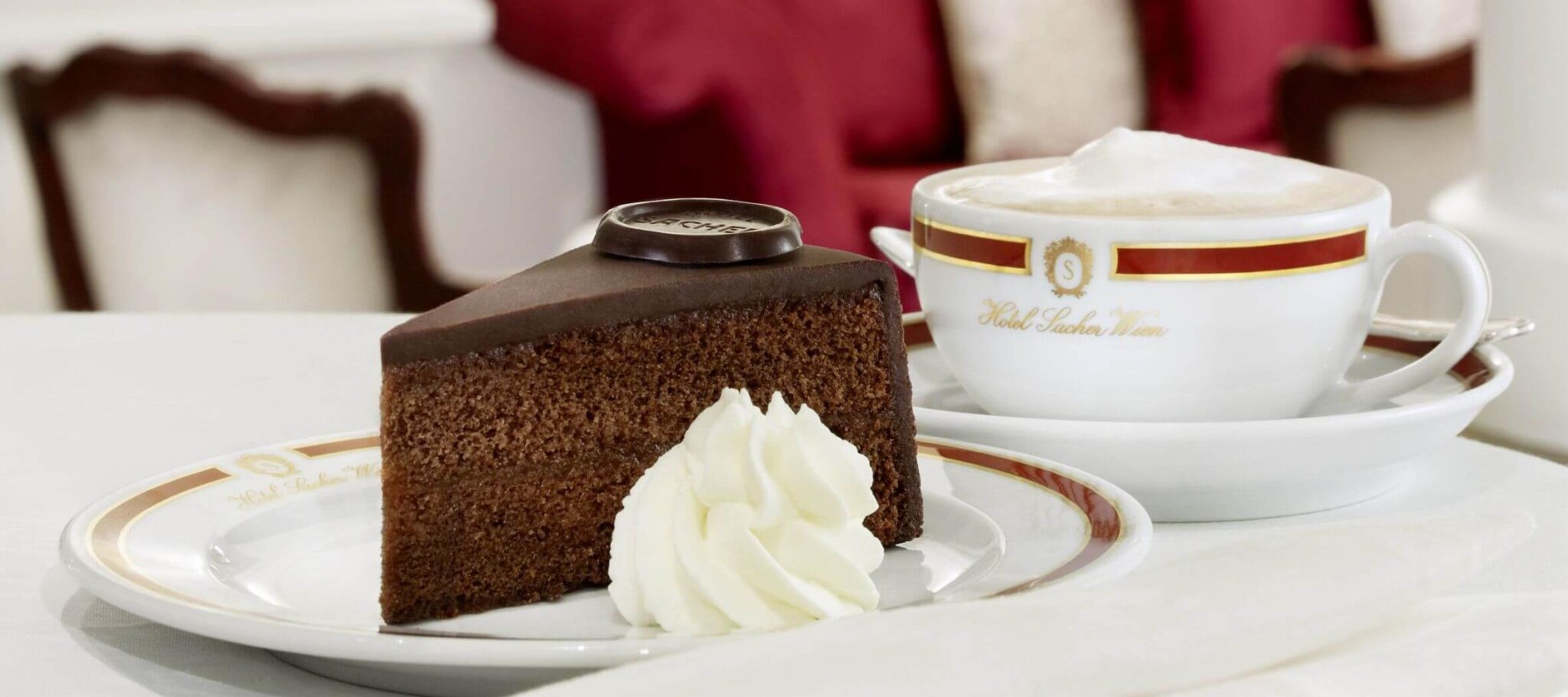 A true icon of the city, this deliciously rich chocolate cake cannot be missed on any visit to Vienna. There are so many places around the city to try this traditional Viennese dessert but only Cafe Sacher offers 'the original Sacher-Torte'. Cafe Sacher is located in the beautiful, world-famous Sacher Hotel.
The Spectacular Schönbrunn Palace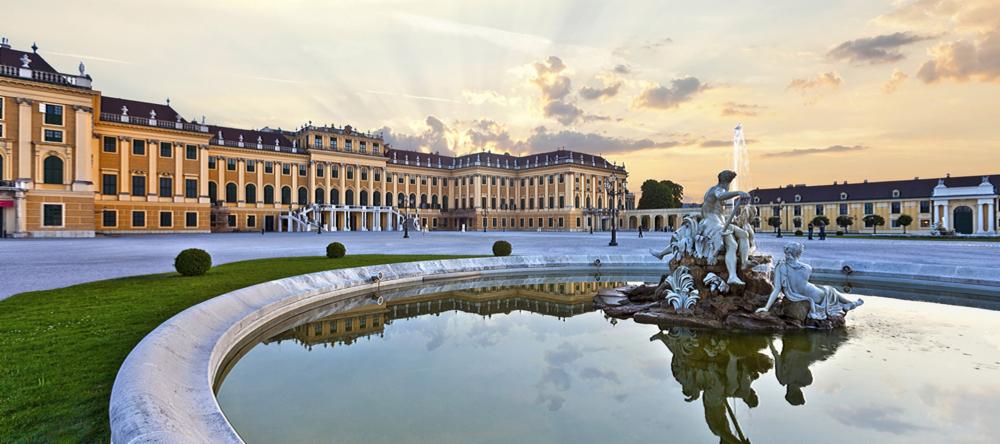 This remarkable palace is a highlight of Vienna. The outside is surrounded by beautiful well-kept gardens including a vibrant display of colourful roses. The inside is equally as beautiful and offers so much to explore. There are so many wonderful rooms and artwork pieces to discover within the palace. A visit to Schönbrunn such not be missed!
Our favourite attractions in Schönbrunn Palace to be the Empress Elisabeth's Salon with beautiful portraits of her children and the Mirror Room with its crystal mirrors and beautiful white and gold decor.
The Flea Markets & Christmas Markets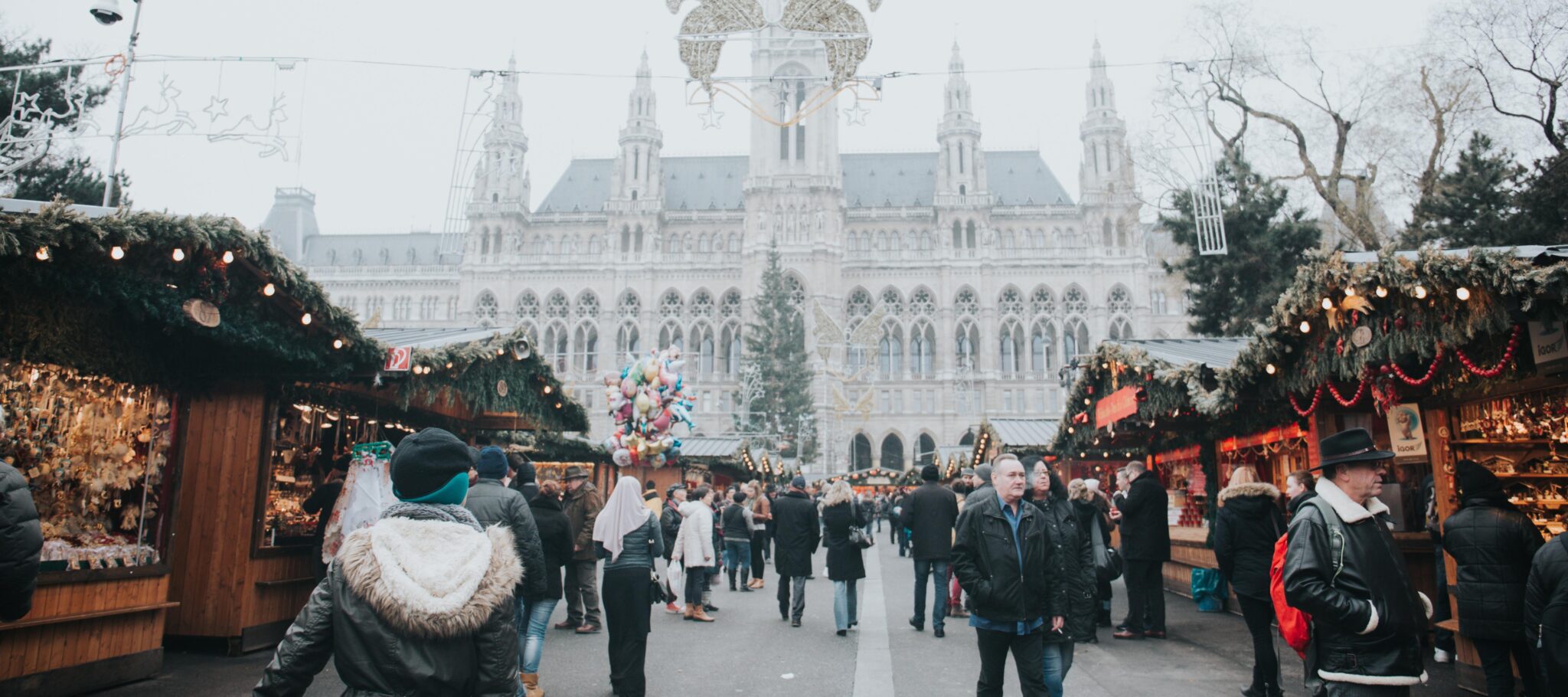 Vienna has an abundance of flea markets offering many unique and wonderful items waiting to be discovered. Here, visitors can find so much on sale including authentic antiques, handcrafted jewellery, local cuisine and so much more.
The Danube Canal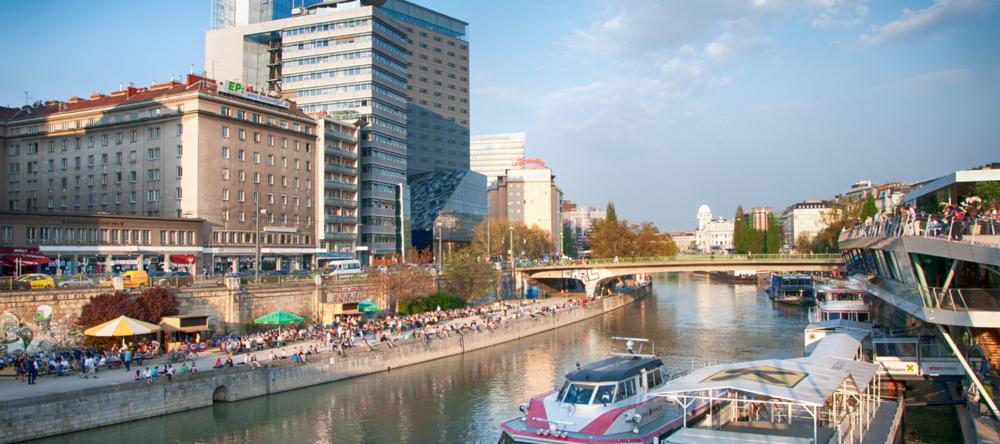 The canal has become a hotspot for both locals and visitors to sit back and relax while enjoying evening food and drinks. There are so many bars and restaurants along the strip which offer wonderful views especially during sunset on a summers evening.
During the summer, there are so places to swim along the Danube River in Vienna. So whether you prefer to ease yourself into the water after a long afternoon of sunbathing on the grass or jump straight off the pier during one of the many riverside parties, swimming in the Danube is a refreshing, fun activity for all visitors to enjoy.
Tempted to visit?