7 Free Apps You Should Download Before Your Next City Break
Normally on holiday, you don't want to have your nose buried in a phone, but as long as you aren't checking your work emails, you may still need your trusty phone in order to get around.
Here are some app recommendations that you should download in order to minimise any headaches and have a seamless city break experience. Whether it's an app to help you get around or one to help you find the best cup of coffee, no matter the city you're in, these apps might be worth the download.
Citymapper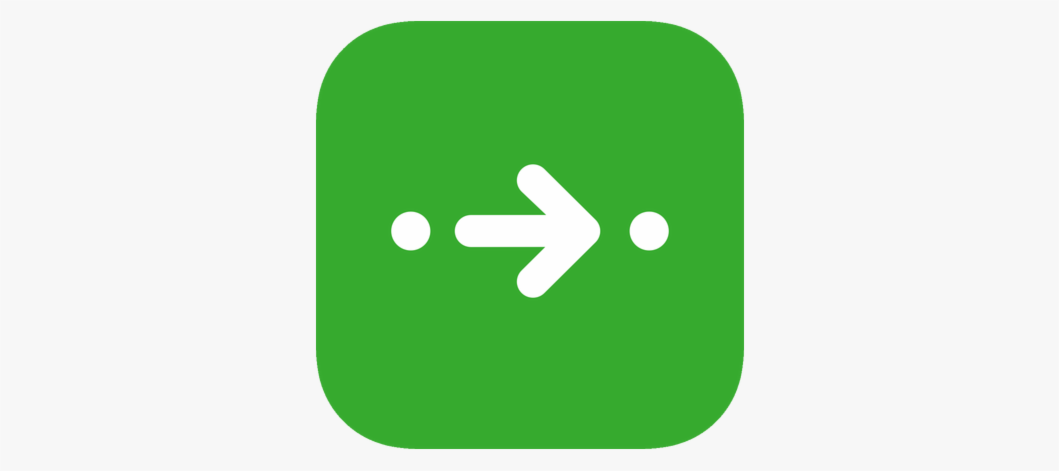 Self-identified as the re-inventor of the transport app, this app is available in 39 cities and has got Google Maps shaking in its boots. It has an intuitive UX design and in a flurry of possible transportation routes, it delivers the best routes for you to choose from.
It's dependable and it includes approximately how long the journey will take, live departure times, as well as the price it will cost you to take certain routes.
It's well-reviewed and even used by many city locals for commutes, so that's telling when it comes to its reliability and usefulness. You'll unlock the true character of a place via its public transport and mastering it has been made easier with Citymapper.
FLIO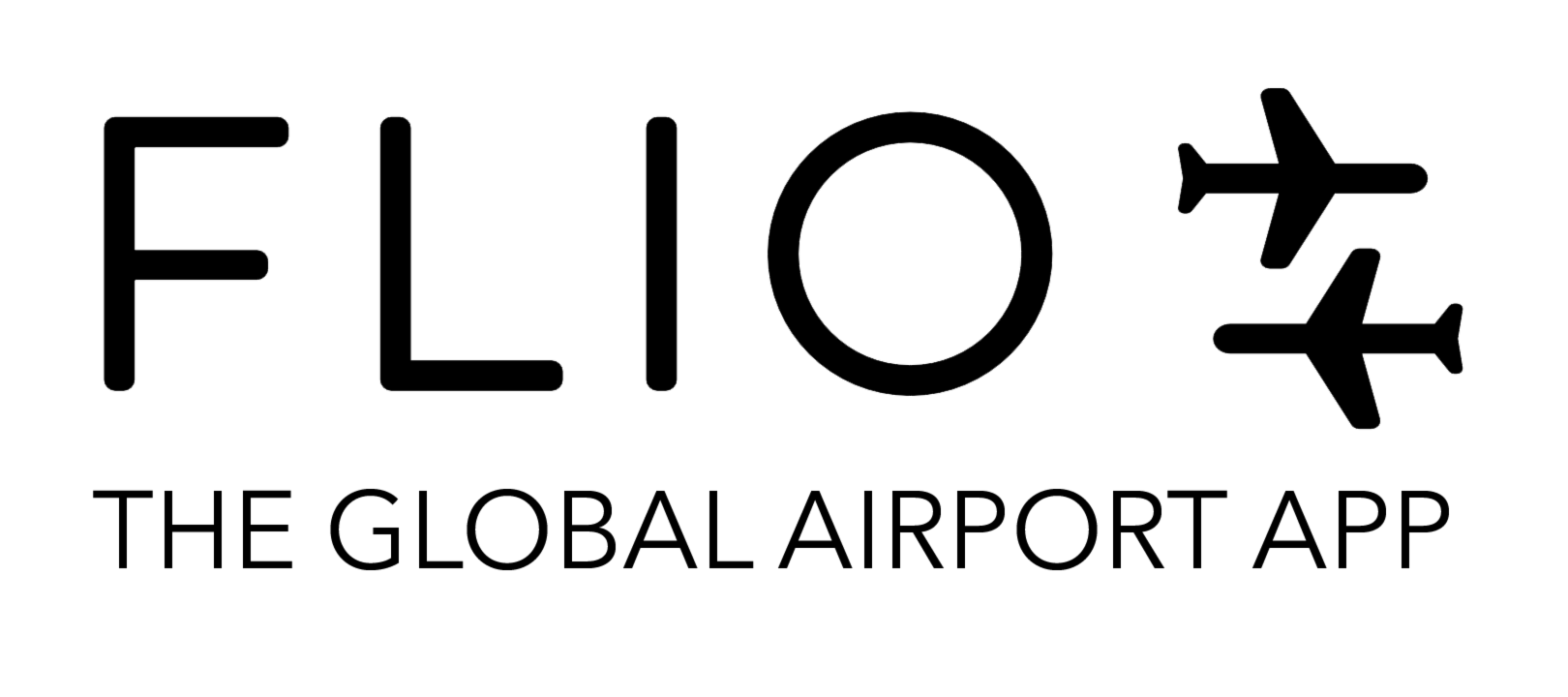 Once you book your flights with Click&Go, you can add your itinerary straight to FLIO. It's an app redefining the airport digital experience.
They have relevant information for over 3,000 international airports and you will receive up-to-the-minute flight status push notifications.
There are integrated apps to navigate unfamiliar airports and find your gate, some grub or the nearest bar, and you can book access to lounges and other amenities right within the app. You will know every airport you need to know like the back of your hand. Get rid of the day-of-travel stress with a simple download of FLIO.
Beanhunter
If you're battling some serious jet lag, coffee is always a good idea. Download Beanhunter and find cafes and coffee shops closest to you – no matter where you are in the world. Peruse reviews and photos, leave your own, and always know where you can get a good cup of joe with recommendations from serious coffee aficionados.
Mapstr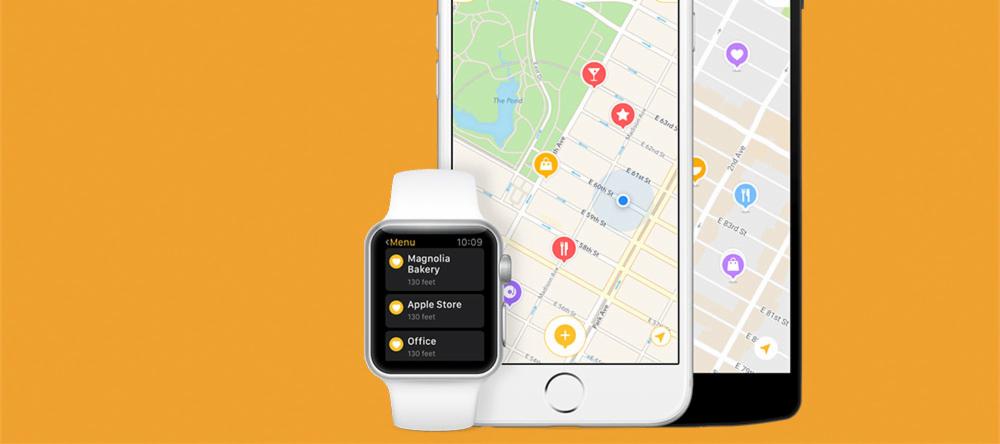 If you're anything like me, if you find a little gem of a place in the world, you want to remember it. But in a few weeks time, I find myself saying "What was the name of that place again?" This is the problem that Mapstr tackles.
Mapstr lets you keep track of all of your favourite places in the world, tag them, write notes about them, add photos, and organise them so you can remember them forever.
Whether it's the little corner coffee shop you went to every morning in Florence, a boutique art museum in Amsterdam, or the restaurant where you had the best meal of your life in New York, Mapstr helps you remember these little places.
Guides by Lonely Planet
Guides by Lonely Planet will prove to be an unbeatable resource. Get everything you need for over 200 cities including offline maps, neighbourhood guides, audio phrasebooks, and plenty of filters to discover exactly what activity is right for you.
This app has amazing reviews and rightfully so. It's chock-full of informational content (including some off-the-beaten-path type places) to ensure that you have a great trip.
Google Translate
If you don't have this downloaded, you definitely should! It includes a phrasebook and simple text translation and is therefore indispensable if travelling somewhere where you don't speak the language.
The recent update is the fanciest in that it has an instant camera translation. Just point your camera at a sign or a menu that you can't seem to figure out, and it translates it for you using augmented reality – amazing!
Foursquare City Guide
Find the best restaurants, have cocktails at the best bar, get information on the best pizza in the city, coffee, ice cream, and much more. These are just some of things that the Foursquare City Guide can do for you.
It leads you exactly where you want to go – no matter your craving – anywhere in the world. They use their community to review and provide tips and the more you log where you have visited, the more personalised recommendations you can receive straight from the app.
Are you itching to take a city break? Ensure that you have these apps downloaded and give Click&Go a call or go online to start searching for your next city break destination. 
---