Your Guide to a Holiday in Malta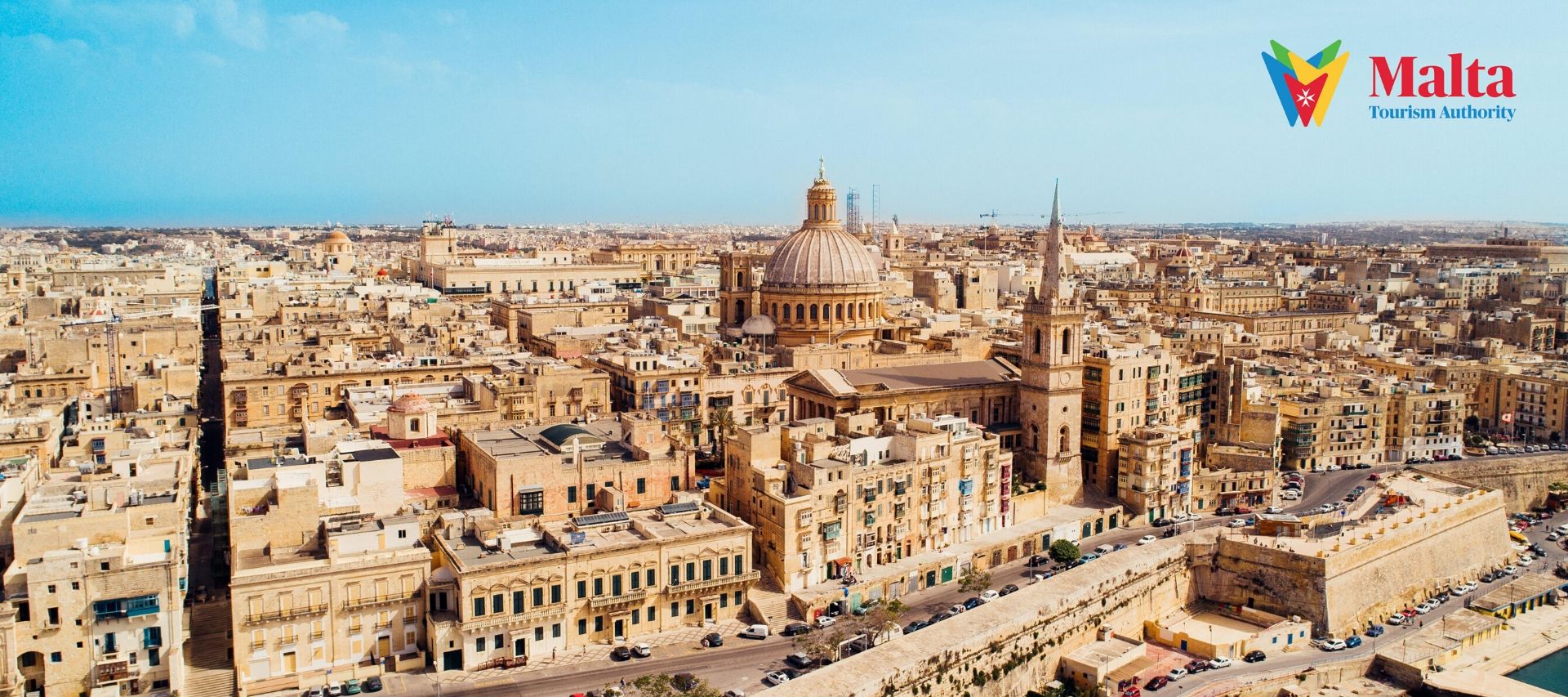 Don't like to follow the crowd? Want a destination that has sun and city? Relaxation and activities? Then this year, visit Malta.
Malta is a hidden gem in the Mediterranean Sea. The island has retained its old-world charm in its winding honey-coloured streets that call to be explored.
So, what do you need to know about Malta?
Malta's Three Islands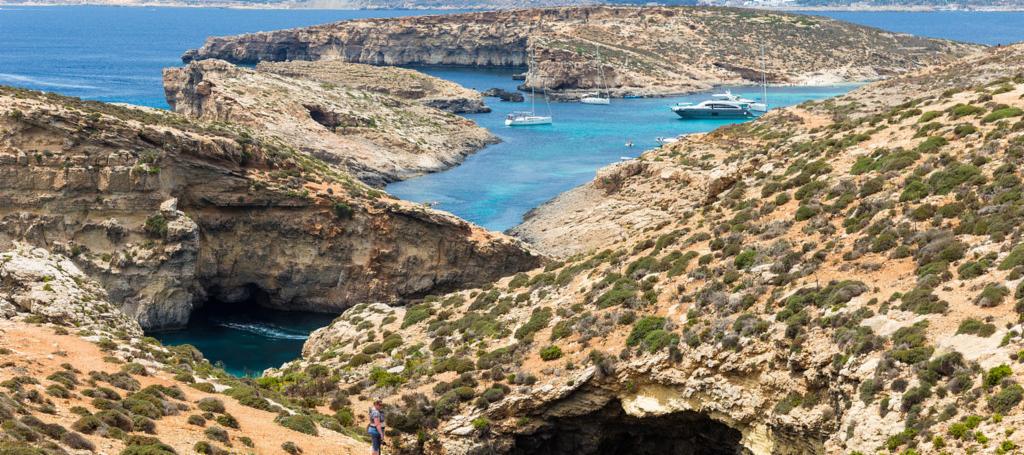 Malta encompasses three distinct islands:
The Island of Malta is home to the capital, Valletta and some of the richest historic artefacts in Europe, and indeed, the world. It also boasts two hugely important works of art from the painter, Caravaggio. Its ancient walled city of Mdina and suburb, Rabat is a must for any visitor to Malta.
Gozo is the rugged, traditional and scenic island. It feels like a haven for relaxation after exploring the wealth of attractions in Valletta. Only a short 25-minute ferry trip away, you can relax on its sandy beaches, or, if you're looking for a more active holiday, it has endless options such as snorkelling, diving, cycling and hiking.
Comino, the smallest of the three islands in both size and population (headcount of 2!), is a must for a day trip during your Maltese holiday. It's most well-known for its stunning Blue Lagoon with its powder white sand and sparkling blue waters. The island is less than 4km2 and car-free so it's a perfect spot for walkers and photographers.
Malta's History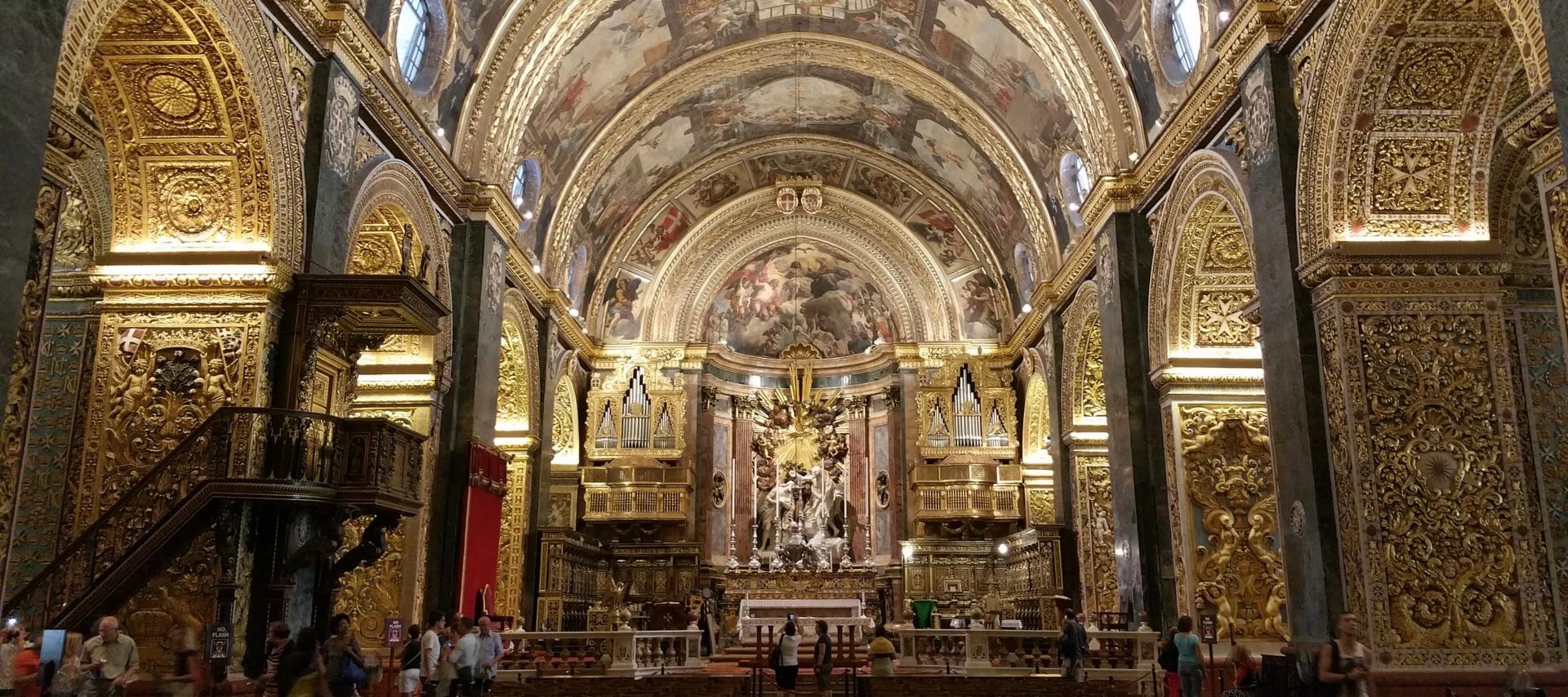 Malta is steeped in history. It has 3 UNESCO World Heritage Sites: the City of Valletta, Megalithic Temples and the Ħal Saflieni Hypogeum.
The City of Valletta was built by the Knights of St. John in 1566 and since has become one of the most concentrated historic areas in the world. The most noteworthy historic points in Valletta include:
Grandmasters Palace
Auberge de Castille
St. John's Co-Cathedral
Upper Barrakka Gardens
National Museum of Archaeology
Fort St. Elmo and St. Angelo
There are seven Megalithic Temples across the island of Malta and Gozo. The Ġgantija Temples on Gozo are the oldest free-standing monuments in the world and pre-date the Egyptian pyramids and Stonehenge by roughly 1,000 years. The temples of Ħaġar Qim, Mnajdra and Tarxien, are considered masterpieces for their complexity (given limited resources) and the skill involved in the tradition of temple-building.
The Ħal Saflieni Hypogeum is located just outside Valletta. It's a rock-cut underground sanctuary and burial chamber spread across three levels. It dates back to 3600 to 2400 BC with earliest remains at it dating back to 4000BC. It's considered one of the essential prehistoric monuments in the world so only max 80 people per day are permitted to visit it in order to conserve it.
Malta's Blue Lagoon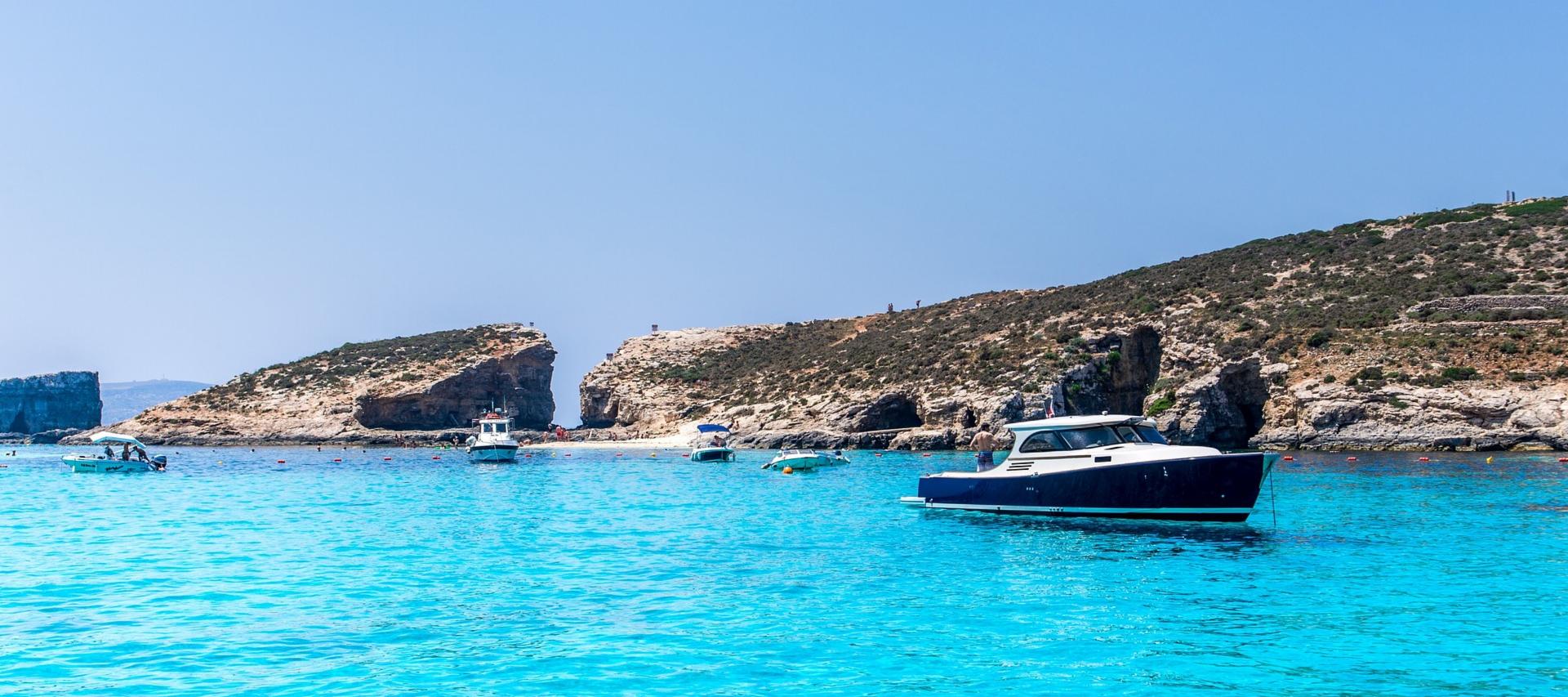 Crystal, shimmering turquoise waters and picture-perfect scenery are what you should expect when you arrive at Comino's infamous Blue Lagoon.
One of the best beaches and most-Instagrammable spots in Malta, it's a little slice of paradise. If you want to spend the day at the Blue Lagoon, get there early or, go hiking and beach hopping around the island. With no transport on the island, it's fantastic for hiking and you can discover other brilliant swimming opportunities at San Niklaw Bay and Santa Marija Bay.
You can easily get to Comino from Malta by boat from Cirkewwa on the north of the island.
The best areas to take it easy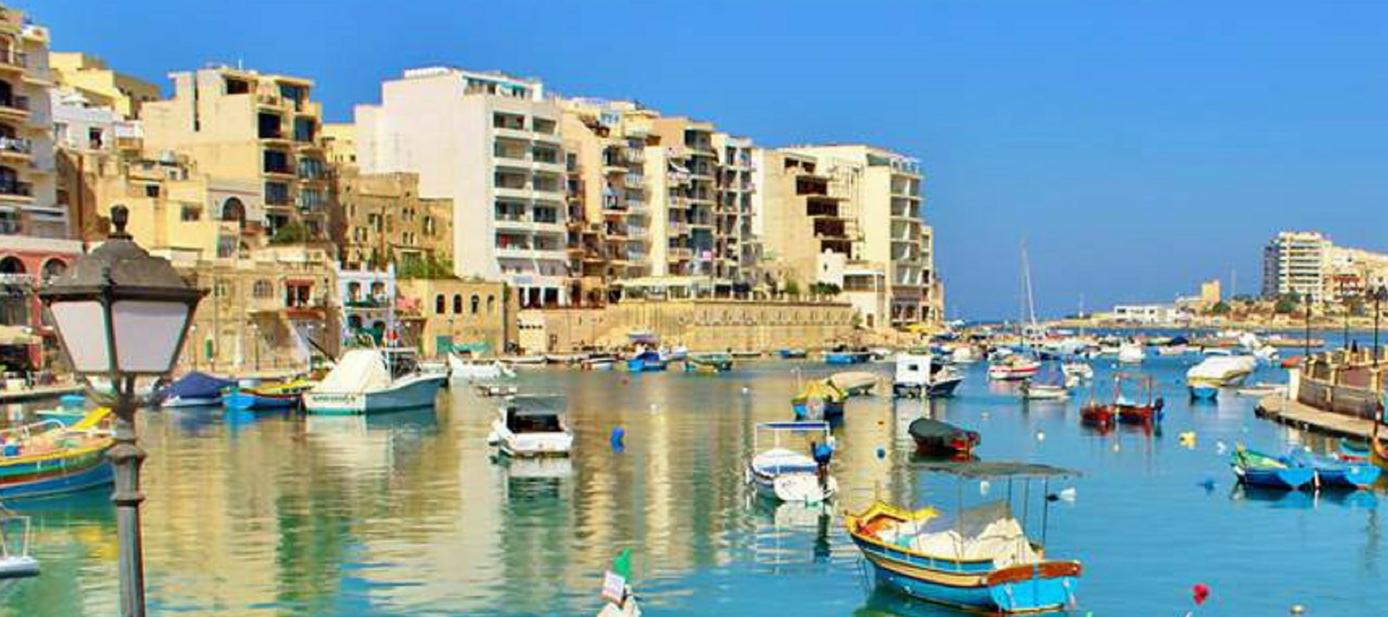 If you want to go to Malta to just relax and recharge, we recommend heading for St. Julian's, St. Paul's Bay or Mellieha.
St. Julian's and Sliema are a cosmopolitan and vibrant destination just 3km from Valletta. Its picturesque harbour, scenic promenade and the buzzing enclave of Paceville make it an excellent choice for a holiday.
St. Paul's Bay is the place to go for diving and enjoying some of the finest in Maltese seafood. Built around St. Paul's harbour and encompassing the towns of Qawra and Bugibba, its stunning architecture, friendly locals, clear waters and delectable seafood make it a favourite among visitors.
Mellieha has the only sandy beach on the island of Malta with some of the purest waters. It's a haven for true relaxation, where the pace of life is slow but the levels of enjoyment are high, whether you're sampling local wines or exploring under the sea.
Valletta City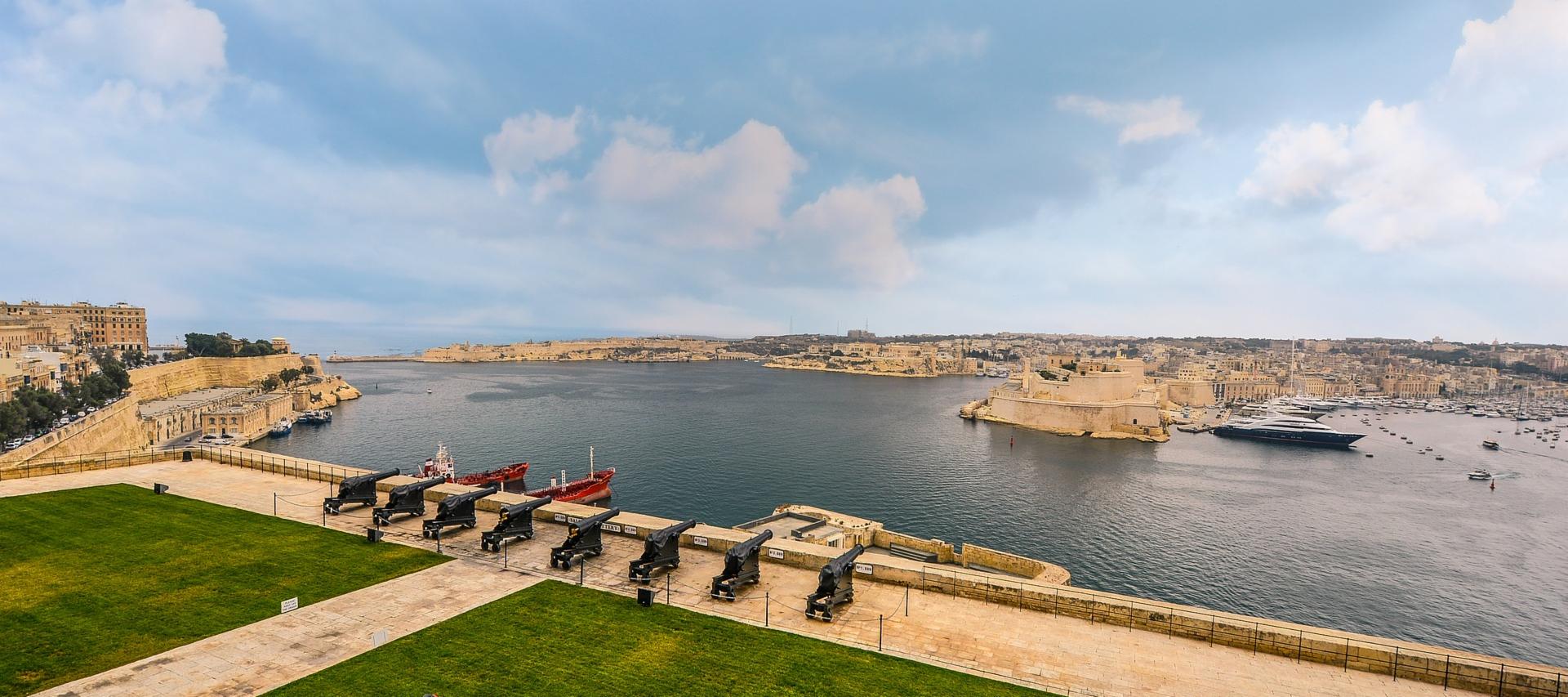 Valletta is a compact city that is made for people who love to get lost in its streets – although you might find it a little hard in their grid system! In fact, it's one of the smallest capital cities in the world. Often described as an 'open-air museum', it's a city that oozes history with over 320 historic points within its 0.3km2 radius. A few must-visit sights in Valletta are:
The ornate gold flourishes and two Caravaggio paintings in St. John's Co-Cathedral
Appreciate Malta's military history at the Upper and Lower Barrakka Gardens
Take in a show at or a tour of Europe's oldest working theatre, Manoel
Valletta has a growing cafe culture and a lively nightlife with nightclubs, bustling bars and Paceville, near St. Julian's, that comes alive once the sun goes down.
Maltese Food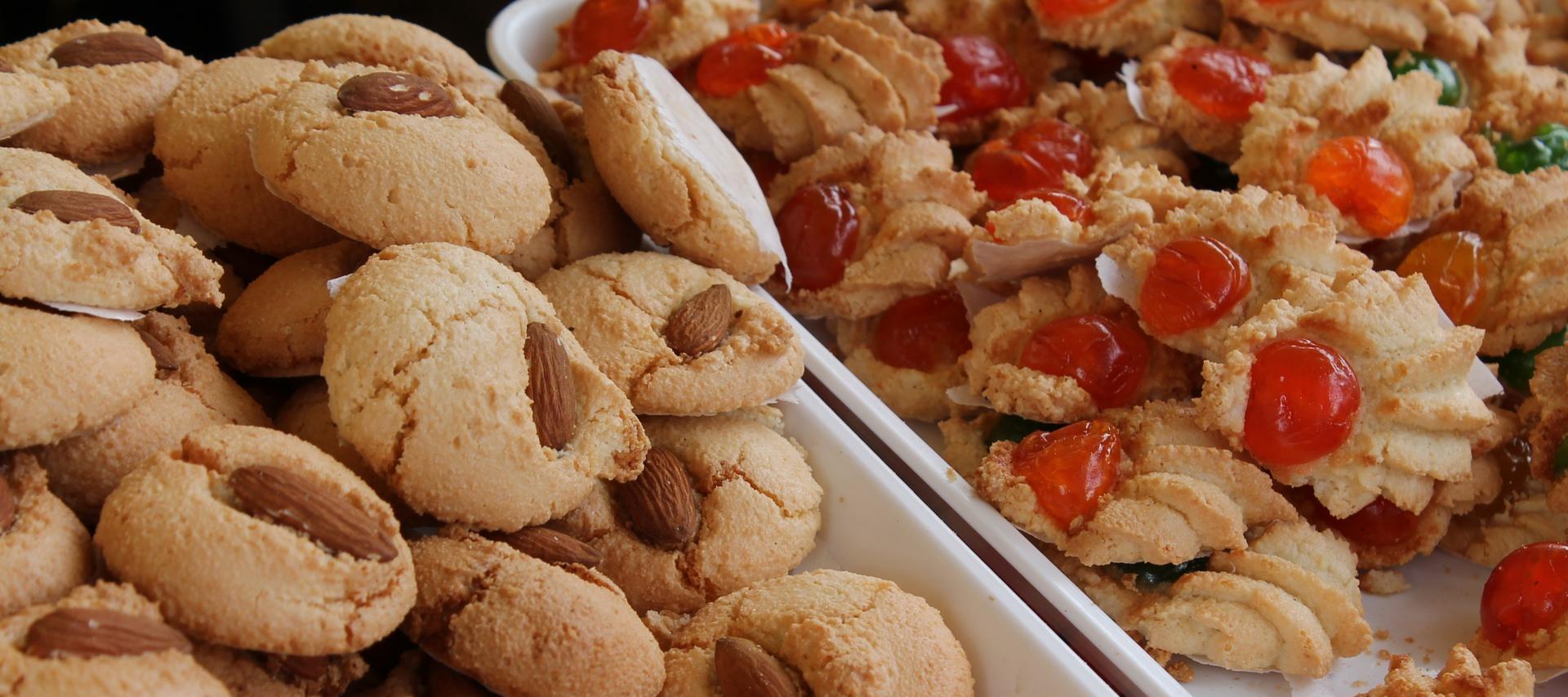 Food is an important part of any holiday and another way to experience the culture. Malta is no different! Traditional Maltese cuisine is an aromatic mix of Mediterranean cooking and heavily influenced by the seasons. Some must-try dishes include:
Lampuki (fish) pie
Fish soup, with different fish depending on the season
Rabbit stew
Kapunata, the Maltese version of ratatouille
Bibilla, a pate made with broad beans and garlic
Pastizzi, a flaky pastry parcel with ricotta or mushy peas
Malta also boasts a fantastic range of native wines – you can even visit the main wineries to sample their goods and get an insight into their history.
Festival Hotspot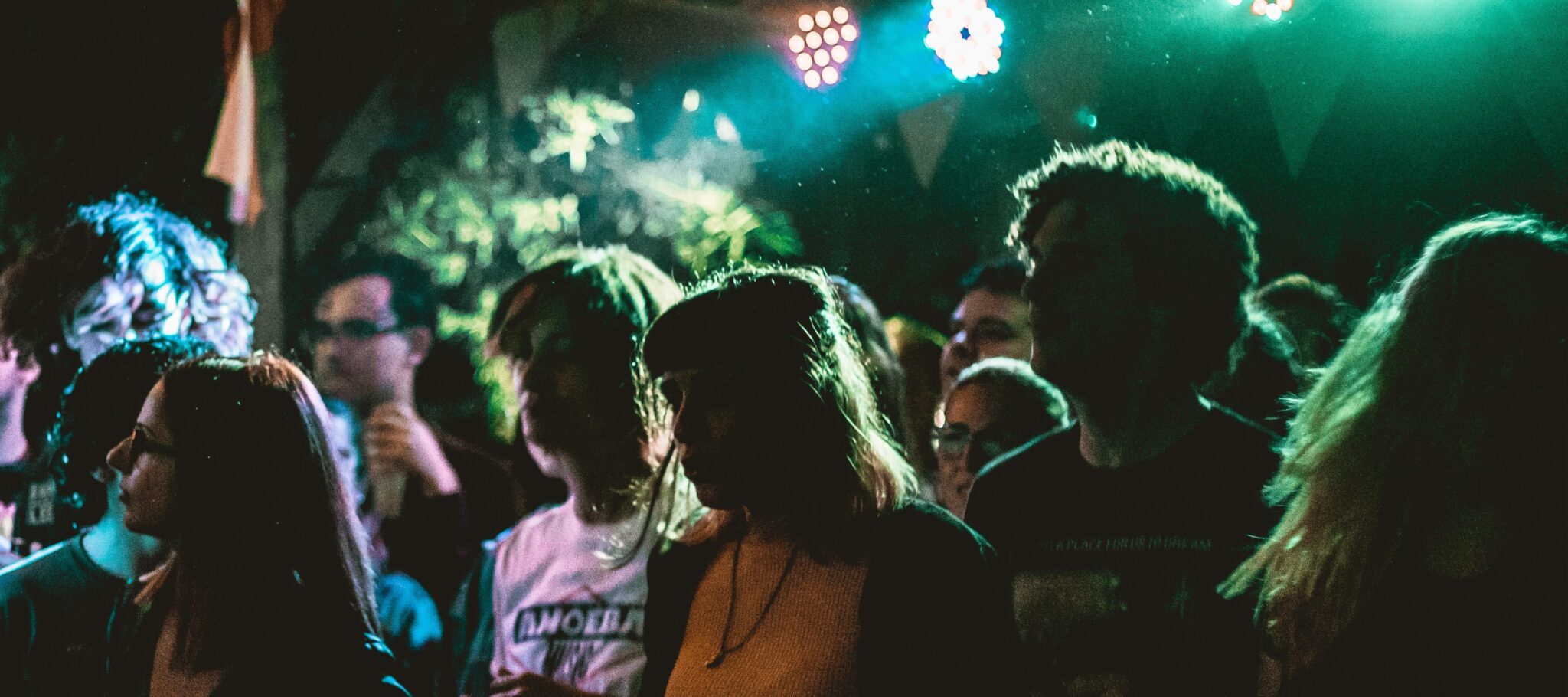 With the goal of attracting a younger and diverse crowd to the islands, Malta is home to a brilliant range of festivals throughout the year.
For the music fans, the Isle of MTV, Annie Mac's Lost & Found and Malta's Jazz Festival are a must. For those who love to party and soak up some culture, make sure to visit Malta during its week-long Carnival in February or the Notte Bianca in October where Valletta becomes a vibrant celebration of the arts. If these don't tickle your fancy, there's also:
Valletta International Baroque Festival
Malta Fireworks Festival
Malta International Arts Festival
Village Festas
Festival Mediterranea
Game of Thrones Fans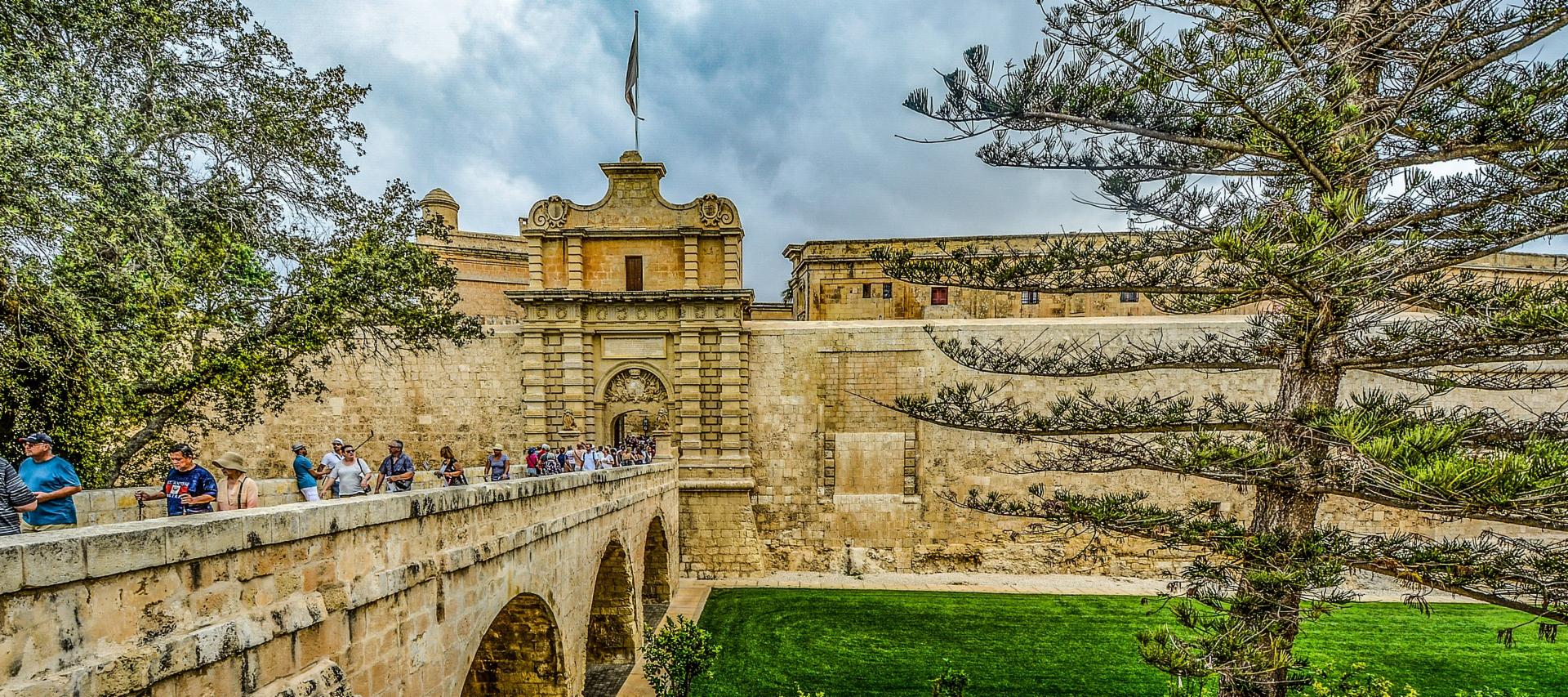 If you're an avid fan of Game of Thrones, Malta is a treasure trove of locations to visit. Malta was home to Game of Thrones for its first season. The pinnacle of which is the Citadel in Mdina, which is the setting for King's Landing along with the narrow, cobbled streets of Valletta. The (now collapsed) Azure Window on Gozo was the backdrop for Khal Drogo and Daenerys Targaryen's wedding.
Getting To Malta
It's easy to get to Malta with Ryanair offering 5 weekly flights from Dublin and 2 weekly flights from Cork from April 2019. The flight is direct and takes 3hrs and 40mins. Thanks to the small size of the island, getting from the airport to your chosen Maltese destination is relatively quick and stress-free so you can start your holiday instantly!
---