MSC Cruises: All You Need to Know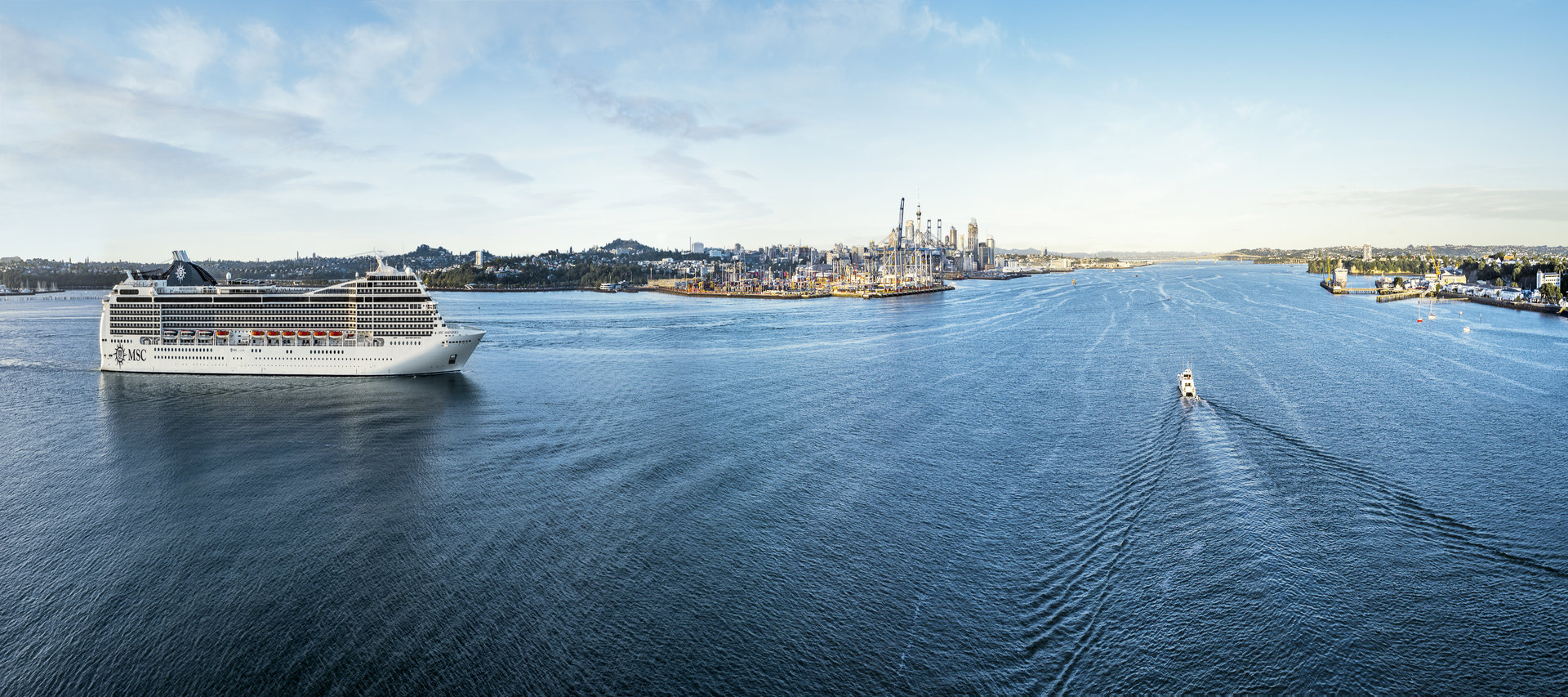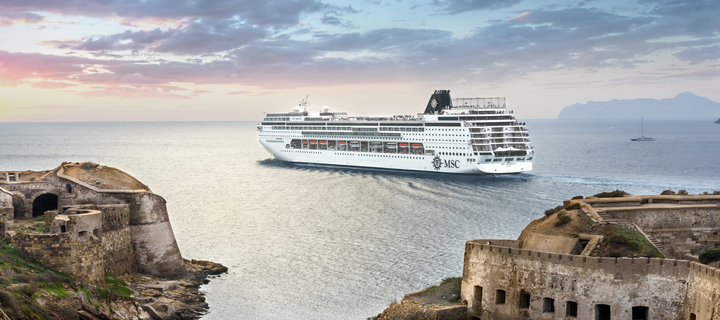 For the fourth year running, Click&Go has been the top seller of MSC Cruises in Ireland, but what makes this cruise line so appealing to our holidaymakers, and to holidaymakers everywhere? What sets MSC apart from other major cruise lines? What is the company all about? Read on to learn why we think MSC may be the right choice for your upcoming cruise holiday!
Why choose a cruise holiday?
Before you learn about the benefits of choosing MSC, discover the advantages of cruising in general! Many people call cruises floating hotels, but it would be more accurate to call them floating resorts.
Cruises offer better, more personalised service than the average hotel, with air-conditioned cabins cleaned daily (there's even a turn-down service at night!) and easy access to top-notch amenities like spas, fitness centres, and quality entertainment.
A seven-night cruise will likely stop in at least five ports, giving you the chance to explore multiple unique destinations and only unpack your suitcase once! Then, you'll have one full day at sea to enjoy the cruise's spectacular attractions. Cruises truly cater to the modern traveller who wants the whole package out of their holiday.
Who is MSC?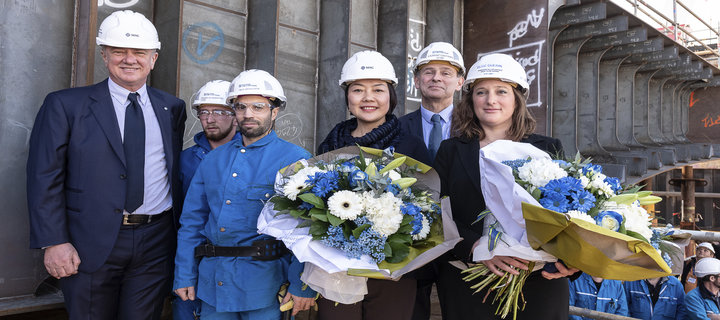 MSC, or the Mediterranean Shipping Company, is the world's largest privately-owned major cruise line, with family roots dating back 300 years. The Aponte family worked in seafaring since the 17th century, and Gianluigi Aponte established MSC in 1970 with just one ship. In 1988, the company expanded from its shipping background to officially enter the cruise business with the purchase of two new ships. MSC has since grown to include an impressive fleet of sixteen cruise ships with an additional ten ships to be added by 2026. MSC sails to 190 destinations in 73 countries worldwide!
What do they do?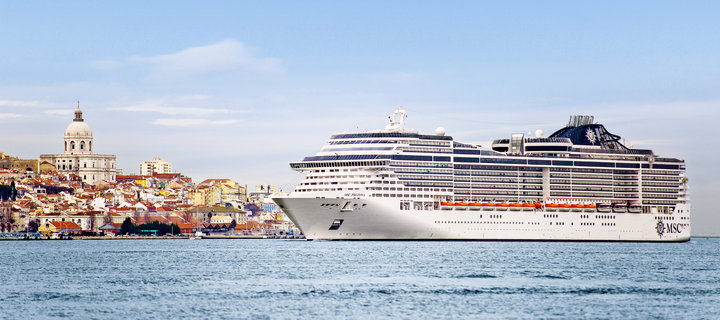 One of the major perks of taking a cruise holiday is that you can visit places that would otherwise be somewhat challenging to access, either physically or logistically, like the Norwegian Fjords or St. Petersburg, Russia. Though they specialise in Mediterranean cruises, MSC also offers holidays to the Caribbean, the USA & Canada, Northern Europe, the Baltics, South America, South Africa, the Arabian Peninsula, India, and East Asia. They even have incredible transatlantic and world cruise options!
Each of the ships in the MSC fleet can accommodate thousands of passengers and are equipped with multiple pools, restaurants, theatres, spas, fitness centres, and more. When sailing with MSC, you can choose from three packages (Bella, Fantastica, and Aurea) for your cruise experience, ranging from standard and affordable to luxury all-inclusive.
All About MSC's Best Ships
MSC Seaview Class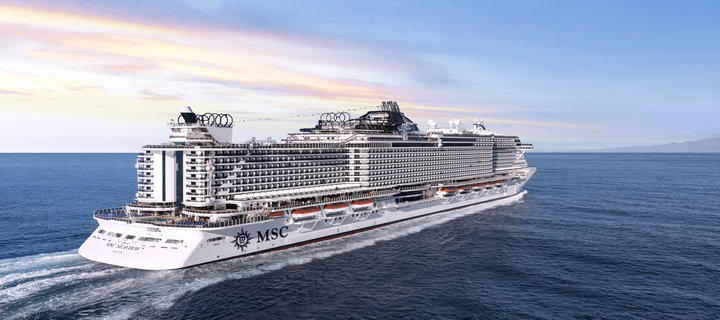 The Seaview class ships draw inspiration from Miami cabanas and aim to bring passengers closer to the sea than ever. They feature architectural design elements like glass flooring, a waterfront boardwalk, and panoramic glass lifts. 73% of cabins on the Seaside and 76% on the Seaview have ocean views and/or balcony access. These ships have 6 pools, 2 fitness centres, a full-size bowling alley, a large theatre, 11 dining venues, and 19 bars! With every amenity you can imagine, the MSC Seaview Class include some of the most modern, all-inclusive ships in the world.
Launch date: (Seaside & Seaview) 2018

Weight: 153,516 GT 

Capacity: 5,119 passengers
MSC Meraviglia Class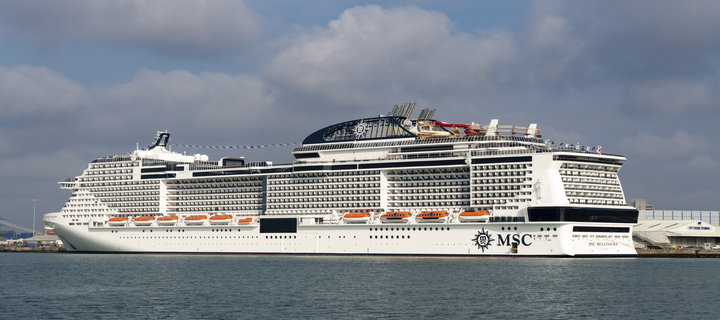 Including both the Meraviglia and Bellissima, this class of ships are known as 'The Ships for all Seasons.' With an emphasis on entertainment, here you'll find 12 Cirque de Soleil performances every week, 7 kid's zones, a broadway-style theatre venue which seats almost 1,000 guests, and 3 thrilling water slides. Shop to your heart's content onboard with 300 brands available, or relax in the 11,840 square foot luxury spa. These ships are especially famous for the large LED dome 'sky' over the Mediterranean themed promenade.
Lauch dates: 2017 (Meraviglia) & 2019 (Bellissima)

Weight: 171,598 GT

Capacity: 4,500 passengers
Fantasia Class Ships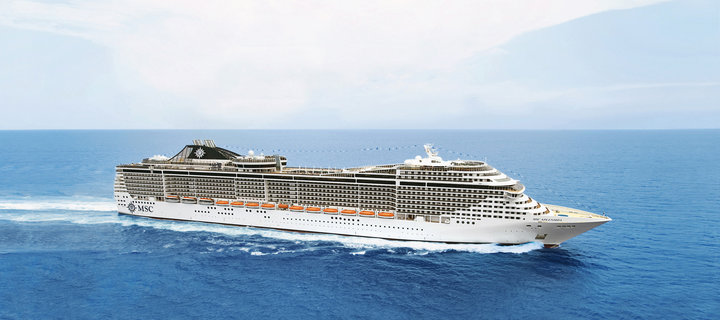 The Fantasia Class Ships balance chic modern design and the comforts of home, all with a special focus on eco-conservation. The Preziosa features a real stone piazza, Swarovski crystal grand staircases, and an enchanting 'infinity pool.' The Divinia is inspired by classic Italian actress Sophia Loren with its Broadway-sized Pantheon theatre. The Splendida includes the Royal Palm Casino and Club 33 Disco for exciting nightlife options. Active travellers will love the Fantasia's tennis and basketball courts, mini-golf course, jogging track, and extensive Aqua Park Pool Complex. These four ships have so much to offer for truly affordable prices.
Ships: Preziosa (2013), Divina (2012), Splendida (2009) and Fantasia (2008)

Weight: 140,000 GRT

Capacity: 4,345 — 4,363 passengers  
What's special about MSC?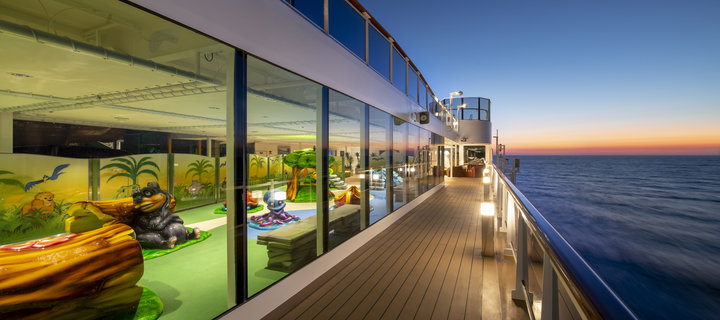 We often recommend MSC for our first-time cruisers, as well as clients seeking an especially family-friendly environment. MSC cruises are reasonably priced and offer a lot of value. However, if you are seeking an ultra-high-end experience, MSC's Yacht Club, which includes 24-hour butler service, elegant suites, and exclusive onboard amenities, might be for you. Also, not every cruise line emphasizes inclusivity for younger travellers, but MSC has an exciting partnership with LEGO so many of their ships have LEGO-themed kid's clubs!
If you have concerns about the environmental consequences of cruising, you can rest assured knowing that MSC pays significant attention to its carbon footprint. Bureau Veritas recognised MSC as the first company to receive '7 Golden Pearls' for environmental care for its Fanastia class ships. They also partner with UNICEF, the Andrea Boccelli Foundation, and Marevivo to further their positive international impact.
Why sail with MSC?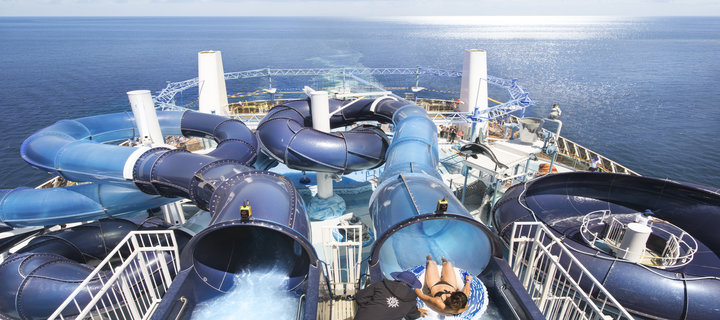 If you are looking for an ideal balance of budget-friendly and high quality, an MSC cruise would be the perfect choice for you. MSC offers well-decorated, spacious cabins both inside and balcony. In keeping with their family-oriented approach, there are larger cabins to accommodate families of all sizes.
Their daily itineraries of on-board activities will keep everyone content and entertained on rare 'at sea' days; meanwhile, you'll get to see some of the world's most beautiful cities and natural landscapes when the ship reaches port. On many MSC cruises, you can embark at various different ports, giving you more of a choice in the length of your cruise holiday.
Alternatively, most cruise lines only offer one universal embarkation port and thus only one option for the total number of nights you can book. For first-timers, this can be a great option to test out cruising with a shorter holiday.
Our best deals with MSC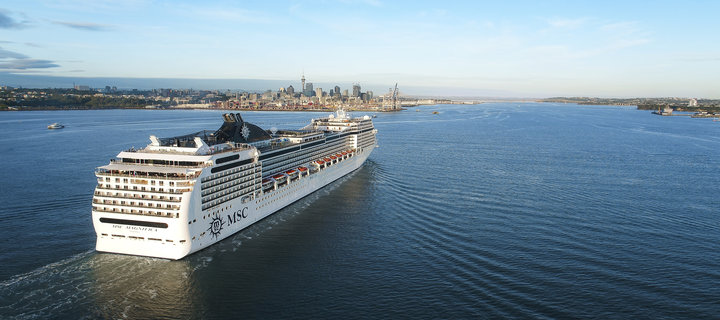 There are endless reasons to choose MSC for a cruise holiday. Speak to one of our travel experts or browse our best deals today!
---