Travel Activities to Keep You Entertained While Social Distancing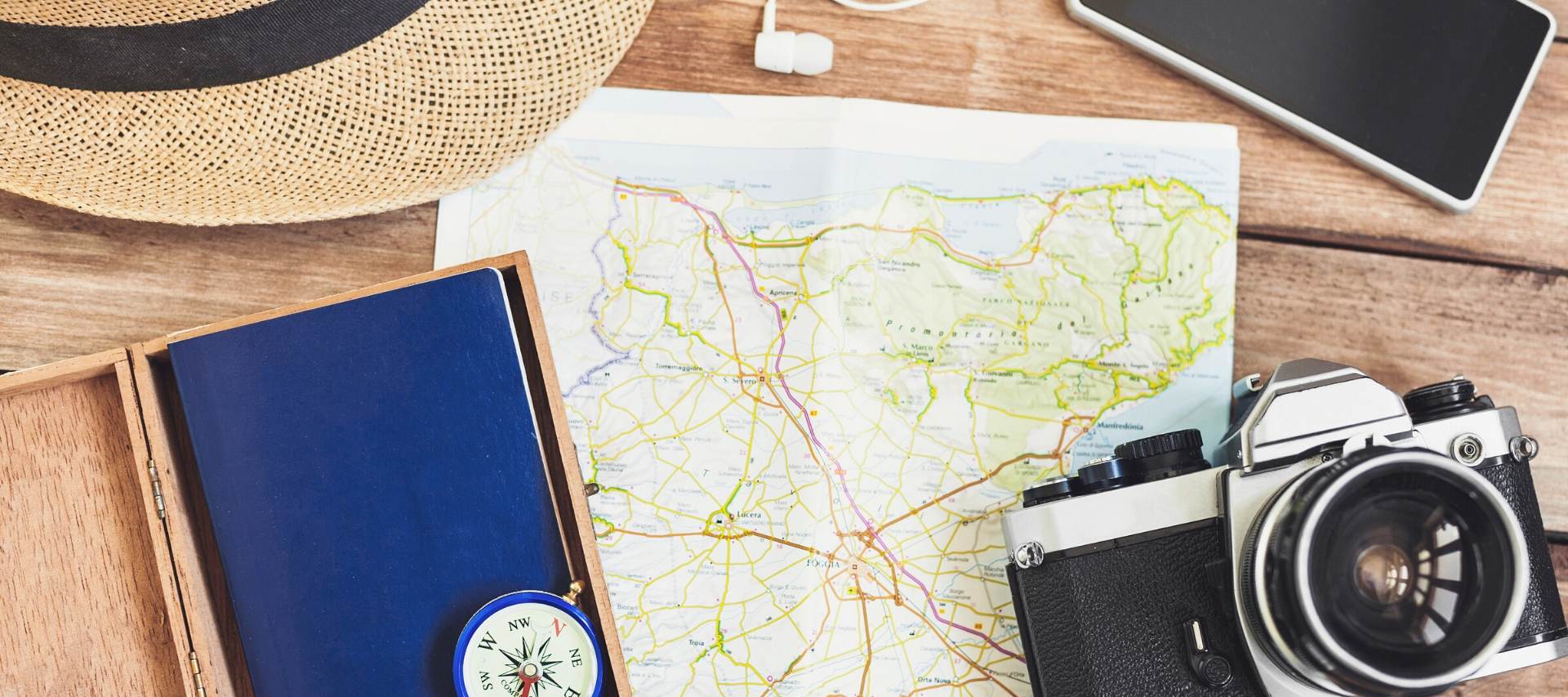 As the social distancing measures continue, you can easily start to feel restless at home. If you've already gotten your quota of tv time or have binge-watched all of Netflix, we've picked some alternative activities that are both productive and thoroughly enjoyable!
Holiday Photos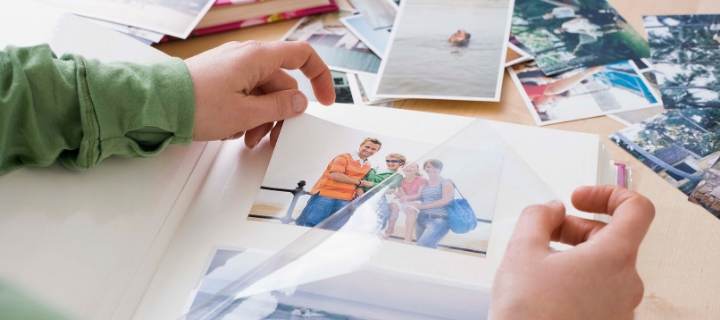 Don't you just love flicking through photo albums and reminiscing? Well, now is the time to go through the hundreds of holiday photos sitting on your phone and your camera. You can use online services like Snapfish or Photobox to deliver straight to your door. Whether you want to order individual prints or make a photo book, this is a great activity to go down memory lane and relive holidays past.
Passports
If you haven't updated your passport in recent years, now's a good time to check it. If it's expiring in the next 6months, now is a good time to renew and be ready for future travels! While you're doing that, check to see if you have a European Health Insurance (EHIC) card. If you don't or if it expired, you can renew online or print out the form and apply for one. It's totally free and it lets you get healthcare in any EEA state for free or at a reduced cost.
Colouring Books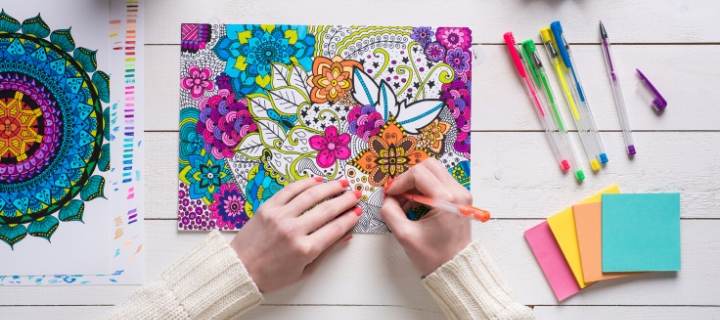 A mindful activity for both adults and kids! Colouring books are a great way to unwind. It's also the perfect way to lower your screentime so your eyes can rest. From Splendid Cities to Tropical Worlds and Lonely Planet's Ultimate Travel Colouring Book, there's plenty of wanderlust-filled books to immerse yourself in.
The Bucket List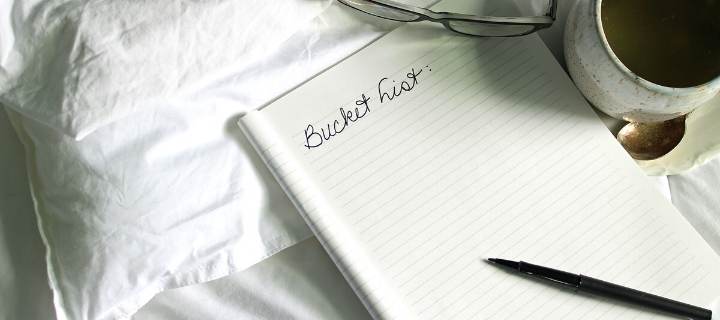 We all have exotic destinations peppered on our bucket lists, so why not use this time to plan your future travels? Whether it's a paradisical sun holiday, a sightseeing-filled city break or an adventure to far-flung destinations, now is a good time to do your research.
The Favourite Holidays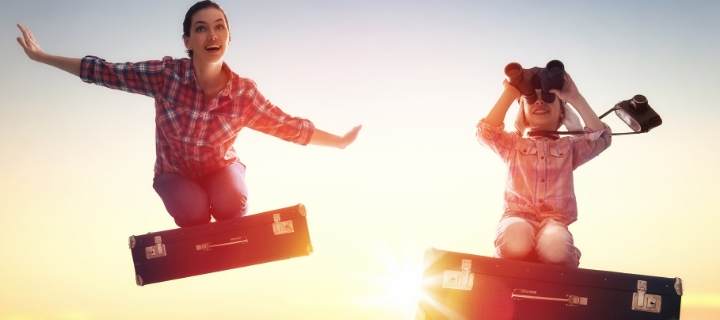 If you have kids, this is a brilliant little activity for them. Get them to think back on their holidays and pick out their favourite moments, food and what they did. You can use your photos from your holidays as a prompt. This is an activity that even Mam and Dad can join in on! Click below to try the travel worksheet we've created and start documenting your past holidays.
Recreate the Food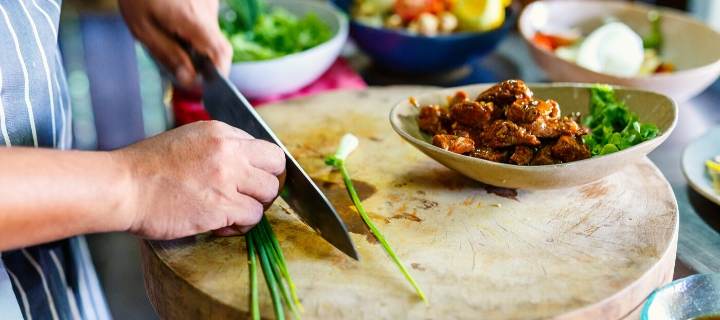 One of the best parts of a holiday is the food. Experiencing new dishes, new cultures, new tastes is always an exciting part of a holiday. Capture some of the magic of holidays from home by recreating either your favourite dish or trying a new recipe from your favourite country. Some typical dishes you could try are:
Paella or tapas from Spain
Cataplana or custard tarts from Portugal
Mussels and chips from France
Canarian potatoes from Lanzarote
Carbonara from Italy
Which will you be doing first?
---