What Will Holidays in 2021 Look Like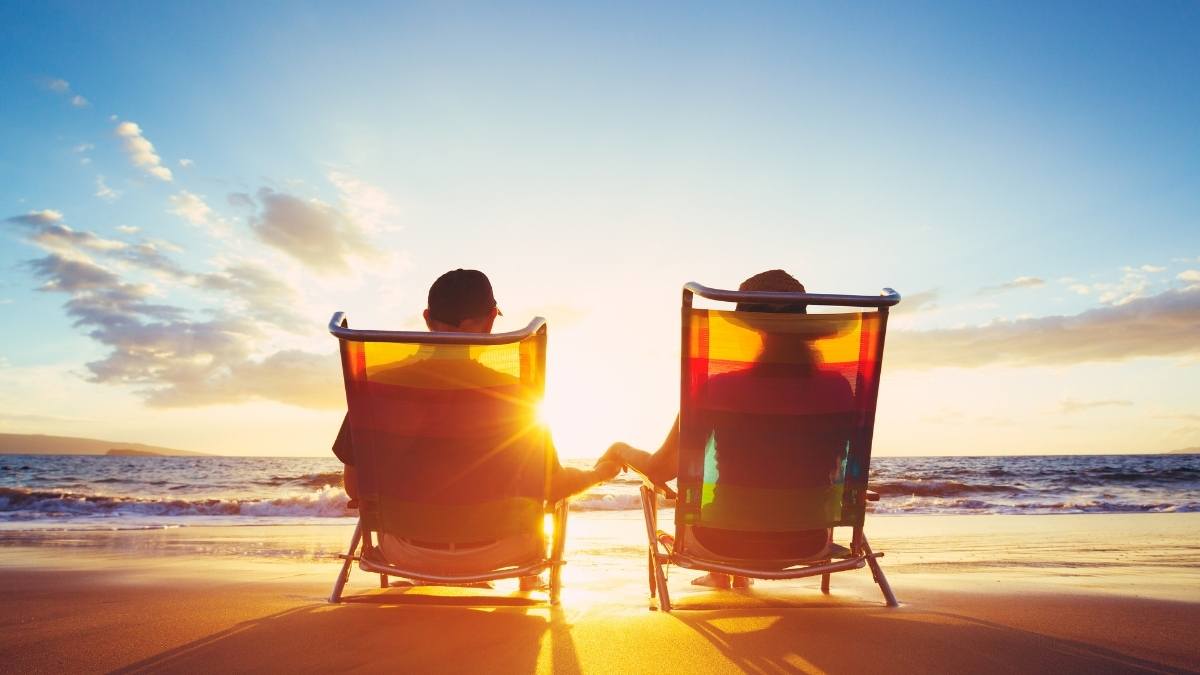 Since March, we've all yearned for 2020 to be over. We're holding out hope that 2021 will bring a clean slate where some semblance of life pre-COVID will return. From simply leaving our county to leaving the country, we've all been dreaming of future holidays.
Our holiday experience in the future will be different. There'll be no crowded bars, no crowed tourist attractions and pre-booking will be essential.
Here are some of the ways holidays in 2021 and beyond will have changed…
2021 Holiday Destinations
The first part of planning any holiday is the destination. As we start to re-introduce ourselves to travel and foreign holidays, European holidays will be most popular as we have a shared travel system. While we may be dreaming of far-flung destinations, staying closer to home and visiting cities, towns and beaches across Europe will be most people's first port of call. While we've seen people looking for bucket list holidays, this will be a smaller percentage of holidays in the next year.
Last-minute deals and last-minute booking are expected to become the new approach to planning and booking holidays. Less people will be inclined to book holidays well in advance as there is still some uncertainty around how easy it will be to travel between countries.
Airport Testing
Throughout Europe, pre-departure rapid testing is being trialled as a way to ensure 'COVID-free flights' and peace of mind for passengers. As more countries test and adopt this approach, it'll become a new part of your airport routine. You'll most likely have to arrive at the airport earlier than normal to ensure enough time for both pre-departure testing and to move through the airport while adhering to social distancing.
Public Health Guidelines
Mask wearing, hand washing and social distancing are all here to stay. From holidays in Ireland to exploring new destinations, this is will be mandatory in any country you visit. Enough face coverings for the duration of your trip and hand sanitiser will become staples on your packing checklists.
Although the public health guidelines may vary slightly country by country, the main messages are the same: wear a face covering, properly and regularly wash your hands and keep a distance of 2m where possible.
The 2021 Holiday Experience
From going through the airport to exploring attractions, the holiday experience will be different. Face coverings will be mandatory in all indoor public or shared areas and on all forms of transport.
In hotels, breakfast buffets are gone and amenities such as the indoor pool will have to be booked in advance. At the outdoor pool, sun loungers will be spaced to allow for social distancing. Similarly, any entertainment at the hotel will be altered to allow for proper social distancing between guests and the performers.
If you're planning to go to any attractions, you will most likely have to book before you leave Ireland. Most attractions, whether they're indoors or outdoors, will have a reduced capacity so pre-booking is essential. This applies to all types of attractions from the Louvre in Paris to Zoomarine in Portugal. 
Although the experience might be slightly different, what are you most looking forward to about holidays in 2021?
---