As we get vaccinated and can now travel abroad, it's important to think about travel insurance and if the policies include cover should you contract COVID-19 while abroad. If you're considering a sun holiday to the Canary Islands or the Costa del Sol this year, they have you covered. Both regions in Spain have launched their own special COVID-19 cover for tourists so they can visit with peace of mind that they'll be taken care of.
Here's a summary of what's included in both…
Canary Islands
The Canary Islands have launched a complementary and supplementary COVID-19 cover for all those visiting its islands. You don't need to fill out forms or register online, simply arrive on one of the islands and you're covered. It applies to everyone travelling with you for the duration of your holiday, up to 30 days.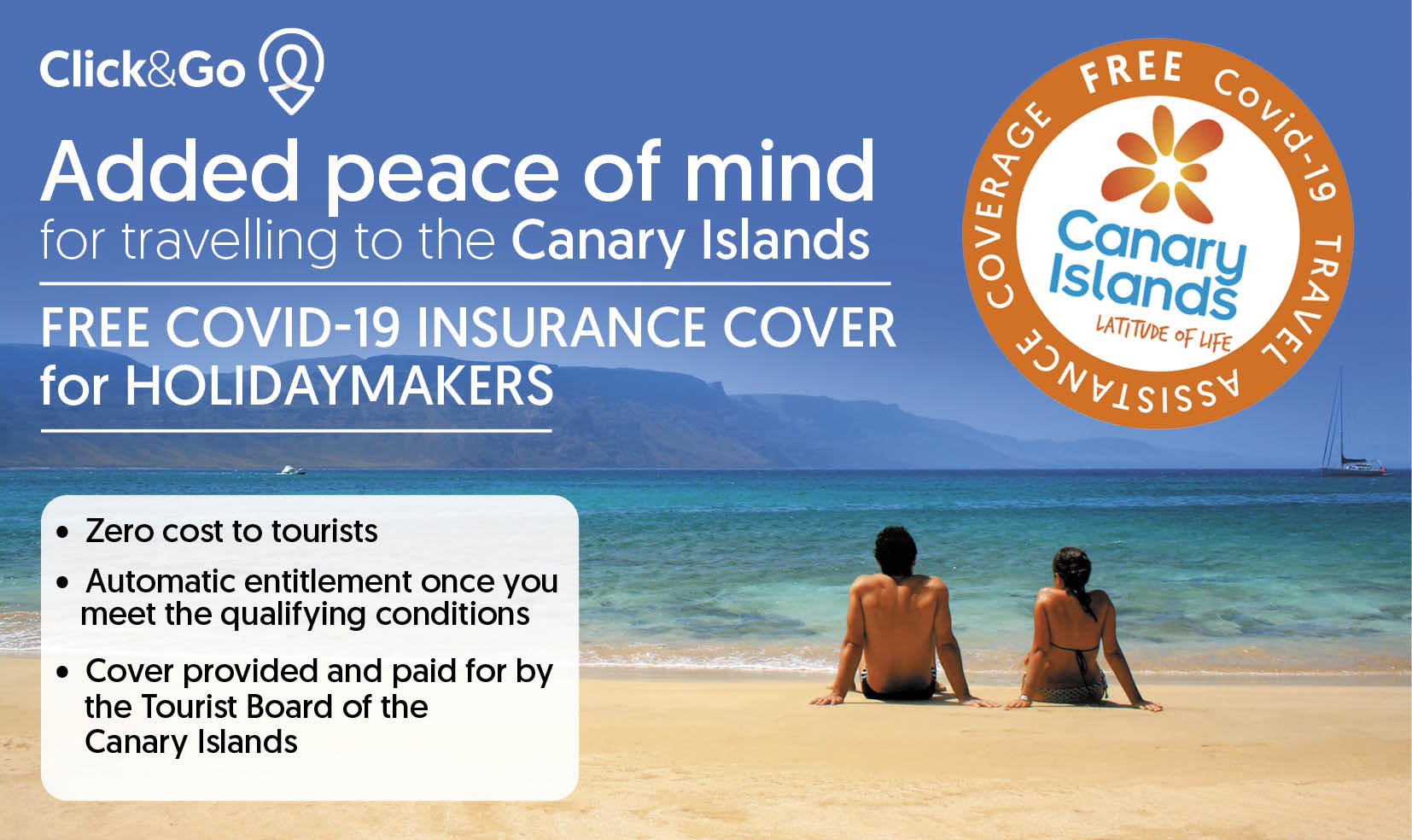 Read more on our Canary Islands information sheet here. 
Andalusia
The Andalusia region of Spain covers a wealth of destinations like the historic cities of Seville and Granada and the sun holiday hot spots of the Costa del Sol and Costa de Almeria. The Tourist Board for the region has recently launched their own free COVID-19 insurance cover for holidaymakers.