The Caribbean Island of Barbados is a unique, beautiful island destination that is loved by all who visit. Home to some of the best beaches in the world, delicious cuisine, a rich history and so much more, Barbados is somewhere you will want to visit time and time again. Barbados is also a wonderful year-round destination and is really easy to get to from Ireland with the Aer Lingus service via Manchester Airport. If you're planning your next holiday and you're hoping to experience somewhere a little more unique, here are 10 reasons to visit Barbados.
1. The Beaches
Barbados is home to over 80 pristine white sand beaches that are famous worldwide for being some of the most beautiful beaches in the world. Around this coral island you will find beaches everywhere you turn. Barbados' beaches are ideal for relaxing and unwinding in the sun, snoozing under a palm tree and many of them also offer a huge selection of water sports too. Some of the islands most popular and well-known beaches include Sunset Crest Beach, Mullins Beach, Pebbles Beach and Silversands.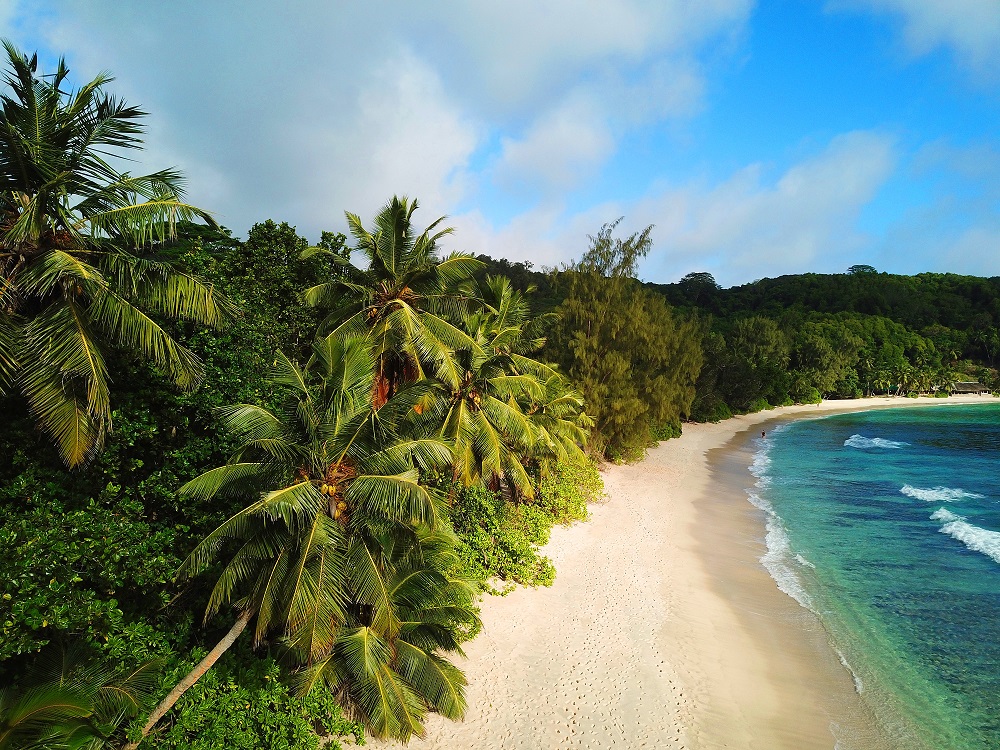 2. Warm and Welcoming Hospitality
Bajan people are known to be incredibly warm and welcoming to all who visit their island. From helping with restaurant suggestions, to offering directions and even assisting you with your little ones, you will be in awe of the hospitality of the locals. While there, be sure to join in the fun and dance at dusk in the local bar, take suggestions on the best dishes worth trying or find out the islands best hidden gems. The locals will have stories to tell you that will leave a mark on your heart and only add to the memorable moments of your holiday.
3. Delicious Cuisine
We all love good food when we travel and in Barbados, its truly believed that the best memories are made around the table as you share a meal with your loved ones. Barbados is all about sampling local cuisine and while there, we highly recommend you try some locally caught fish, some sweet plantains, home-grown grass-fed meats, tasty West Indian curries and so much more. The hotel experience in Barbados is unlike its Caribbean Island counterparts in that most hotels aren't all inclusive. This gives you the opportunity to delight in its amazing local restaurants and cafes, some of which offer views like you have never seen! The food is colourful, delicious and will leave an impression on you for years to come.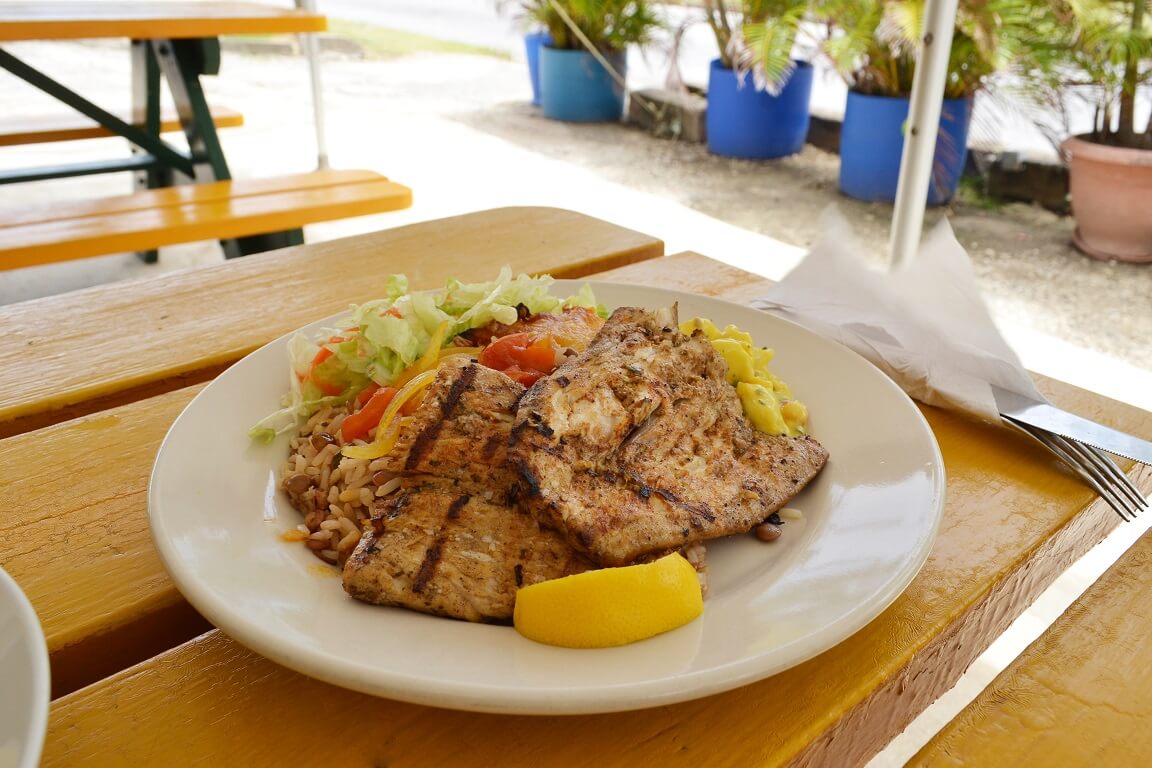 4. Adventure Around Every Corner
No holiday is complete without a little step or two outside of your comfort zone and this certainly applies to a holiday in Barbados. The island is a thriving destination for those who seek adventure and thrills on their holiday. Of course, being surrounded by the Caribbean Sea, a lot of activities are water based. From kite surfing to kayaking and paddle boarding to jet-skiing, there is something for everyone. Inland, you can enjoy everything from electric bike tours, and hiking, to safari tours and much, much more.
Of course, not all adventure has to be adrenaline pumped, and throughout the island you can enjoy a huge variety of easy-going experiences such as relaxing boat tours, sea-fishing excursions, walking tours and more.
5. Rich History and Heritage
Barbados has a unique, rich history and throughout the island, you can truly immerse yourself in the journey of the Barbadian people. The island was colonised by the English in the 17th century and remains part of the Commonwealth, but it also has cultural roots in the plantation slavery economy. Throughout the island you can experience an abundance of historical sights including Gun Hill Signal Station, George Washington House and the Parliament Buildings in the historic district of the island's capital Bridgetown. St. Nicholas Abbey is another must see during your trip. Barbadians are really proud of their heritage and history and exploring the islands past on your holiday is a must do.
6. Shopping in Bridgetown
One of the biggest advantages of having shopping on your schedule for your holiday in Barbados is that shopping on the island is duty free. From exquisite local crafts to international luxury brands, Barbados has something for everyone. The island is known for being one of the best shopping destinations in the Caribbean and often high-quality jewellery and designer goods can be up to 50% cheaper than they are here in Europe or even the USA.
In Bridgetown, head to Broad Street and Swan Street for fantastic shopping, or if you'd like to visit a mall during your trip, be sure to check out the Sheraton Mall or the Sky Mall. If you want to get something truly unique, we recommend you visit some of the local, bustling markets where you will find everything from unique arts to keepsakes.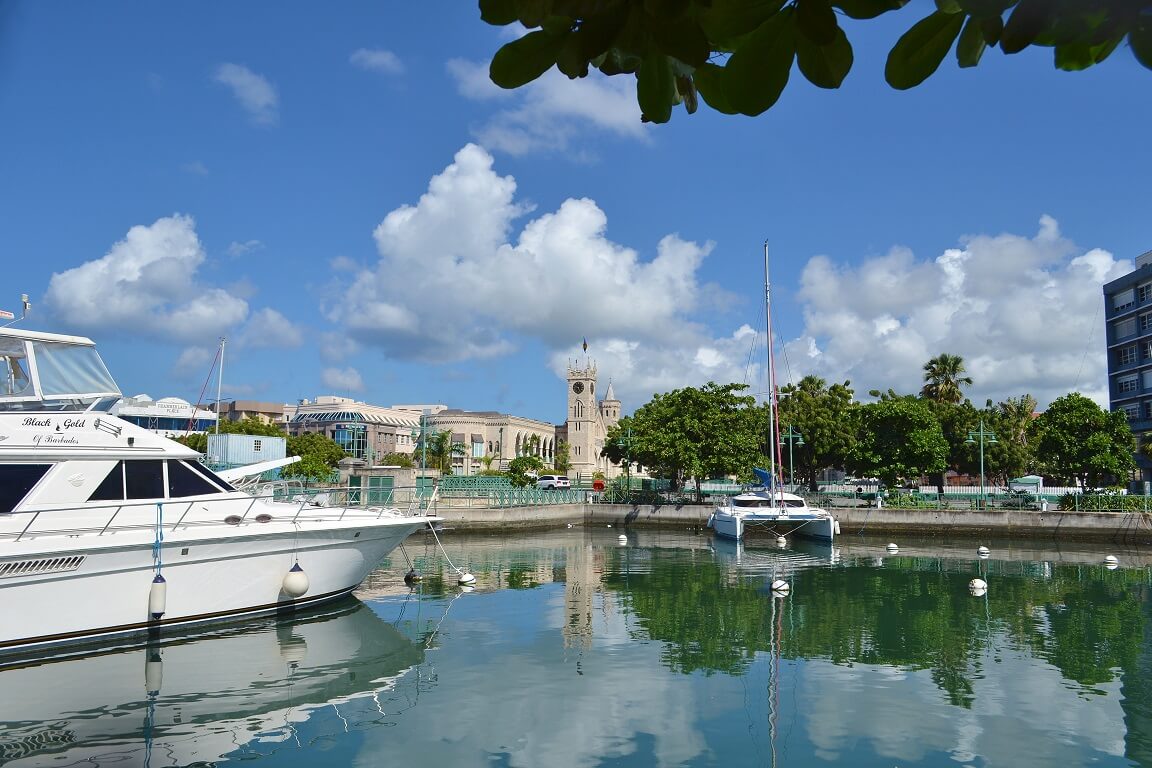 7. Nightlife & Entertainment
You'll never be short of entertainment when you're in Barbados as this stunning Caribbean Island is known for its love of parties, festivals and enjoying life. You'll find opulent high energy nightclubs, sophisticated local bars and pubs and plenty of places to enjoy a delicious cocktail as you rub shoulders with the locals and perhaps a celebrity or two! Piano bars, rum shops and so much more add to this interesting melting pot of entertainment and nightlife making this destination truly unique. The island is also home to fantastic festivals and incredible live performances which you can enjoy all throughout the island.
8. Nature and Wildlife
With vast, beautiful forests, gorgeous coastlines and a natural beauty that will blow you away at every turn, it is hard not to be immersed in the wildlife of Barbados. The island is home to a huge array of wonderful creatures too including leatherback and hawksbill turtles, translucent whistling frogs, flying fish, green monkeys and so much more. The islands indigenous tropical flora and fauna will also blow you away with their beauty.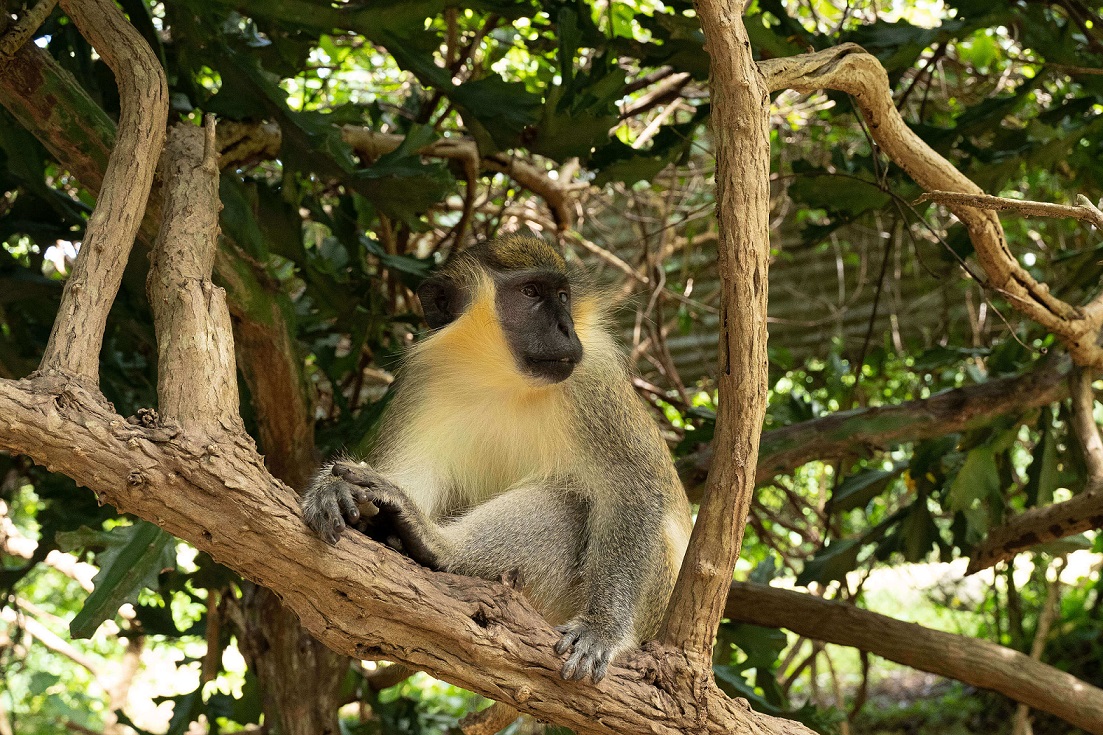 9. Barbados is the Birthplace of Rum
Barbados is the birthplace of rum and in fact, it is the islands oldest and greatest export. While in Barbados, you can enjoy rum tours which give you a chance to explore the journey of how this tasty spirit is made. Mount Gay Distillery, which was founded in 1703 is said to be the oldest rum distillery in the world and is a wonderful place to visit on your holidays. As they say in Barbados, time flies when you're having rum, so be sure to give into those island vibes and give it a try during your holiday!
10. Great Weather
Barbados is loved for its fantastic weather, especially during the winter months. December to April is the best time to visit the island as rain is at its minimal and sunshine is almost always guaranteed. Rainy season occurs from around June to October but even during this period, the rain often makes way for some sunshine as well so there never really is a bad time to visit. We highly recommend the island as a winter sun destination with average temperatures at 30 degrees year-round.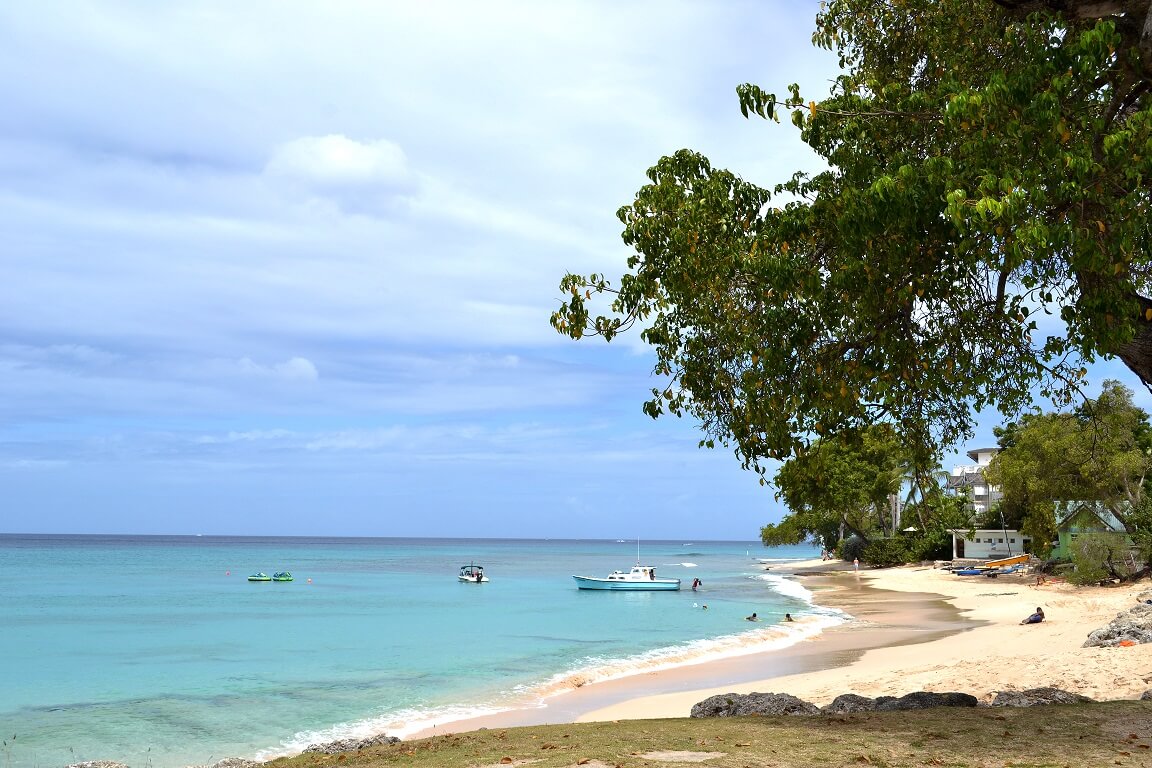 So, there you have it, 10 reasons to visit Barbados, the home of mega-star Rihanna! This wonderful island will captivate you from the moment you arrive and will make returning time and time again, a must do for you and your loved ones. If you'd like more information on planning a holiday to Barbados, you can visit our Barbados page here, or alternatively contact our experienced travel experts seven days a week on 01-6995329.