Disneyland Paris 25th Anniversary Celebrations – What's New?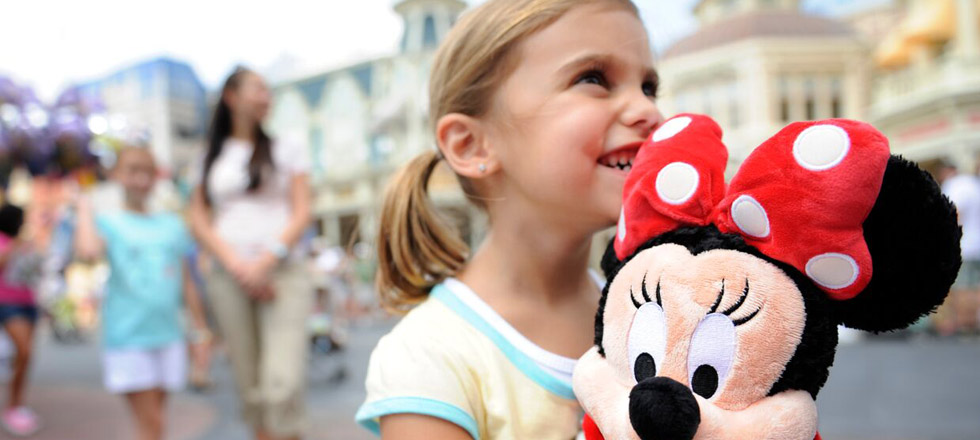 It's time to sparkle! The celebrations for Disneyland Paris 25th Anniversary begins on the 26 March 2017 – join in the fun and plan your family holidays to coincide with a host of special events being held in the park from morning 'til night. From sensational new attractions and never-before-seen shows with special effects to a huge parade with all your favourite Disney characters – a world of excitement is waiting for you! See the best Disneyland Deals here.
What's new?
As well as all the great attractions already at the park, Disneyland Paris are planning a schedule of thrilling new rides, events and performances with Mickey Mouse and friends to mark this special occasion.
Disneyland Paris  25th Anniversary highlights include:
Star Tours – a thrilling 3D epic adventure based on the Star Wars™ films.
Star Tours will take guests to multiple Star Wars destinations where they will interact with characters from throughout the Saga. Join the Rebel Alliance by becoming the drivers of Star Wars Hyperspace Mountain (Disneyland Park from Spring 2017).
Stunning new floats in the daily Disney Parade.
From the 26th March Mickey and friends will start off the celebrations in a daily parade.
New Show – Happy Anniversary Disneyland Paris.
Mickey Mouse will start the celebration by gathering as many of his famous friends as possible for a huge anniversary party.
New Show – The Starlit Princess Waltz at Royal Castle Stage.
Fans of the Disney Princesses will be able to watch some of their most beloved Princesses as they host their own sparkling show (Disneyland Park)
New Show – Disney Illuminations.
Transports guests to a world where the stories of Disney's The Little Mermaid, Frozen, Disney's Beauty and the Beast, Star Wars and Pirates of the Caribbean will come to life before your  eyes.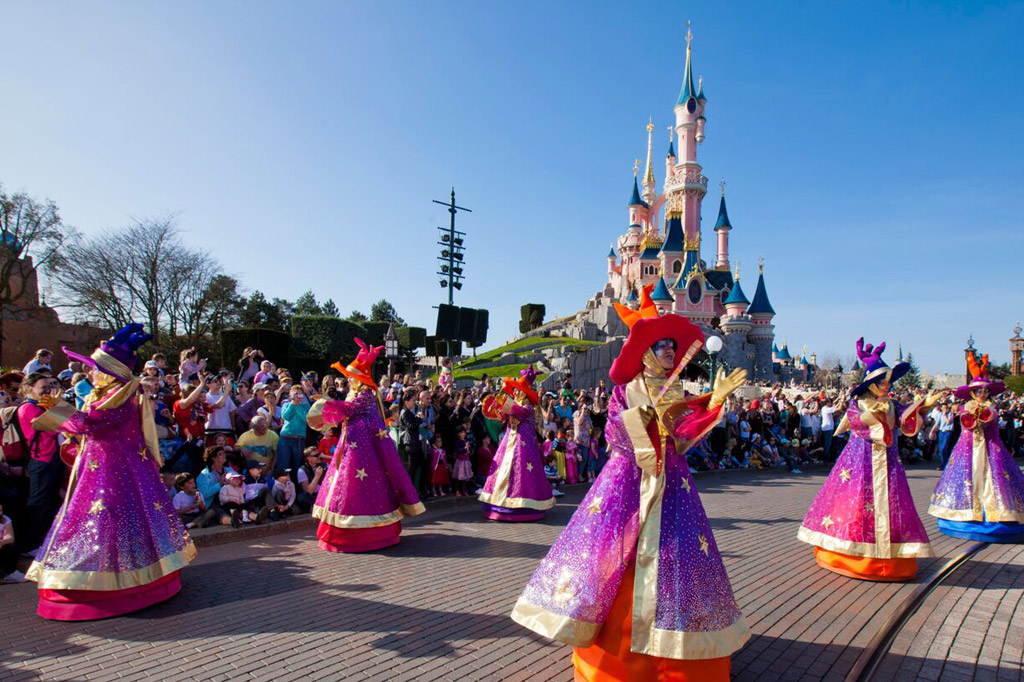 Where to stay?
Our Disney expert Cristina loves the parks so much, she has been to Disneyland Paris resort over 6 times with her young son. She offers the following tips:
Explorers at Disneyland Paris Hotel is fantastic for families. It has a fun pirate them, large swimming pool with waterslides, a soft ball play area and 3D cinema.
Free shuttle bus that brings you to and from Disneyland Paris resorts. Every 15 mins from 8am – 11pm.
Click&Go offers a shuttle or private transfers to and from the airport to the hotels. Although it brings up the price, it saved any messing trying to get out of Paris Airport
(Taxis cost around €100-150 each way. 

Duration time is approx. 1 hour).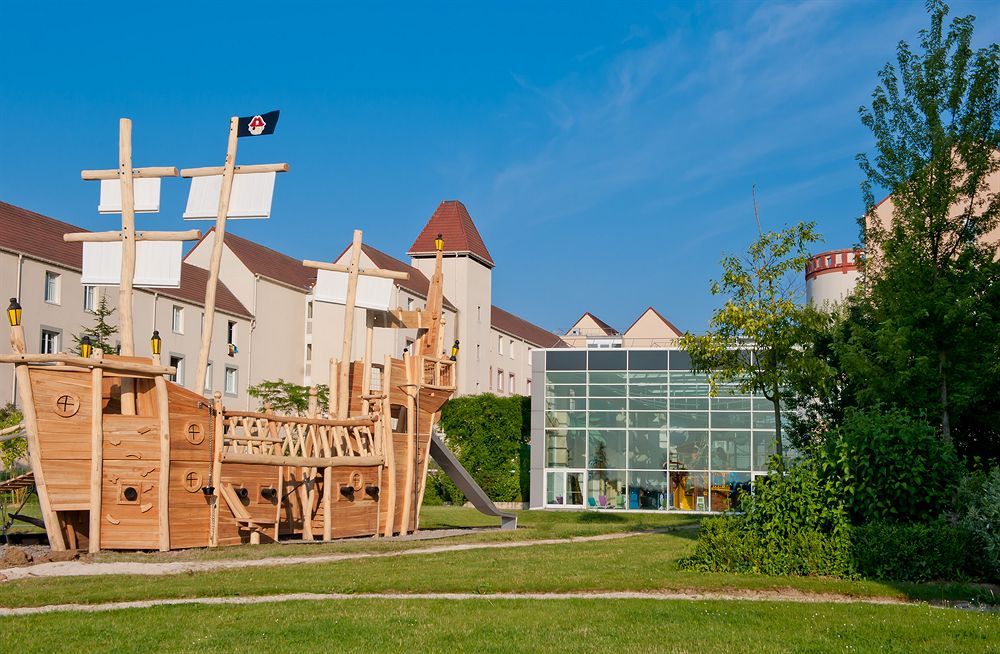 What's the difference between onsite and offsite hotels?
Disney onsite hotels – Disney® Hotels include Santa Fe, Cheyenne, Sequoia Lodge, Newport Bay Club, New York, Disneyland and Davy Crockett. Disney onsite hotel packages include FREE tickets to both parks Walt Disney Studios & Disneyland Park.
Offsite hotels – Park tickets are not included. Located within easy reach of Disneyland Paris with hotels providing shuttle buses to and from the park gates. To add a 4 Day, 2 Parks Disneyland Paris Hopper ticket to your booking, call us on 01-5397777.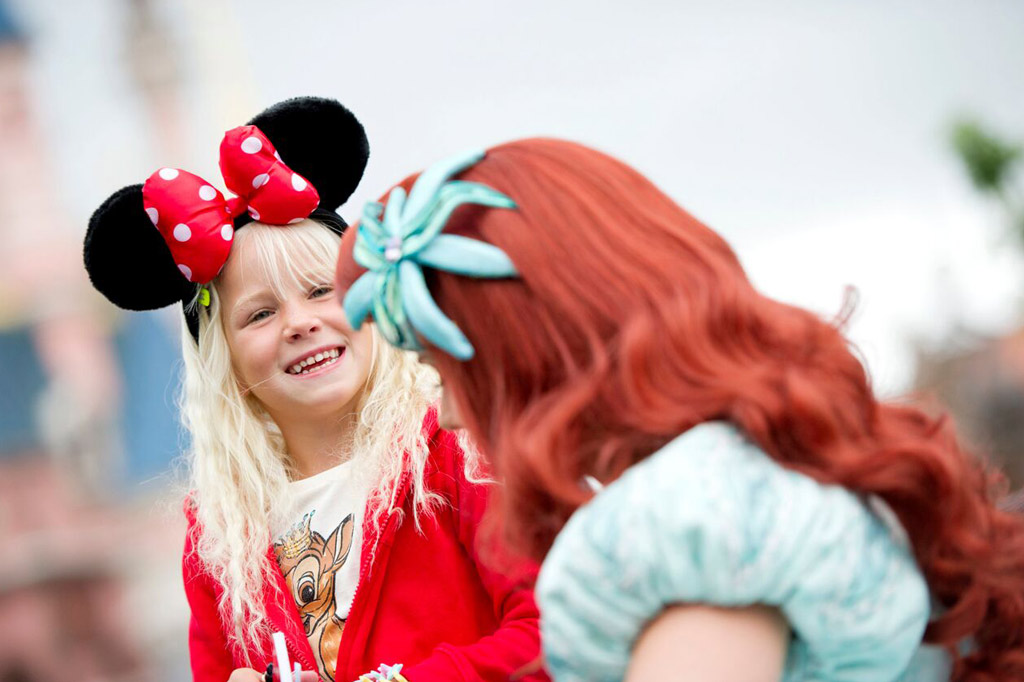 To join in this amazing Disneyland Paris anniversary celebration beyond your imagination, discover more about our fantastic Disneyland Paris holiday deals.
---