Where to go in September 2017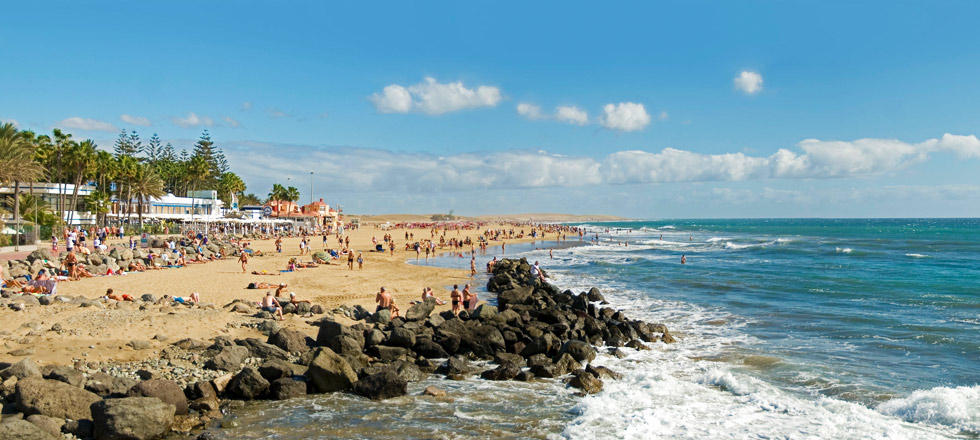 September is one of the most popular months to go on holiday as resorts tend to be quieter and more relaxed after the peak month of August is over. In addition, the price of a holiday and the often overwhelming temperature of the sun cools down, which in our opinion, makes it all the better! So, to help you decide where to go in September, we have compiled a list of options for you below!
The Canary Islands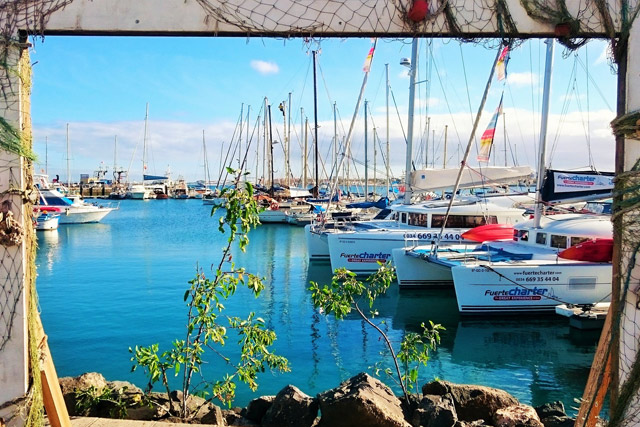 The main attraction of the Canary Islands is its vast, golden sand beaches, white-washed villa resorts, outdoor heated pools and stunning landscapes. On every island, you will find an abundance of excursions such as water activities, horse-riding, and motorsports within easy reach as well as some additional amenities depending on your location such as crazy golf and luxury spas. The locals are friendly, the prices low and every taste bud is catered for in the hundreds of diverse restaurants scattered around the islands.
So whether it's a holiday to Lanzarote, Fuerteventura, Tenerife or a relaxing sun getaway to Gran Canaria, we've got it all and prices have never been better! All of Click&Go's sun holidays include direct flights from an airport of your choice, hand-picked accommodation and return airport transfers.
Disneyland Paris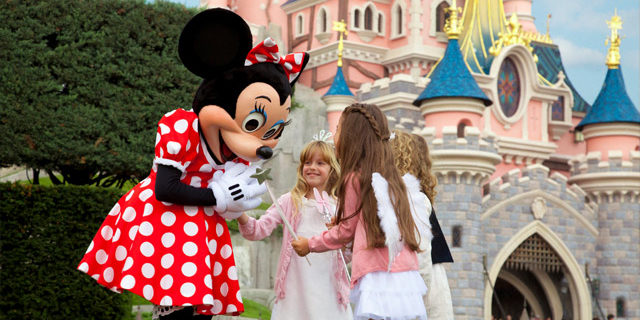 Disneyland Paris is a spectacular experience for families and couples alike. This amazing holiday venue is a spectacular visual feast where you will discover magical realms beyond your wildest dreams and rollercoaster rides to make you scream, laugh and fly! Comprised of two amazing parks, Walt Disney Studios & Disneyland Park, you can visit Mickey Mouse and all his friends and relive your favourite Disney story. So, enjoy all the wonder of this fabulous, fantastical and whimsical land of fairy tales and magic and book your Disneyland holiday package including flights starting at €199pp! Theme Park Tickets for the following prices can be added to your booking by calling our sales team on 01 5397777.
4 Day, 2 Park Hopper Ticket (adult) €199
4 Day, 2 Park Hopper Ticket (child 3 to 11 yrs) €159
European City Break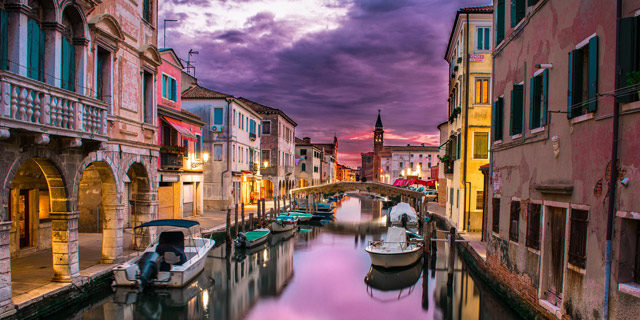 Take a long weekend off from work and head to one of Europe's most popular destinations for a lively city break in September. Book a romantic break to Paris and climb the Eiffel Tower (note to the men – this is the prime location to get down on one knee!) or sit in the cobblestoned Vatican courtyard in Rome and watch the sunset over the Sistine Chapel. Eat delicious gelato, visit St Mark's Basilica and sail down the stunning waterways in a gondola in Venice or stroll across the romantic Charles Bridge, visit the Mirror Maze and people-watch in the Old Town Square in Prague. The options are endless and they are all ready to be booked at the click of a finger on our website!
Shopping in New York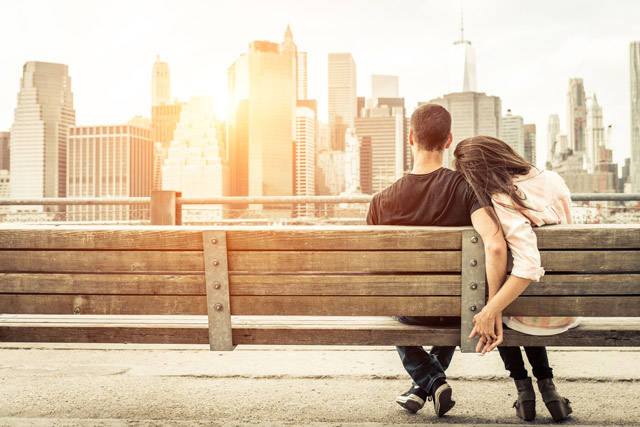 A long weekend in The Big Apple is the perfect option for shopaholics that don't mind the hustle and bustle of fast-paced New York City. Book your city break to New York and visit the abundance of designer shops such as Chanel, Prada and Saint Laurent. Stay in a skyscraper hotel overlooking the entire city giving you spectacular views of the Empire State Building, the Statue of Liberty and one of the world's tallest structures, the Chrysler Building. Don't forget the unmissable highlights NYC has to offer aside from shopping, such as taking a stroll in Central Park, getting the ferry to Staten Island and visiting Brooklyn!
If you have any other suggestions on where to go in September 2017 for your next dream getaway let us know in the comments below or to make a booking just visit our website or call our expert sales staff on 01 5397777.
---